How To Make PCSX2 Full Screen In 2022
There are many method to make PCSX2 Full Screen. But, the best method is changing GS Window settings of PCSX2 (PS2 Emulator).
So, In this blog i will show you how to play PS2 games on PCSX2 1.6.0 in full screen mode with 1080p Full HD Resolution.
About PCSX2:
PCSX2 is a free and open-source PS2 emulator for Windows, Linux, and macOS that supports a wide range of PlayStation 2 video games with a high level of compatibility and functionality.
PCSX2 Minimum System Requirements For PC:
Operating System – Windows, Linux OS and macOS.
CPU – Pentium 4 or High.
RAM – 512MB or More.
GPU – Any That Supports Pixel Shader Model 2.0 Version.
Storage – 50MB For PCSX2 Installation.
Device – Keyboard and Mouse or Gamepad.
How To Make PCSX2 Full Screen – Tutorial Step By Step
Step 1 – Open PCSX2 (PS2 Emulator).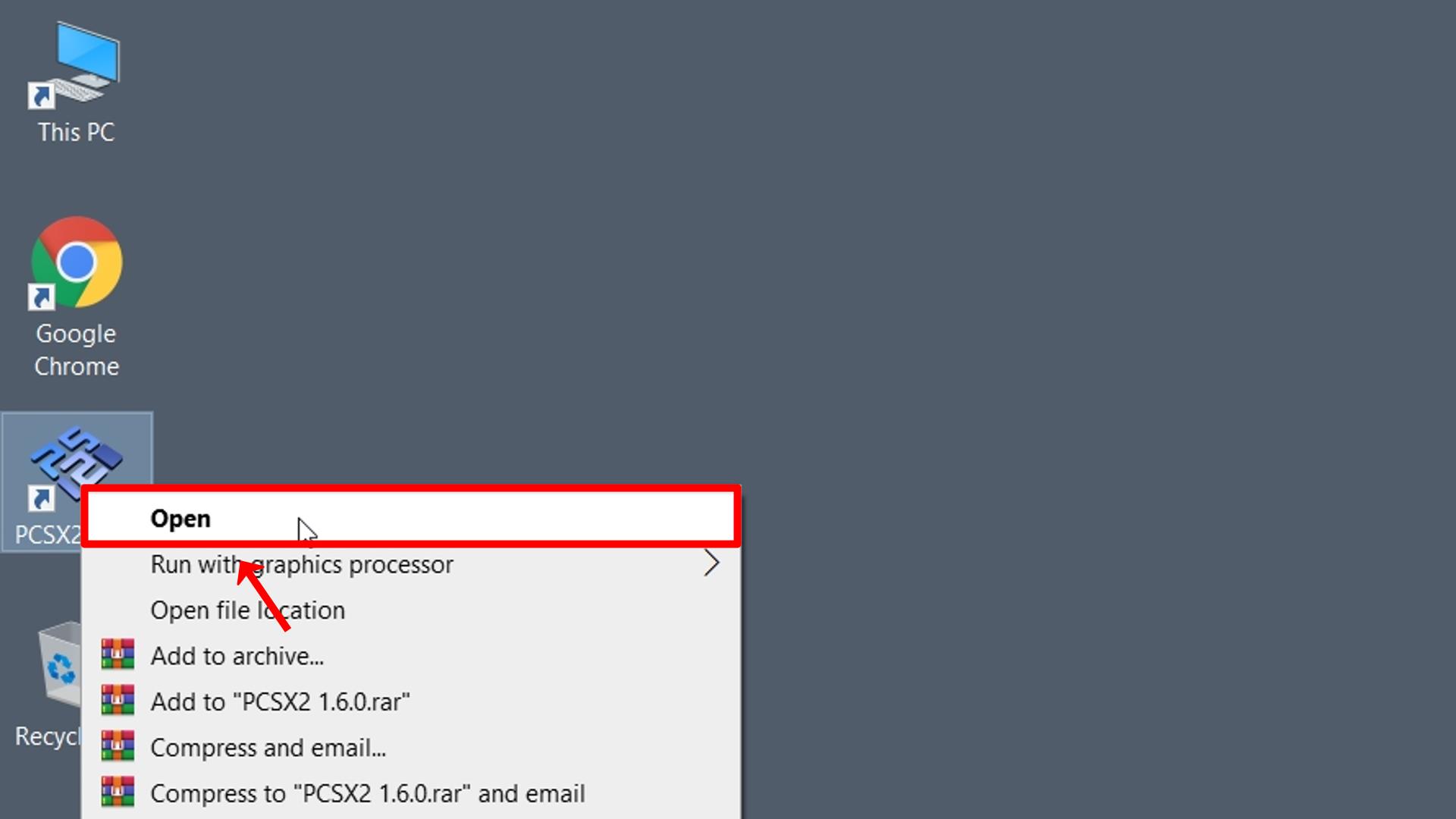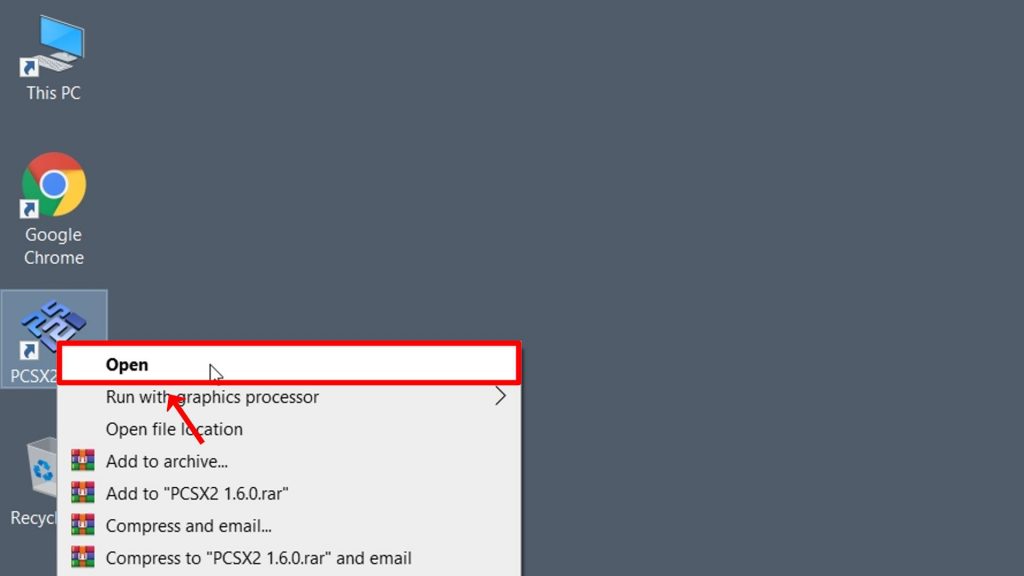 Step 2 – Go To Config -> Emulation Settings.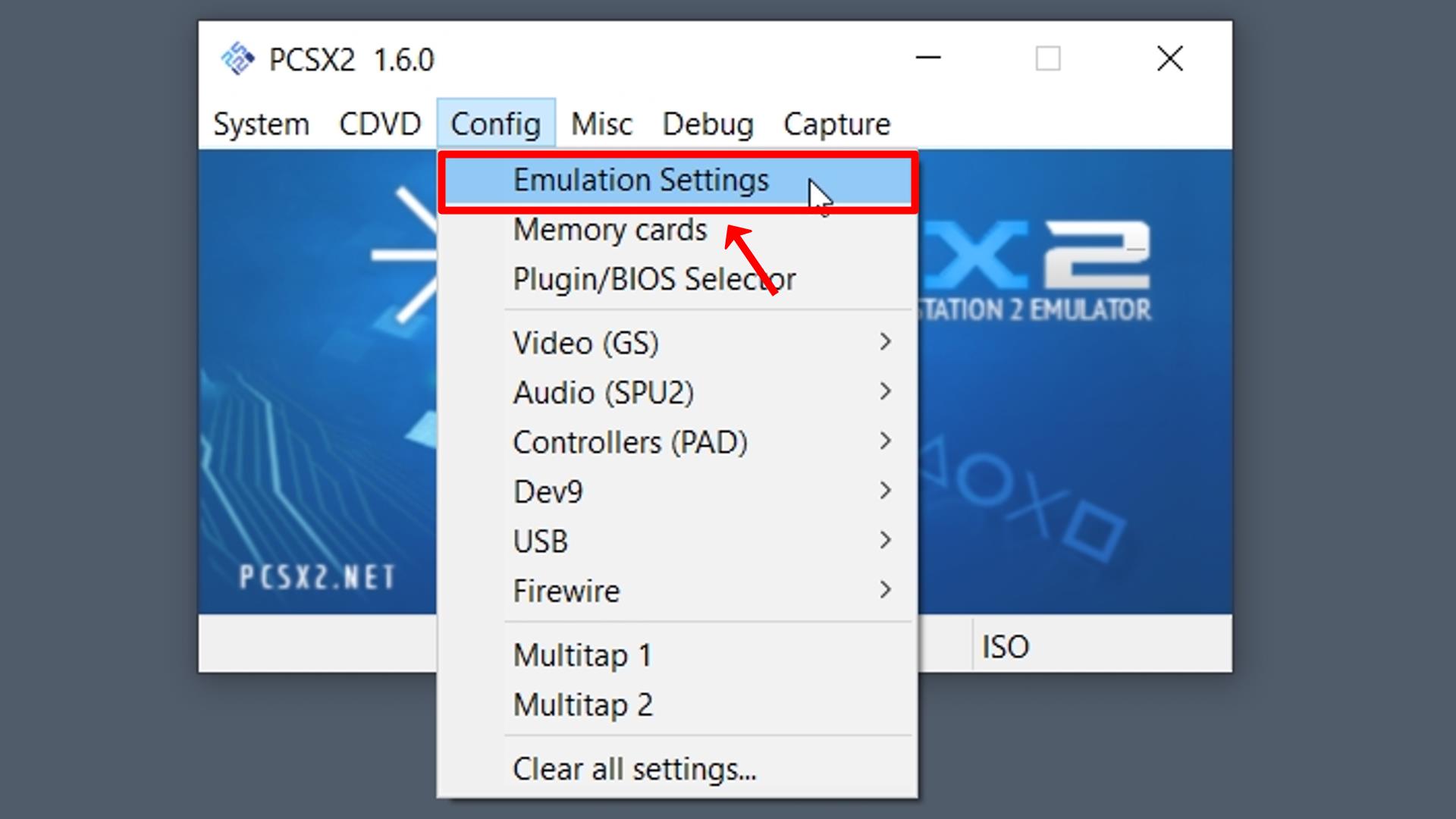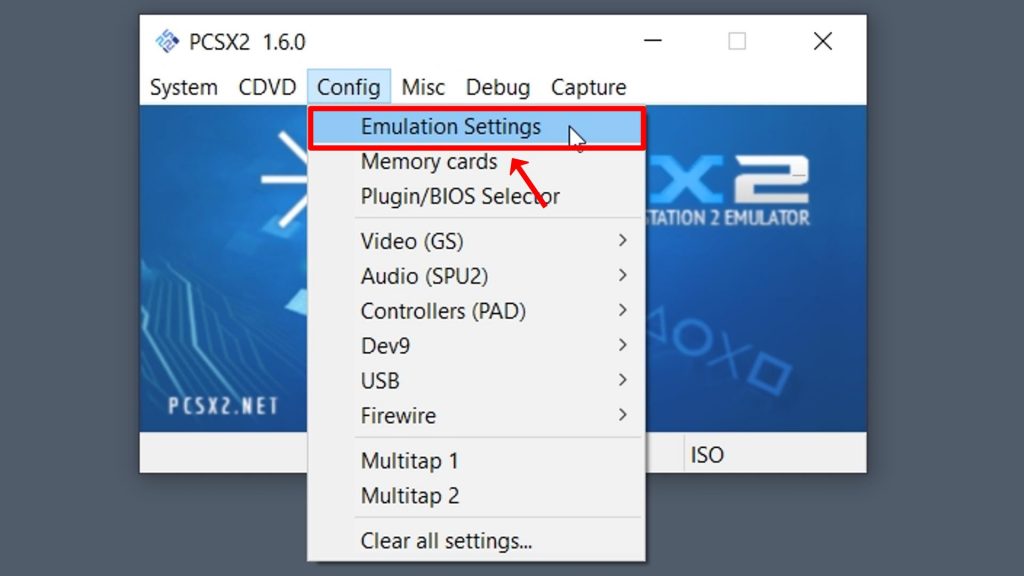 Step 3 – Click On GS Window Setting.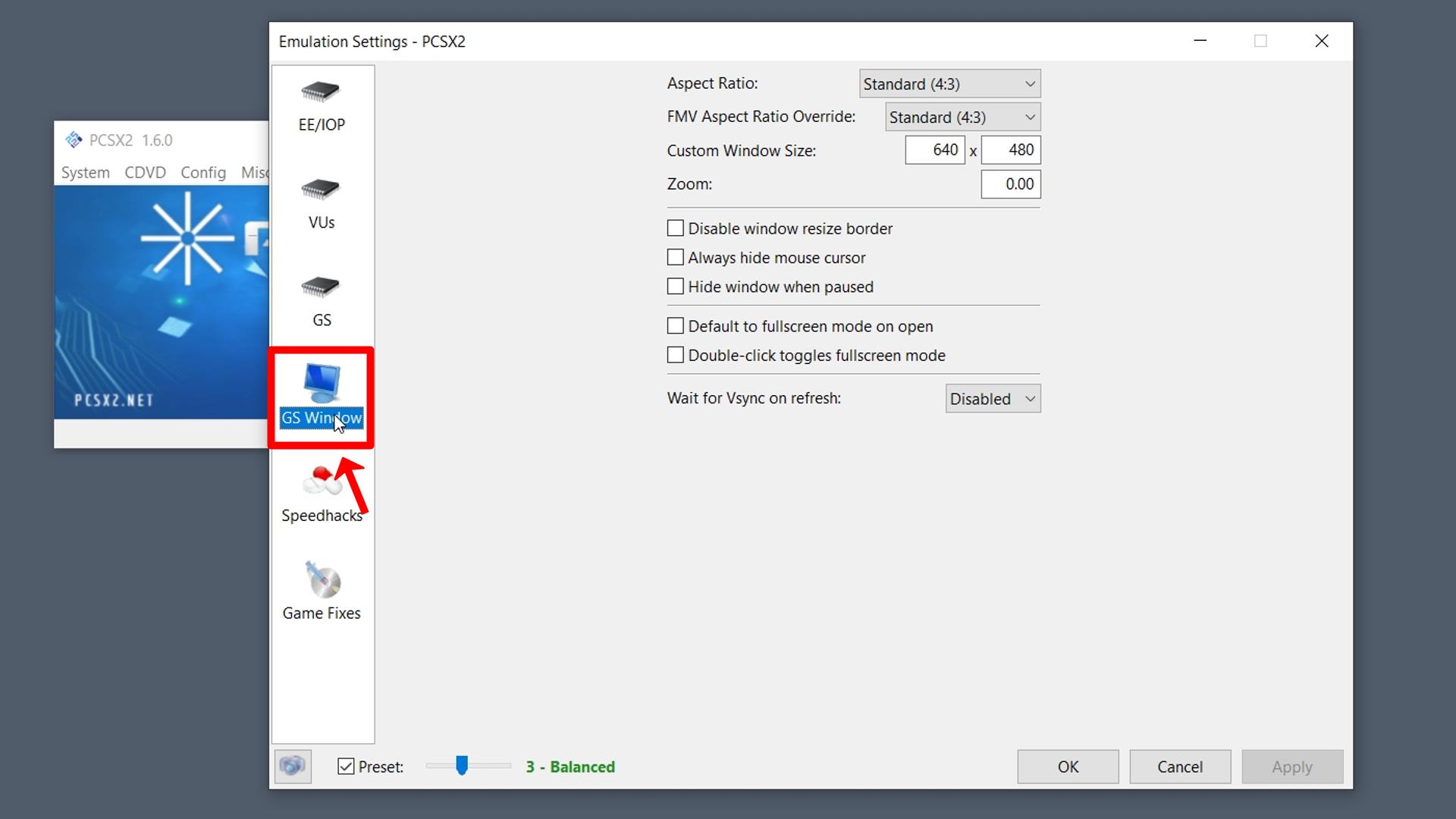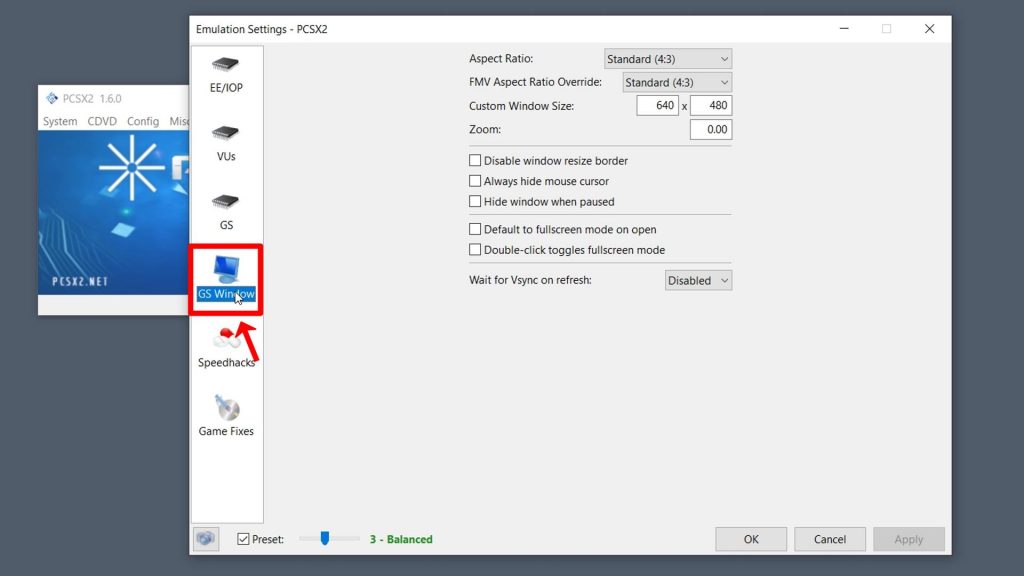 Step 4 – Change Aspect Ratio to "Fit to Windows/Screen".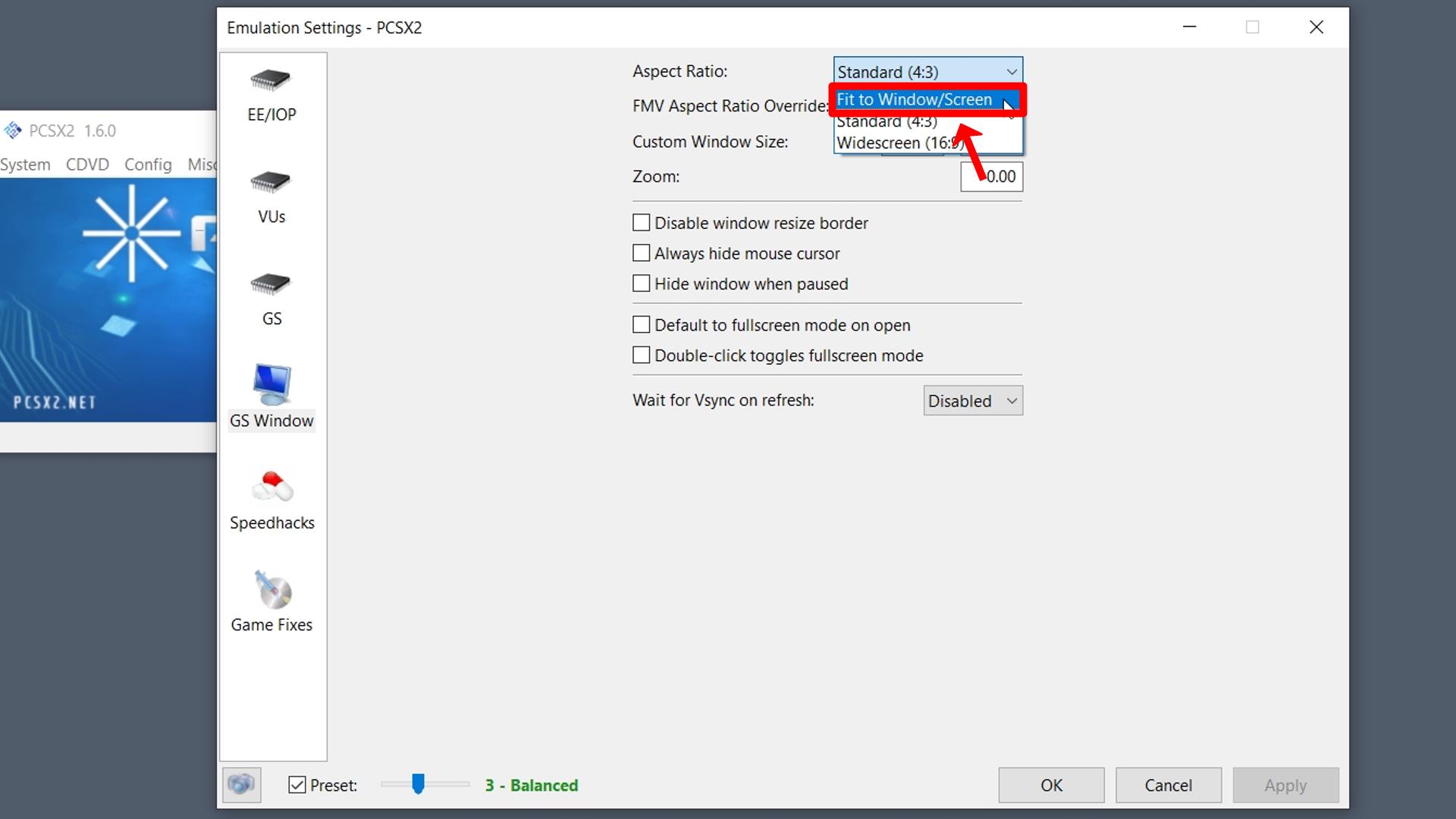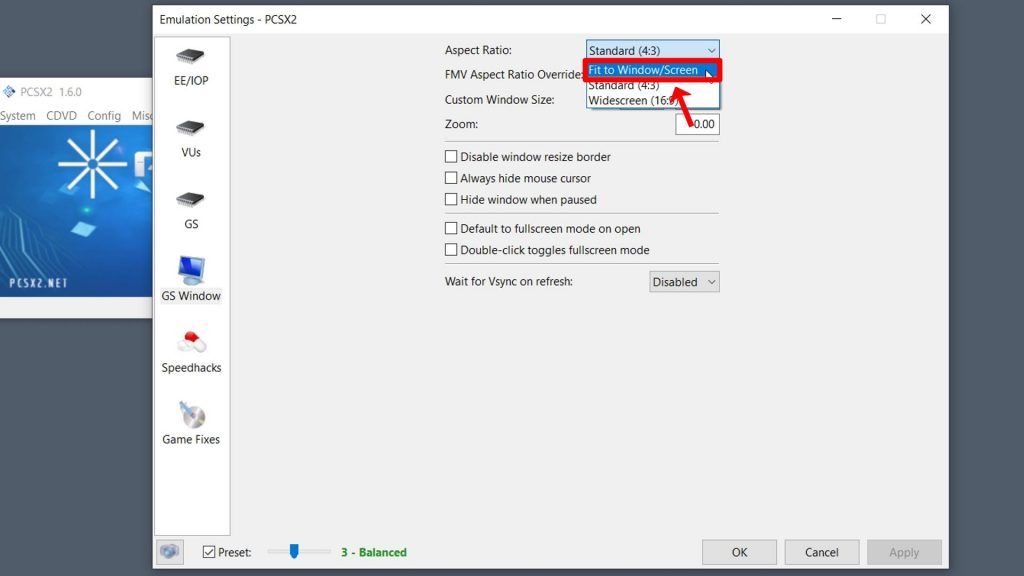 Step 5 – Change FMV Aspect Ratio Override to "Off (Default)".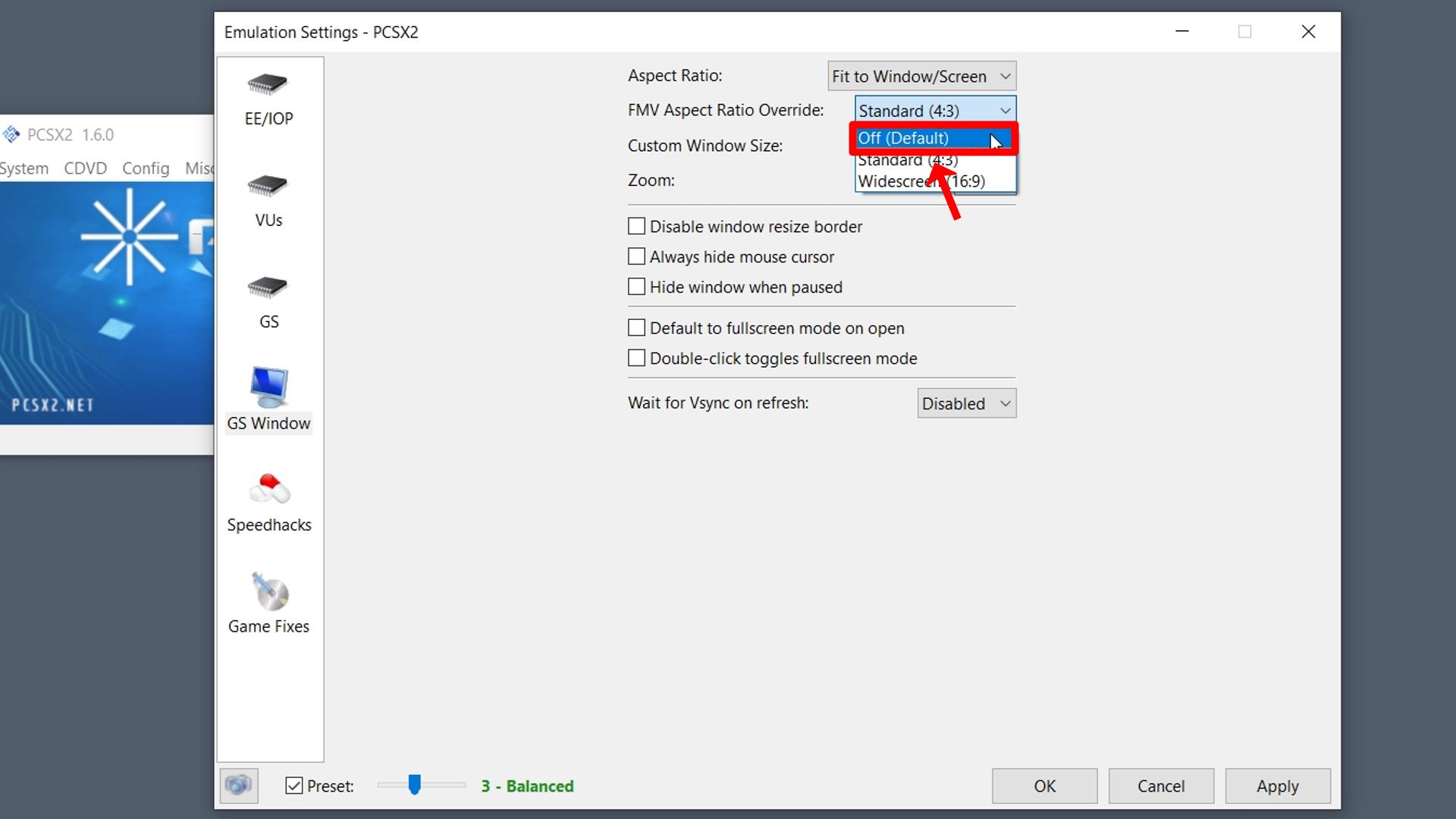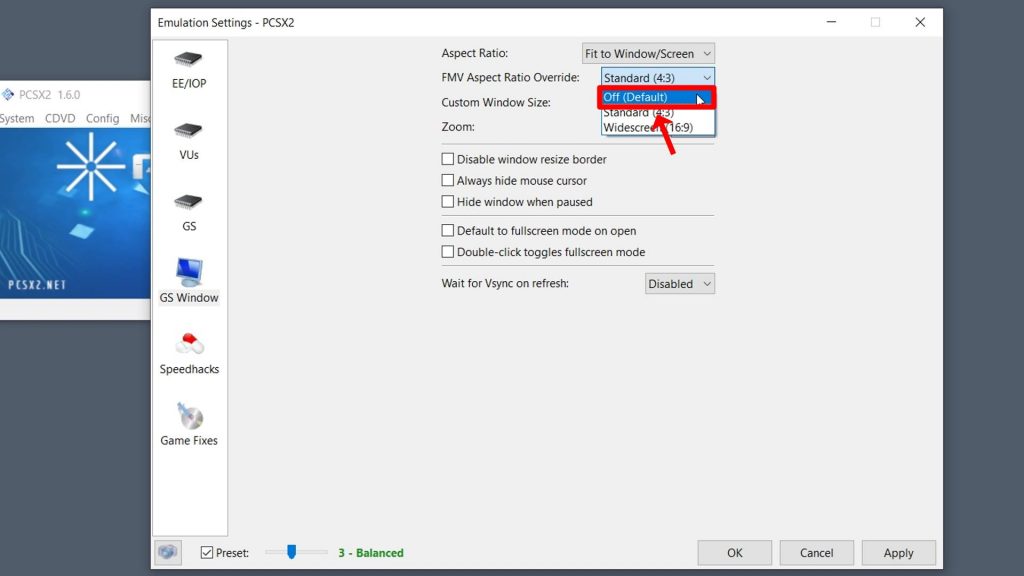 Step 6 – Add Your PC Display Resolution on "Custom Window Size".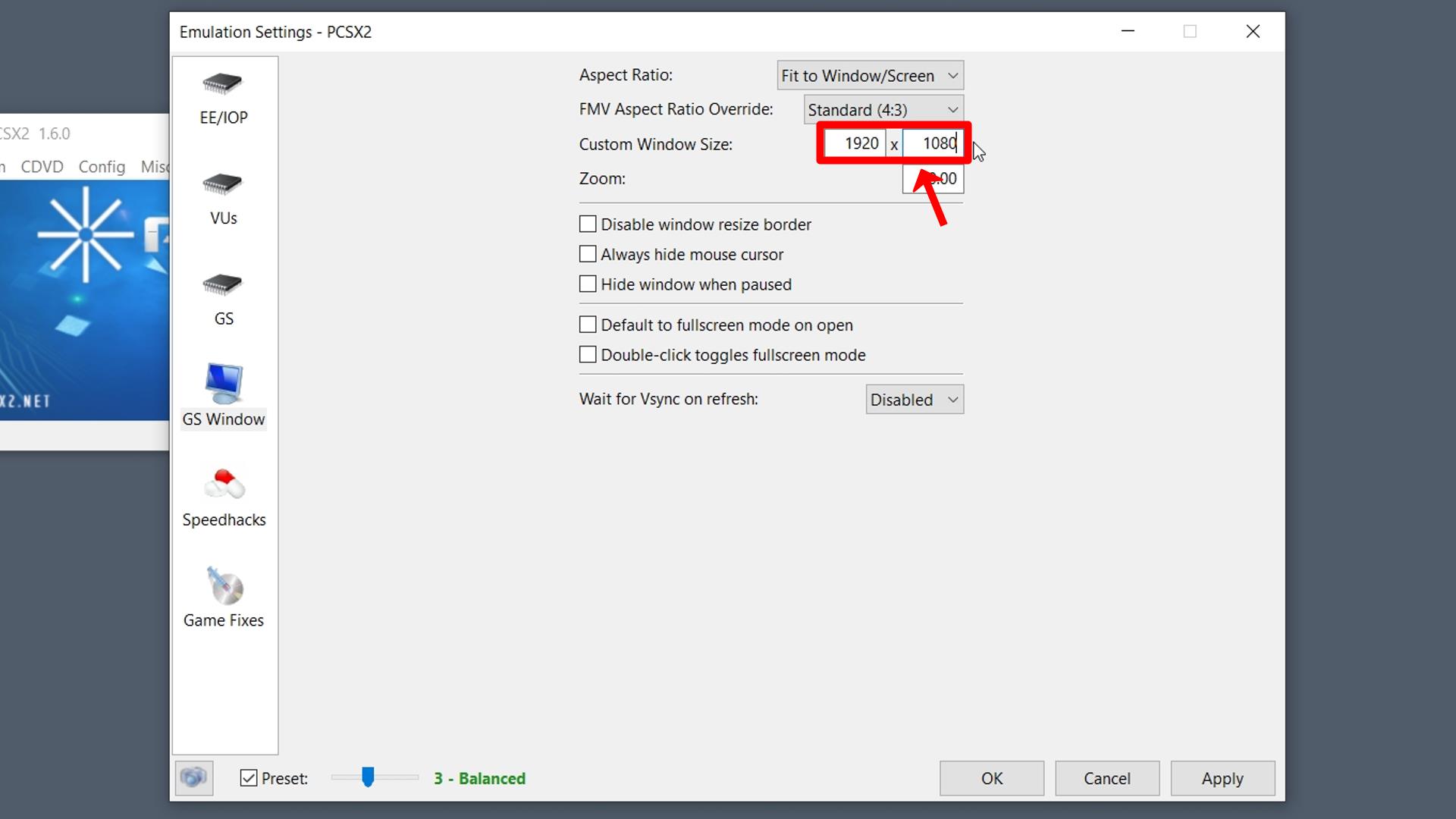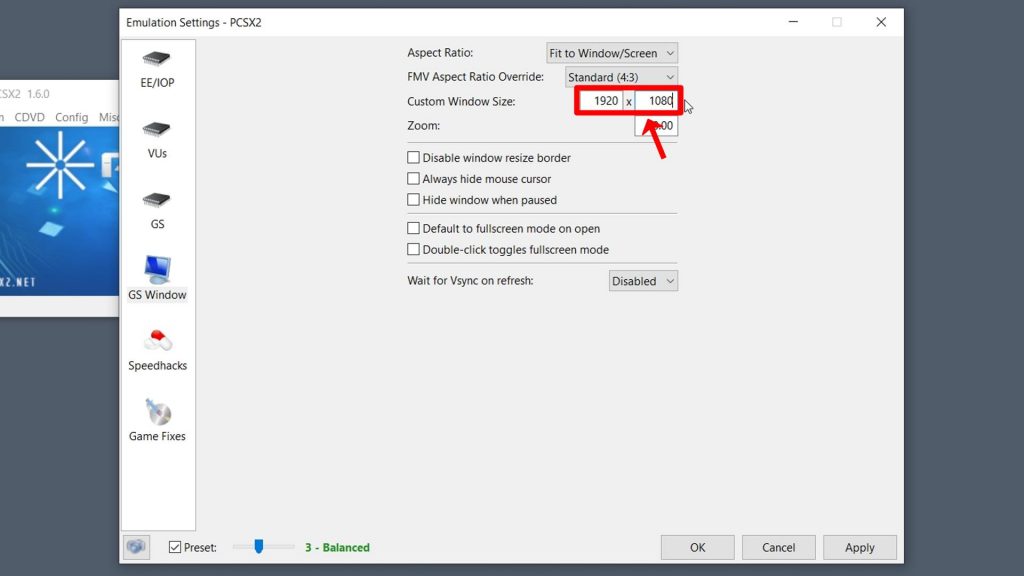 Step 7 – Select "Always hide mouse cursor" option, If you don't want to see mouse cursor on PCSX2 screen.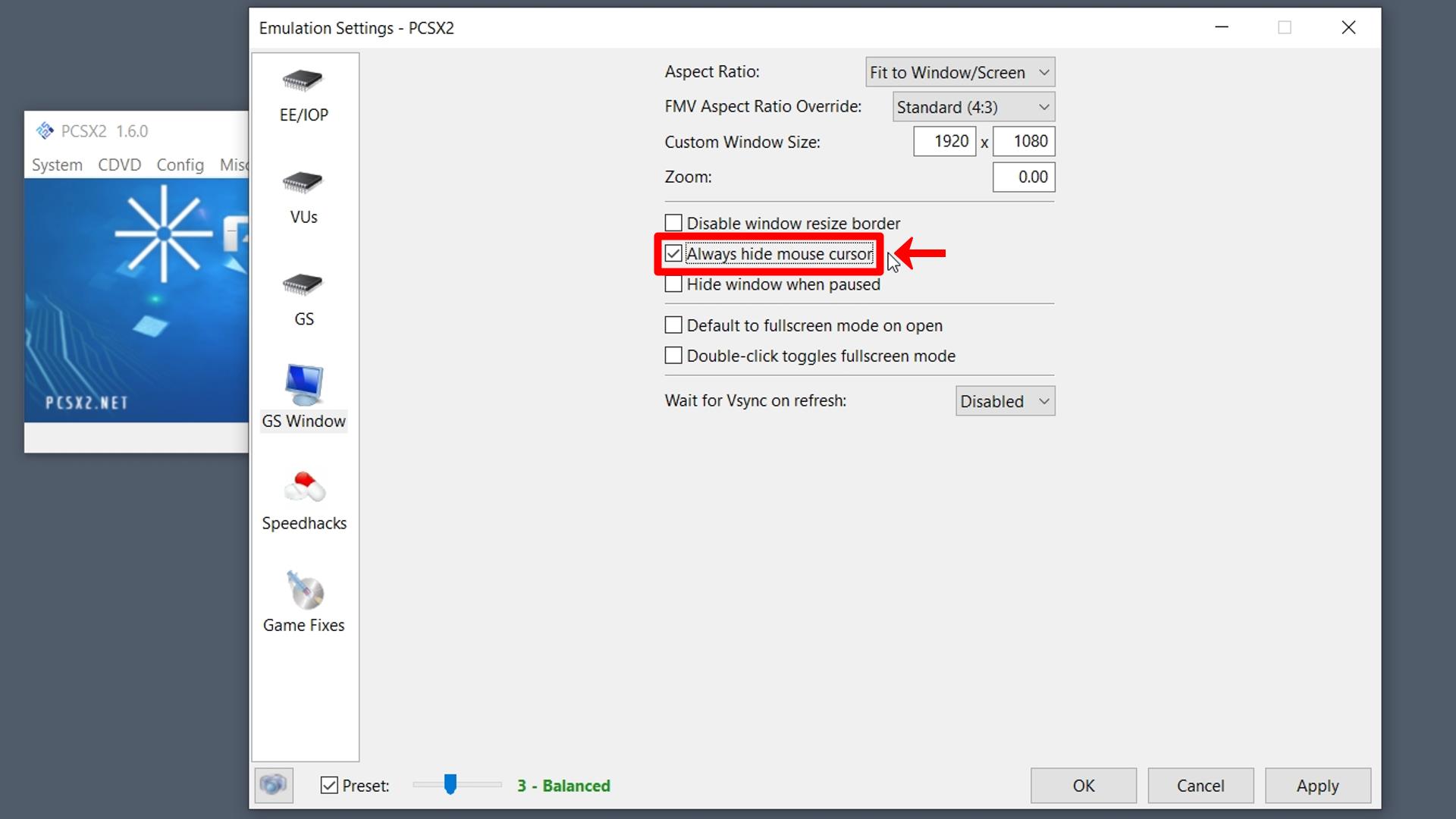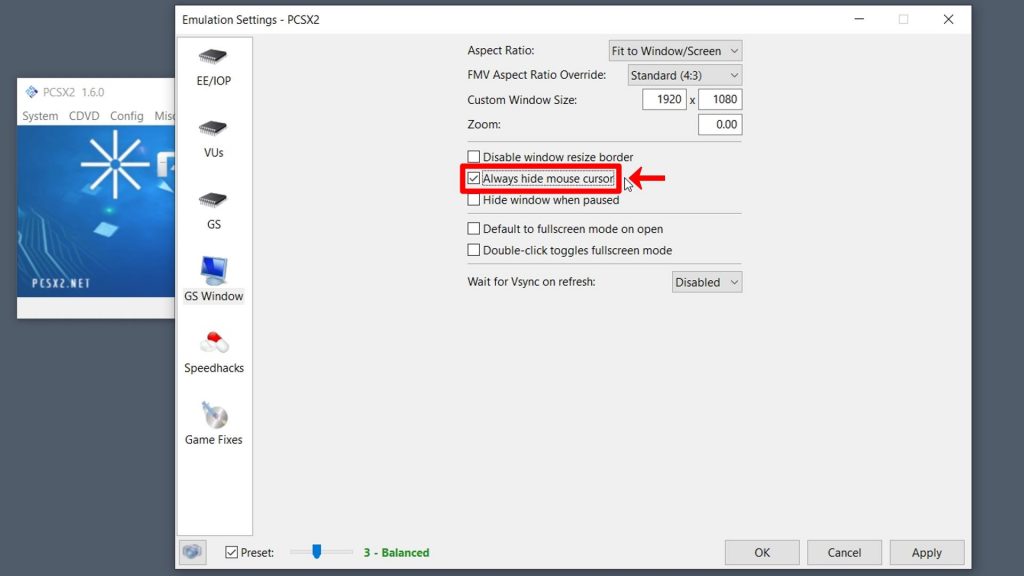 Step 8 – Select "Default to fullscreen mode on open" option, If you want to make full screen mode default when you open PCSX2.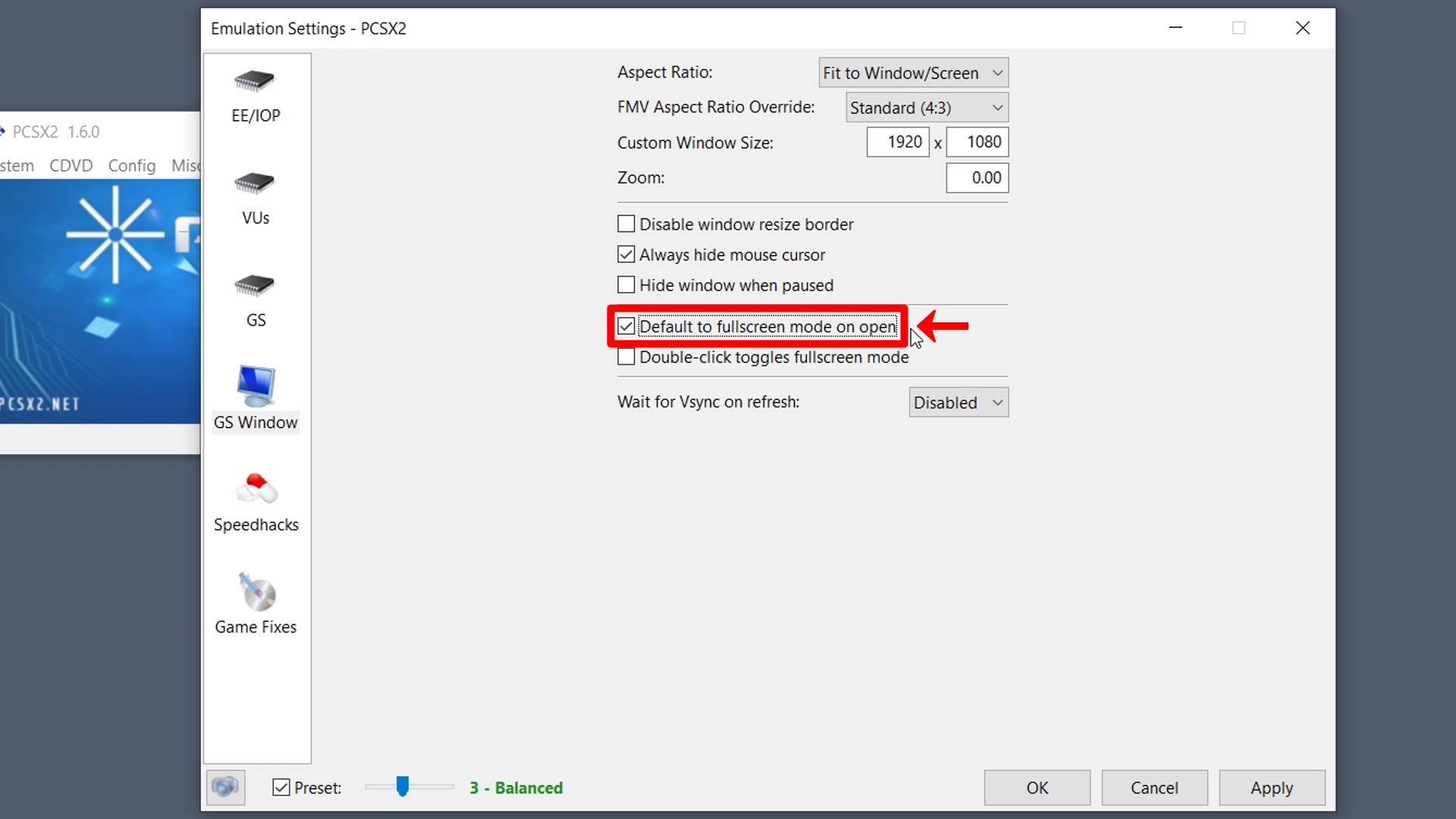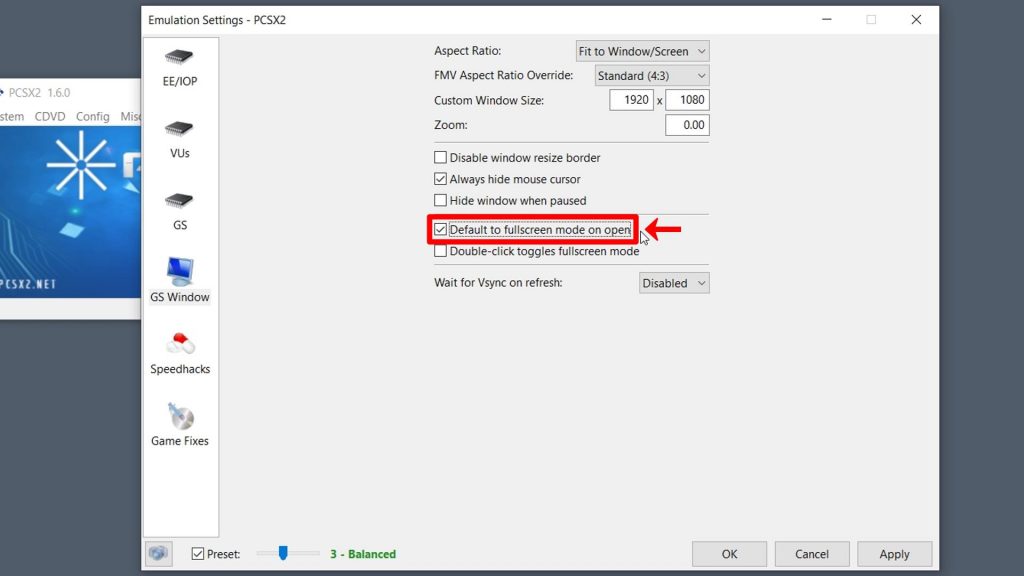 Step 9 – Select "Double-click toggles fullscreen mode" option, Its helps you to make PCSX2 full screen on double click.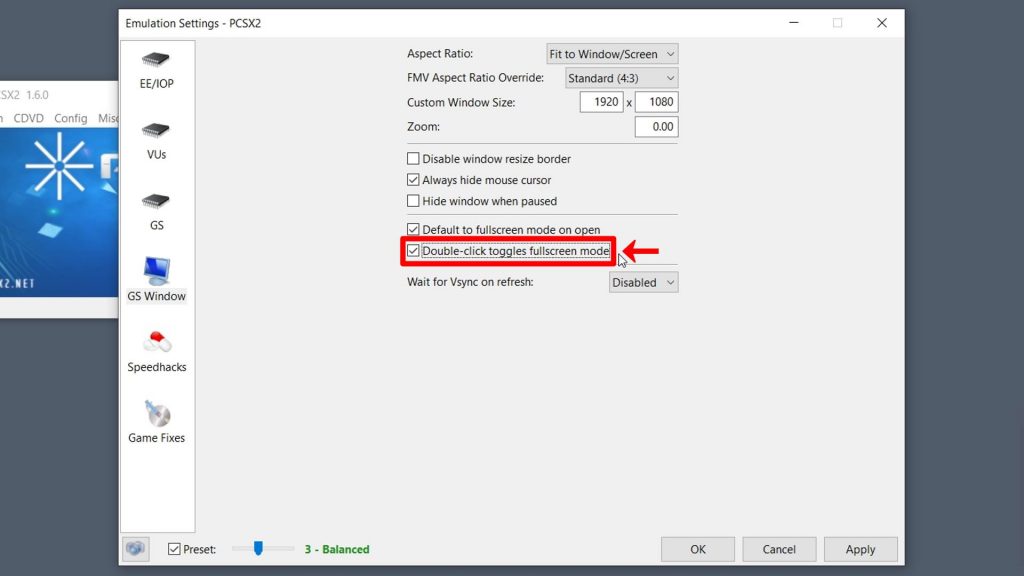 Step 10 – Apply this settings and click on OK button.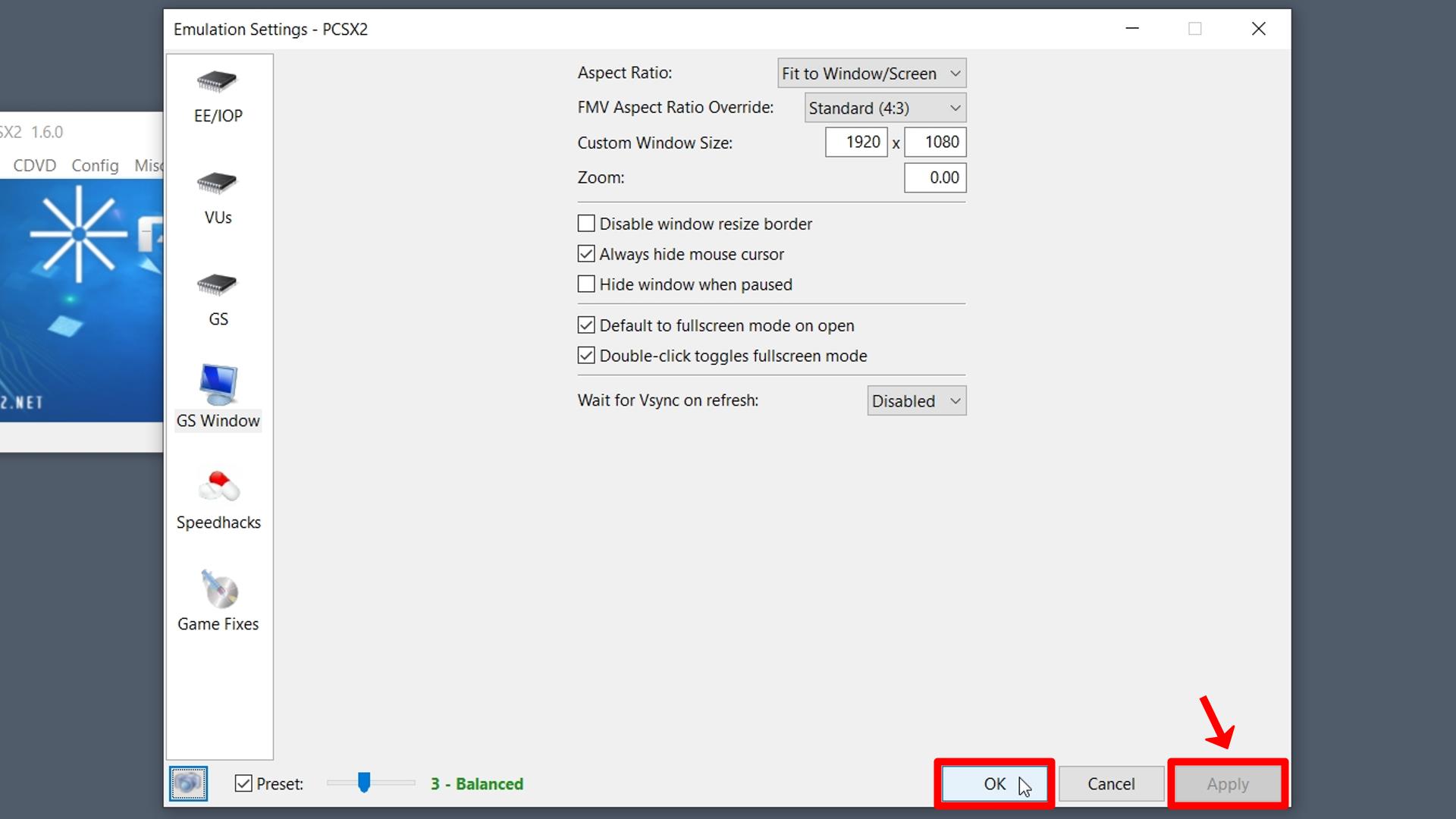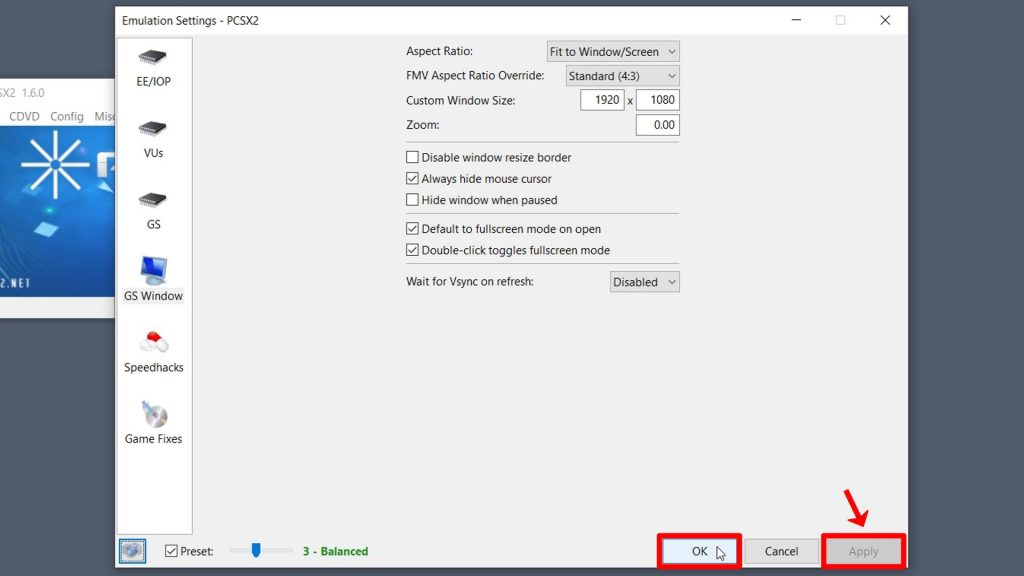 Step 11 – Go to Config -> Video (GS) -> Plugin Settings…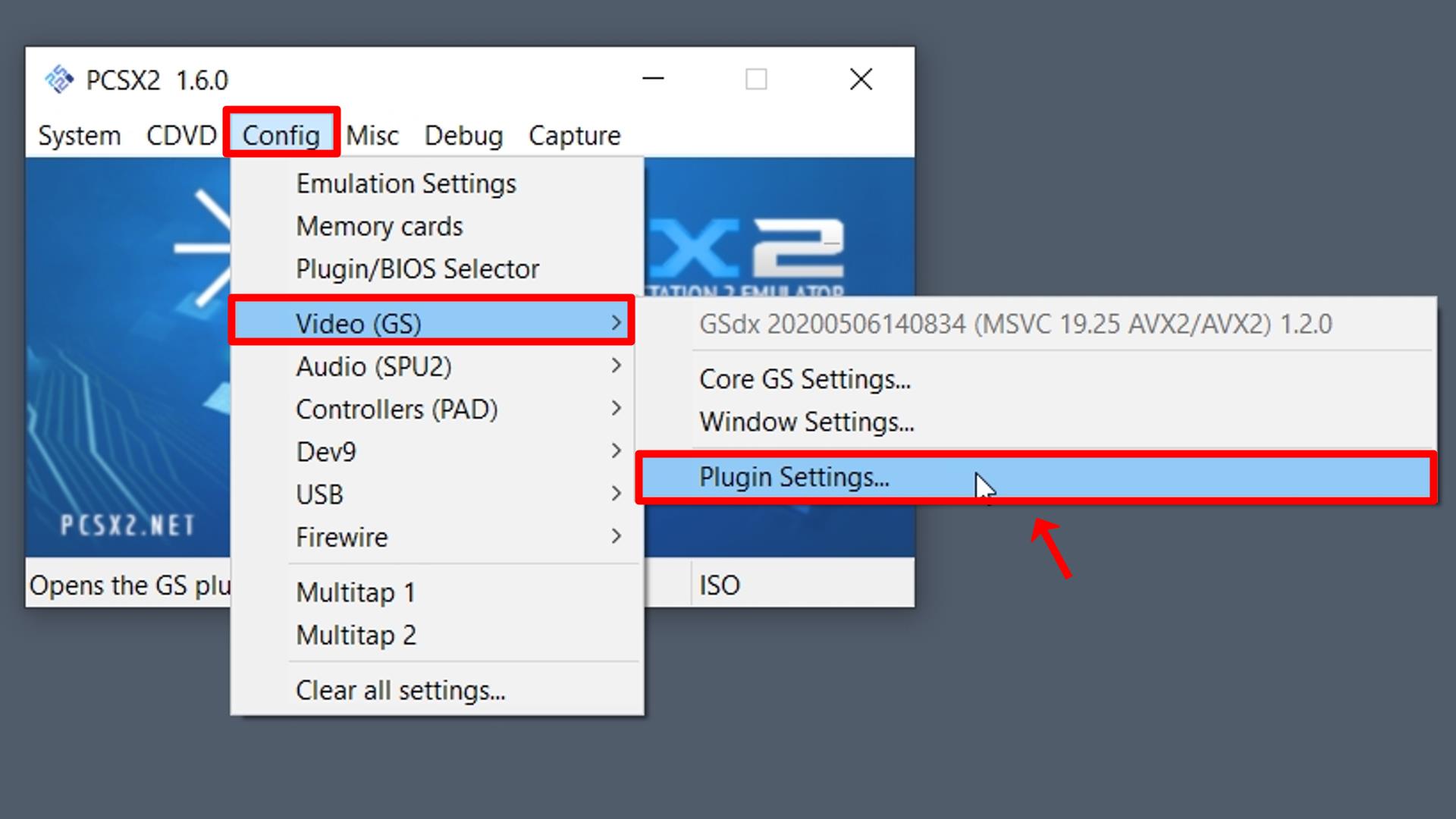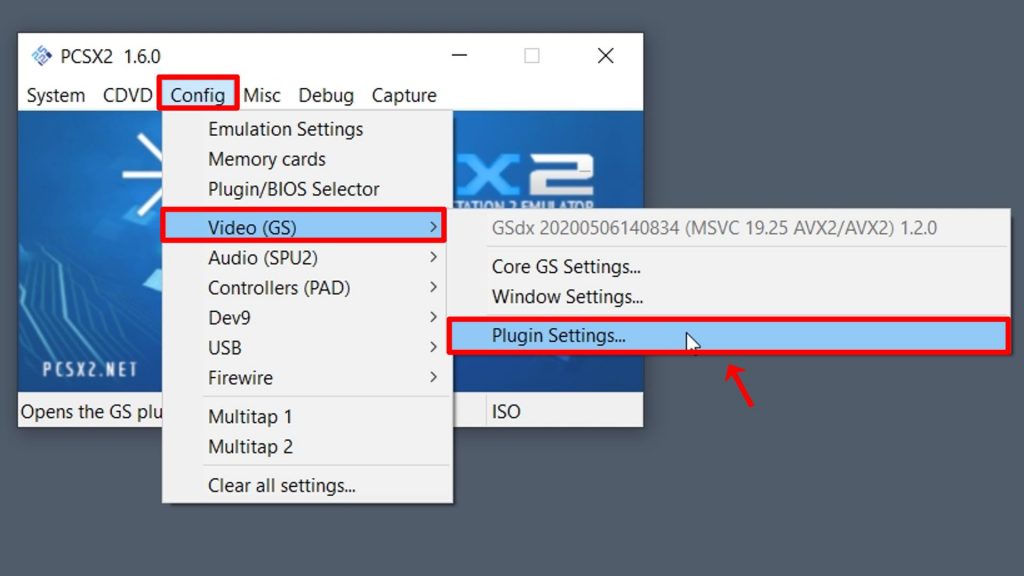 Step 12 – Change Internal Resolution to 3x Native (~1080p). Change if your PC supports 1080p resolution or you can select any other resolution.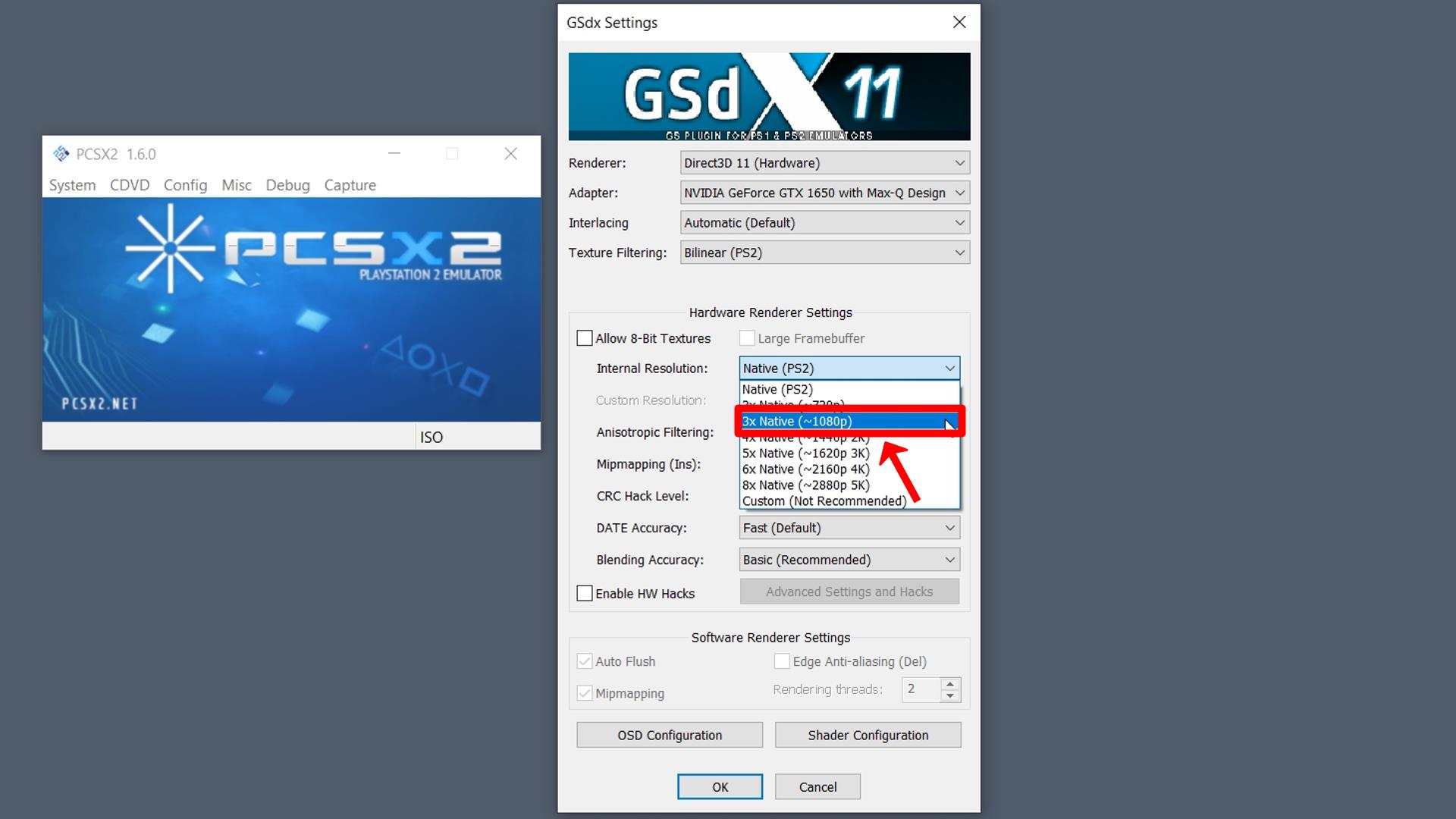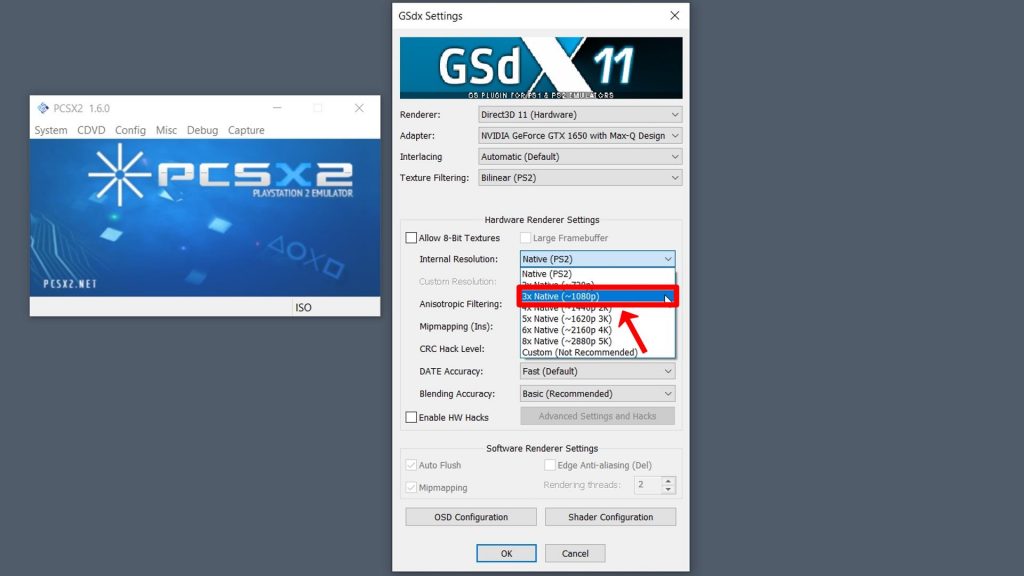 Step 13 – Click on OK button.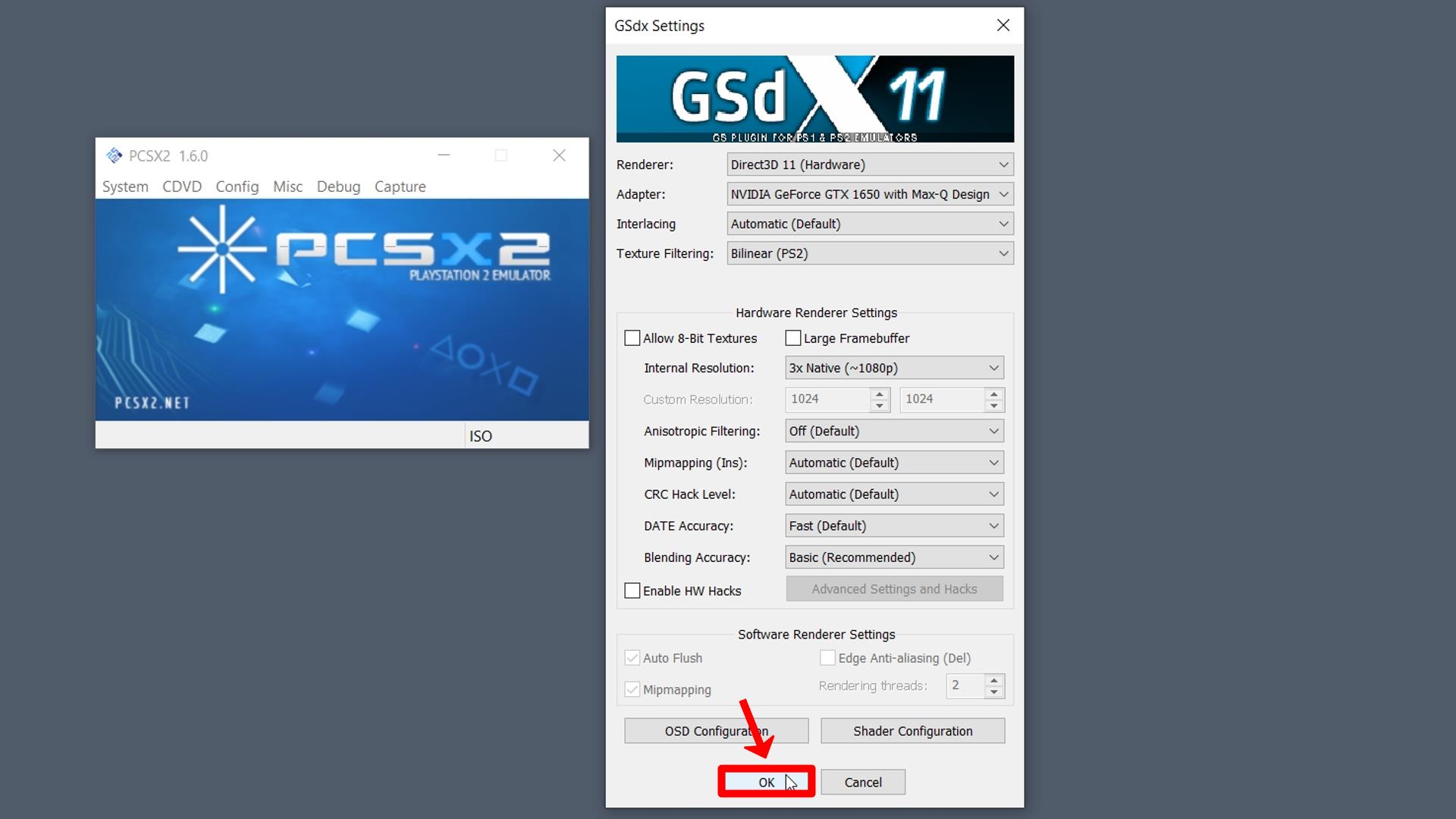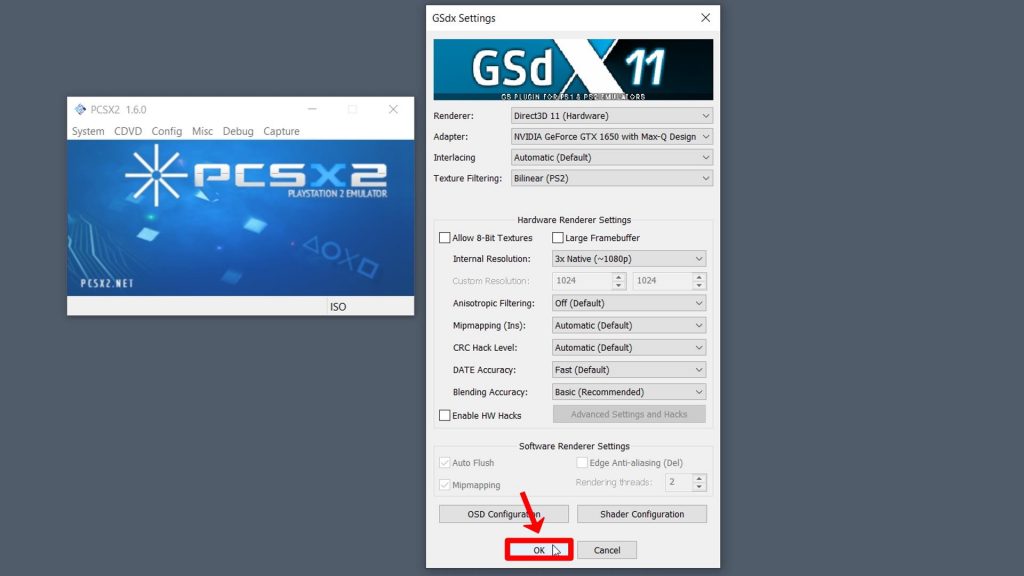 Step 14 – Go to CDVD -> ISO Selector and Select Any PS2 ISO File (Game).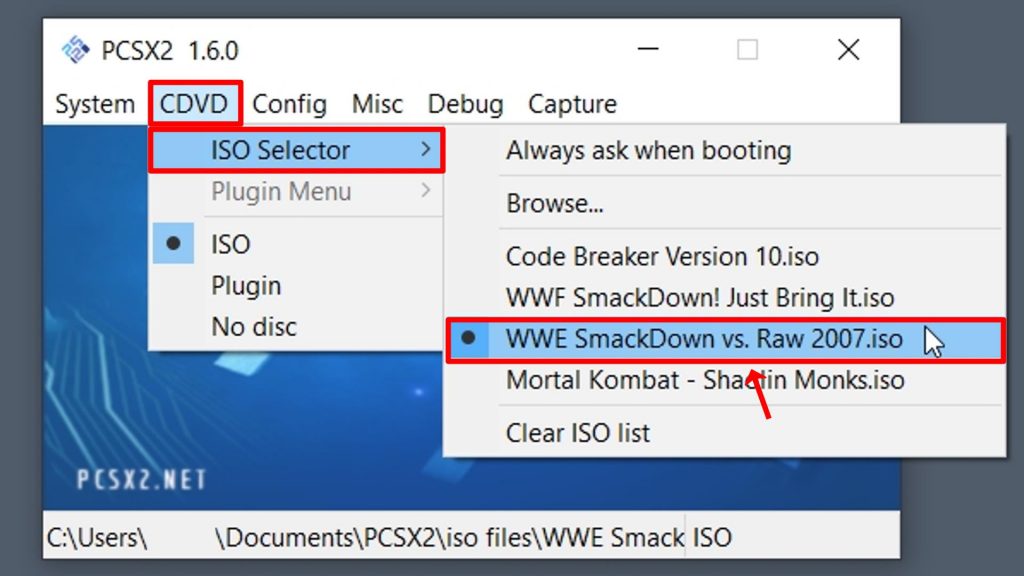 Step 15 – Go to System -> Boot ISO (full) and start the game.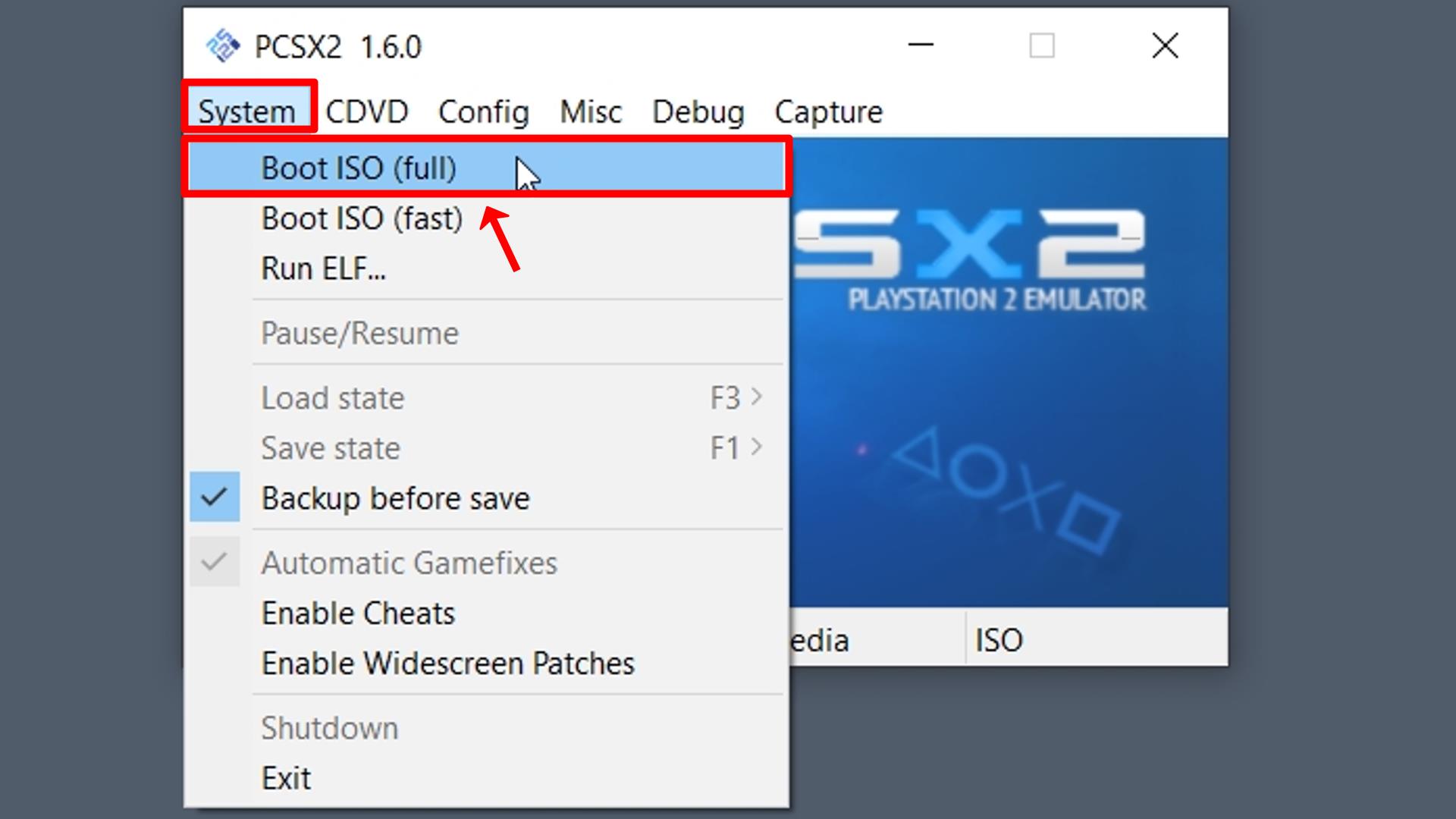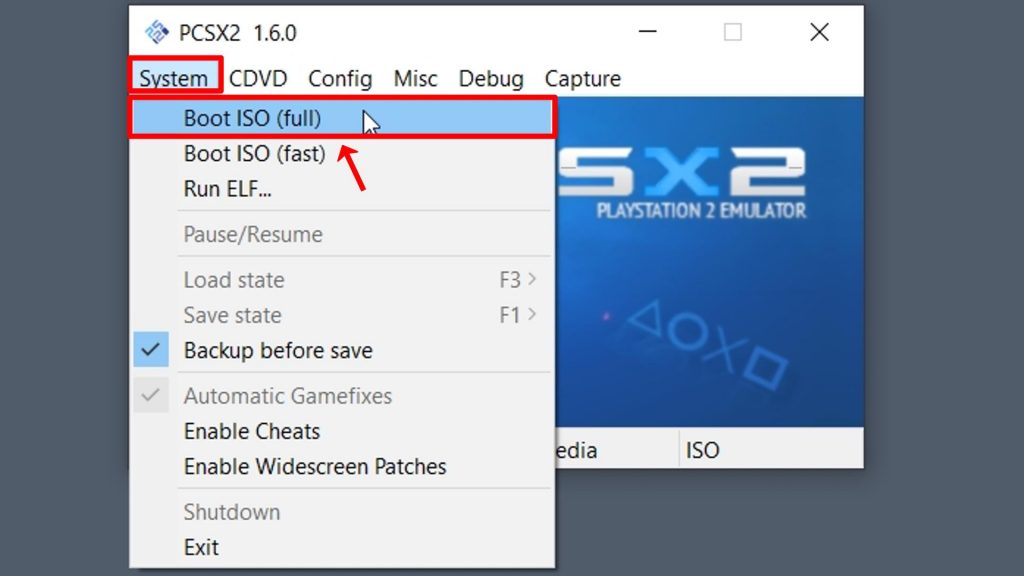 Step 16 – Now you can play any PCSX2 games on full screen mode.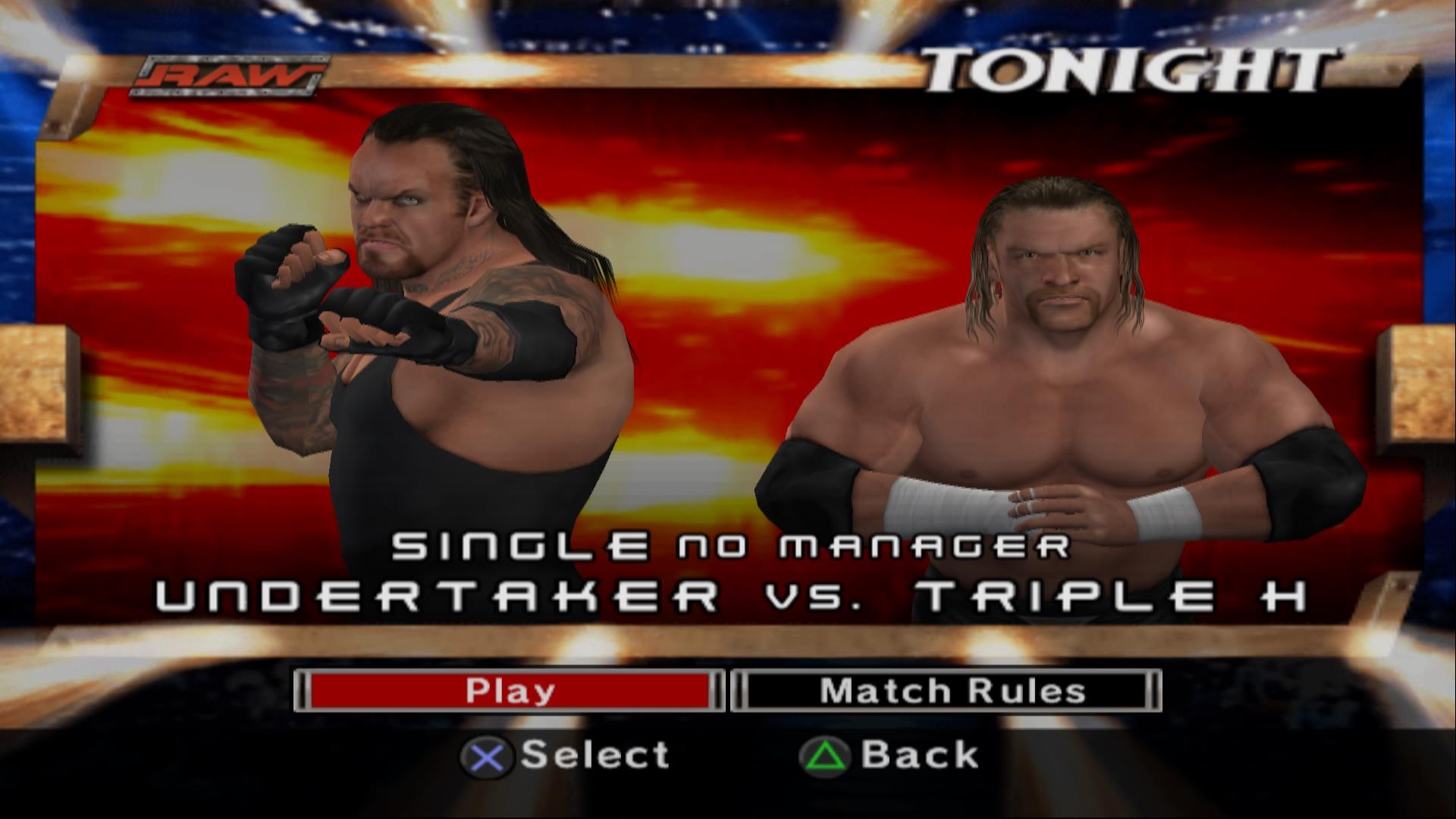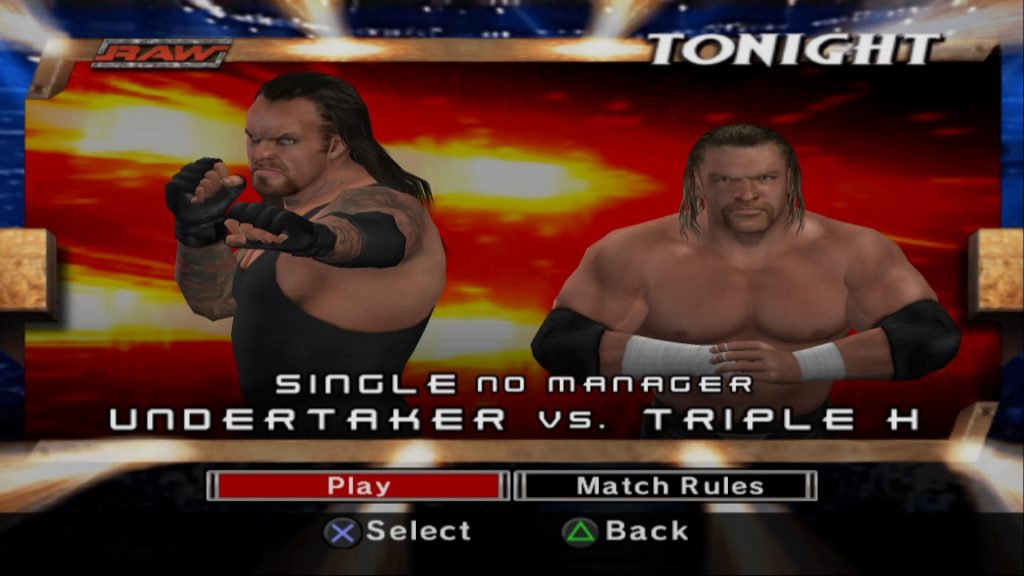 Step 17 – If you want to close PCSX2, Click twice on PCSX2 Screen and click on Cross (X) Button, Enjoy.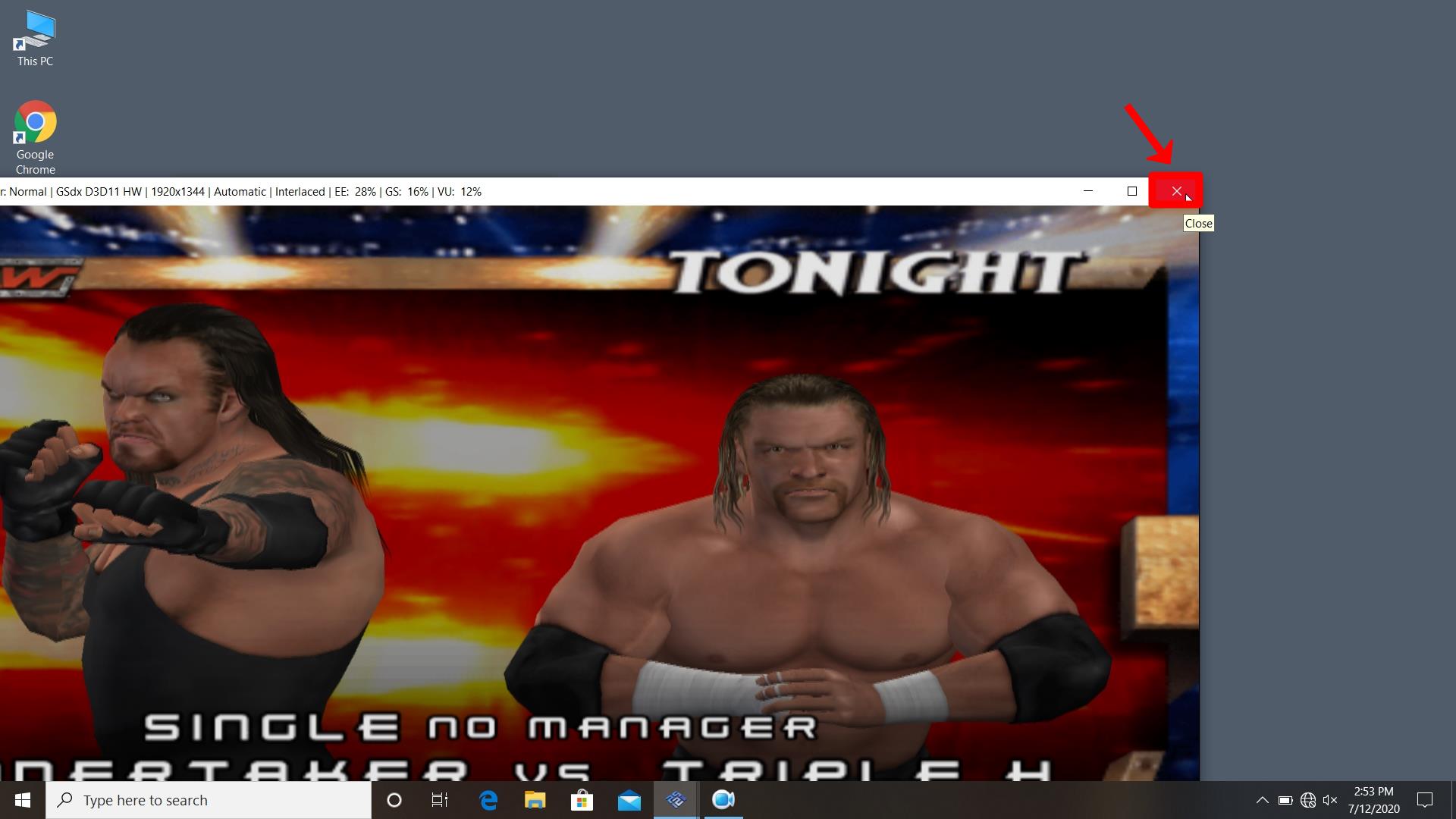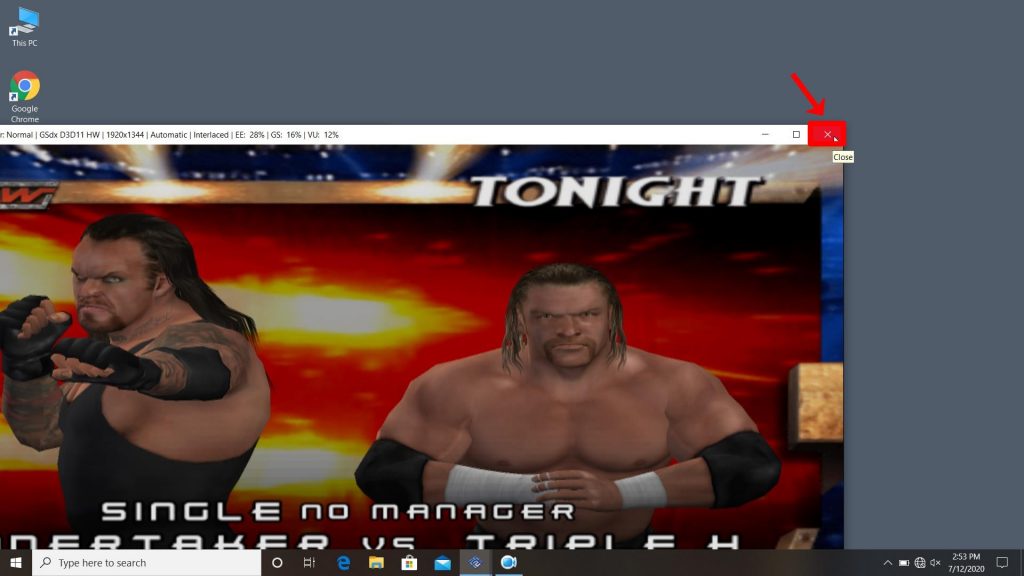 Useful Links: