How To Play PSP Games On PC In 2022
There are many free PSP Emulator available on the Internet for PC to play PlayStation Portable games. But, The best PSP Emulator for PC is PPSSPP (PSP Emulator).
So, In this blog i will show you how to play PlayStation Portable games on PC with best settings on PPSSPP to play in full HD quality and smoothly (No lag).
About PPSSPP:
PPSSPP is a free and open-source PSP emulator for Windows, macOS, Linux, iOS, Android, Nintendo Switch, BlackBerry 10, & Symbian with an increased focus on speed and portability.
PPSSPP Minimum System Requirements For PC:
Operating System – Windows, Linux OS and macOS.
CPU – Pentium 4 or High.
RAM – 512MB or More.
GPU – Any That Supports Pixel Shader Model 2.0 Version.
Storage – 50MB For PPSSPP Installation.
Device – Keyboard and Mouse or Gamepad.
How To Play PSP Games On PC – Tutorial Step By Step
Step 1 – Open any Browser in your PC.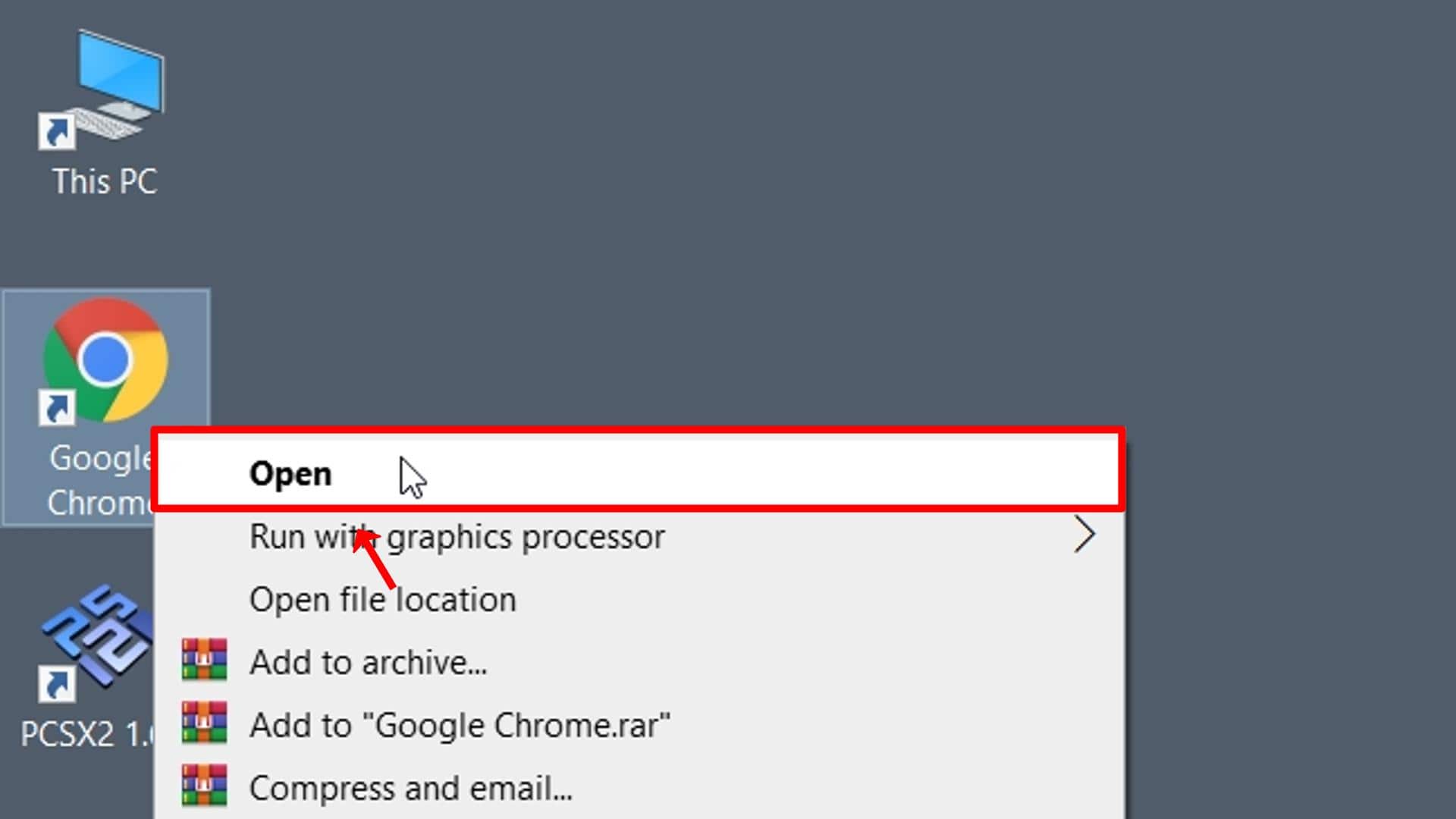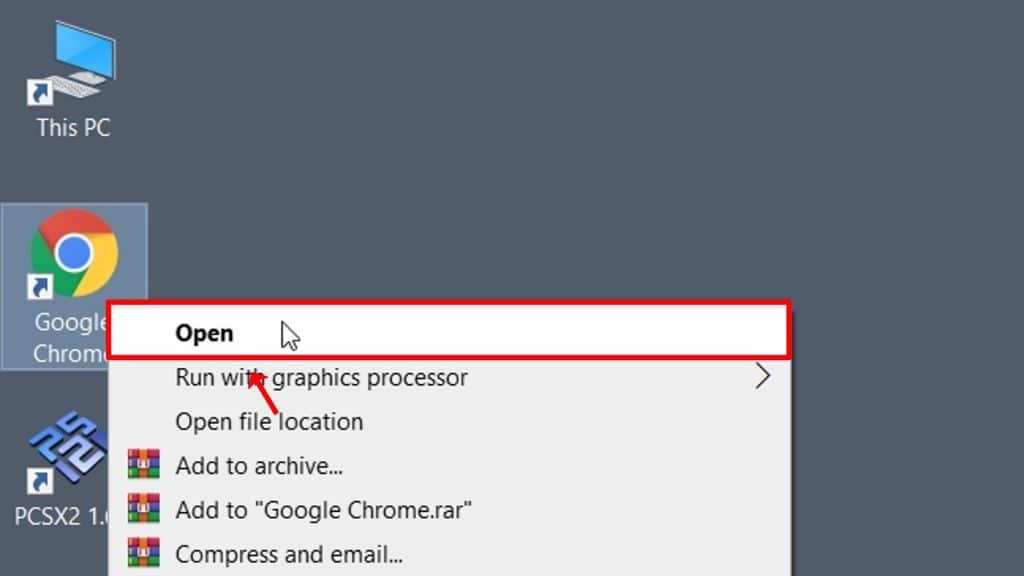 Step 2 – Go to ppsspp.org.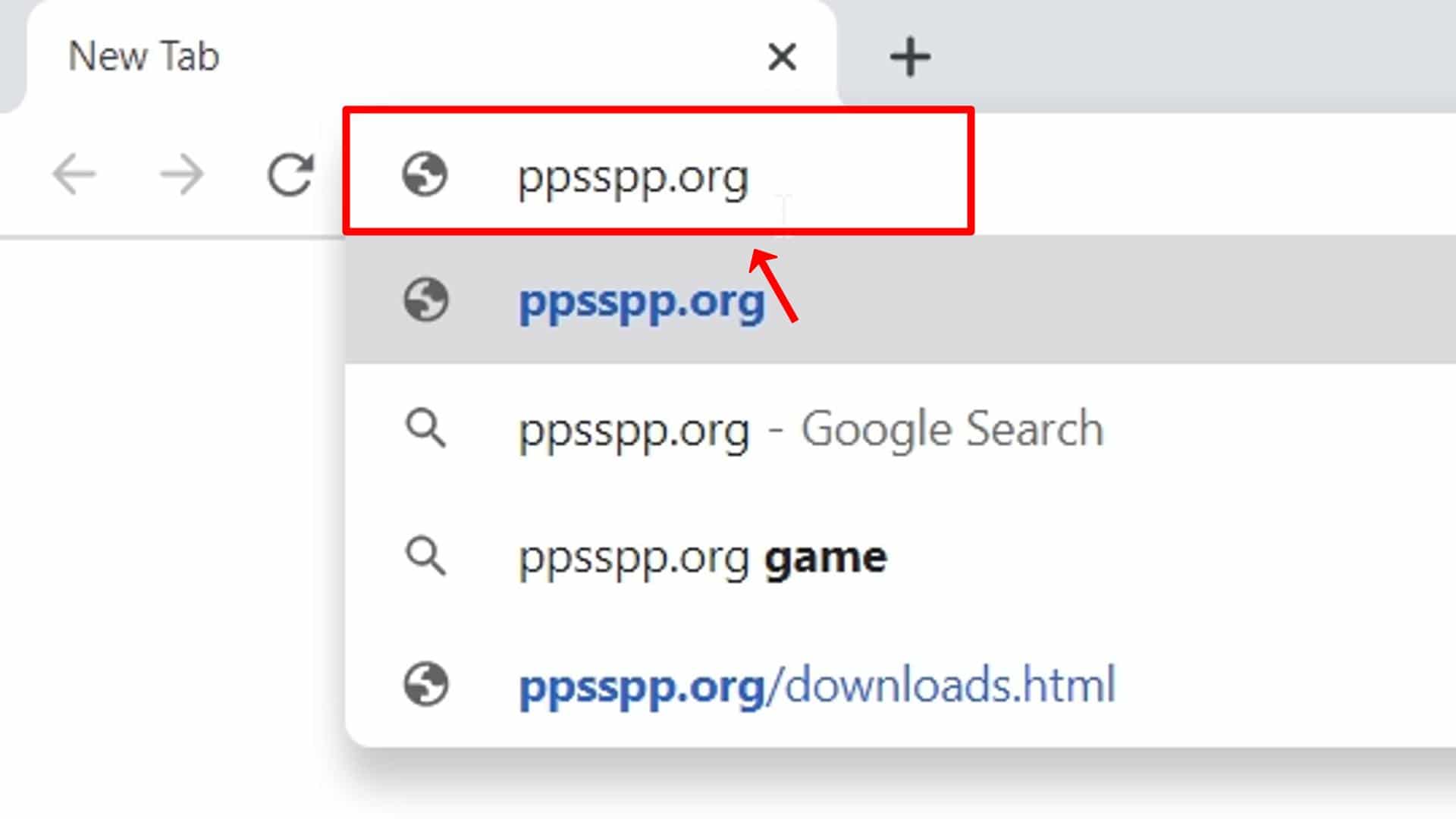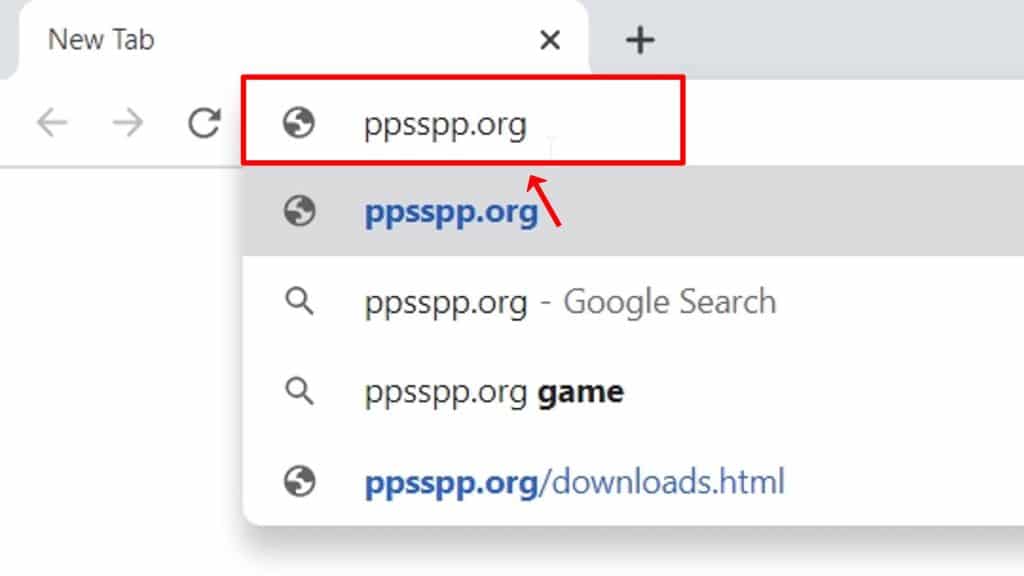 Step 3 – Click on Download option.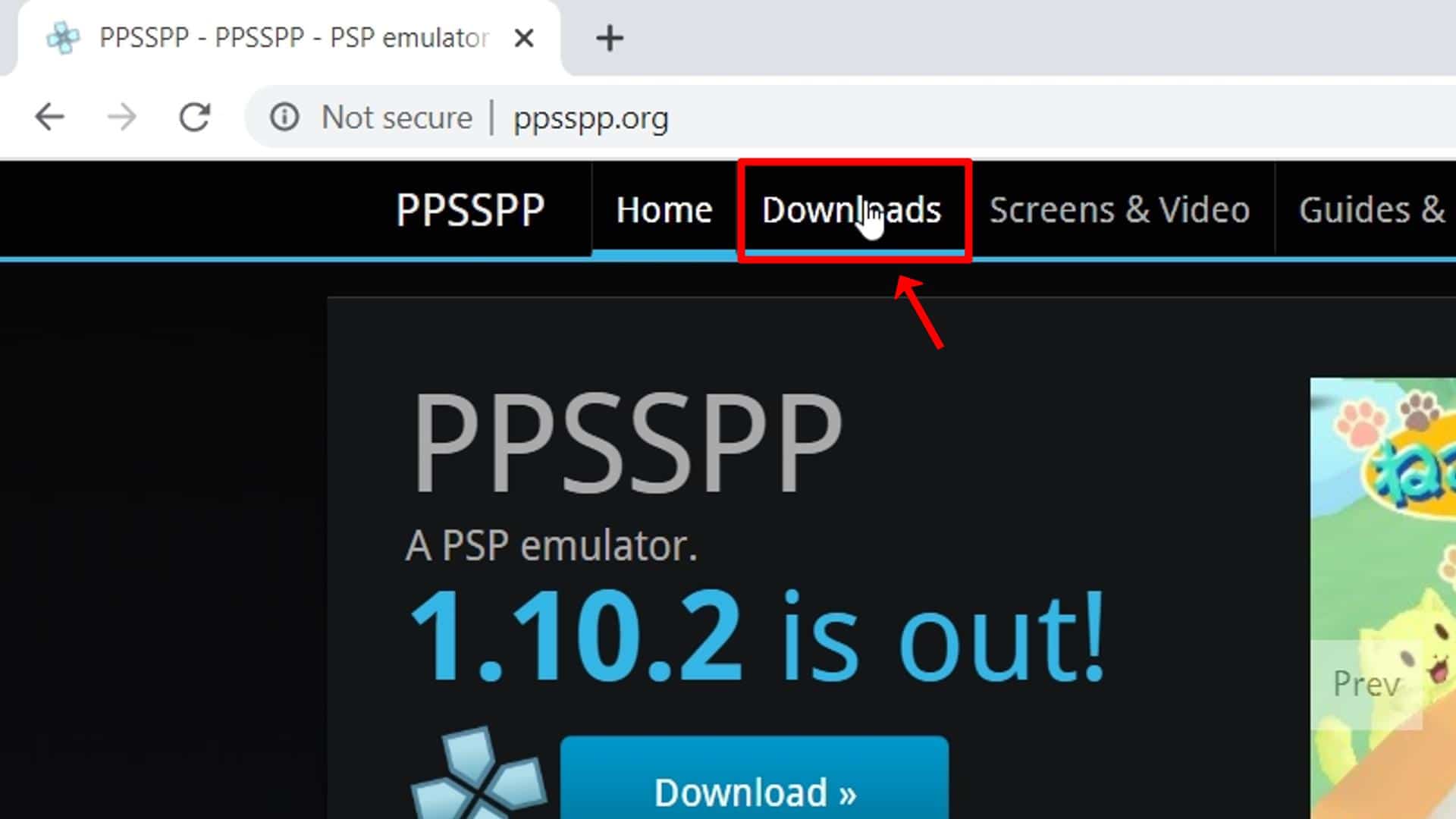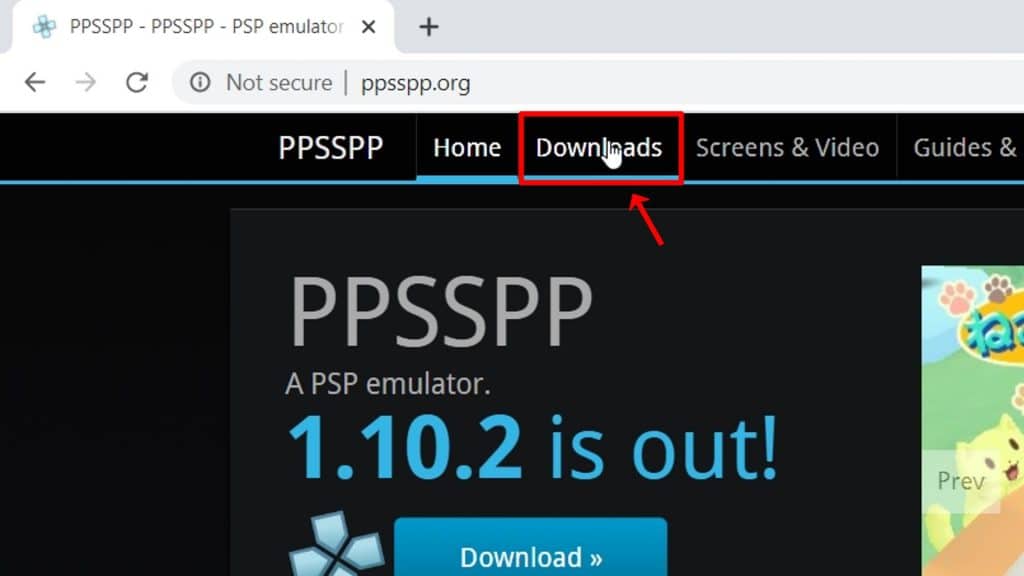 Step 4 – Select Operating System of your PC and Download latest version PPSSPP Installer for your PC.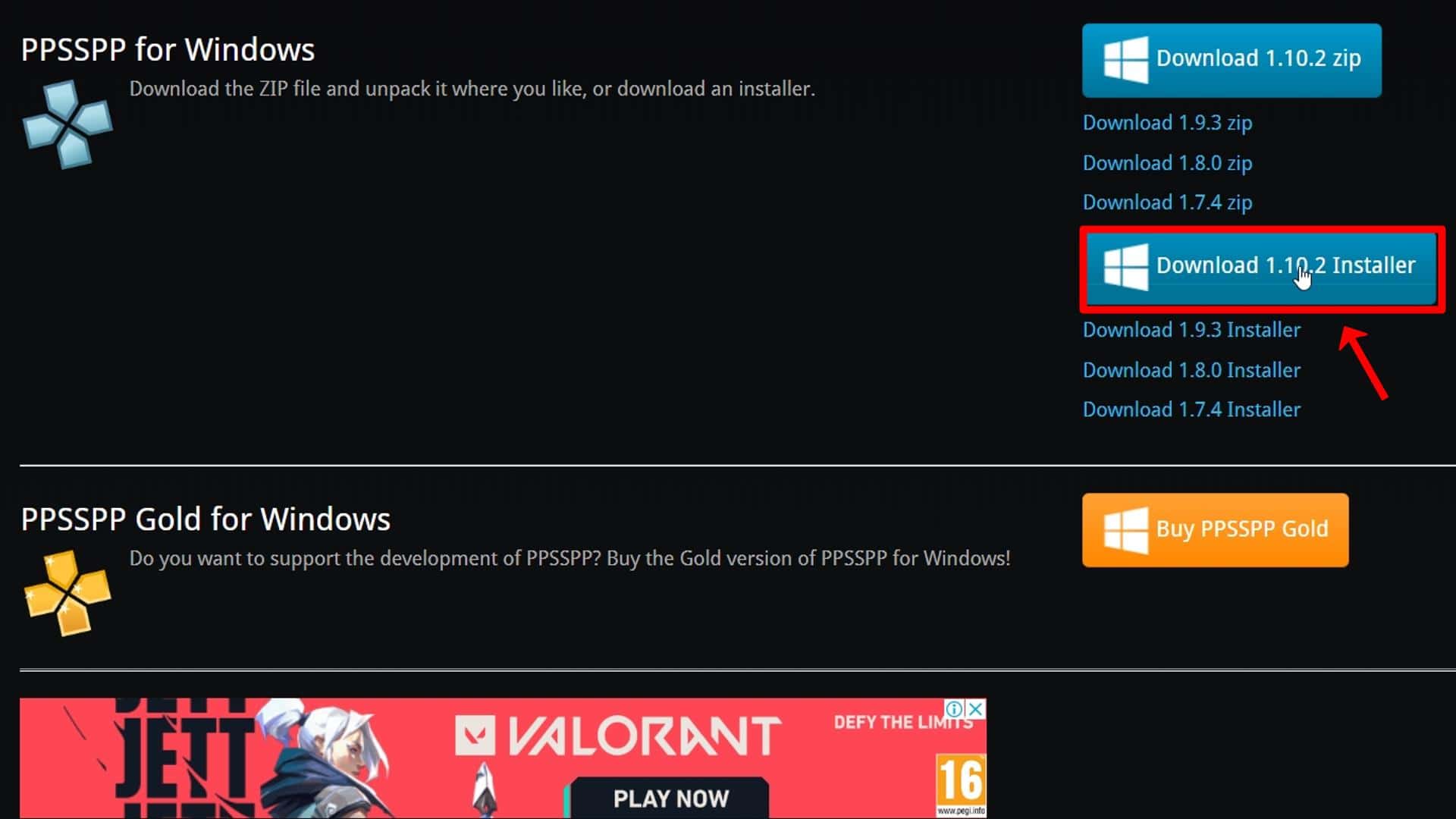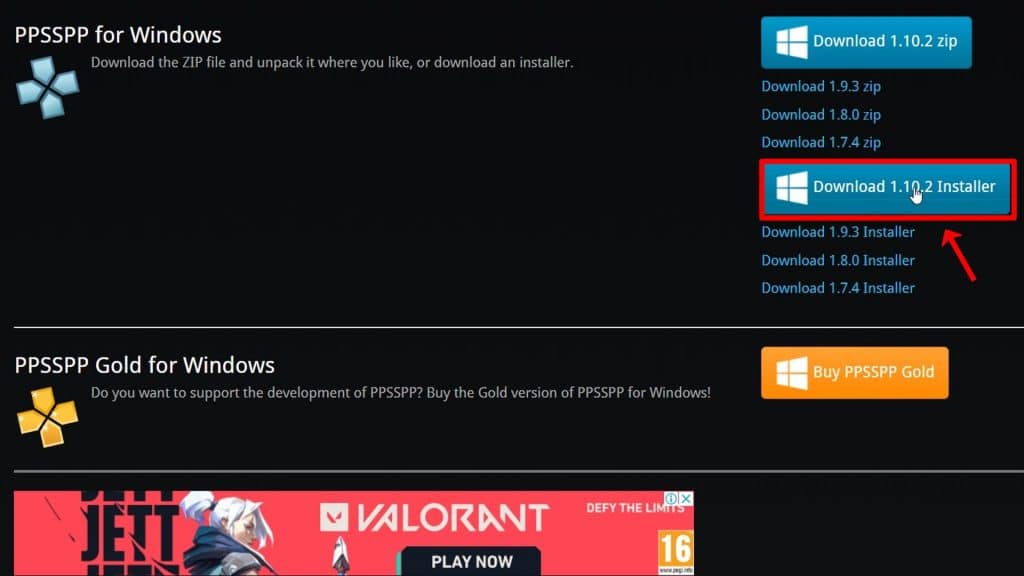 Step 5 – Open downloaded PPSSPPSetup.exe File.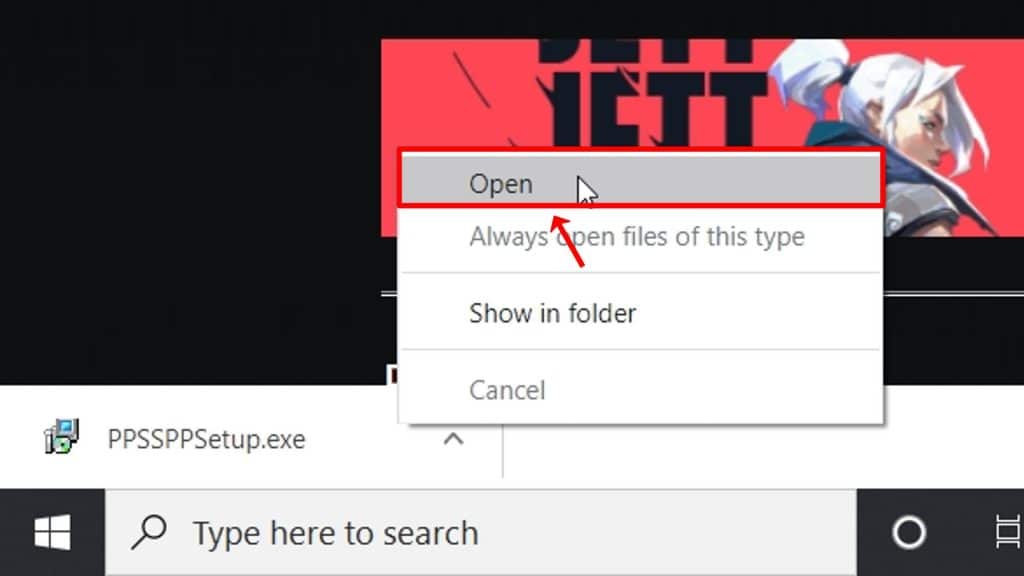 Step 6 – Select Language and click on OK button.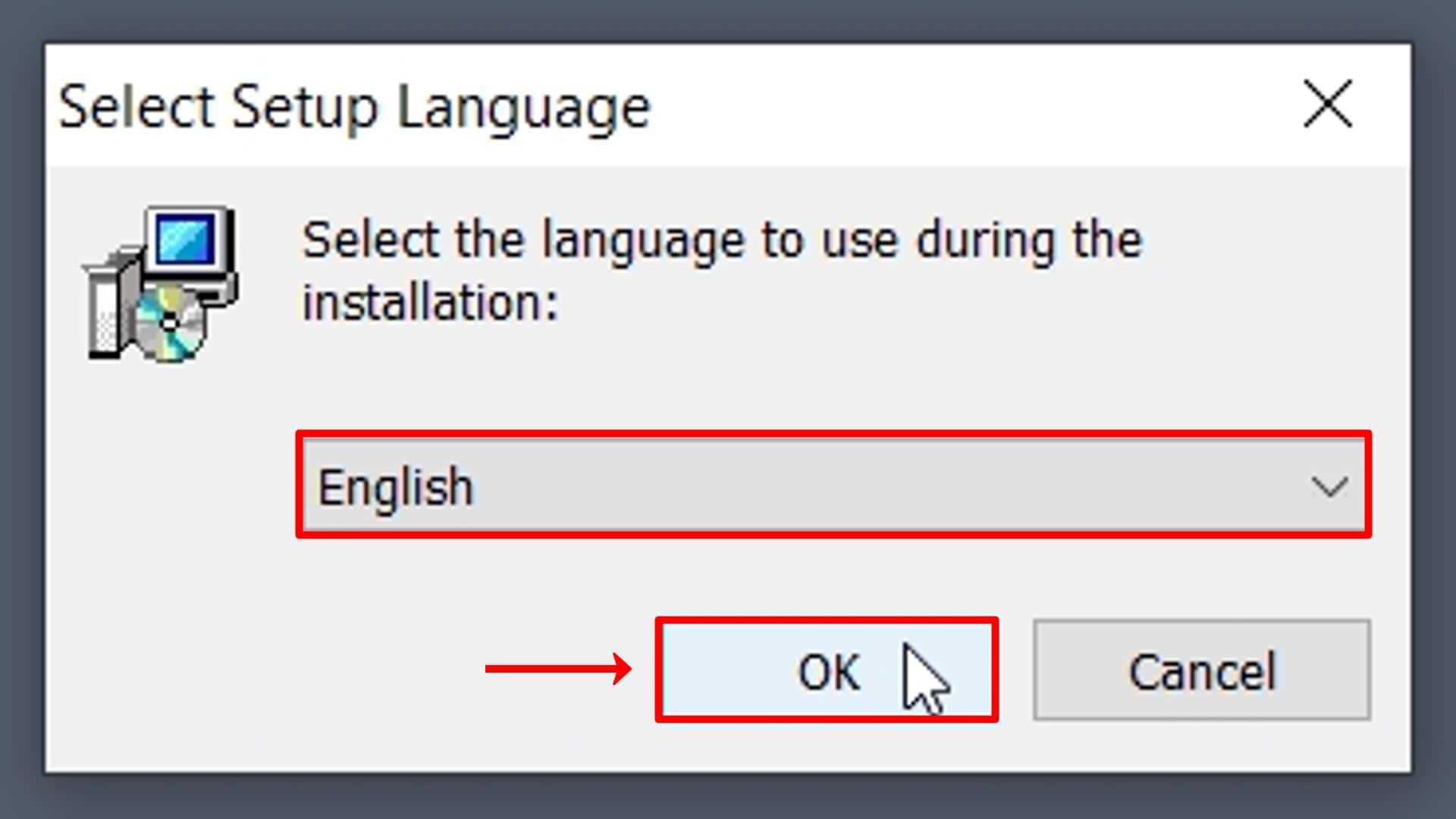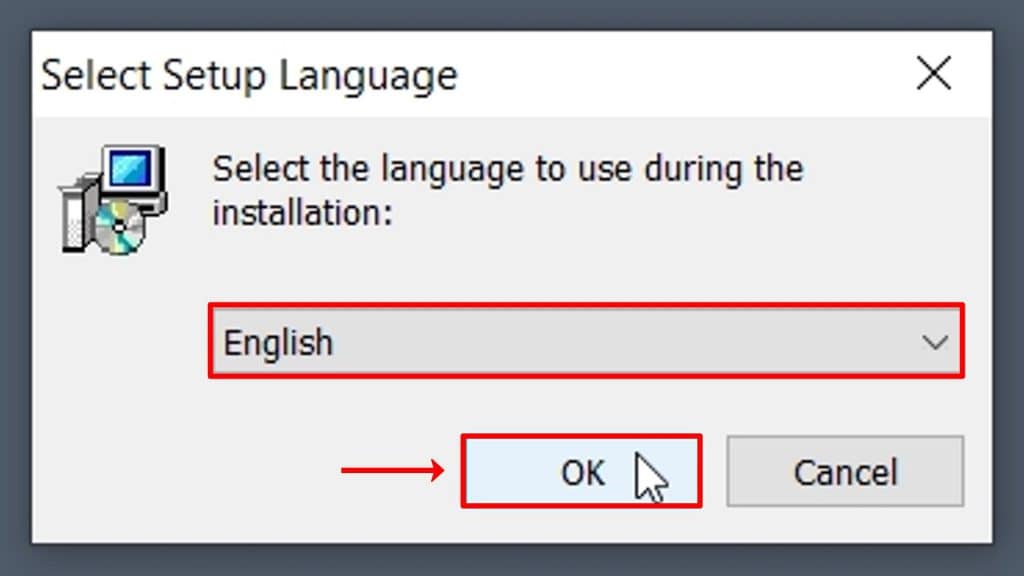 Step 7 – Browse and Select Destination Location to Install PPSSPP and click on Next button.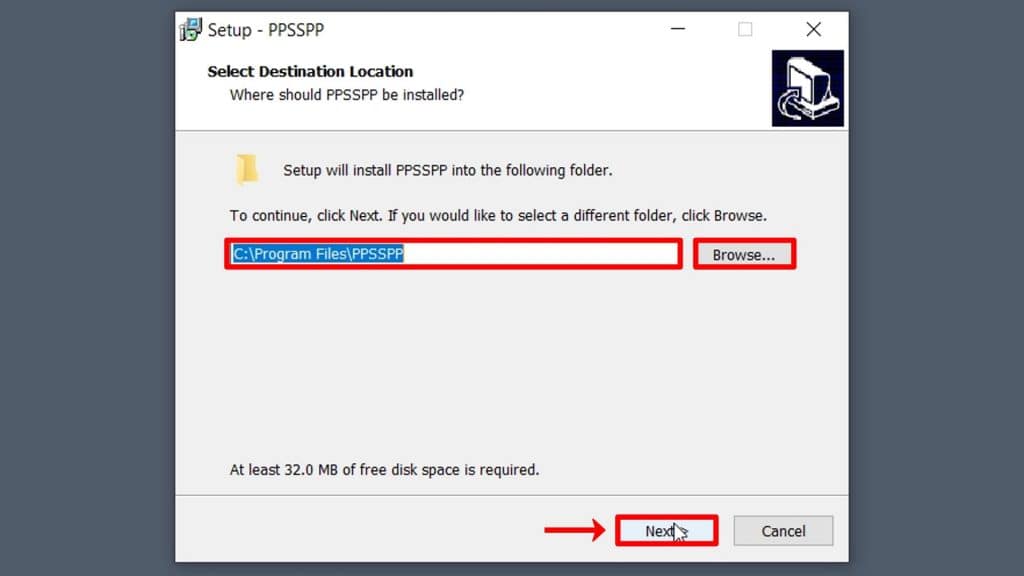 Step 8 – Click on Install button.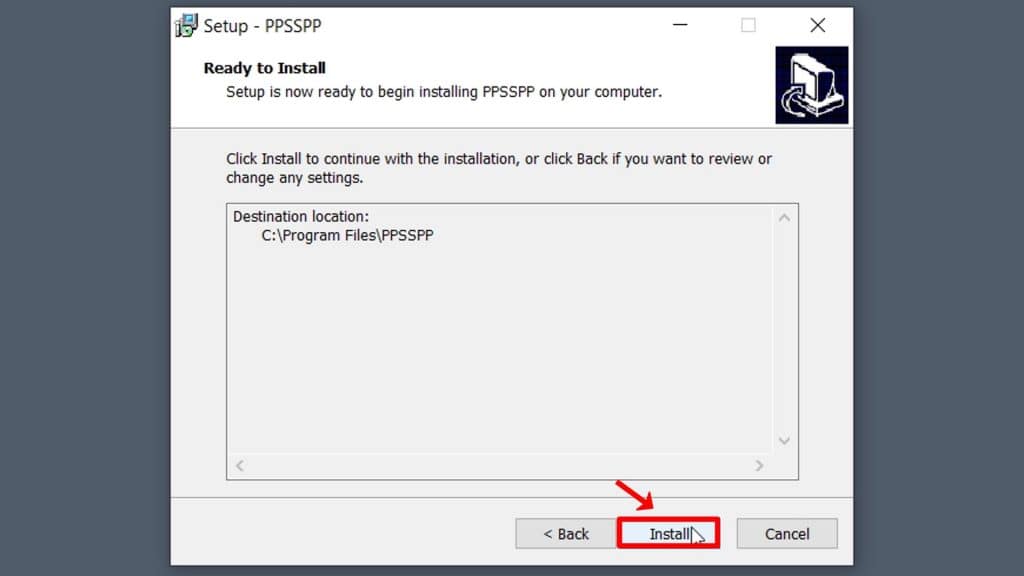 Step 9 – Click on Finished button.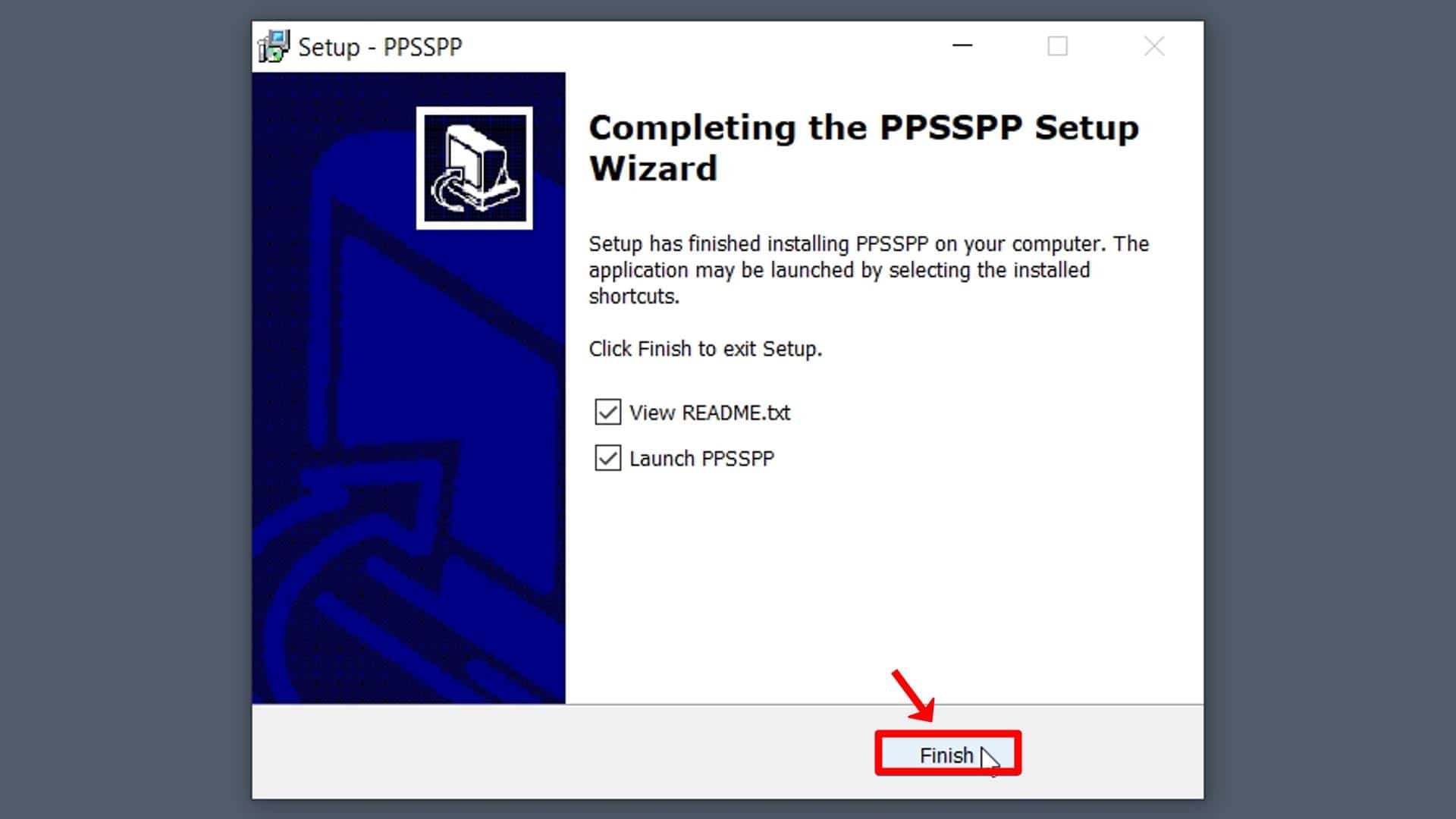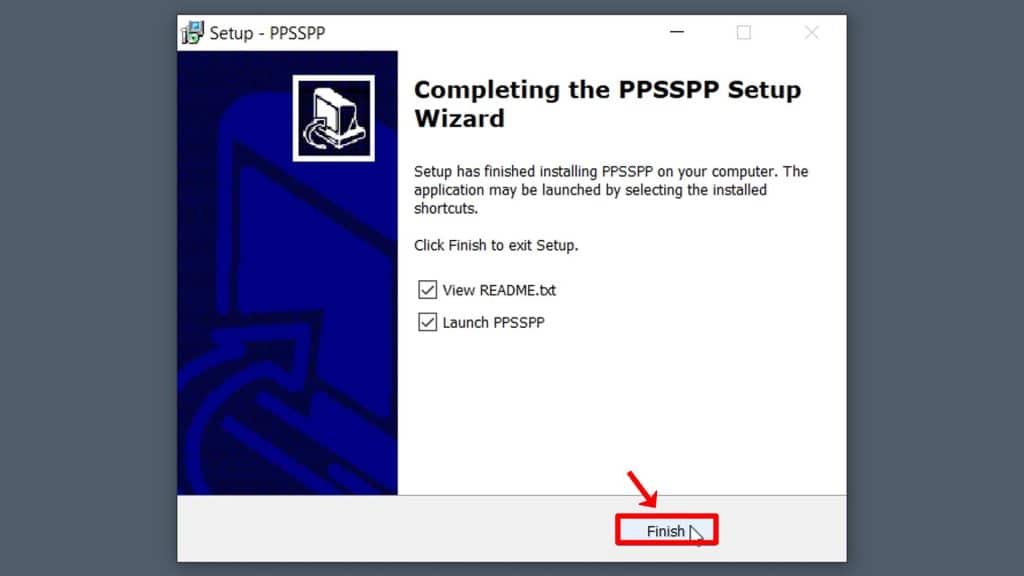 Step 10 – Close this README text File Notepad Tab.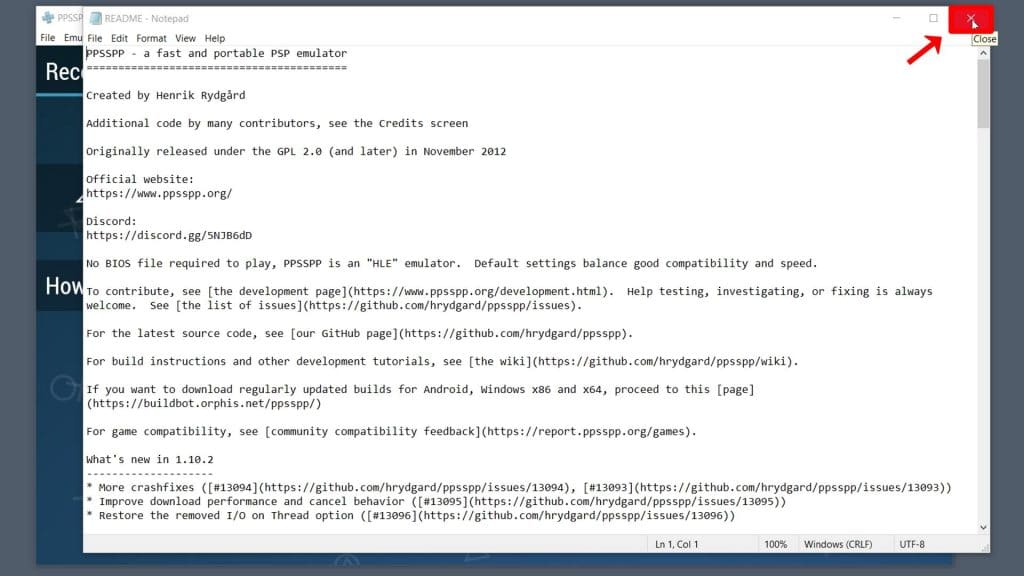 Step 11 – Open Settings in PPSSPP.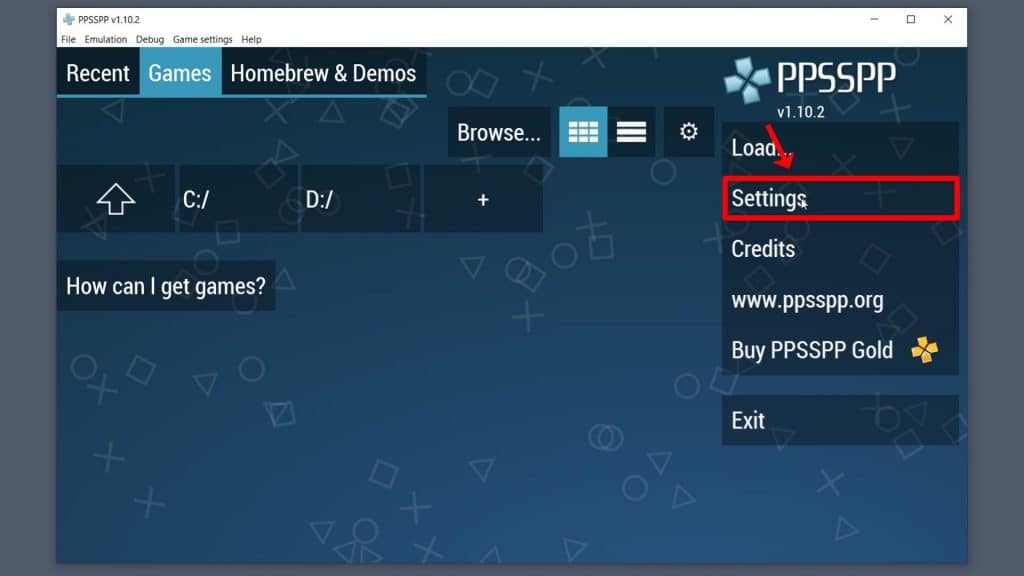 Step 12 – Go to Controls Settings.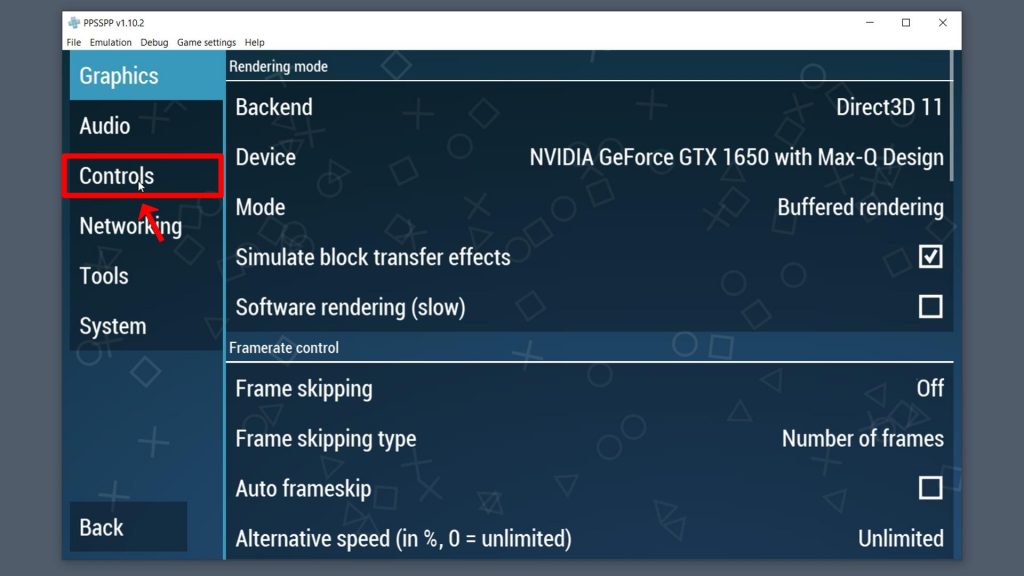 Step 13 – Click on Control mapping.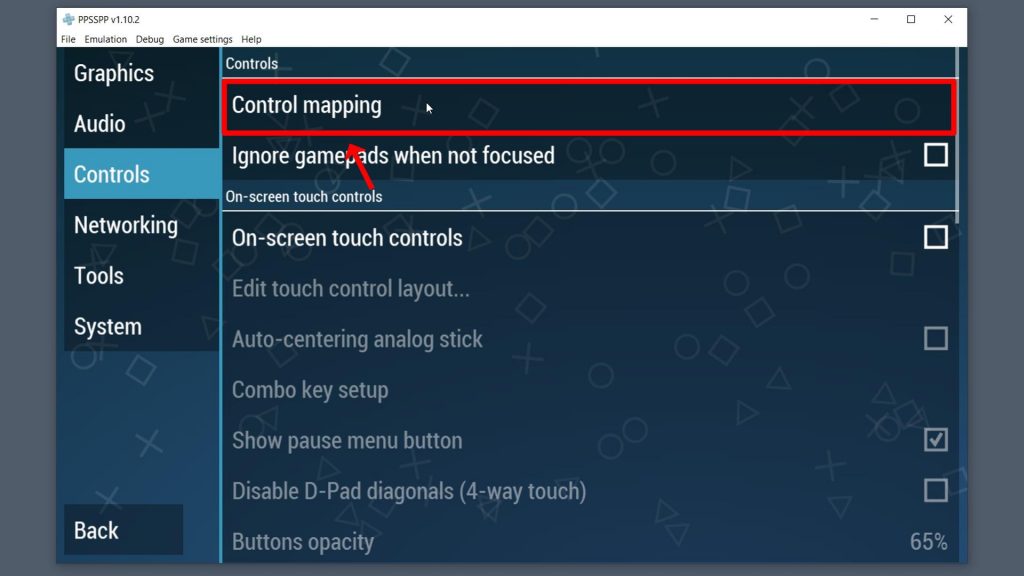 Step 14 – In this section you can Add Gamepad and also you can use Keyboard and Mouse as PPSSPP game controller.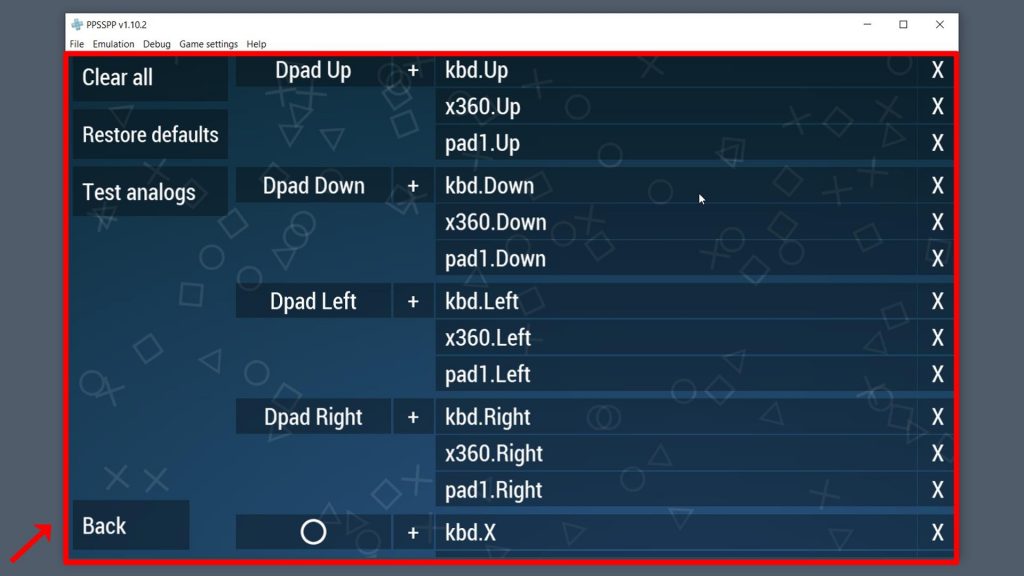 Step 15 – Click on Back option.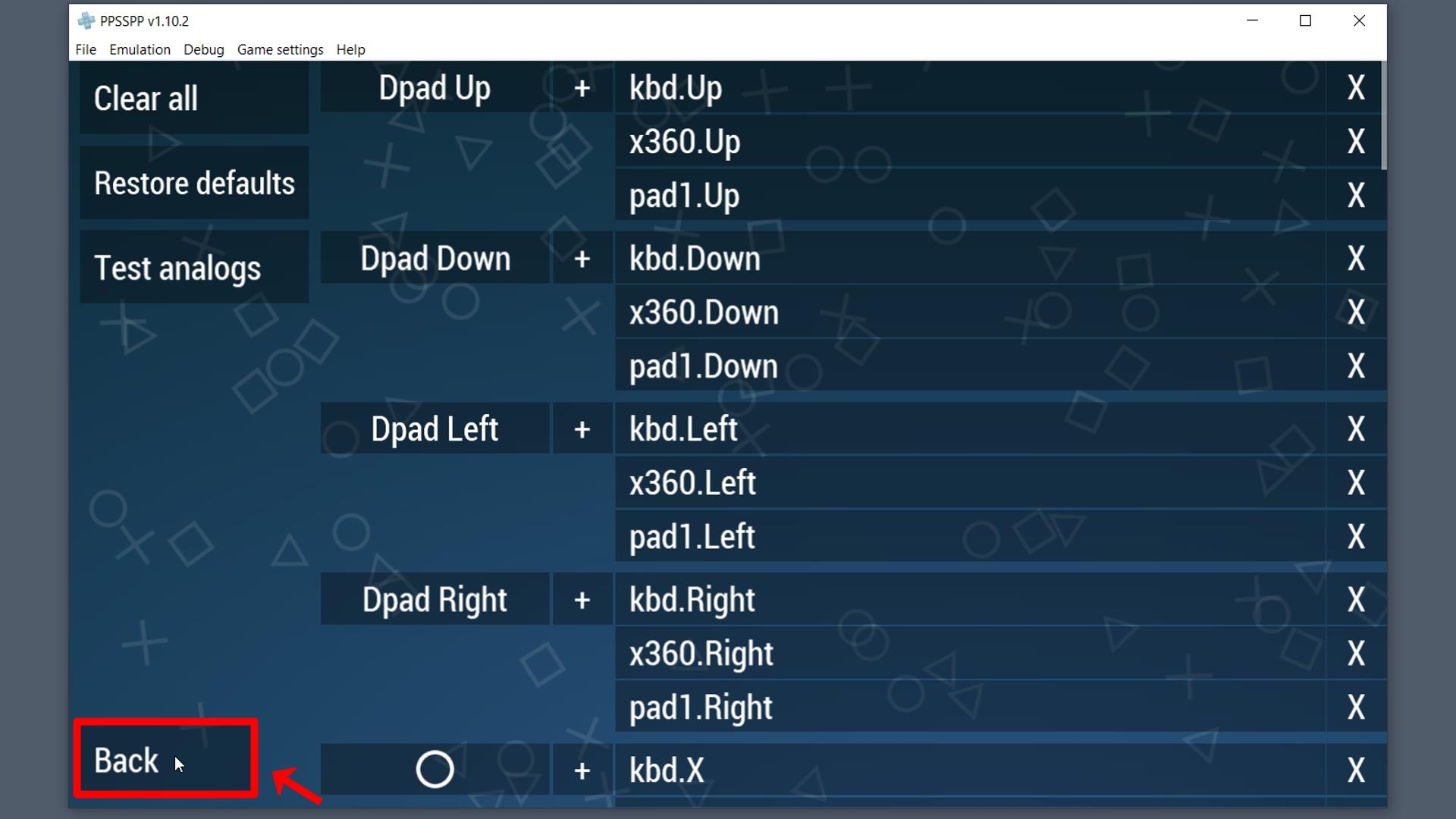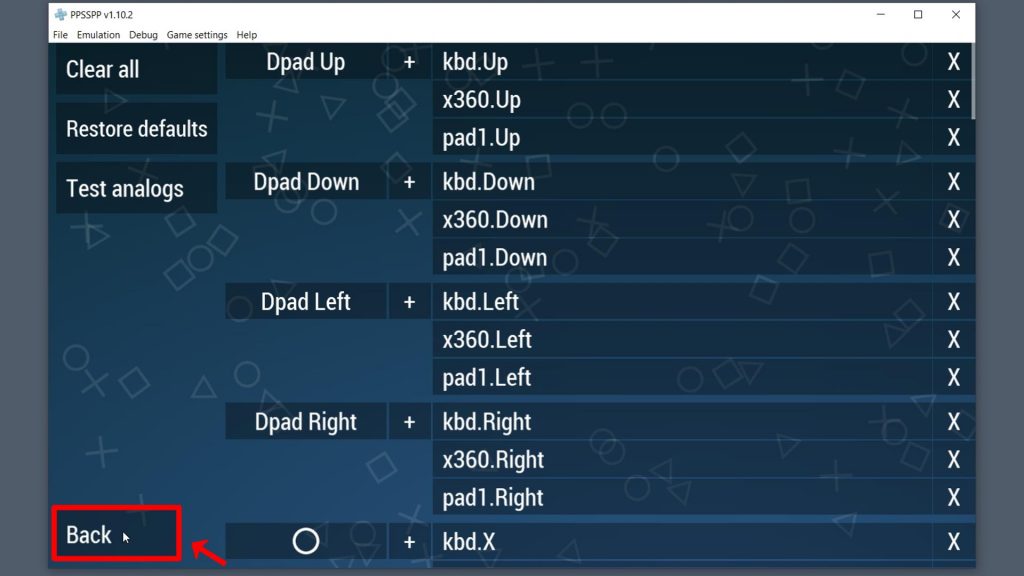 Step 16 – And again click on Back option.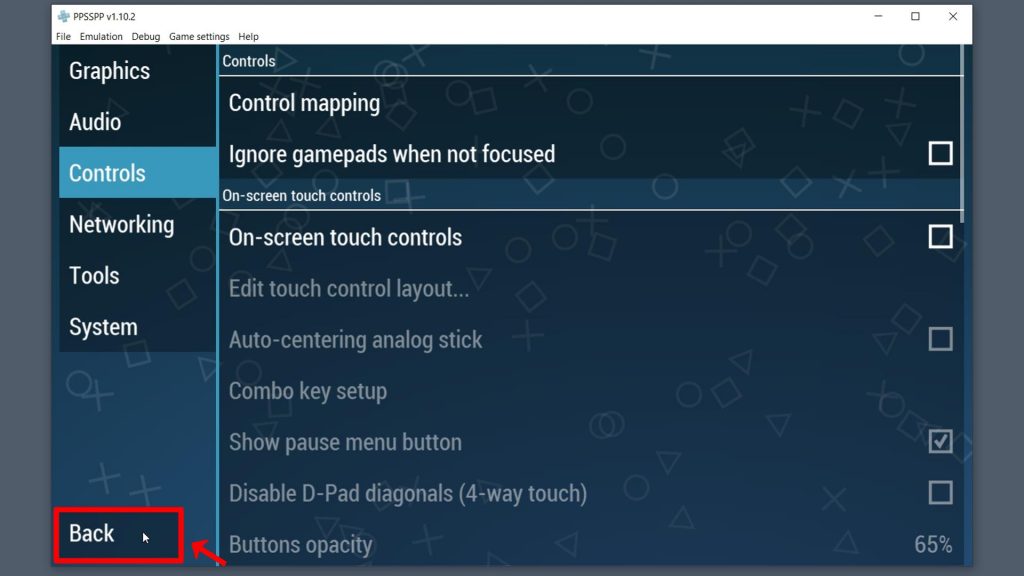 Step 17 – Browse and Select any PSP ISO game file to play PSP game on PC.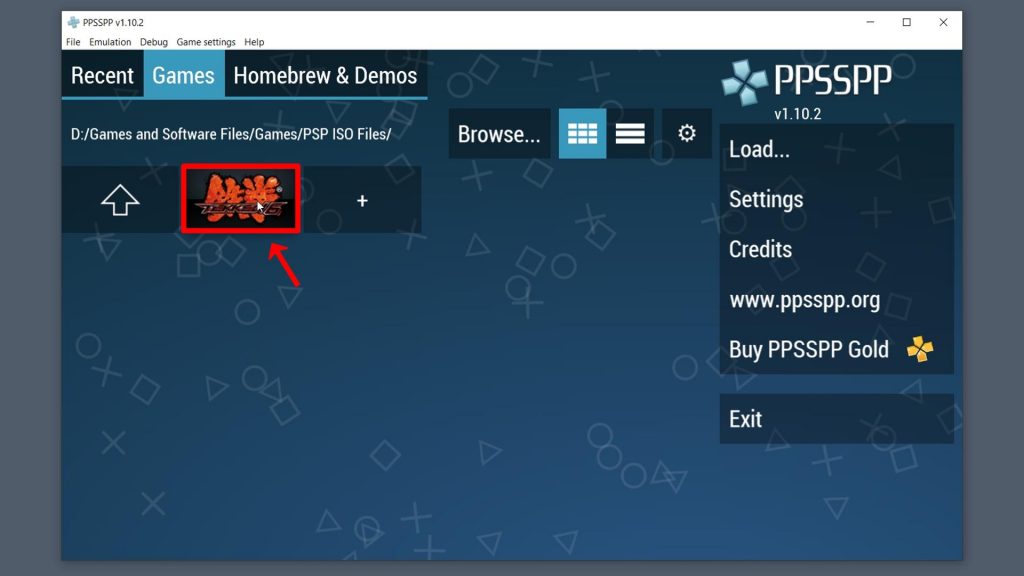 Step 18 – Click on Maximize button to play PSP game in fullscreen mode then start the game.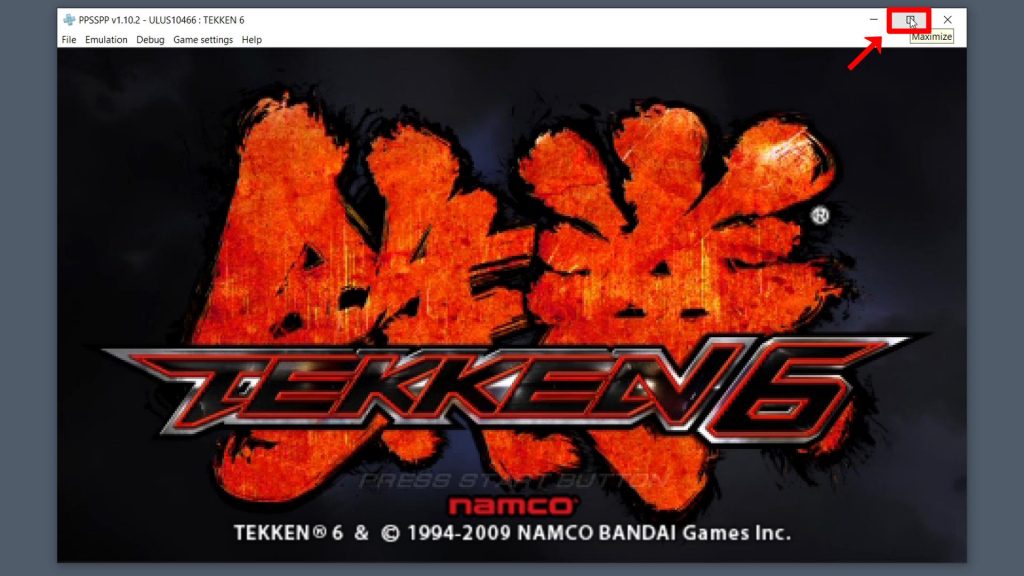 Step 18 – Now you can Play any PSP games on PC, Enjoy.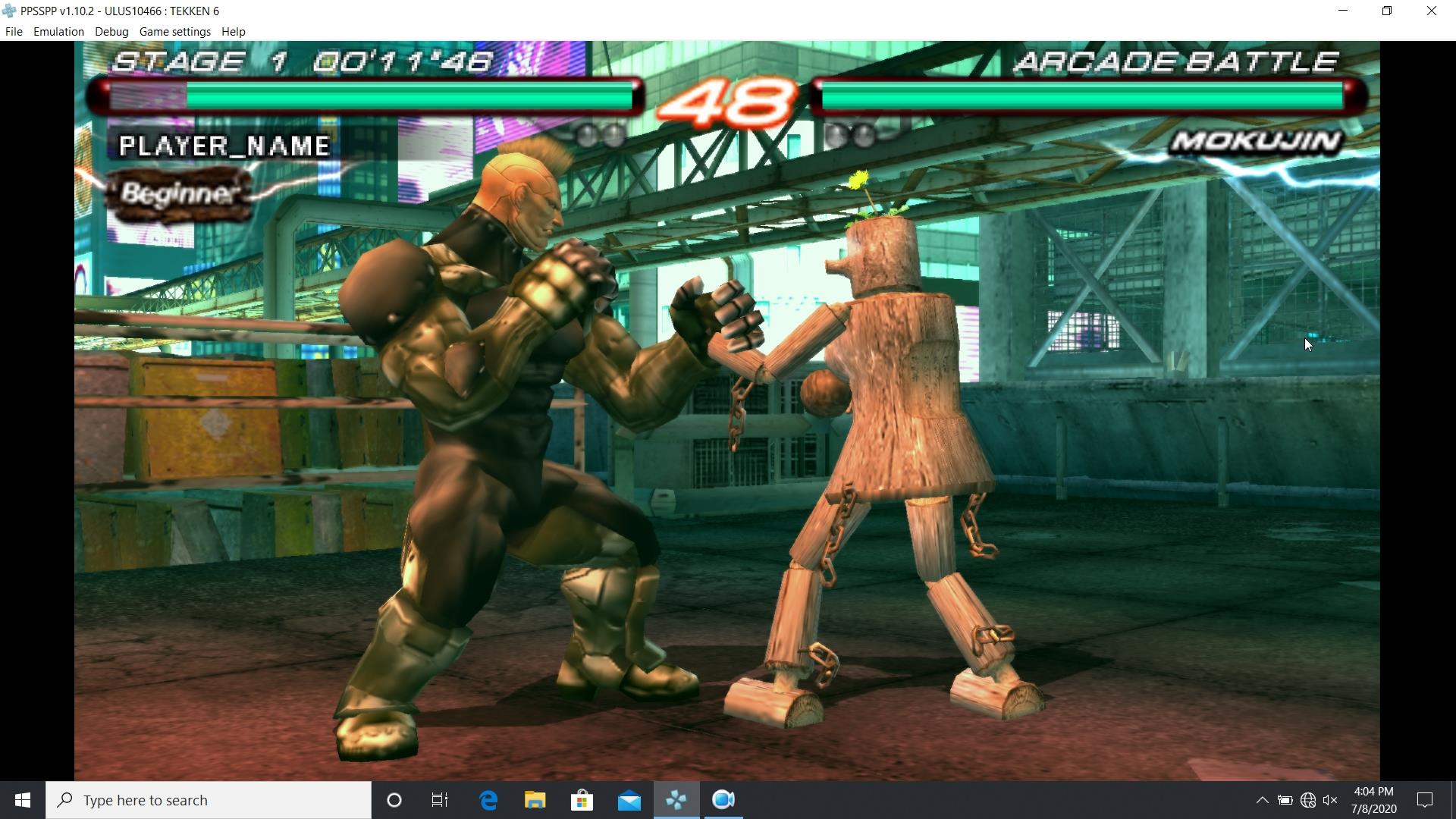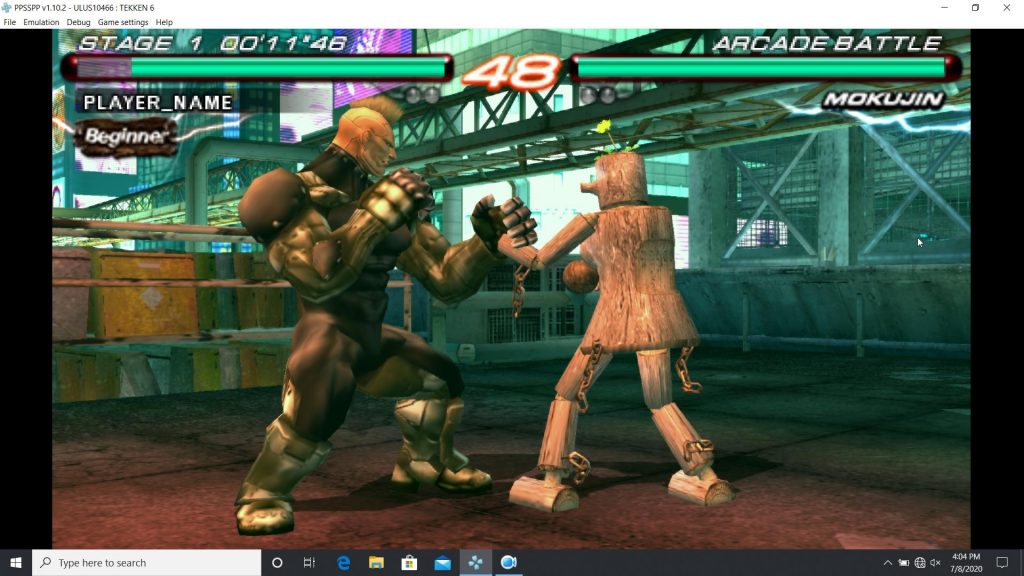 Note: You can also use this method on Linux and macOS operating system to play PSP games on PC.
Download Links For PPSSPP, PSP ISOs and WinRAR
Download PPSSPP (PSP Emulator) For Windows, macOS, Linux, iOS, Android, Nintendo Switch, BlackBerry 10, & Symbian


Download PSP Games For PPSSPP (PSP Emulator)
(Note – Download and Extract Using WinRAR To Get ISO Game File)


Download WinRAR For Windows, Linux and MacOS