Best PCSX2 Graphics Settings In 2022
If you want to increase graphics of your PCSX2 (PS2 Emulator). So, you are on the right place.
In this blog i will show you how to increase graphics of PCSX2 step by step with 9 screenshots.
Best PCSX2 Graphics Settings – Tutorial Step By Step
Step 1 – Open PCSX2 (PS2 Emulator).
Step 2 – Go to Video (GS) and click on Plugin Settings…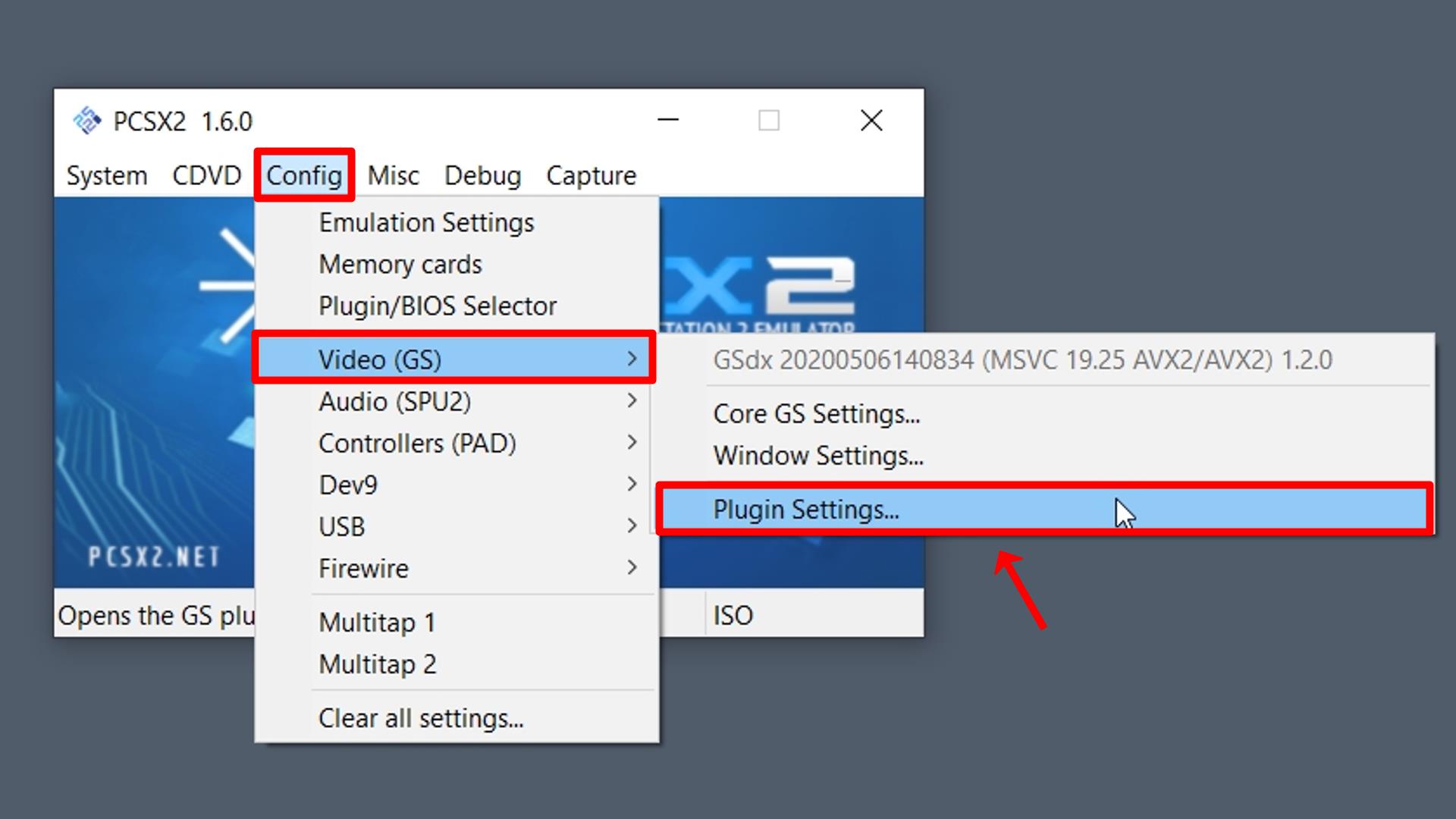 Step 3 – Click on Adapter setting and select your Graphics Card.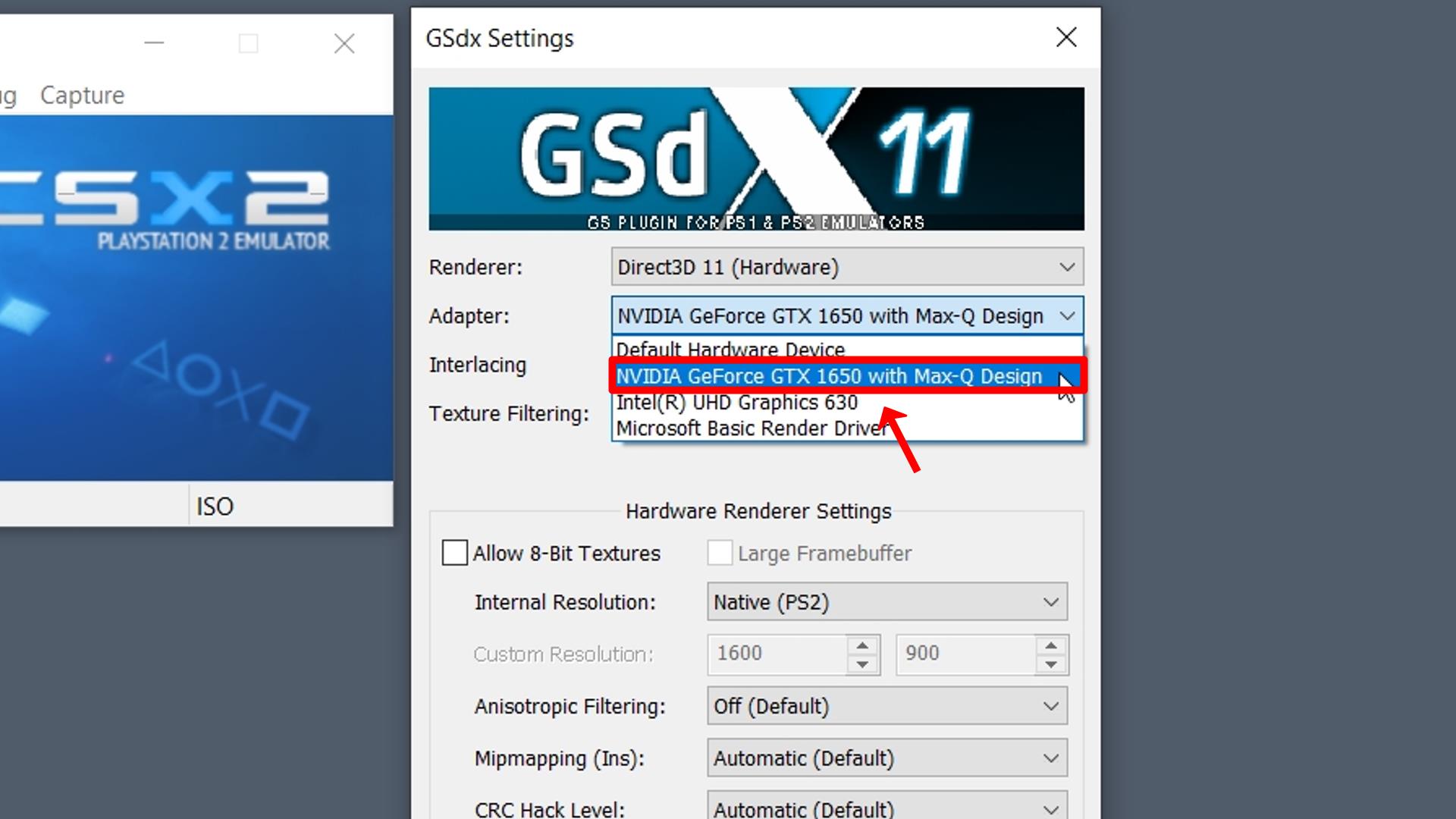 Step 4 – Choose any Internal Resolution for PCSX2. (3x Native(~1080p) Recommended For Best Gaming Experience).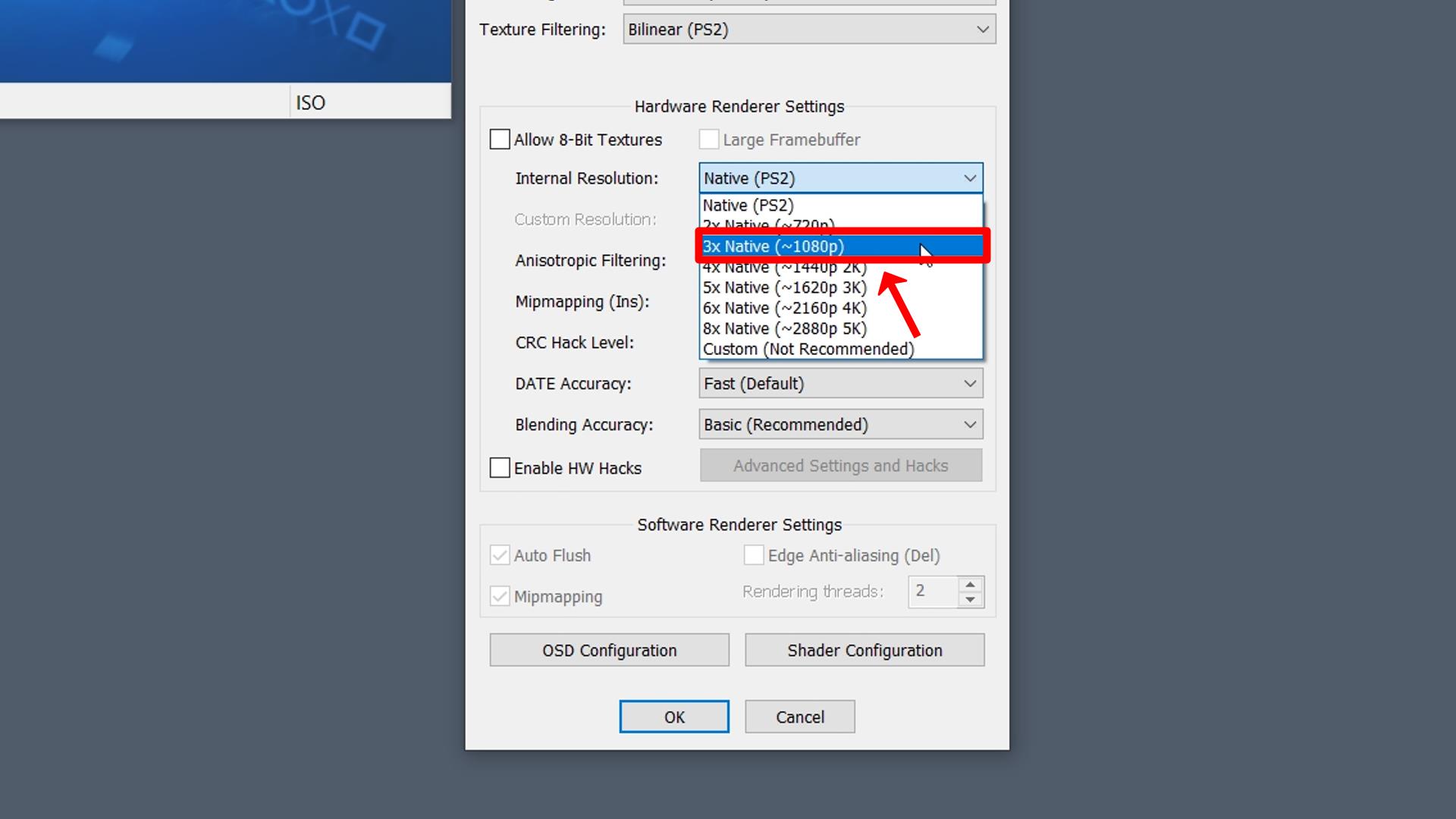 Step 5 – Click on Shader Configuration option.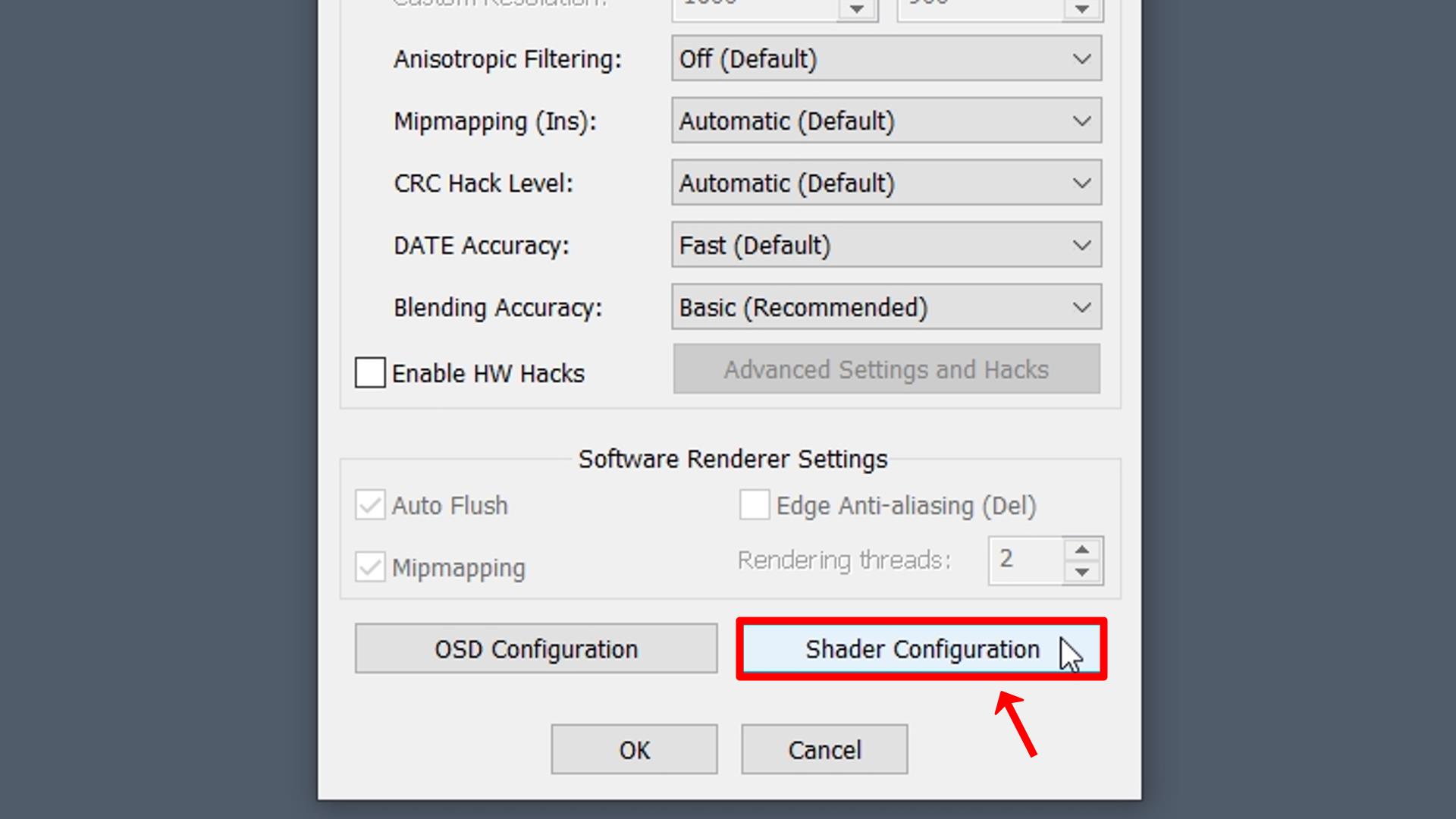 Step 6 – Enable Texture Filtering Display, FXAA Shader (PgUp) and Shade Boost options. After applying all this settings click on OK button.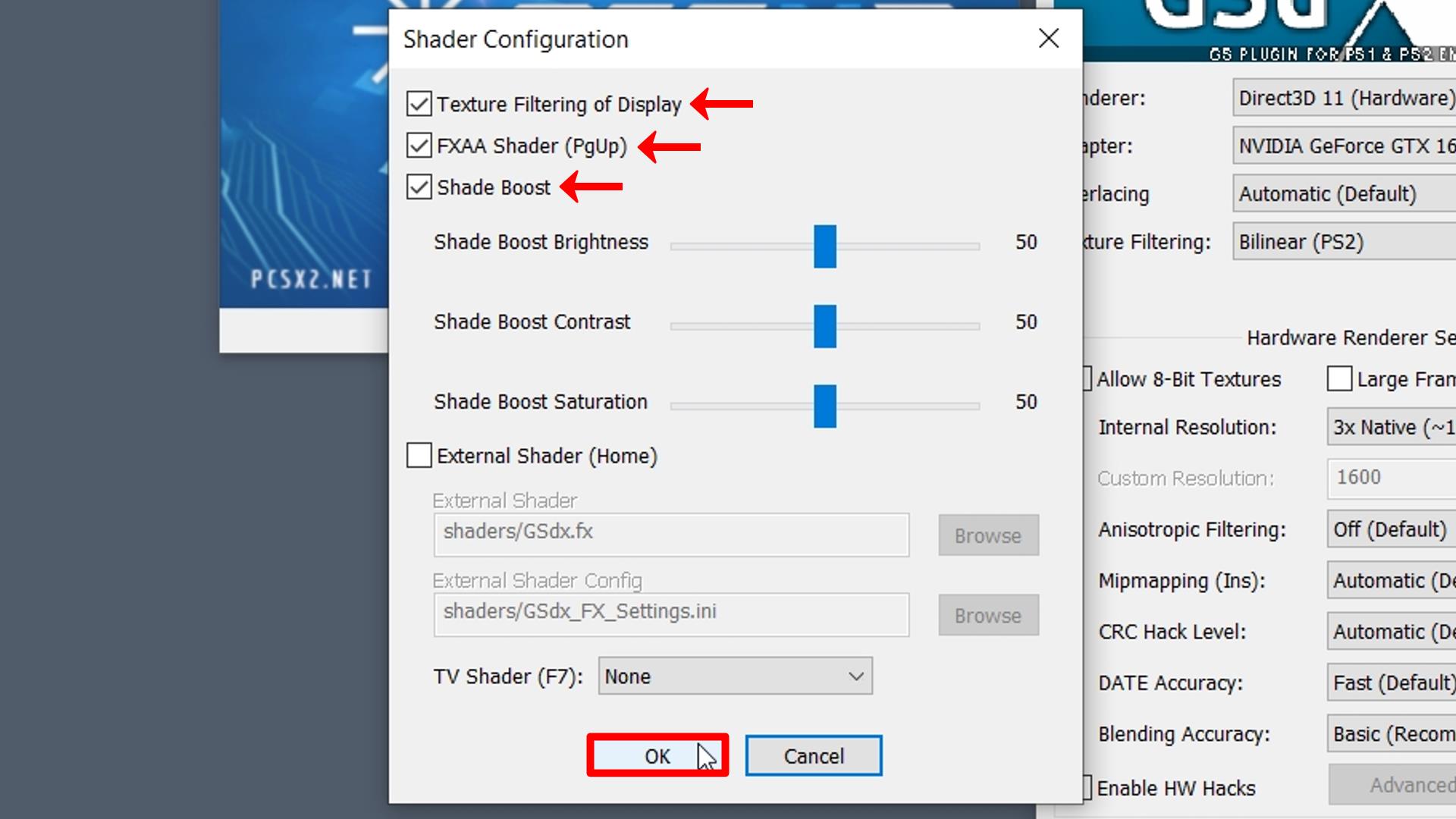 Step 7 – Go to ISO Selector and Select any PS2 ISO Game to check PCSX2 new graphics settings working or not.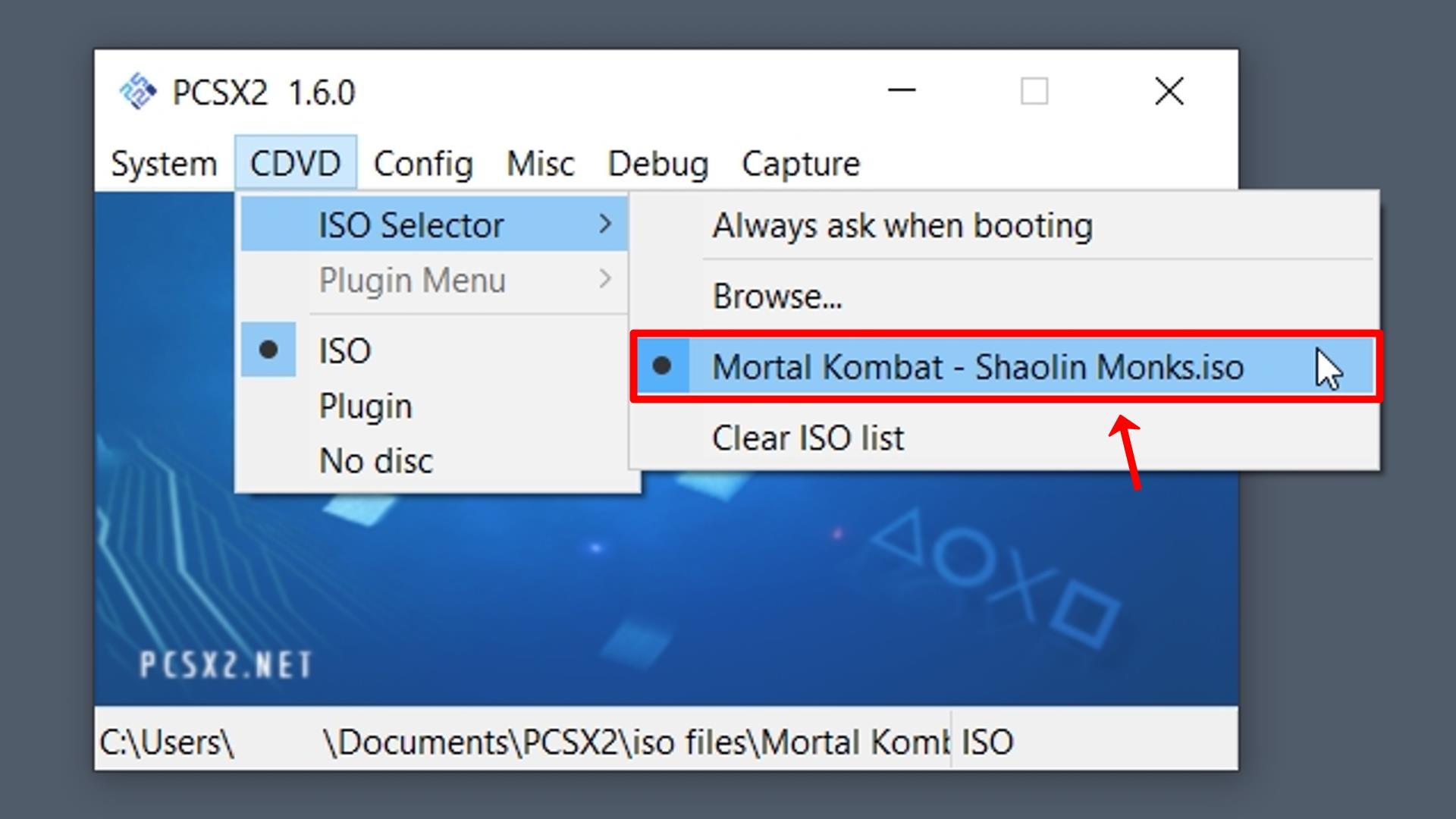 Step 8 – Click on Boot ISO (full).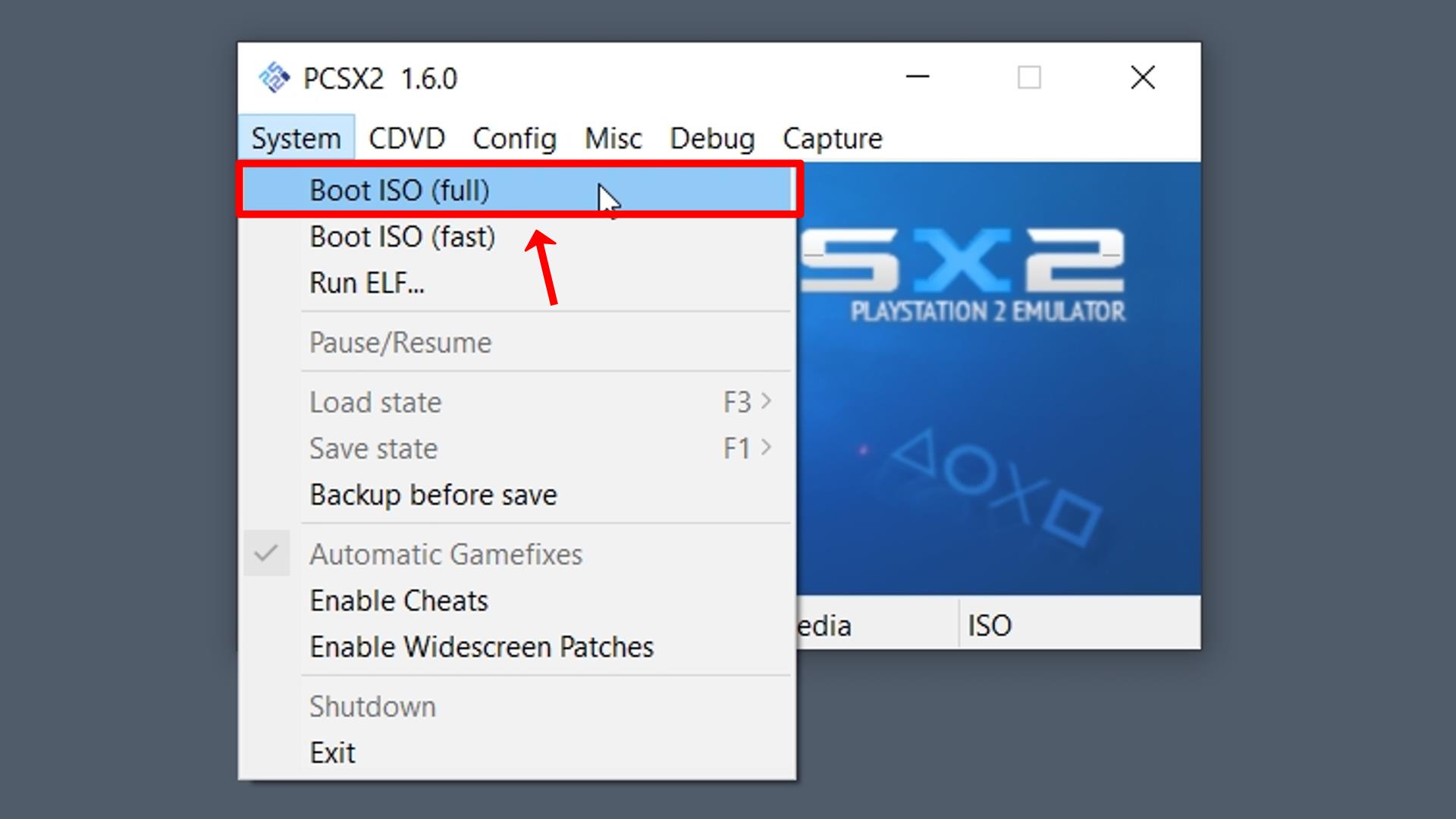 Step 9 – Play and Check Graphics Of PCSX2, Enjoy.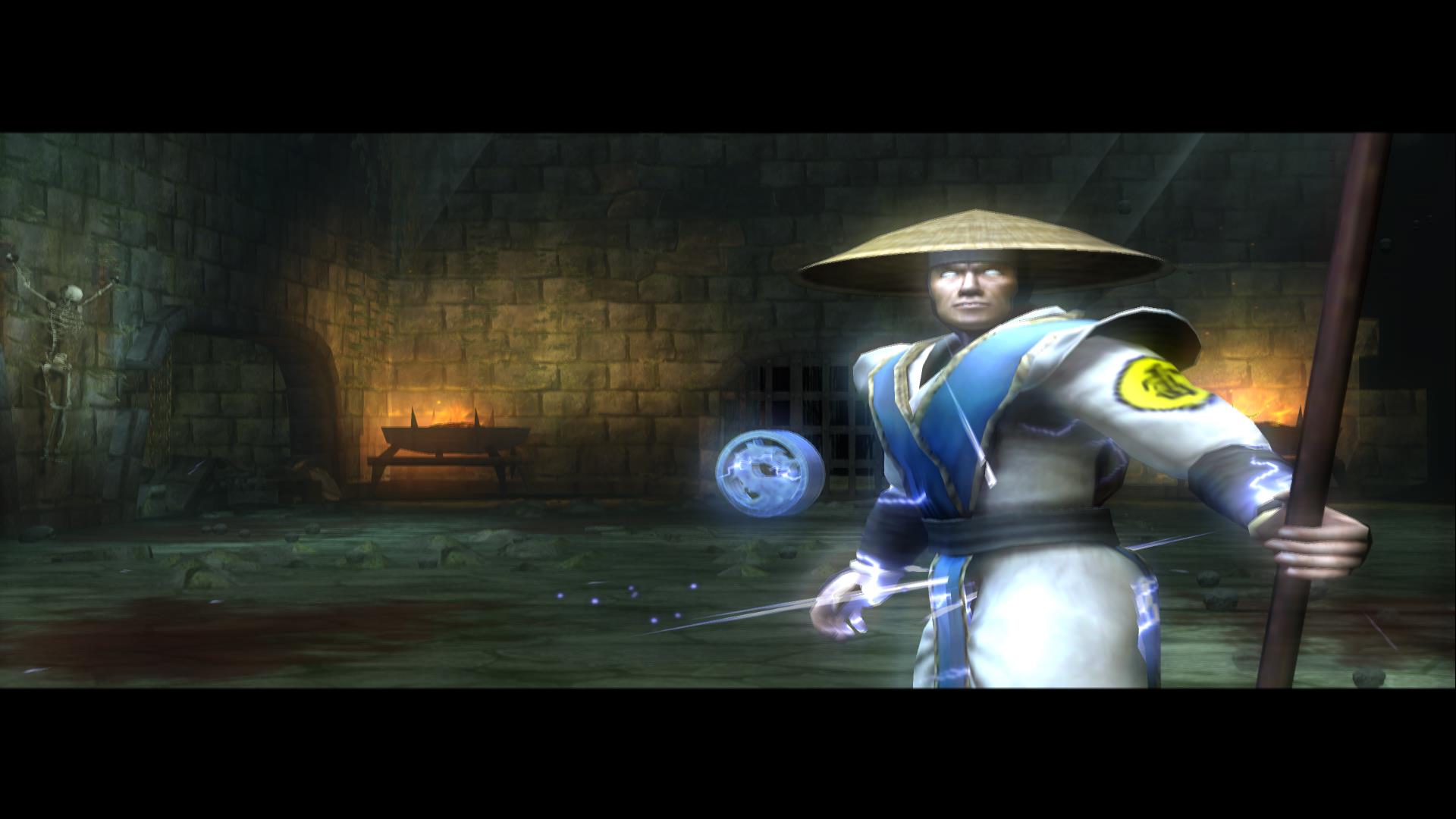 Useful Links: