Download PCSX2 Cheat Converter 2022 Latest Version
About Pcsx2 Cheat Converter:
Pcsx2 Cheat Converter is a tool to access and edit or modify the patch files for PCSX2 and enable, disable or modify the effects of various cheats for all PCSX2 supported games.
Tool Name: Pcsx2 Cheat Converter
License: Freeware
Operating system: Windows XP/Vista/7/8/10
Version: 1.0.0.10
Guide:
To Install – Click Setup, After installation the program will be in the Start Menu.
To Uninstall – Must uninstall from add and remove software in the Control Panel.
Pcsx2 Cheat Converter Screenshots: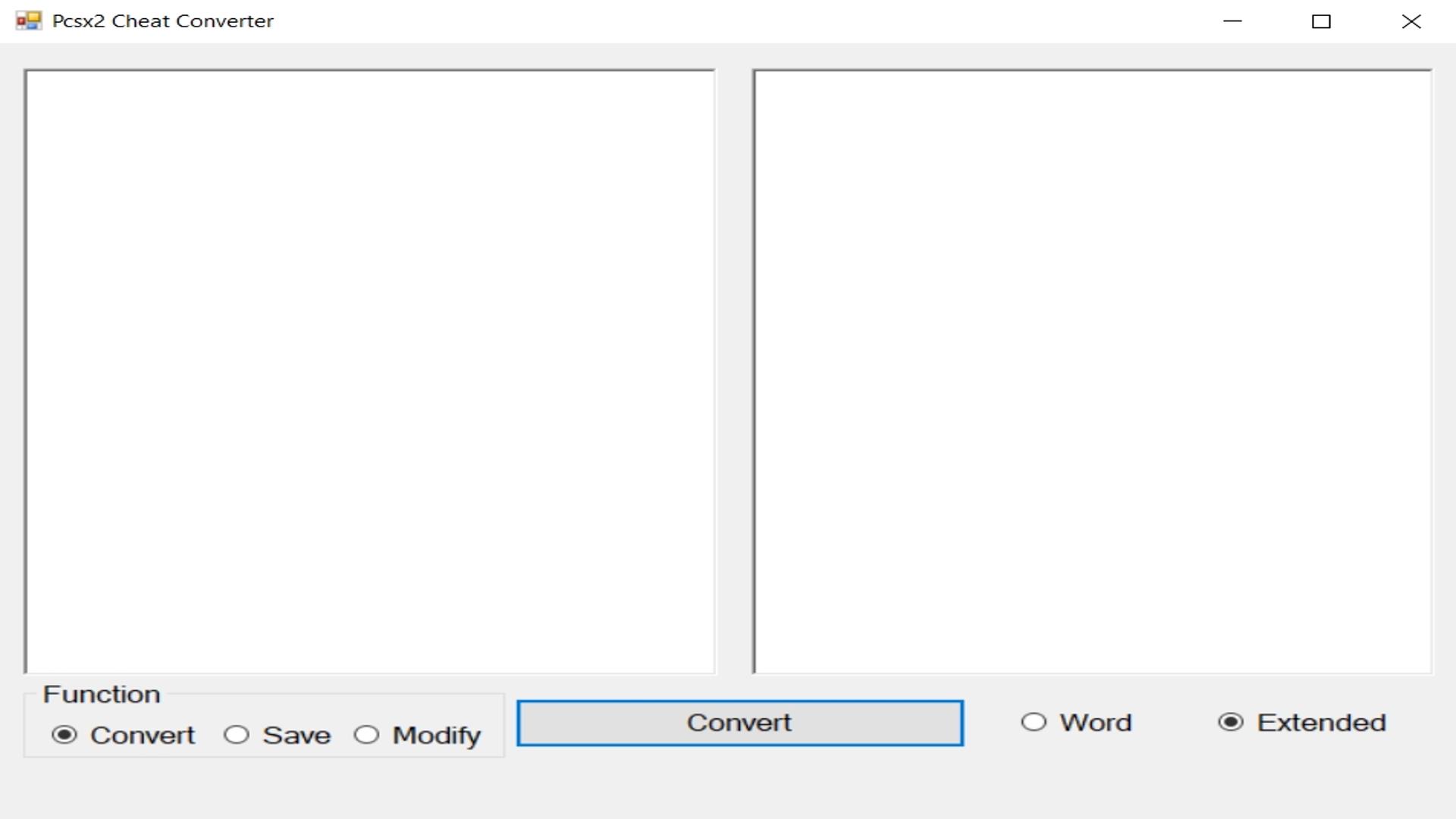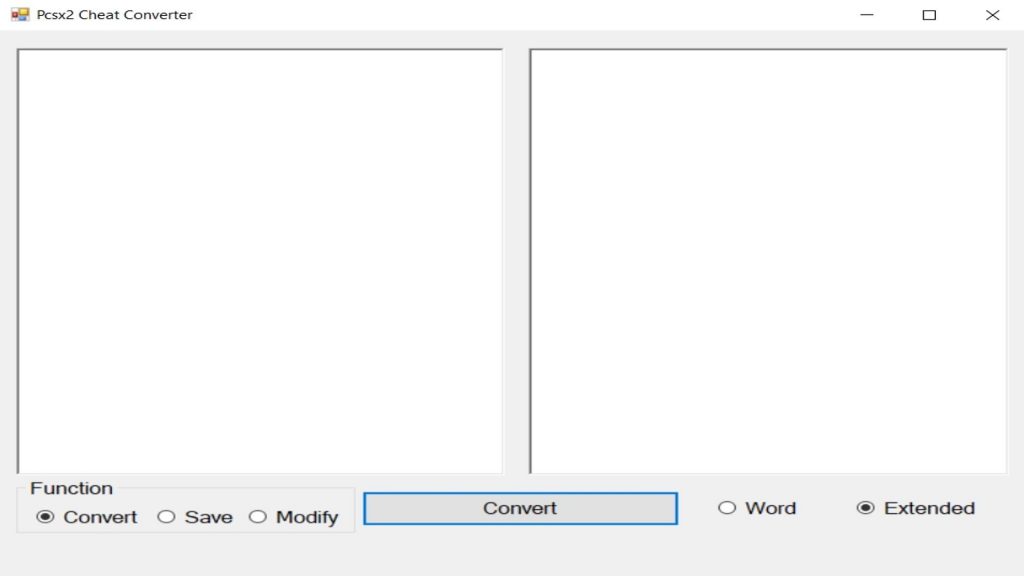 Download Links For PCSX2 Cheat Converter and WinRAR
Download PCSX2 Cheat Converter 1.0.0.10 Tool For PCSX2 (PS2 Emulator)
(Note – Download and Extract Using WinRAR To Get Pcsx2 Cheat Converter)








Download WinRAR For Windows, Linux and MacOS


Useful Link: