Download Xploder PS2 ISO 2022 Latest Version
In this blog you will get latest version Xploder (Cheat Device) For PlayStation 2 (PS2) and PCSX2 (PS2 Emulator).
About Xploder:
Xploder is a brand of game cheats and multimedia devices for games consoles, Similar to Action Replay. Xploder products have been released for Dreamcast, PS2, PlayStation, PSP, Xbox, GameCube, N64, Game Boy, Game Boy Advance, PC and others. Support for the PS3, Xbox 360 and Nintendo Wii started in 2006–2007. Xploder products are often bundled with accessories for game consoles, Such as Lexar's Memory Sticks for the PSP, Or the X-Link cable with the PS2 V5 Media Centre version. Newer versions for the Xbox 360 and PlayStation 3 allow users to download saved games from the Internet.
Xploder (Cheat Device) Screenshots: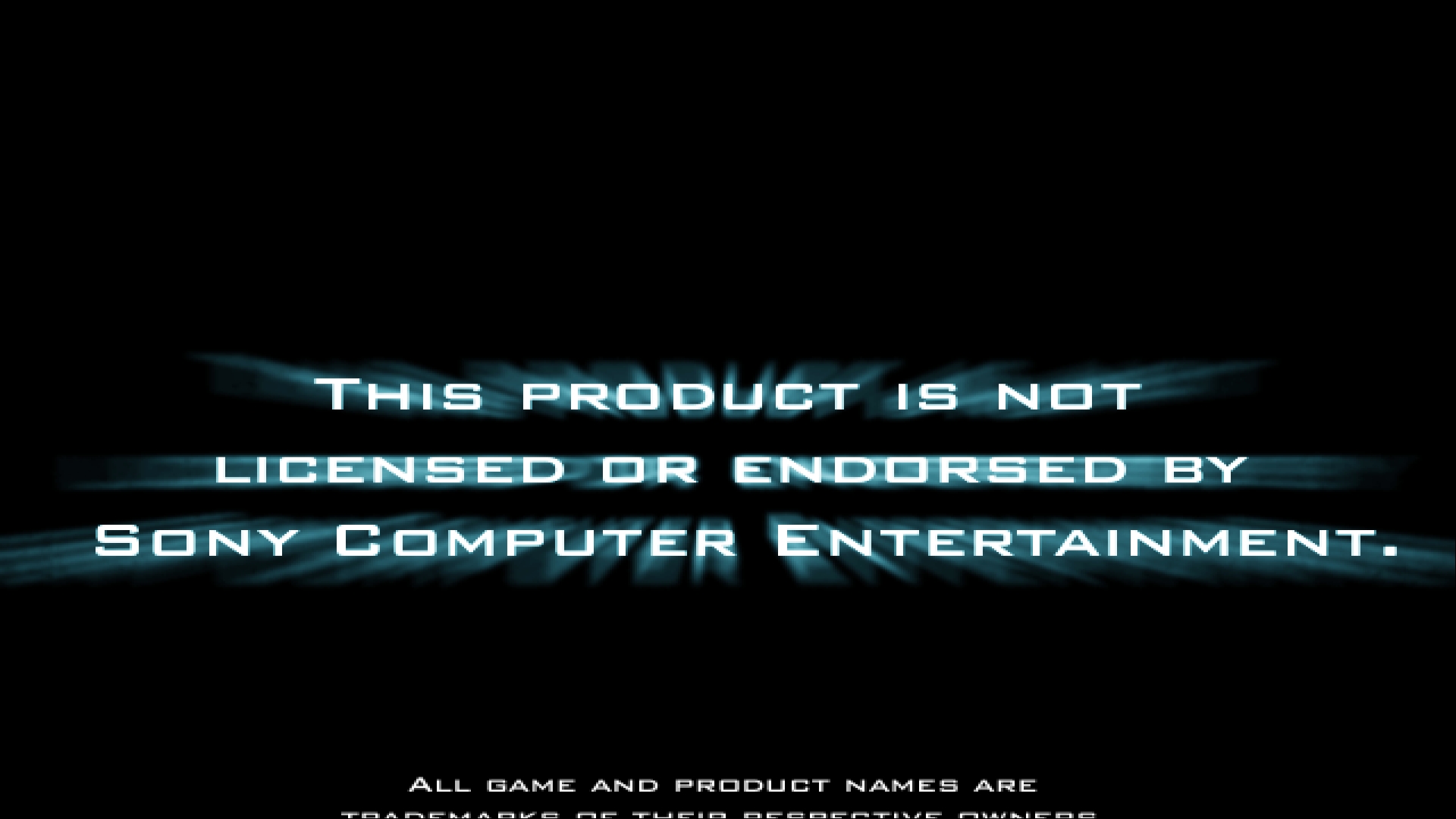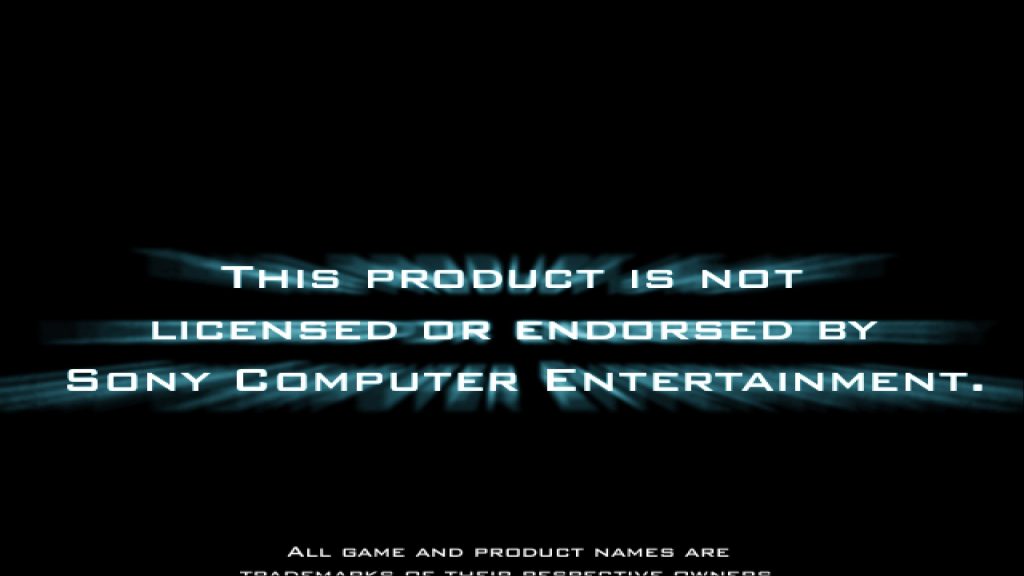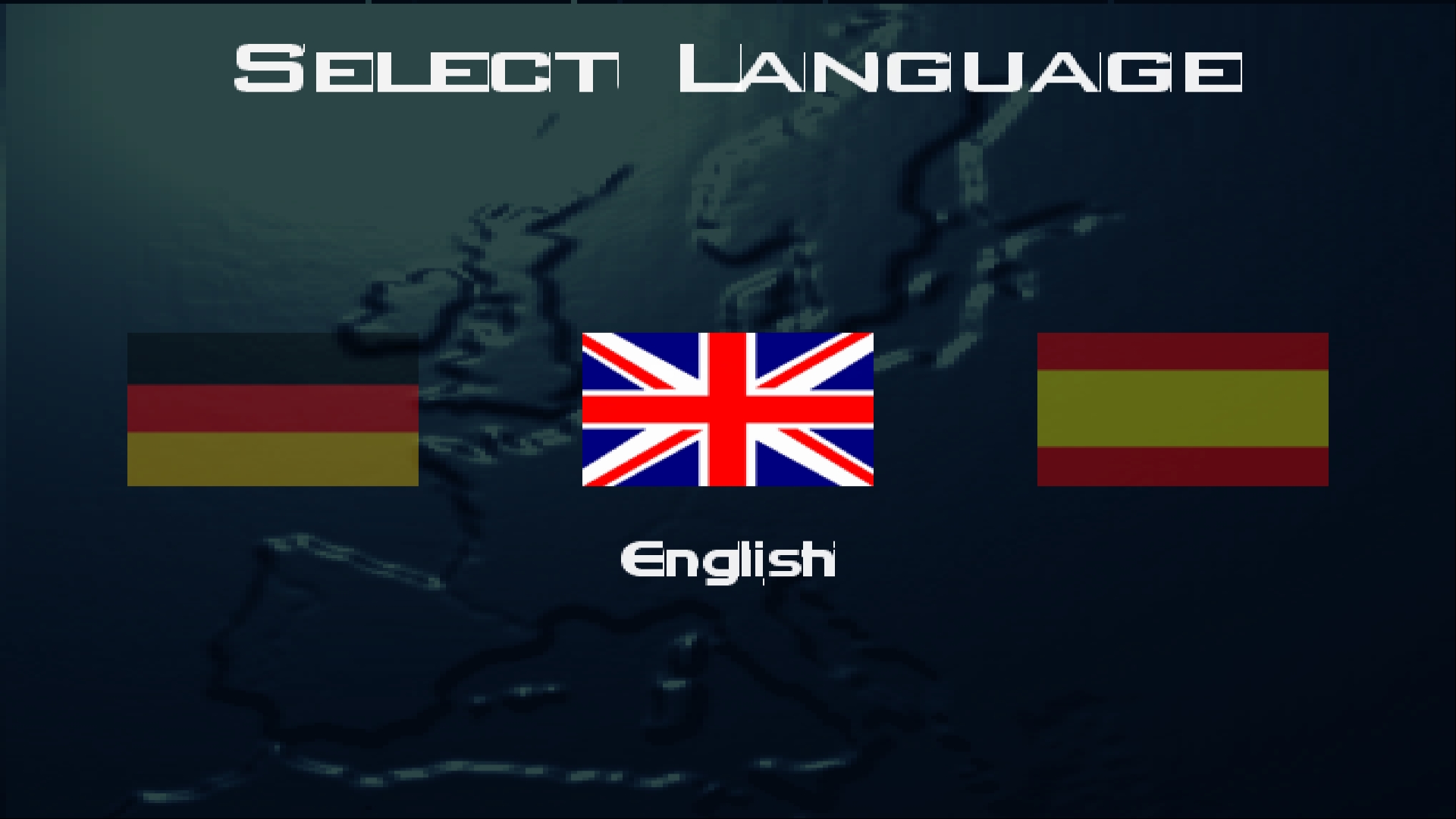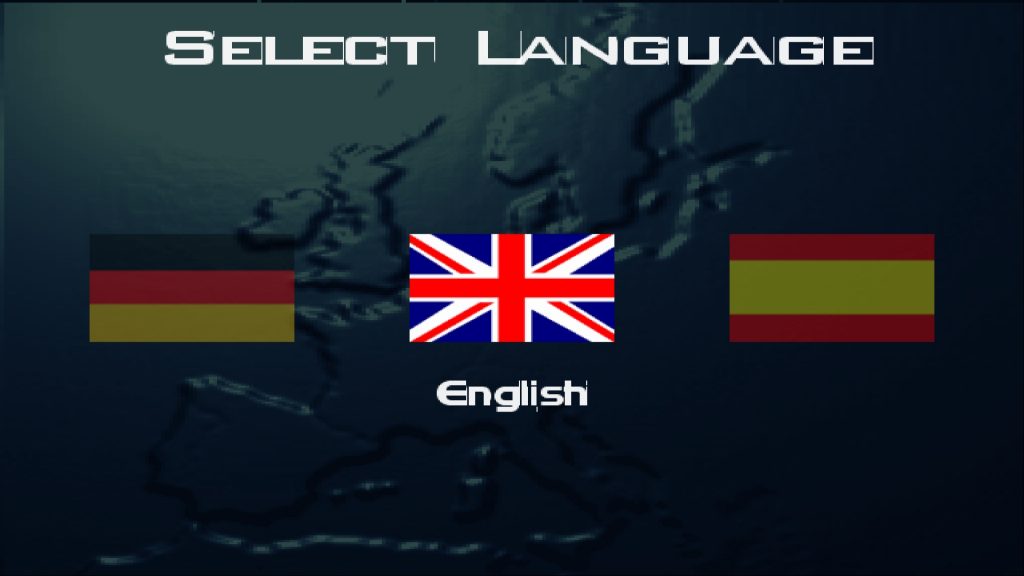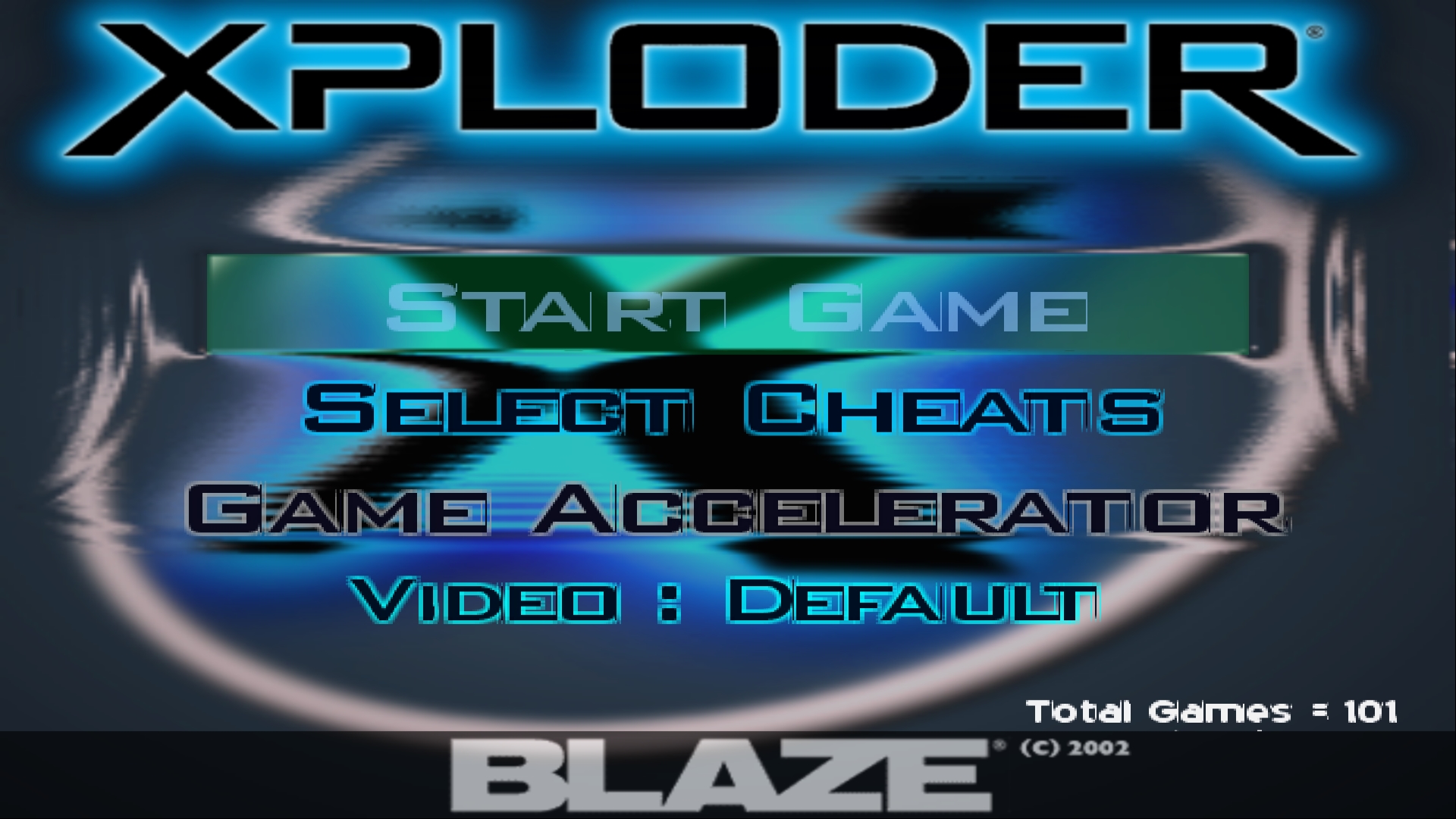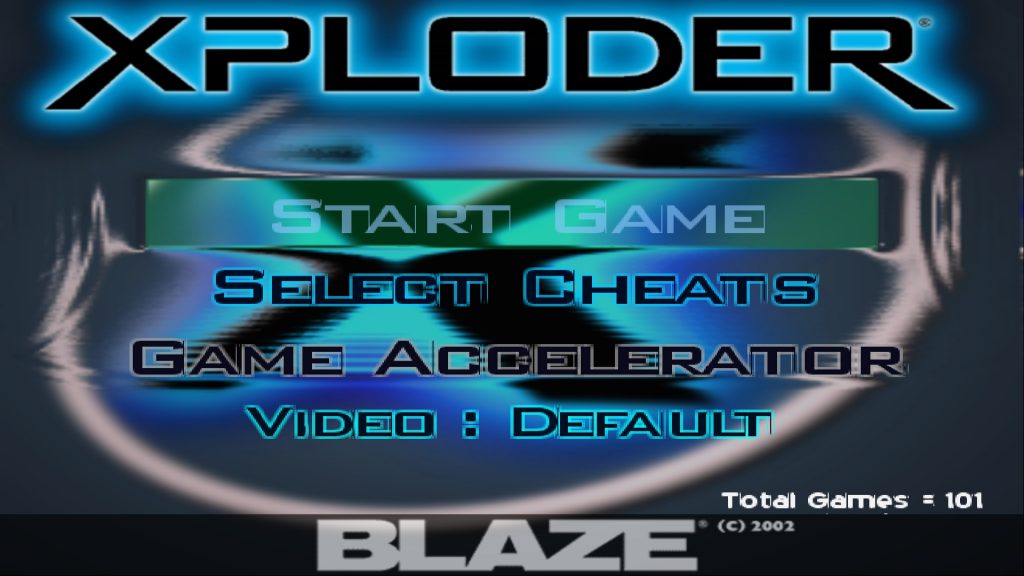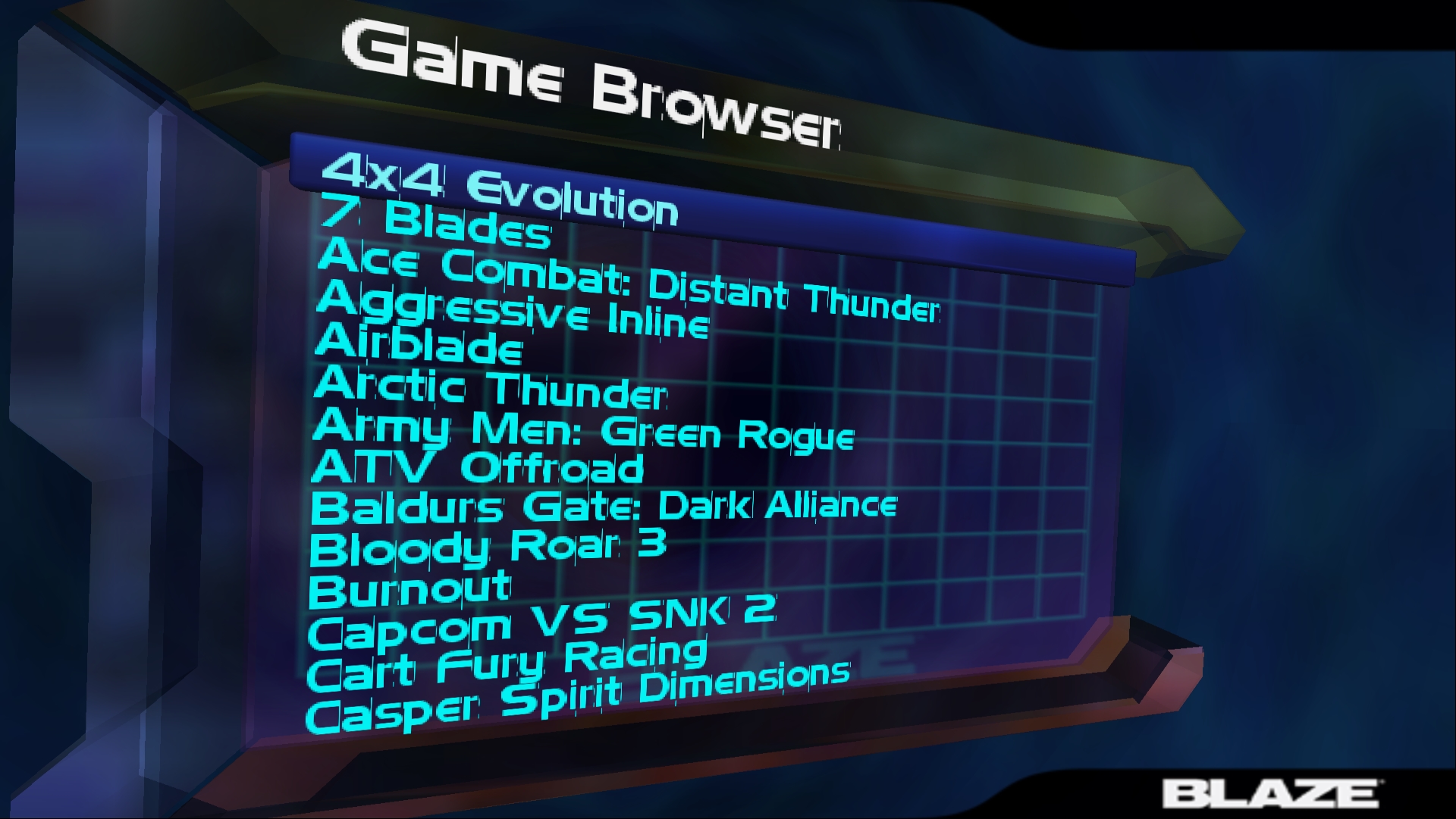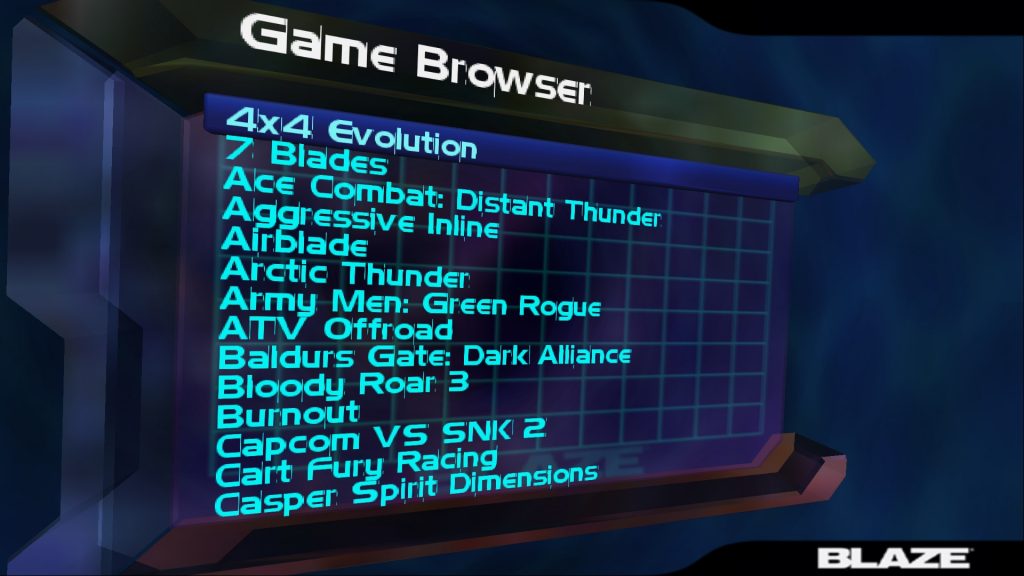 Download Xploder PS2 ISO
[Type of file: WinRAR archive (.rar)] [Size: 722 KB]
(Note – Download and Extract Using WinRAR To Get ISO File)