Little Big Planet PSP ISO Download
Download free LittleBigPlanet PSP ISO for PlayStation Portable (PSP) & PPSSPP and also tested on PPSSPP Gold, PSPlay PSP Emulator, Rapid PSP Emulator, PSP Emulator Pro, RetroArch, Rocket PSP Emulator, PSP Emulator – Ultra Emulator for PSP, Emulator PSP for Mobile Pro Version, Sunshine Emulator, PSP GAME: EMULATOR AND ROMS, Enjoy Emulator for PSP, Free PSP Emulator, Sunshine Emulator for Android, Emulator for PSP Games and Golden PSP Emulator. This PSP ISO (PSP Game) works on any PSP Emulator.
About LittleBigPlanet:
LittleBigPlanet is a 2008 platform game developed by Media Molecule and published by Sony Computer Entertainment for the PlayStation 3. The player character is Sackboy, a brown ragged doll with the ability to create.
Game Name:
LittleBigPlanet
Released:
17 November 2009 (NA)
20 November 2009 (EU)
3 December 2009 (JP)
Console/System:
PlayStation Portable (PSP)
Genres:
Puzzle-platform Game
Image Format:
PSP ISO
File Size:
1 GB
Developer(s):
SCE Cambridge Studio
Media Molecule
Publisher(s):
Sony Computer Entertainment
LittleBigPlanet PSP Game Trailer:
LittleBigPlanet PSP Game Screenshots: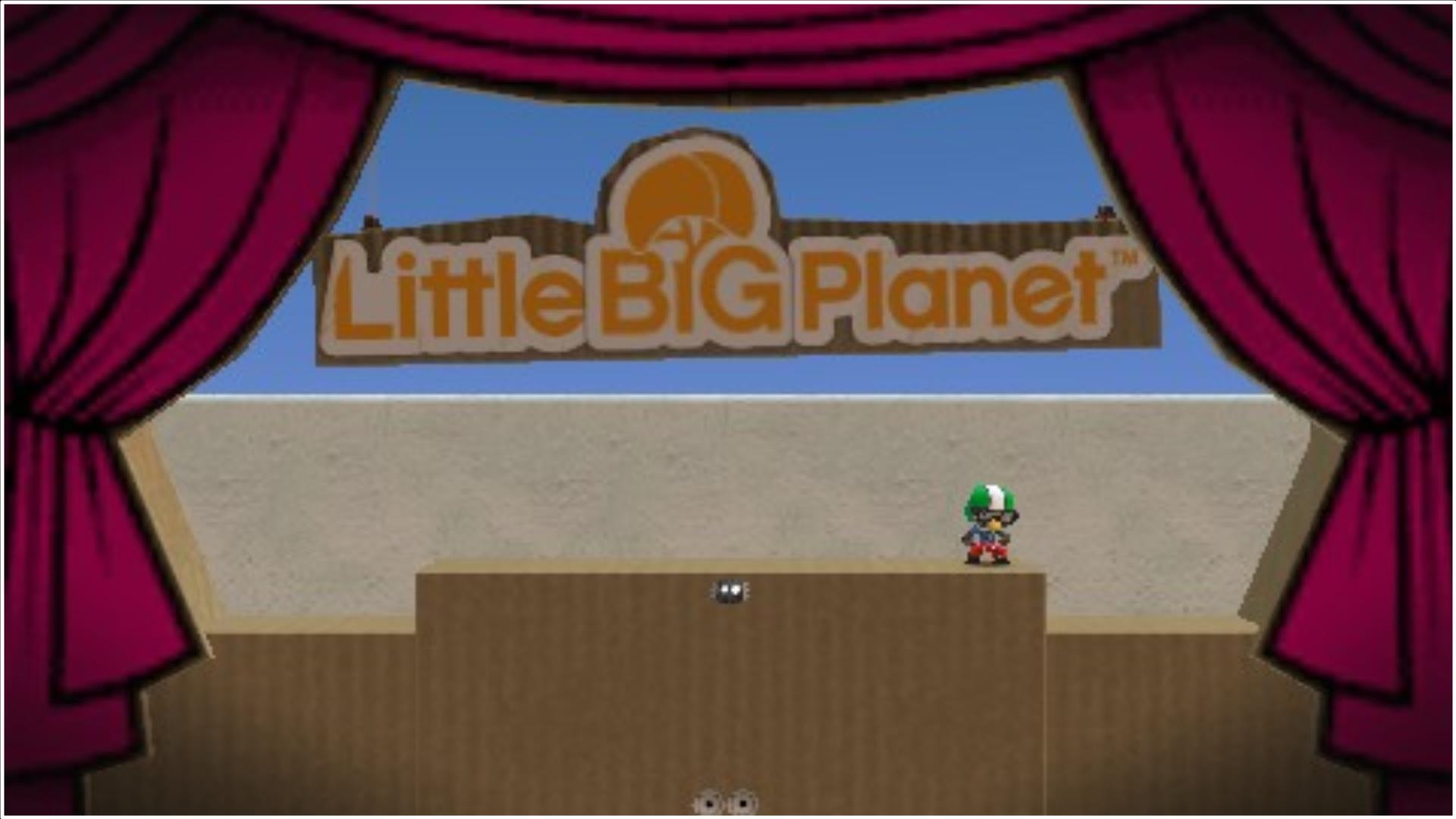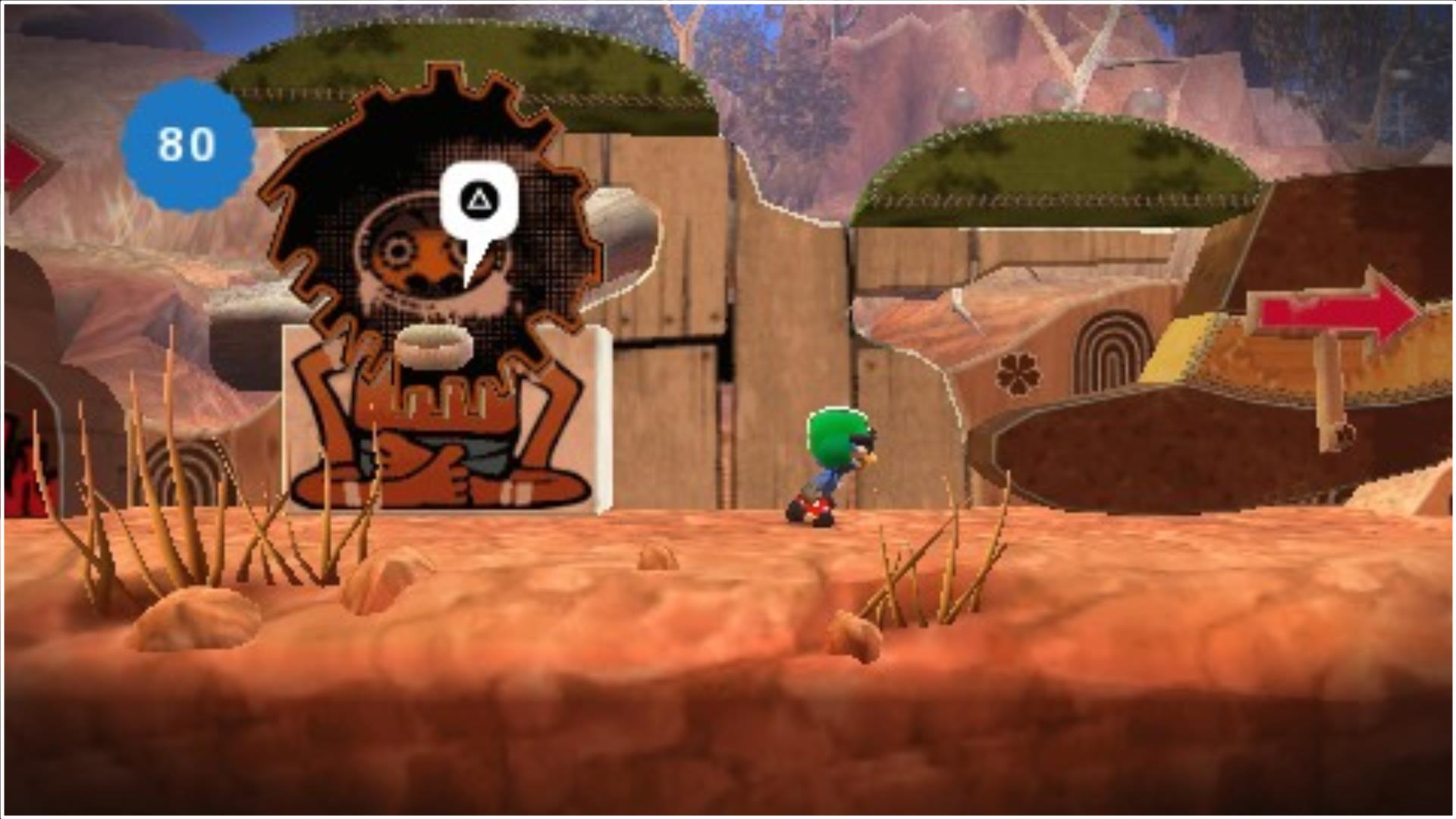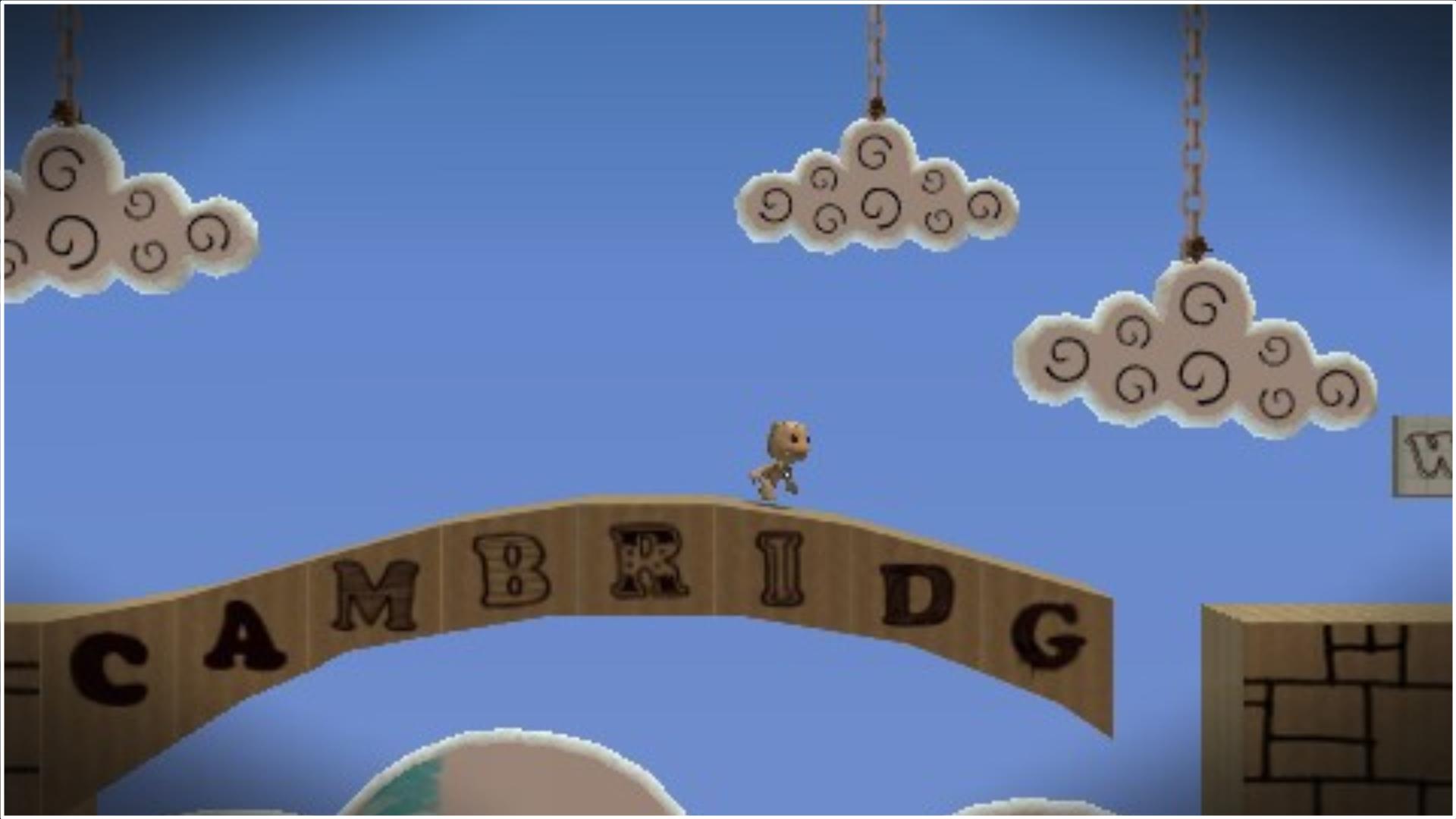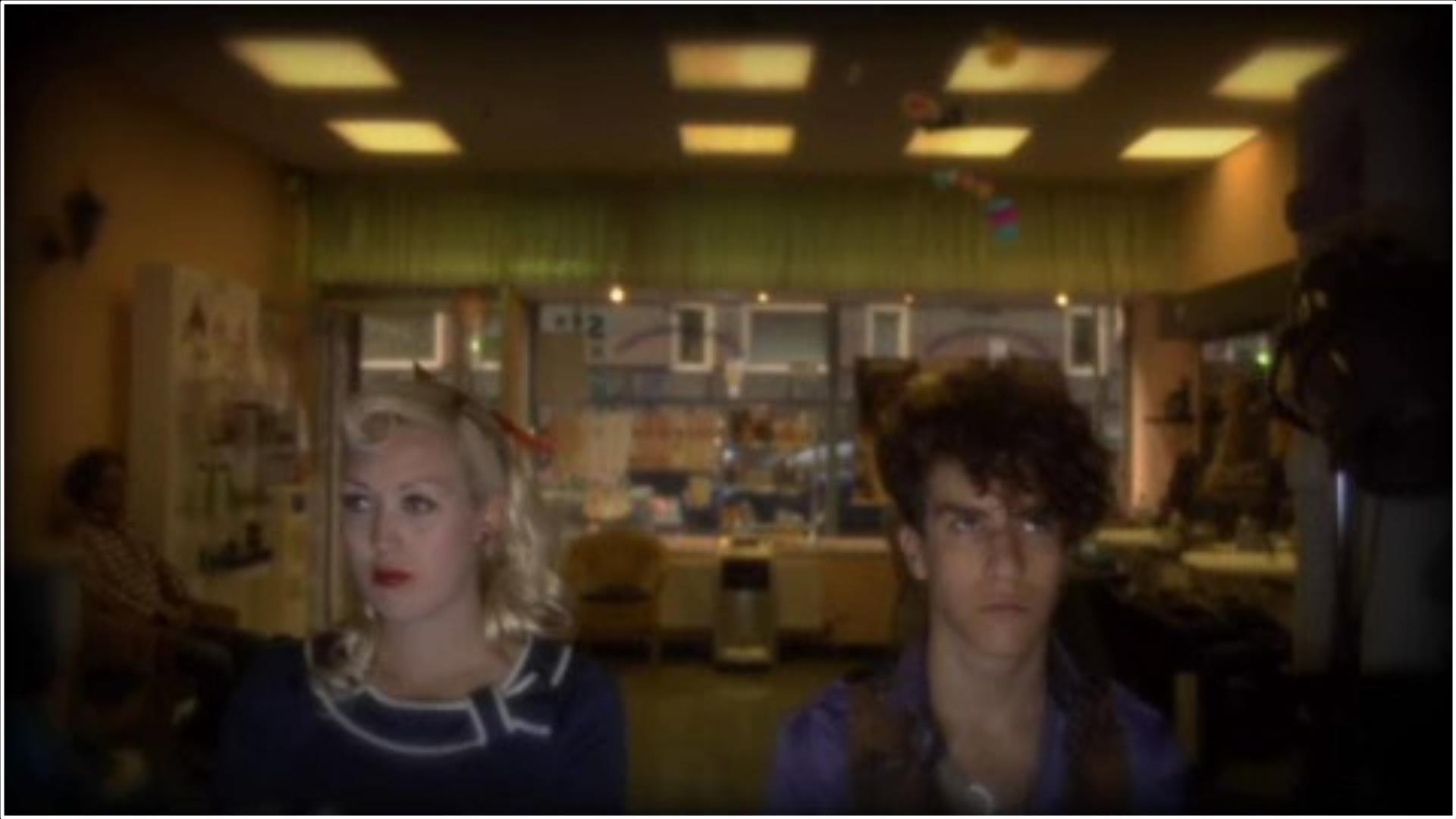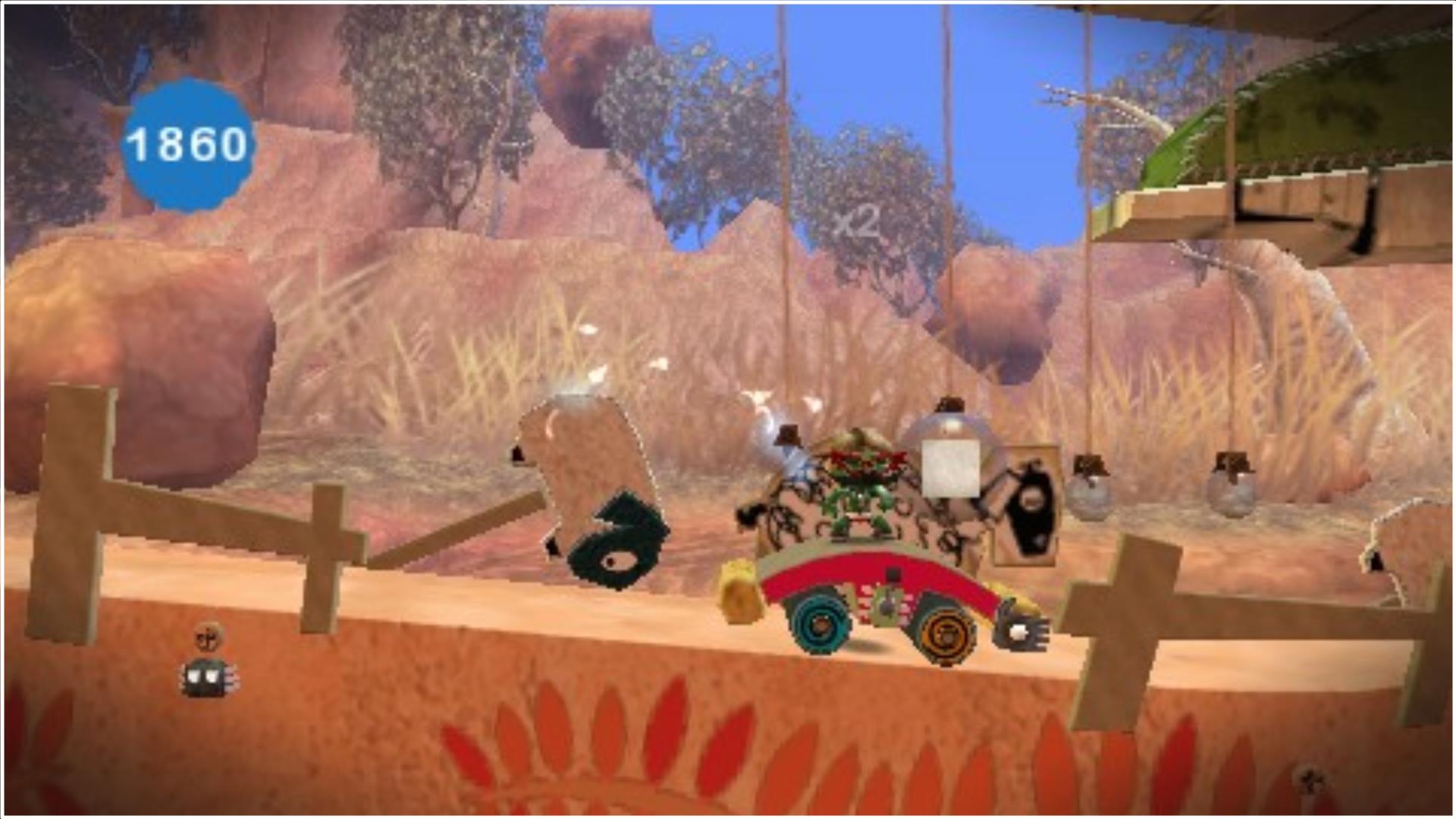 Download LittleBigPlanet PSP ISO
[Type of file: WinRAR archive (.7z)] [Size: 1 GB]
[Region: USA] [Language: English]
(Download and Extract Using WinRAR To Get PSP ISO)












Download PPSSPP (PSP Emulator)
(Available For All Operating Systems)


Download WinRAR (Archive Extractor)
(Available For All Operating Systems)