Download GameShark PS2 ISO 2022 Latest Version
In this blog you will get latest version GameShark (Cheat Device) For PlayStation 2 (PS2) and PCSX2 (PS2 Emulator).
About GameShark:
GameShark is the brand name of a line of video game cheat cartridges and other products for a variety of console video game systems and Windows-based computers. Currently, The brand name is owned by Mad Catz, Which marketed GameShark products for the Sony PlayStation, Xbox, And Nintendo game consoles. Players load cheat codes from GameShark discs or cartridges onto the console's internal or external memory, So that when the game is loaded, The selected cheats can be applied.
GameShark (Cheat Device) Screenshots: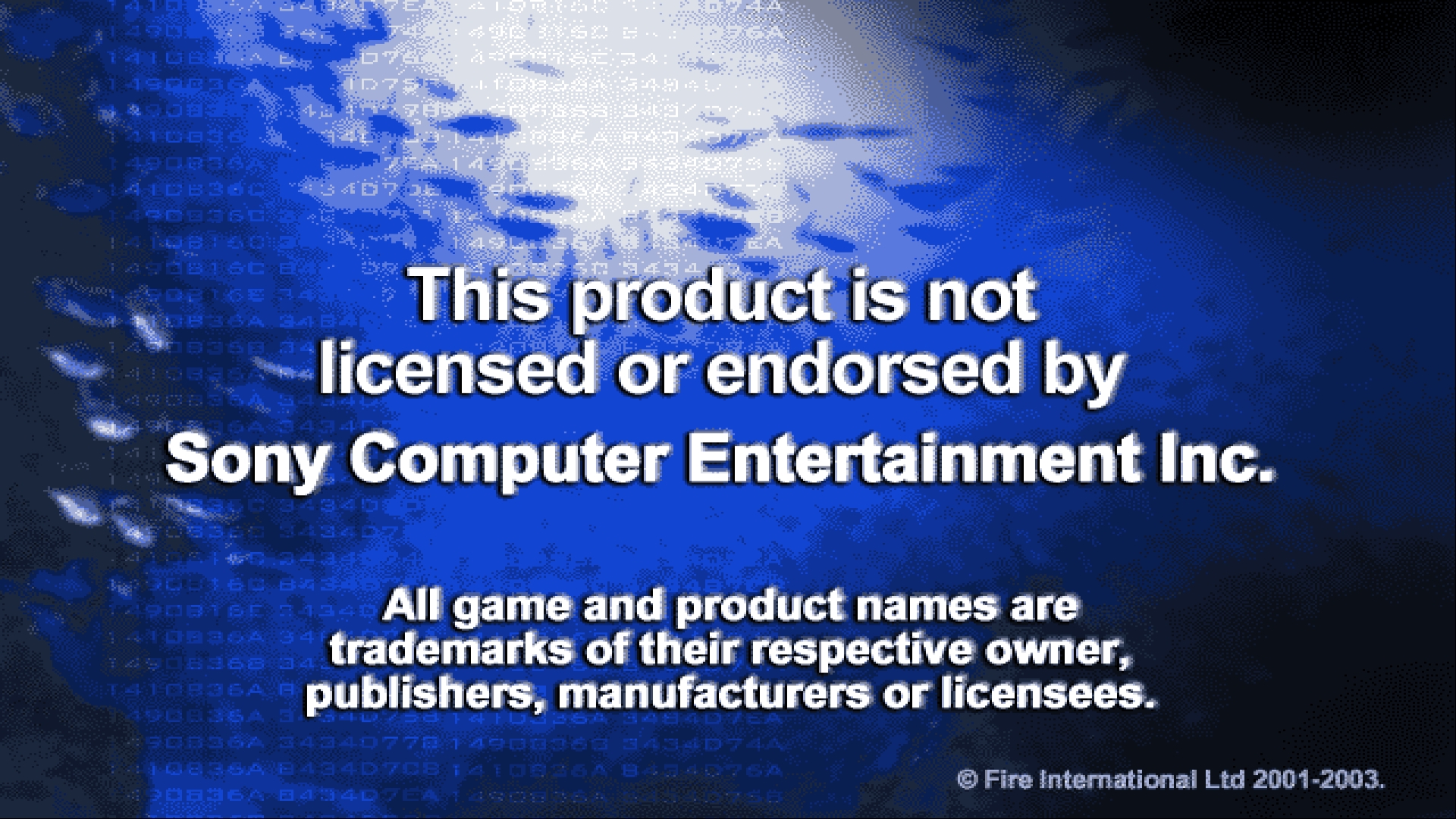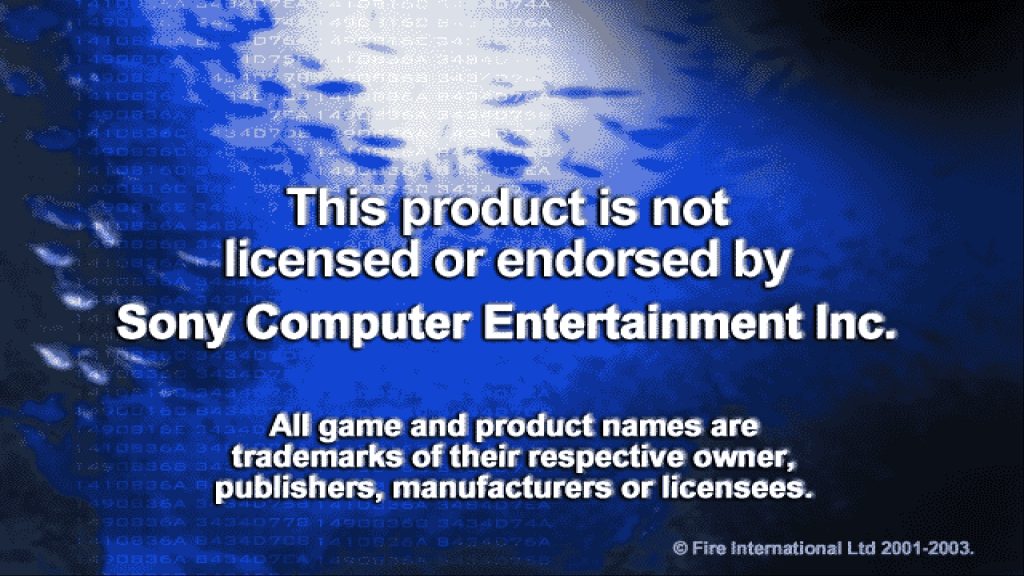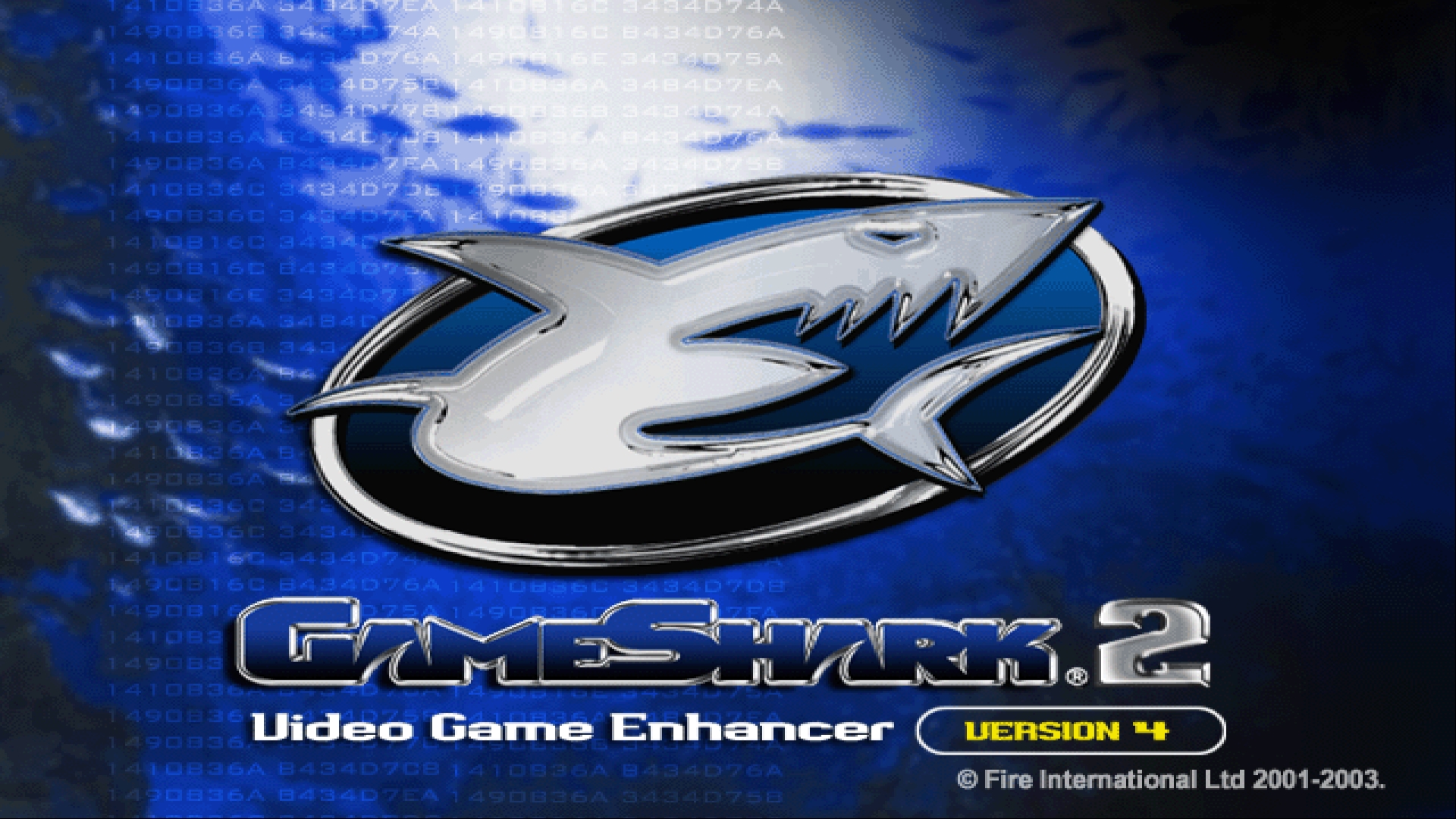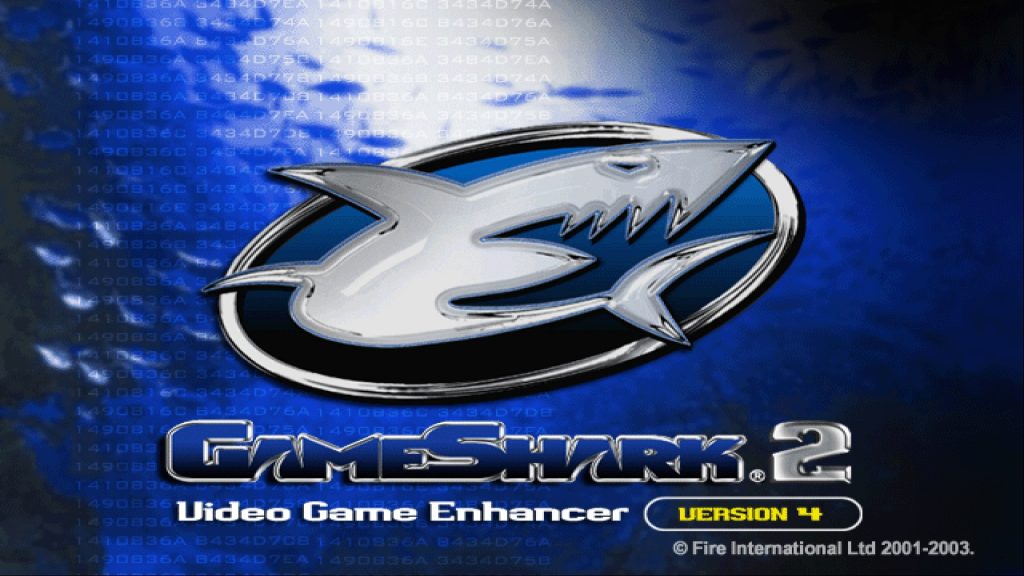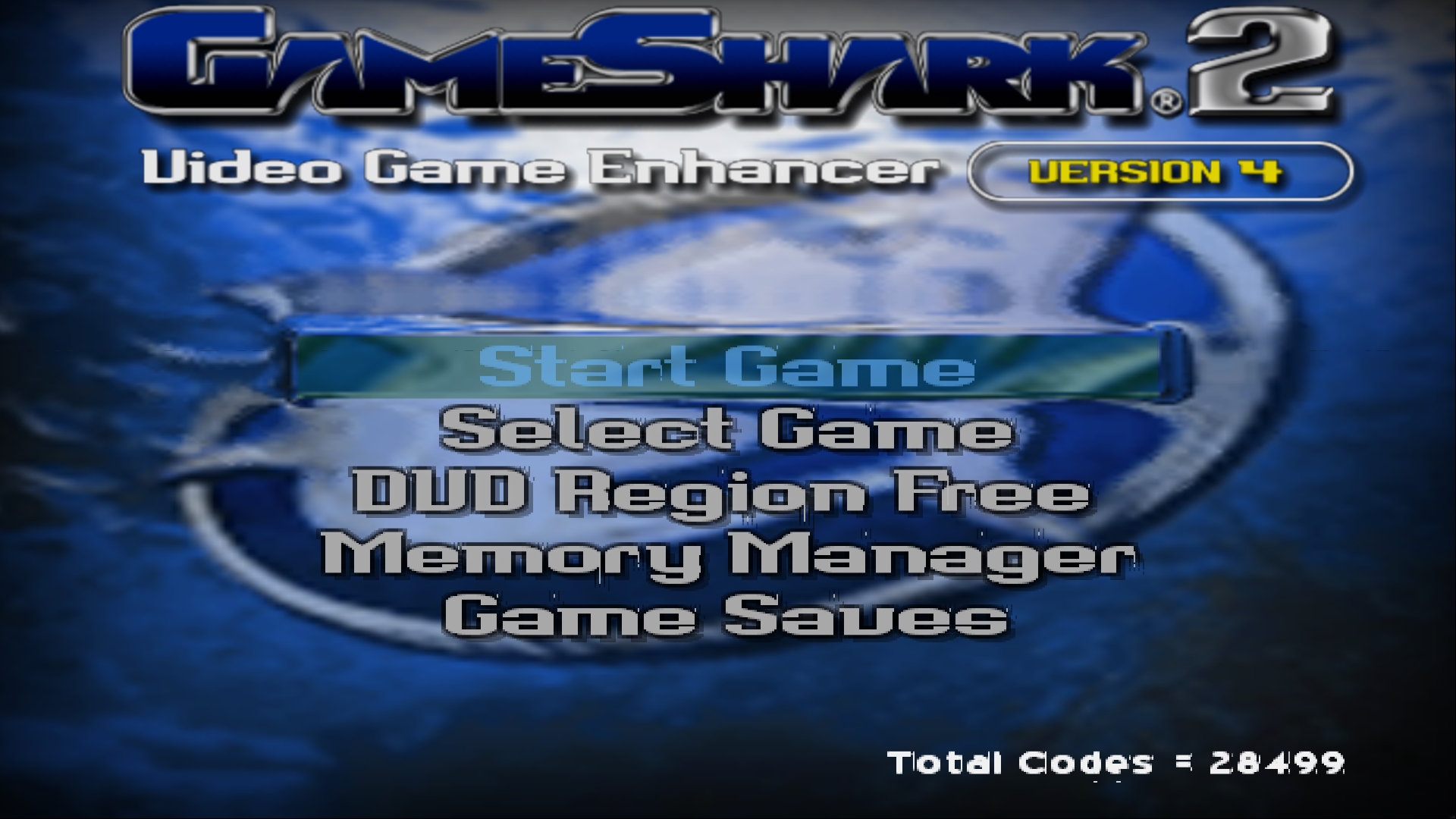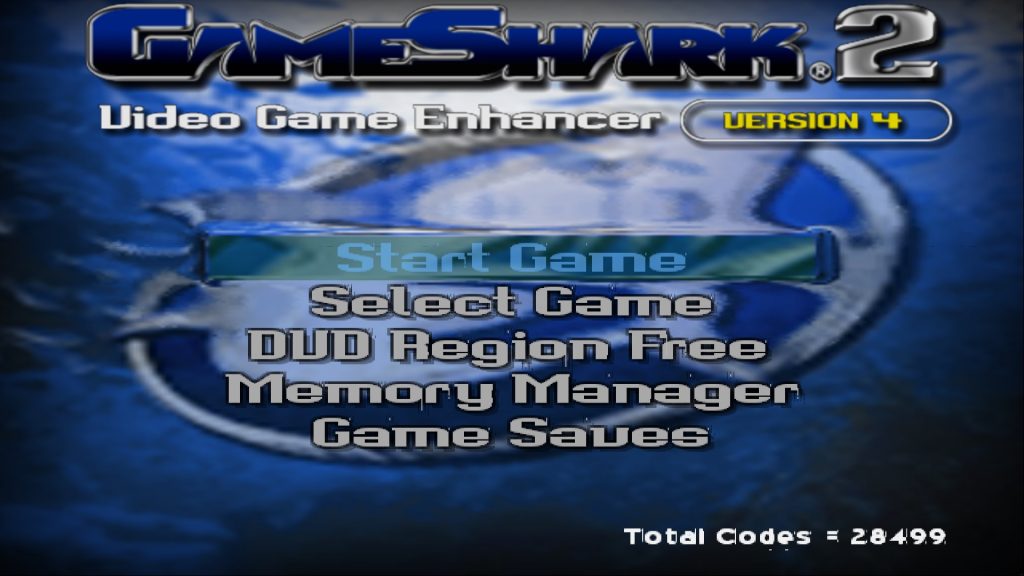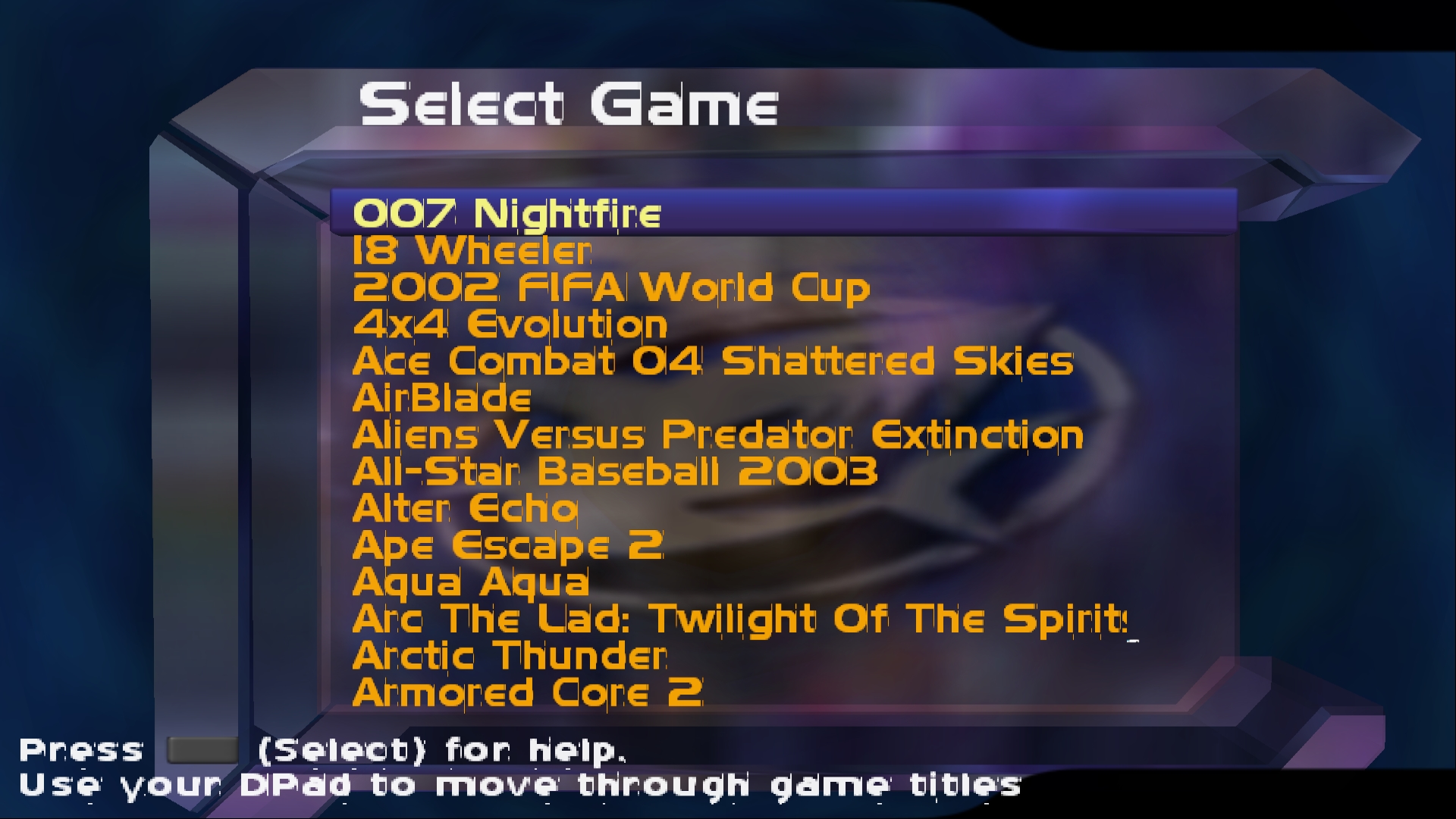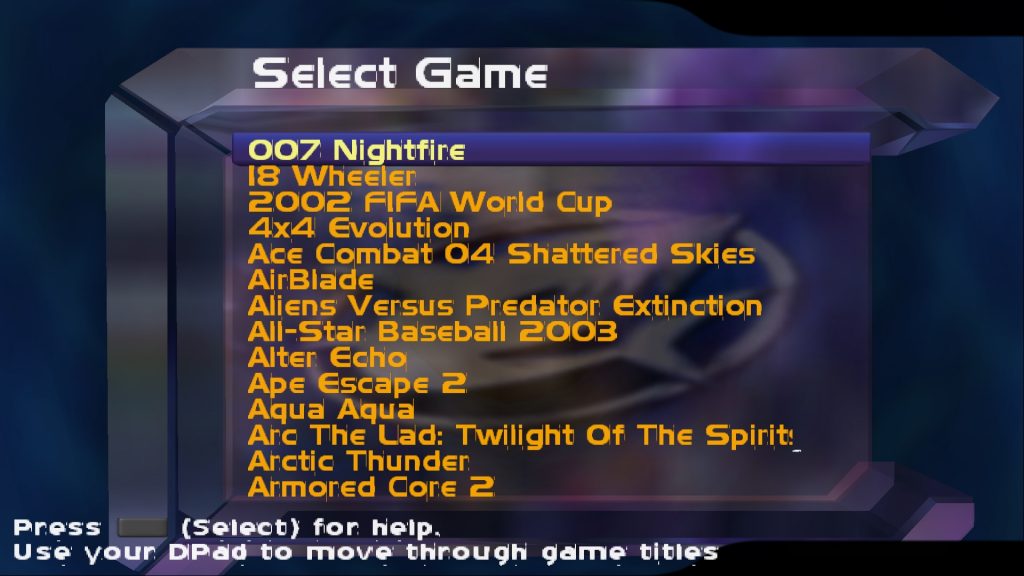 Download GameShark PS2 ISO
[Type of file: WinRAR archive (.rar)] [Size: 18 MB]
(Note – Download and Extract Using WinRAR To Get ISO File)