PCSX2 BIOS Setup In 2022
If you have PCSX2 (PS2 Emulator) on your PC and you want to know how to set up PS2 BIOS on PCSX2. So, you are on the right place.
In this blog i will show you how to set up PS2 BIOS on PCSX2 (PS2 Emulator) step by step tutorial with 13 screenshots.
What is PS2 BIOS ?
PS2 BIOS are the files that can help you to run the PlayStation 2 games on your PC Using PCSX2. PCSX2 is a PS2 Emulator and PCSX2 is the best way to play PS2 console games on computer. It is a great opportunity for those who want to play PlayStation 2 games but they don't have PlayStation 2 Console.
How To Setup PCSX2 BIOS Tutorial – Step By Step
Step 1 – Download and Extract PCSX2 BIOS.rar file using WinRAR software.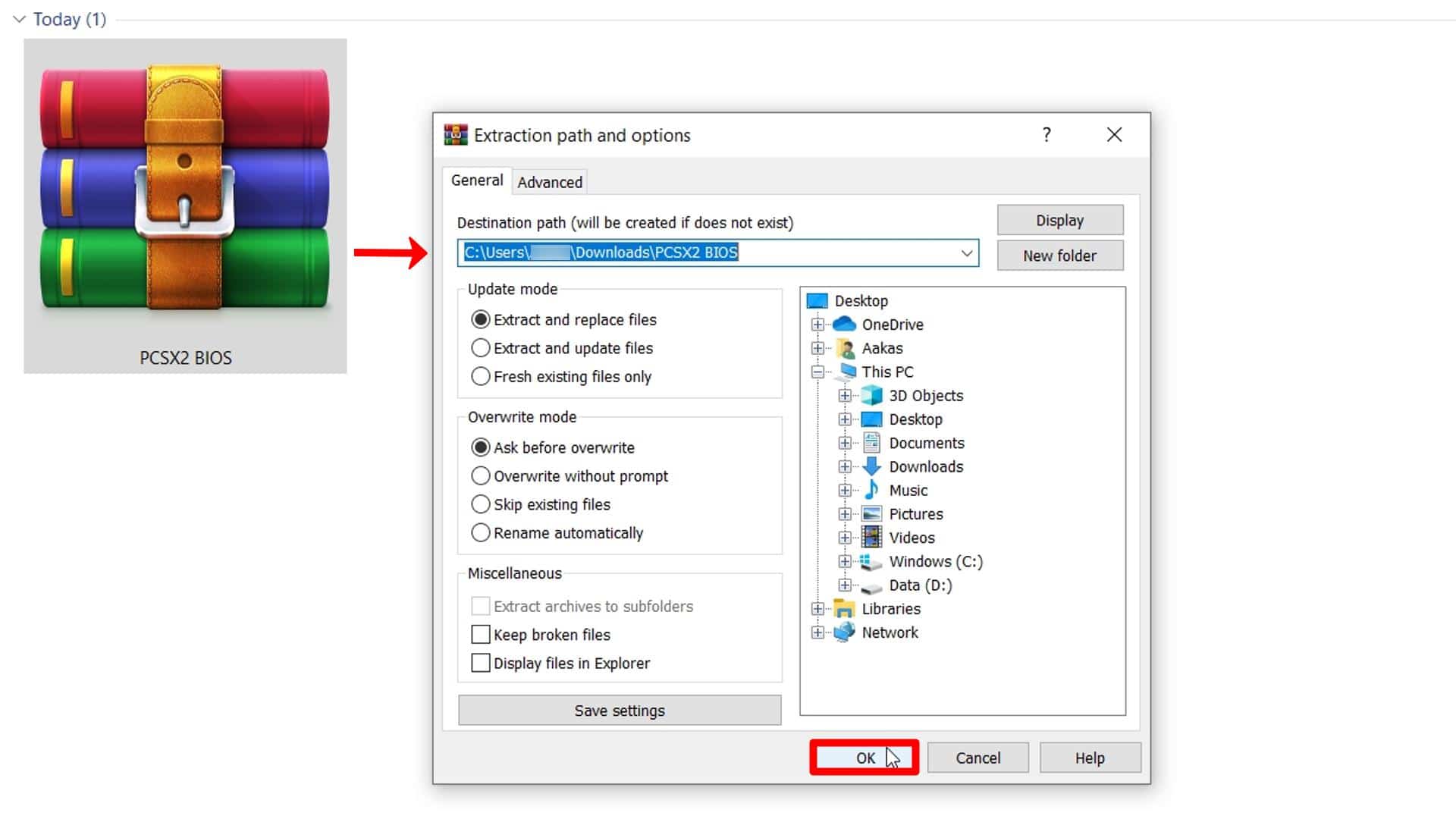 Click Here To Download PCSX2 BIOS → PCSX2 BIOS.rar
Step 2 – Open extracted folder.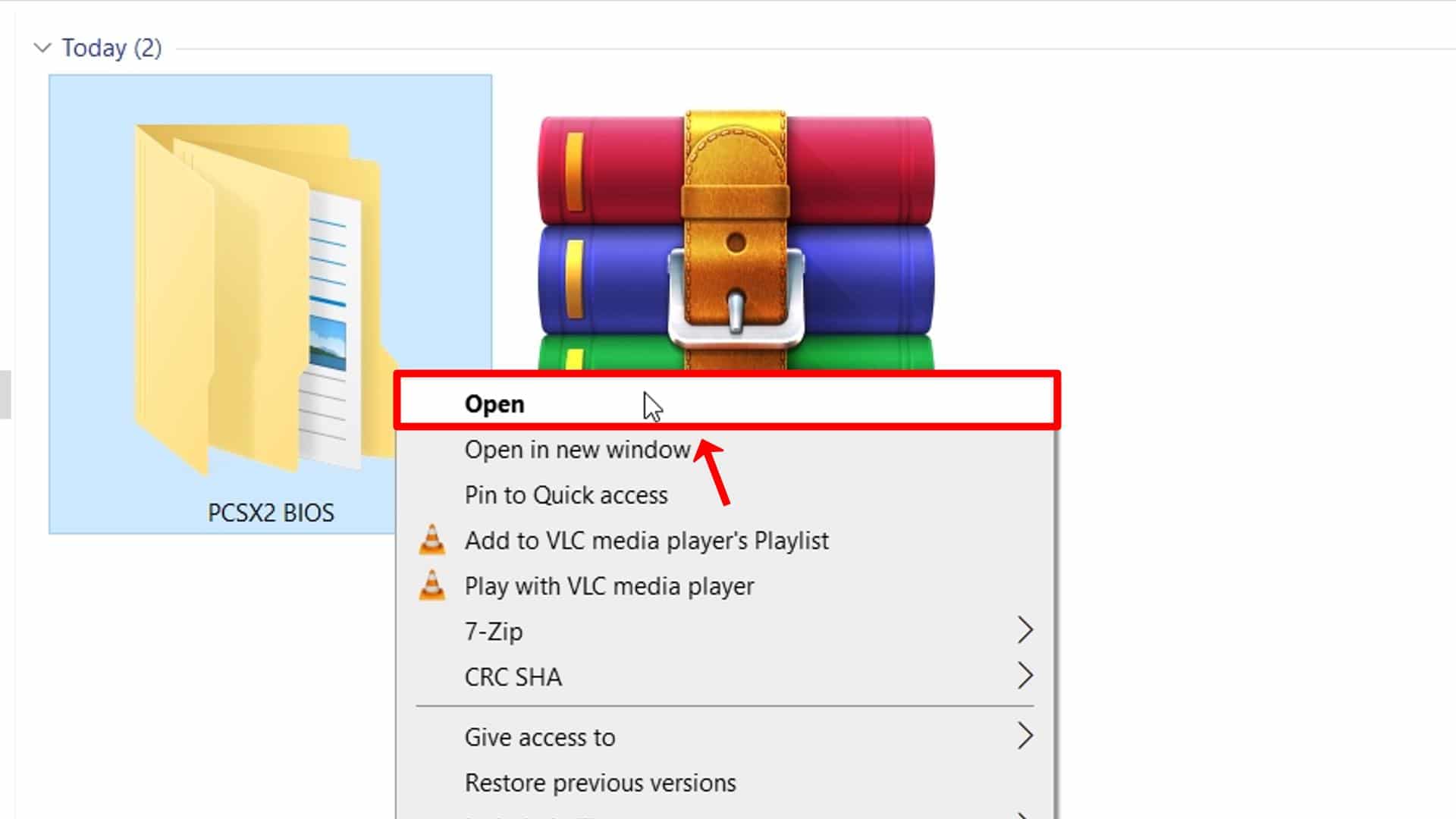 Step 3 – Copy bios folder.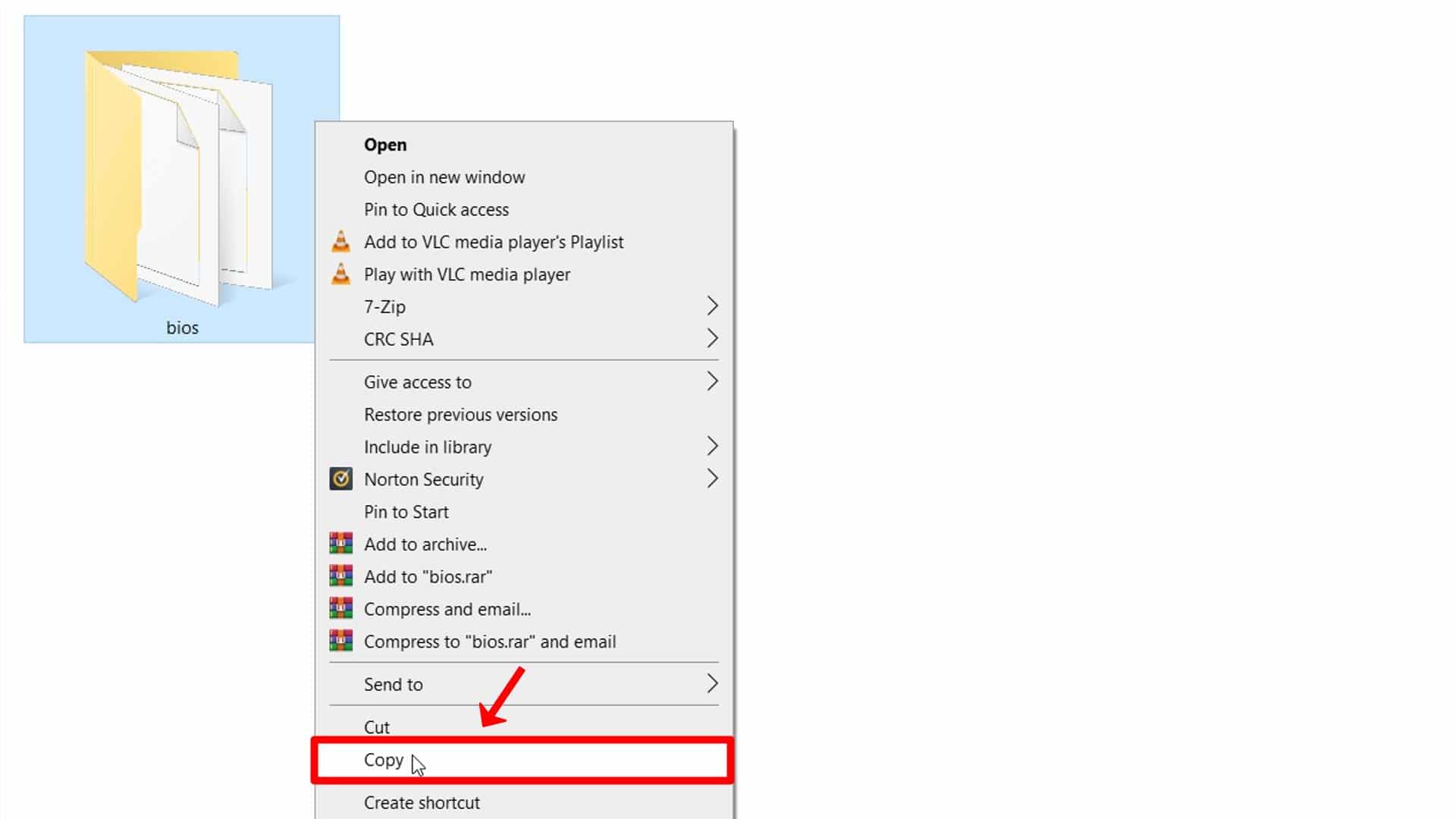 Step 4 – Open PCSX2 files location and Paste bios folder on this location.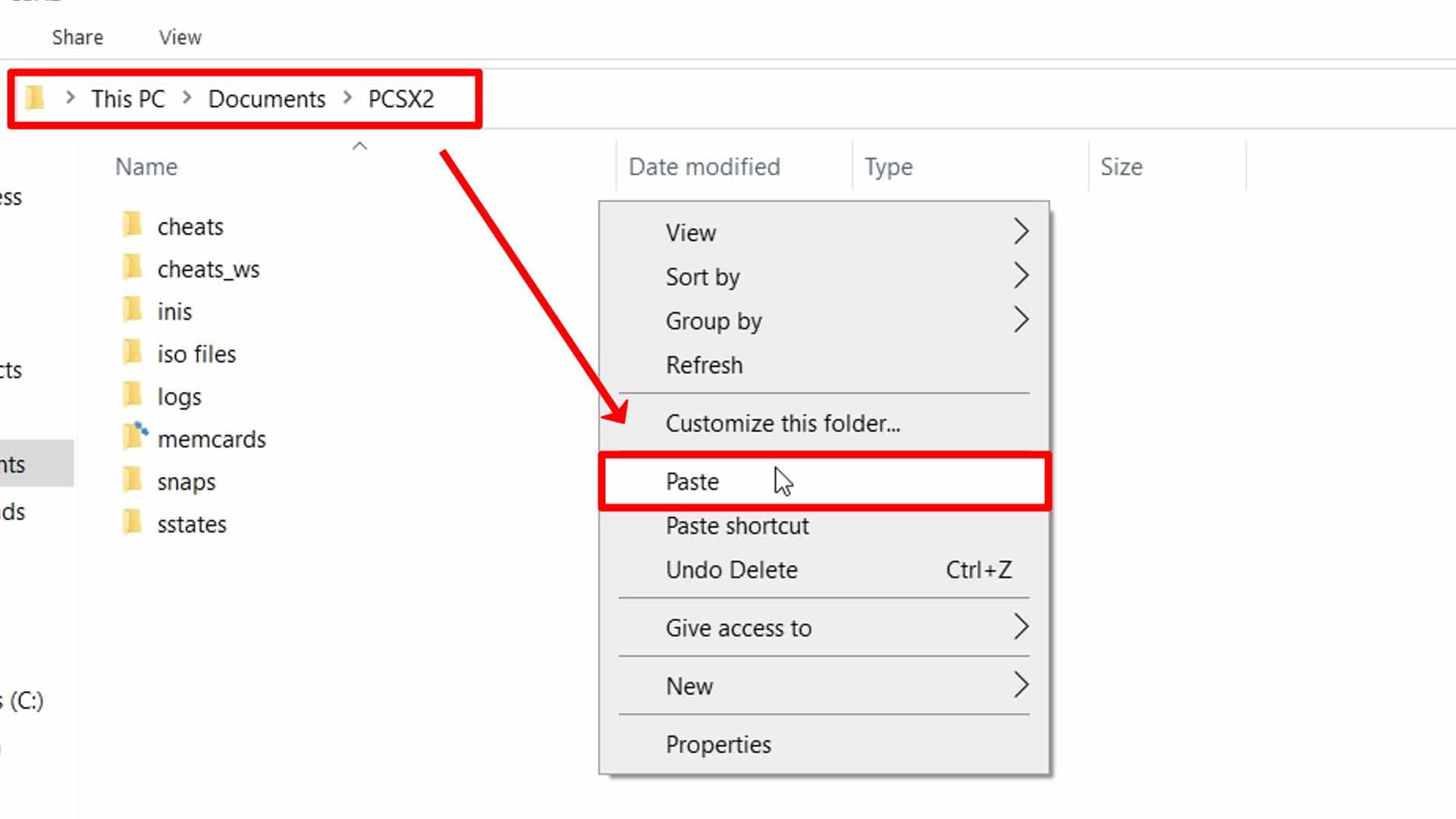 Step 5 – Copy PCSX2 BIOS folder location address.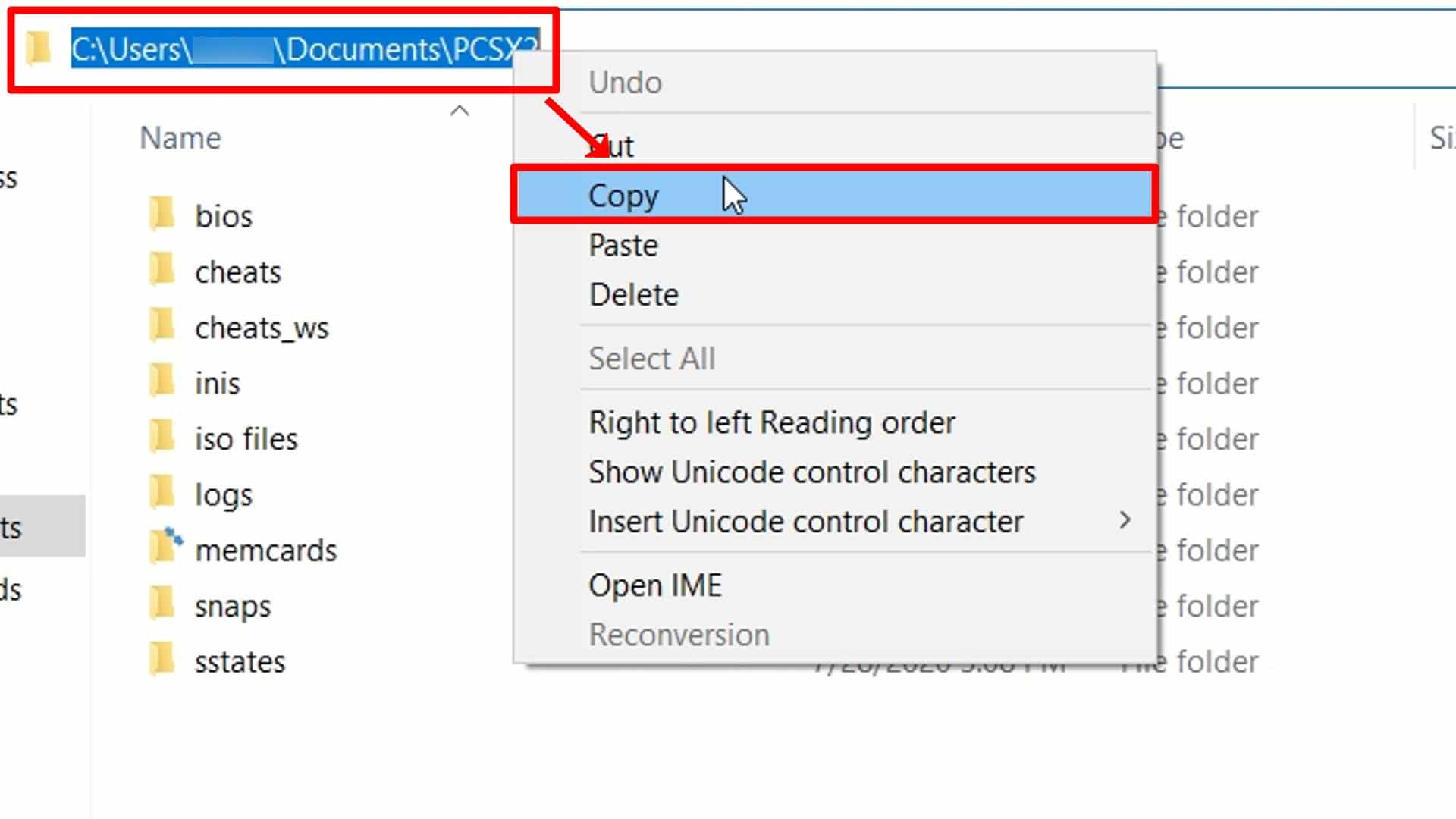 Step 6 – Open PCSX2 (PS2 Emulator).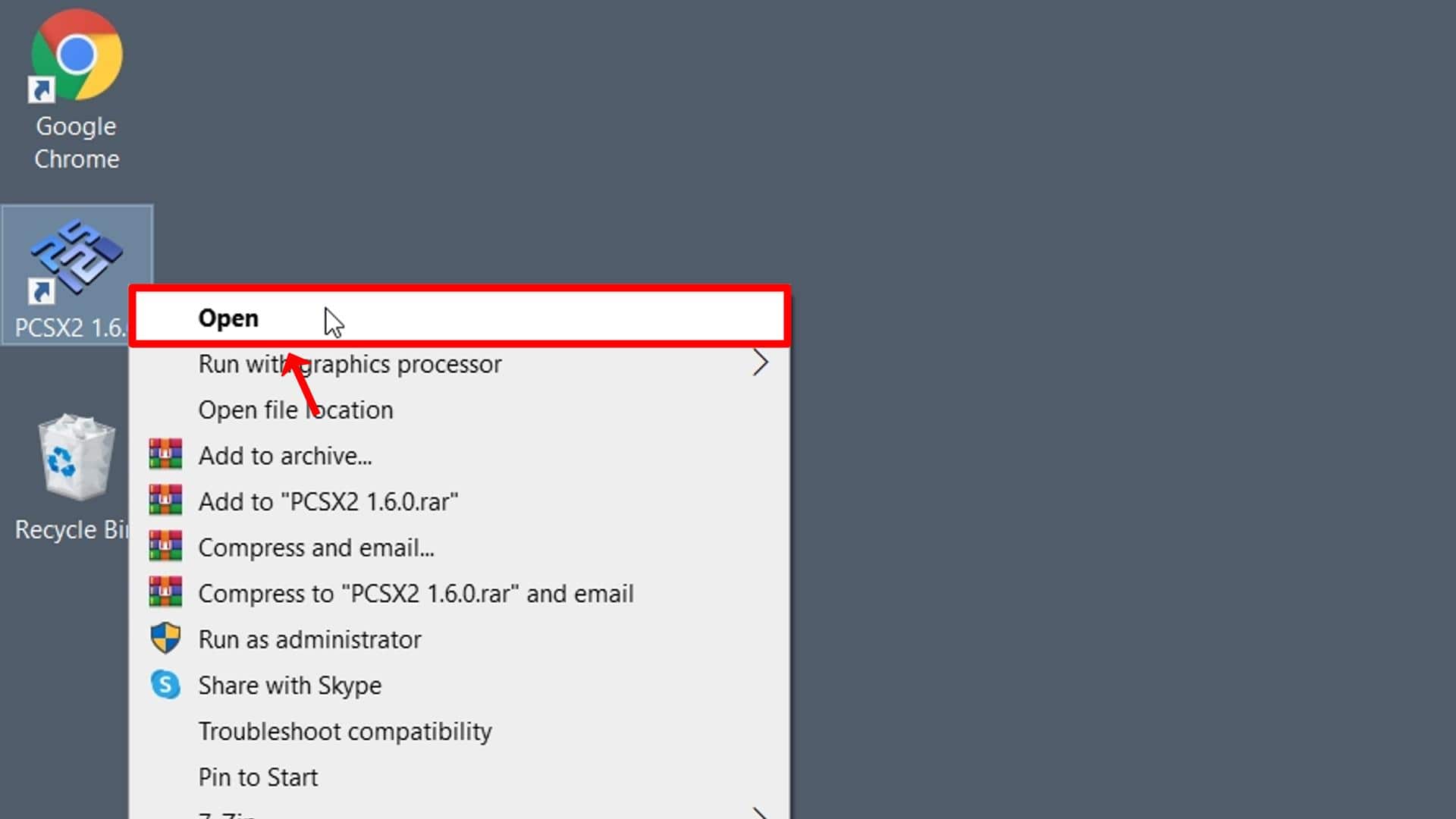 Step 7 – Open Plugin/BIOS Selector.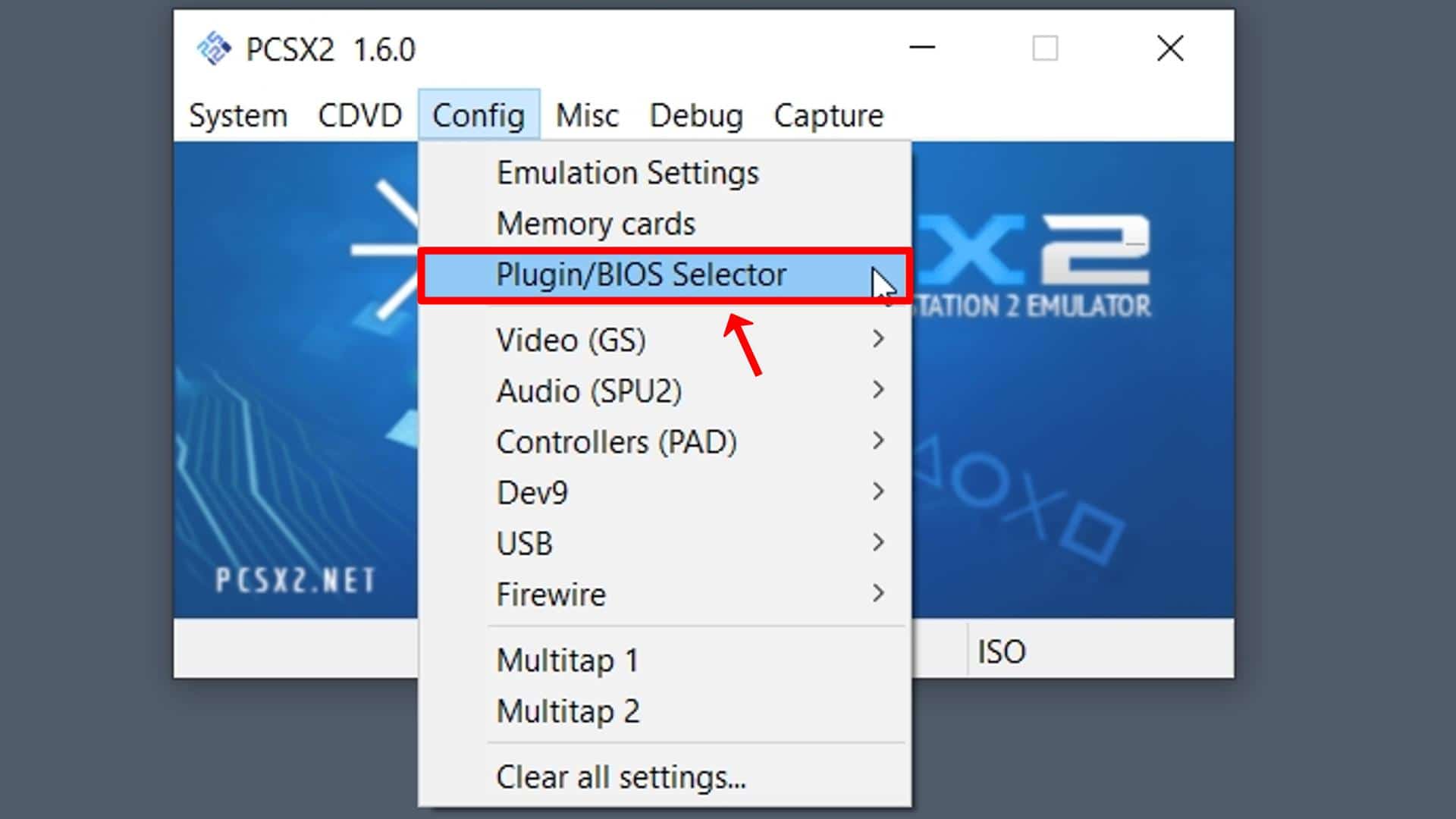 Step 8 – Open BIOS setting and click on Browse option.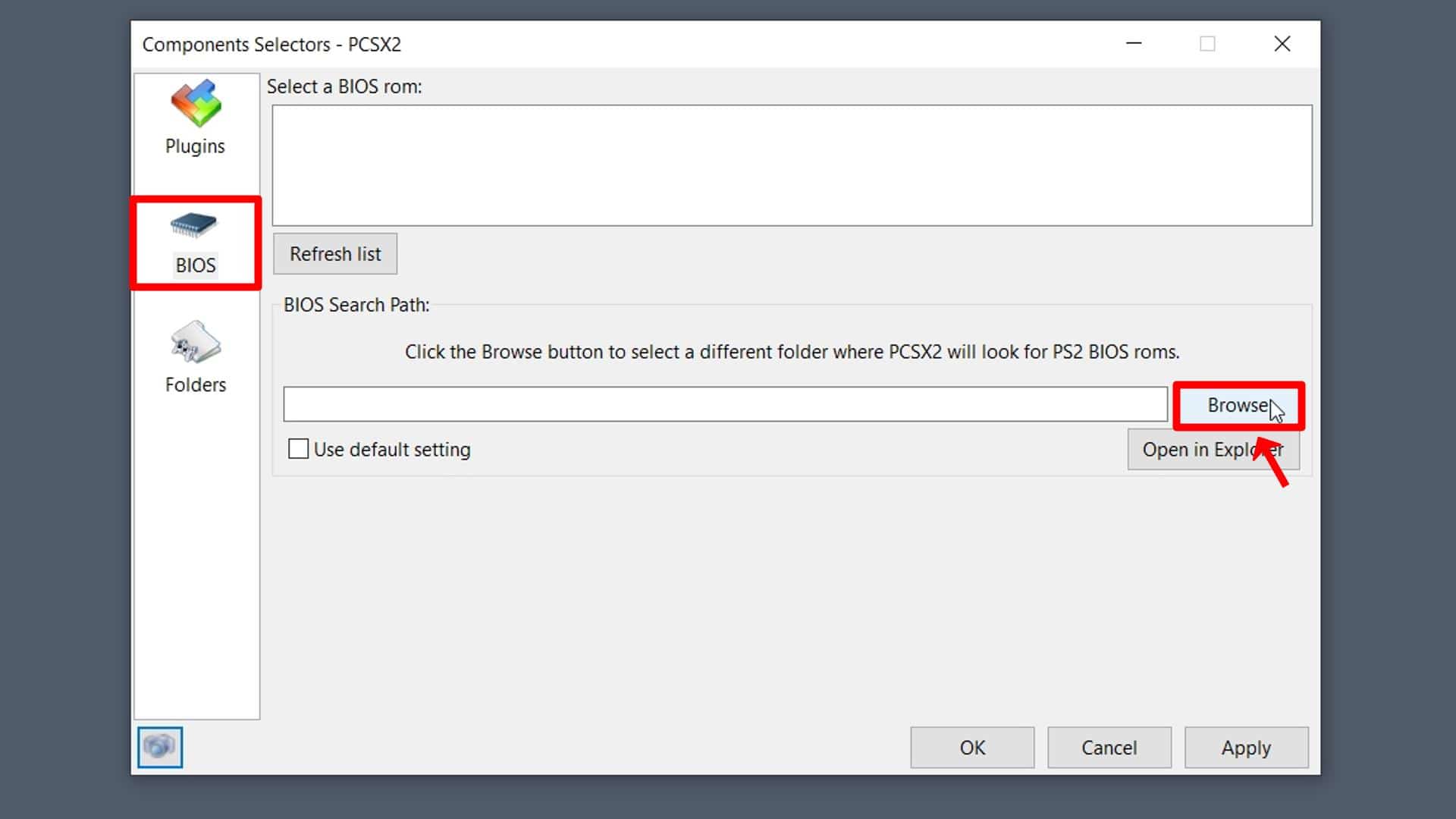 Step 9 – Paste bios location address on address bar and click on Go to button.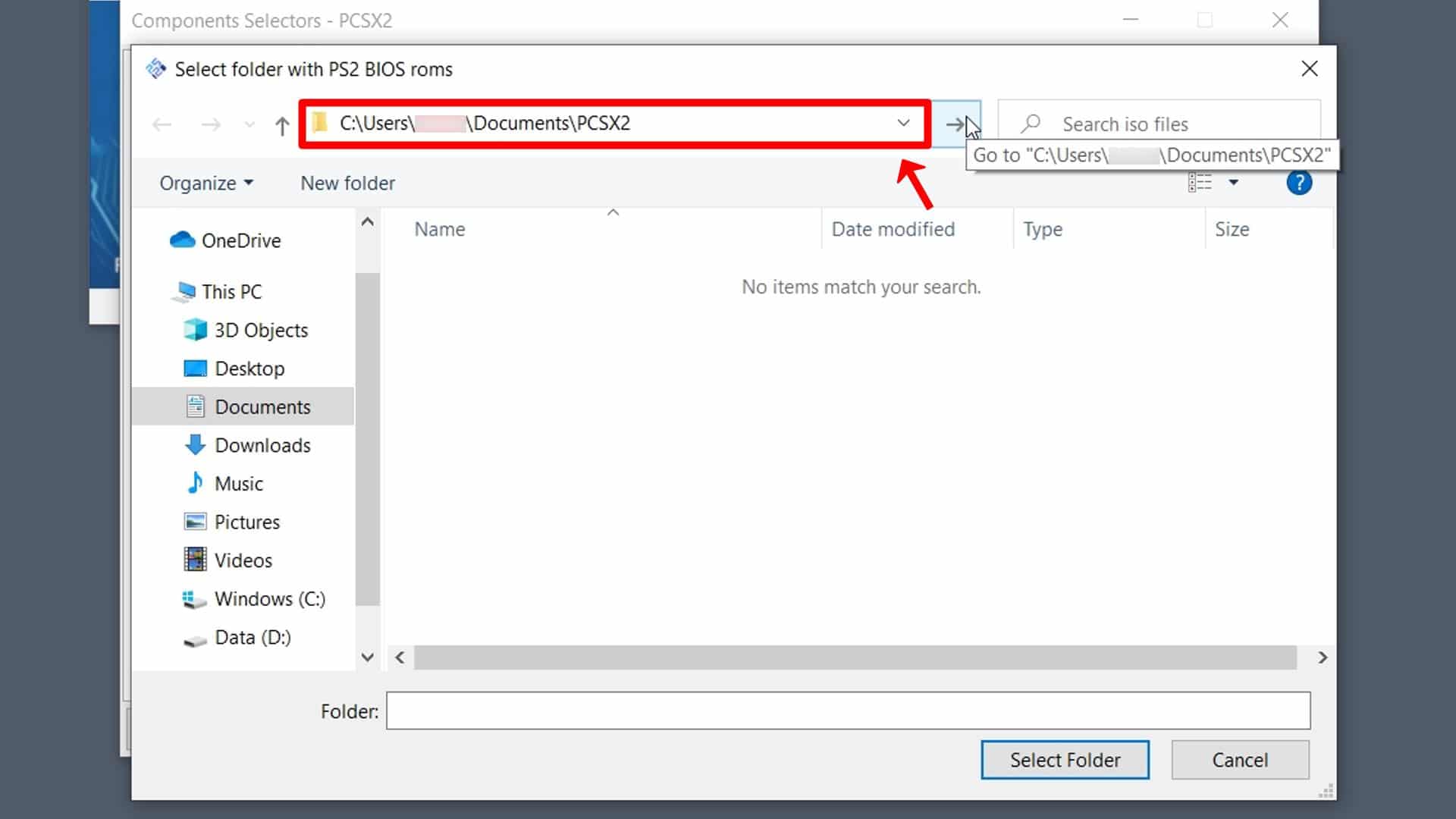 Step 10 – Select bios folder and click on OK button.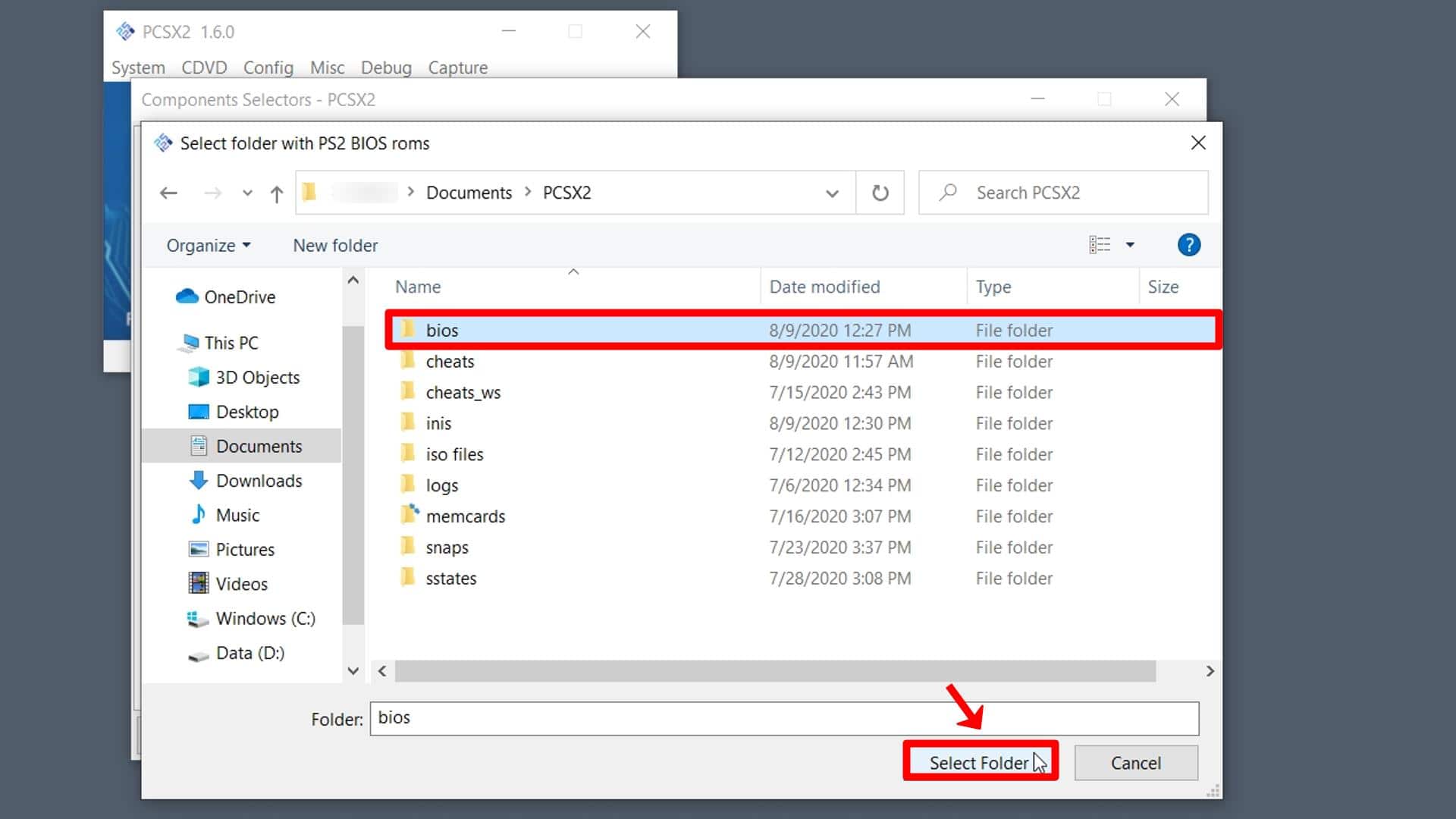 Step 11 – Select any suitable BIOS rom for your PCSX2.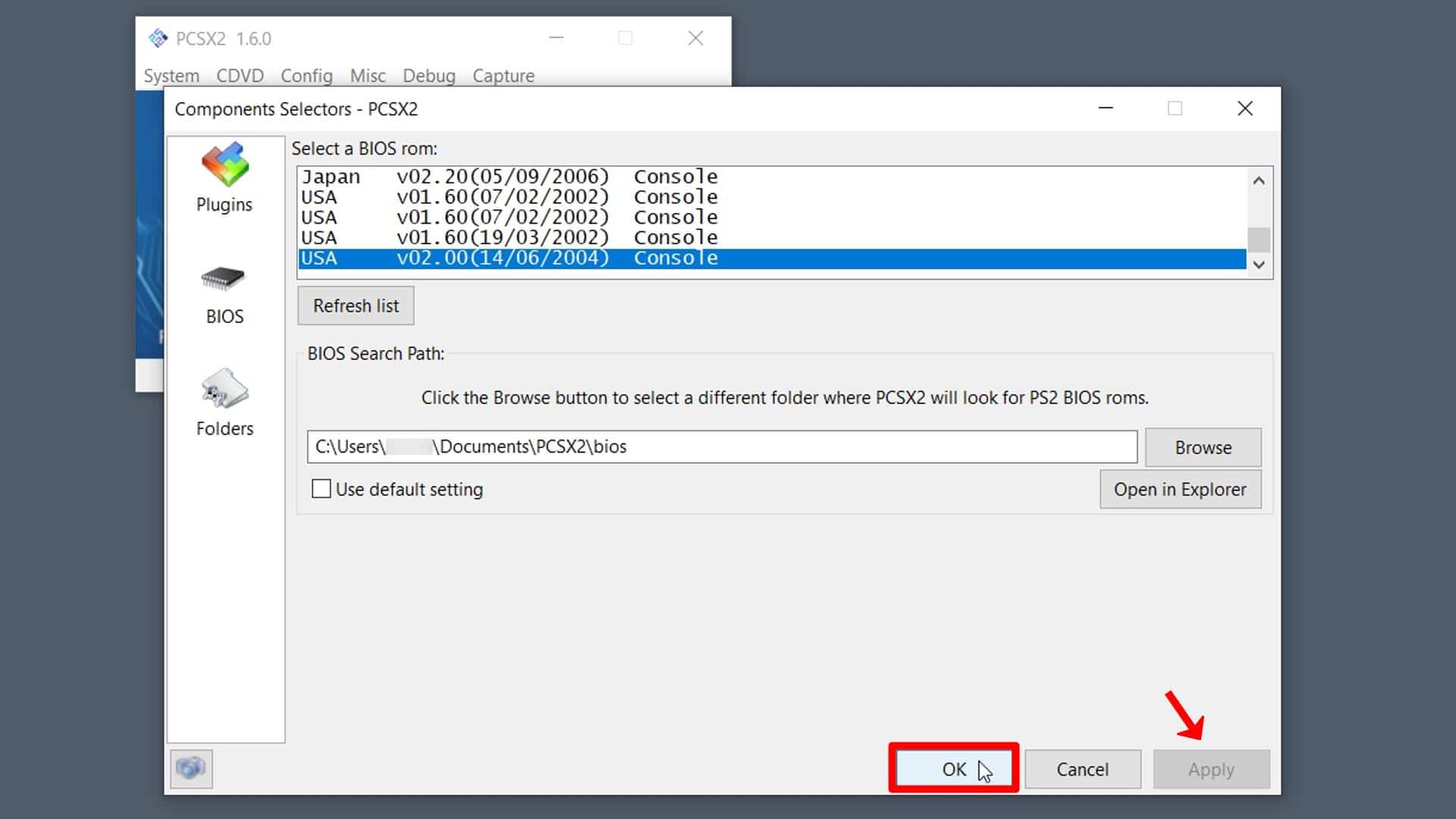 Step 12 – Apply this settings and click on OK button.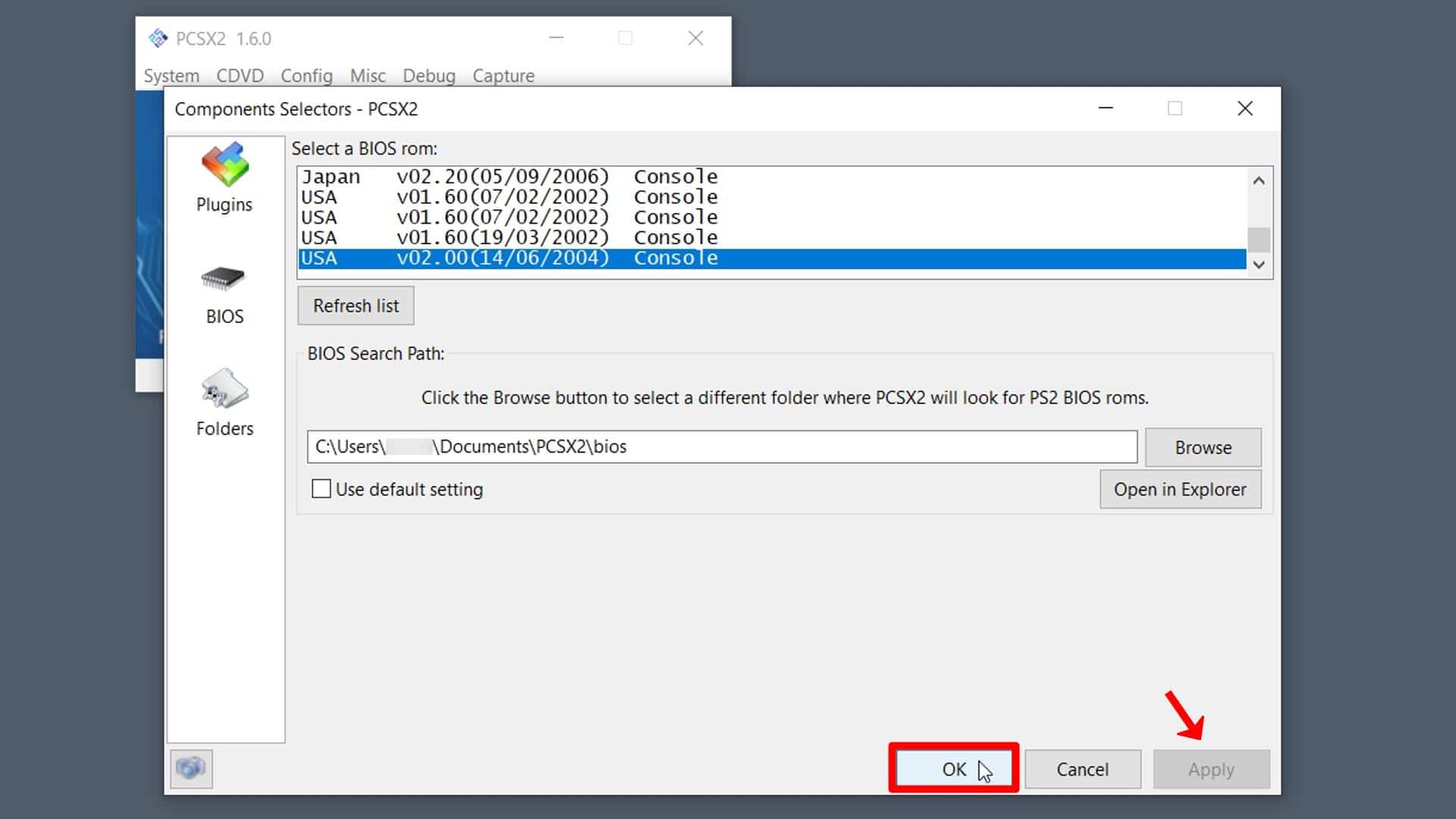 Step 13 – PCSX2 BIOS Setup is successfully completed. Now you can play any PS2 Games on PCSX2, Enjoy.