Frogger Atari 2600 ROM Download
Download free Frogger (1982) Atari 2600 ROM Download for Atari 2600 Console and Atari 2600 Emulators.
---
Game Information:
Frogger is a 1981 arcade action game created by Konami and designed by Sega. In North America, it was published by Sega/Gremlin. The object of the video game is to guide frogs to their homes individually by going across a bustling road & navigating a stream loaded with hazards.
---
Game Name:
Frogger (1982)
Released:
1981
Console/System:
Atari 2600
Genres:

Platform Game

Image Format:
BIN File (.bin)
File Size:
3.38 KB
Developer(s):
Konami
Publisher(s):
Japan/Europe: Konami/Sega
North America: Sega/Gremlin Industries
Frogger (1982) Atari 2600 Game Trailer:
Frogger (1982) Atari 2600 Game Screenshots: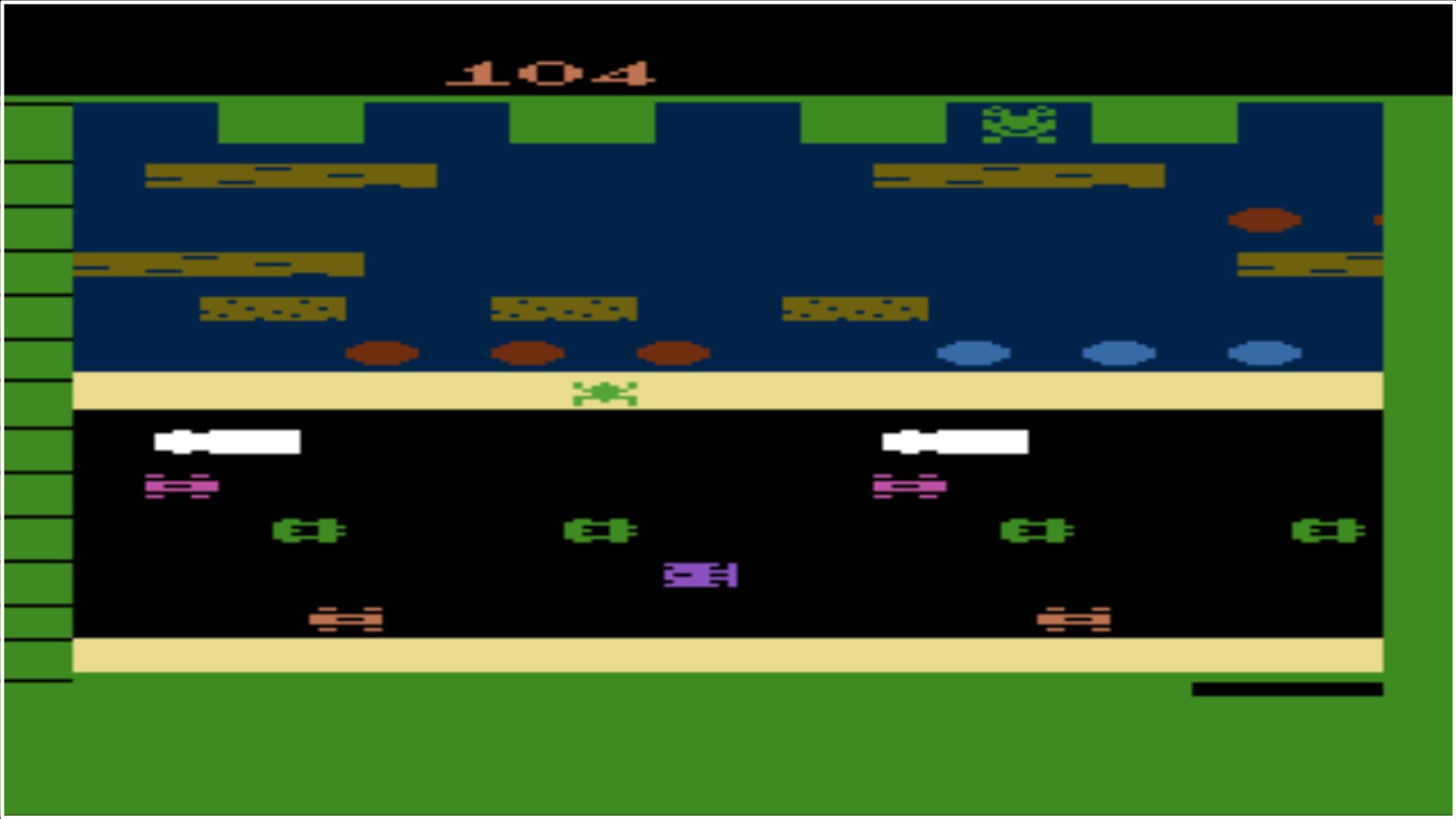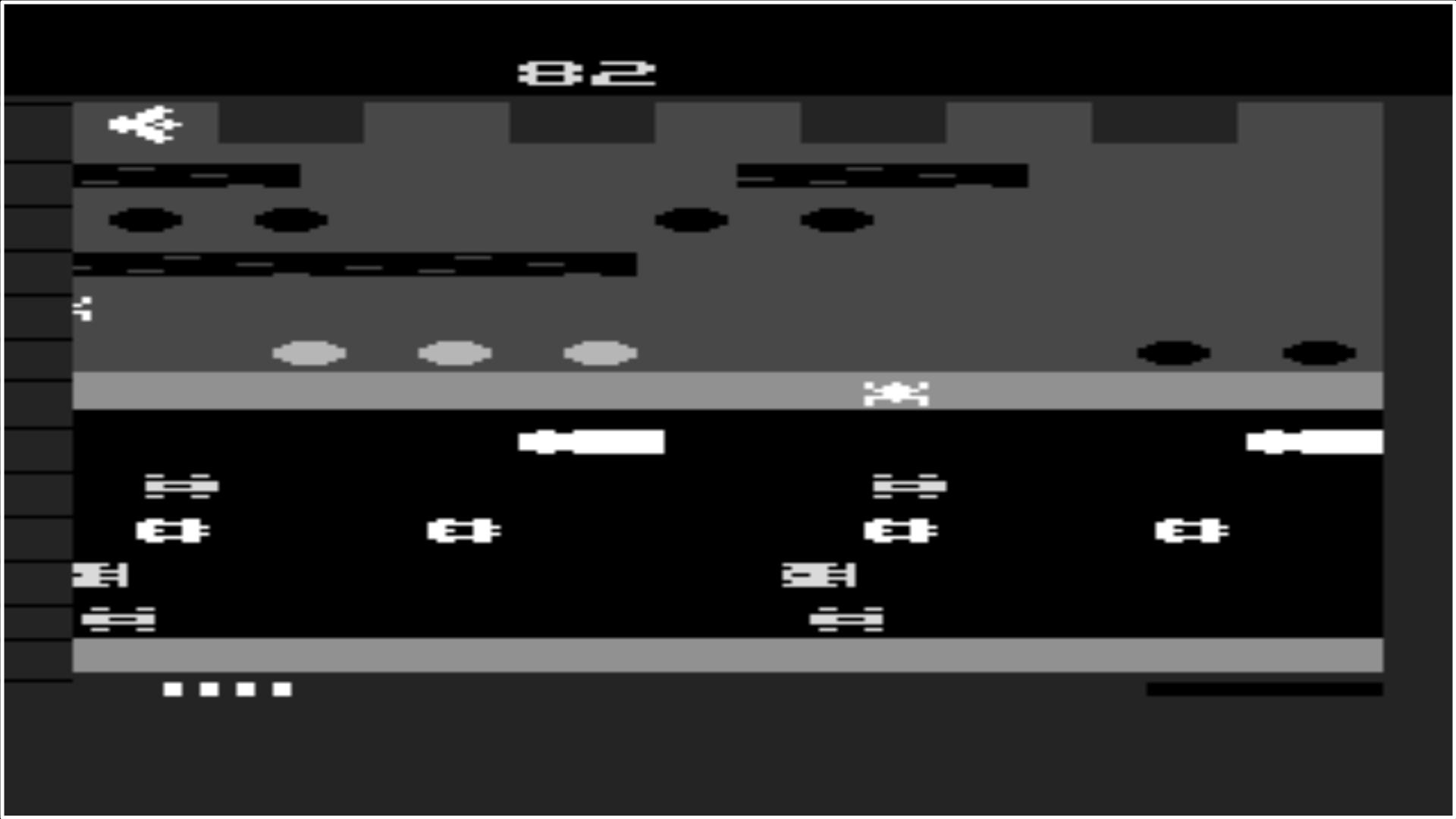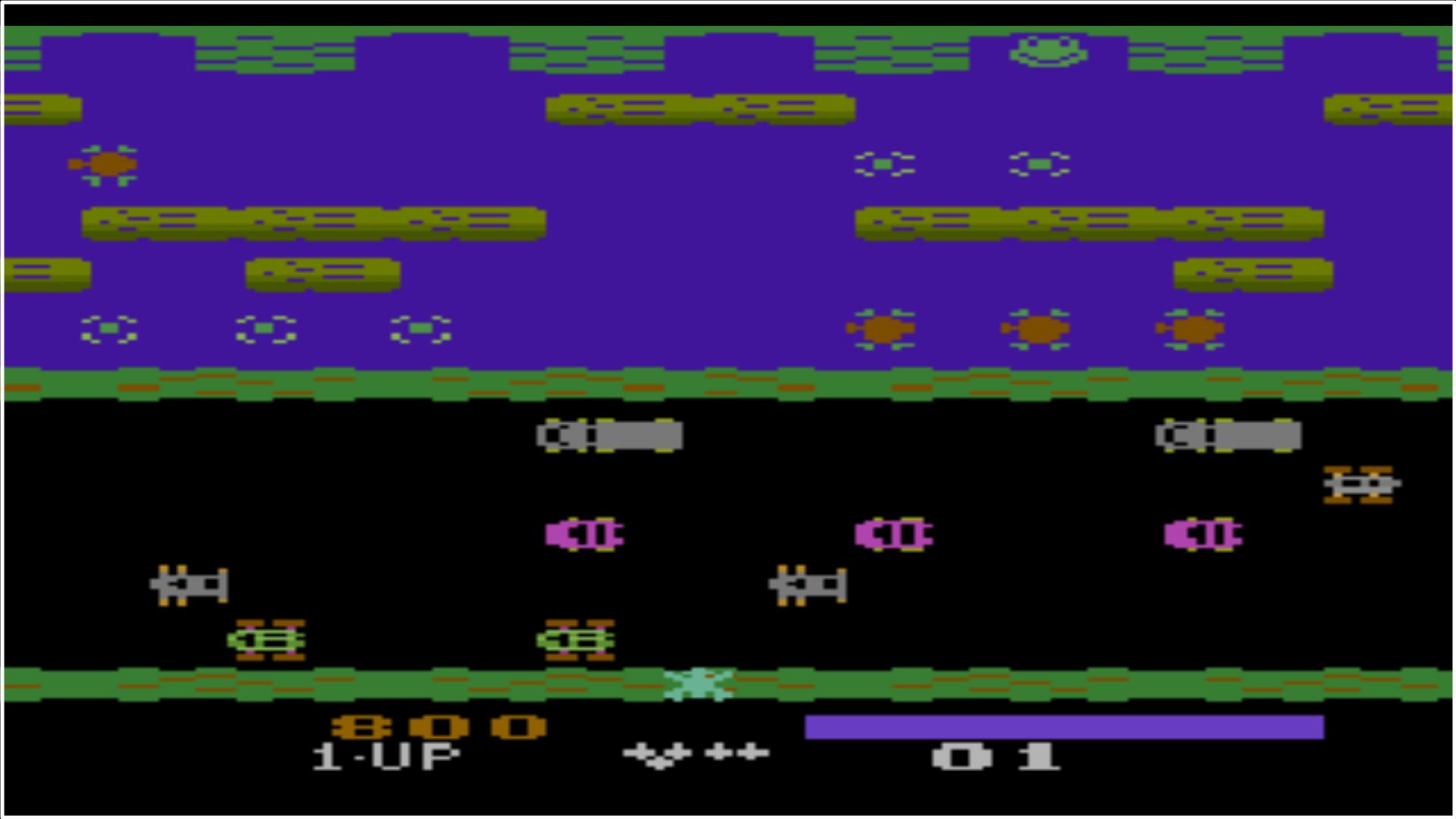 Download Frogger (1982) Atari 2600 ROM
[Type of file: WinRAR archive (.7z)] [Size: 3.38 KB]
(Download and Extract Using WinRAR To Get (.bin) BIN File)




Download WinRAR App For PC


Download WinRAR App For Android