ET Atari 2600 ROM Download
Download free E.T. – The Extra-Terrestrial (1982) Atari 2600 ROM Download for Atari 2600 Console and Atari 2600 Emulators.
---
Game Information:
E.T. the Extra-Terrestrial is a 1982 adventure video game created and distributed by Atari, Inc. for the Atari 2600 video game console. It is based on the film of the similar name and was programmed by Howard Scott Warshaw.
---
| Game Name: | E.T. – The Extra-Terrestrial (1982) |
| --- | --- |
| Released: | December 1982 |
| Console/System: | Atari 2600 |
| Genres: | Adventure Game |
| Image Format: | BIN File (.bin) |
| File Size: | 5.91 KB |
| Developer(s): | Atari, Inc. |
| Publisher(s): | Atari, Inc. |
 E.T. – The Extra-Terrestrial (1982) Atari 2600 Game Trailer:
 E.T. – The Extra-Terrestrial (1982) Atari 2600 Game Screenshots: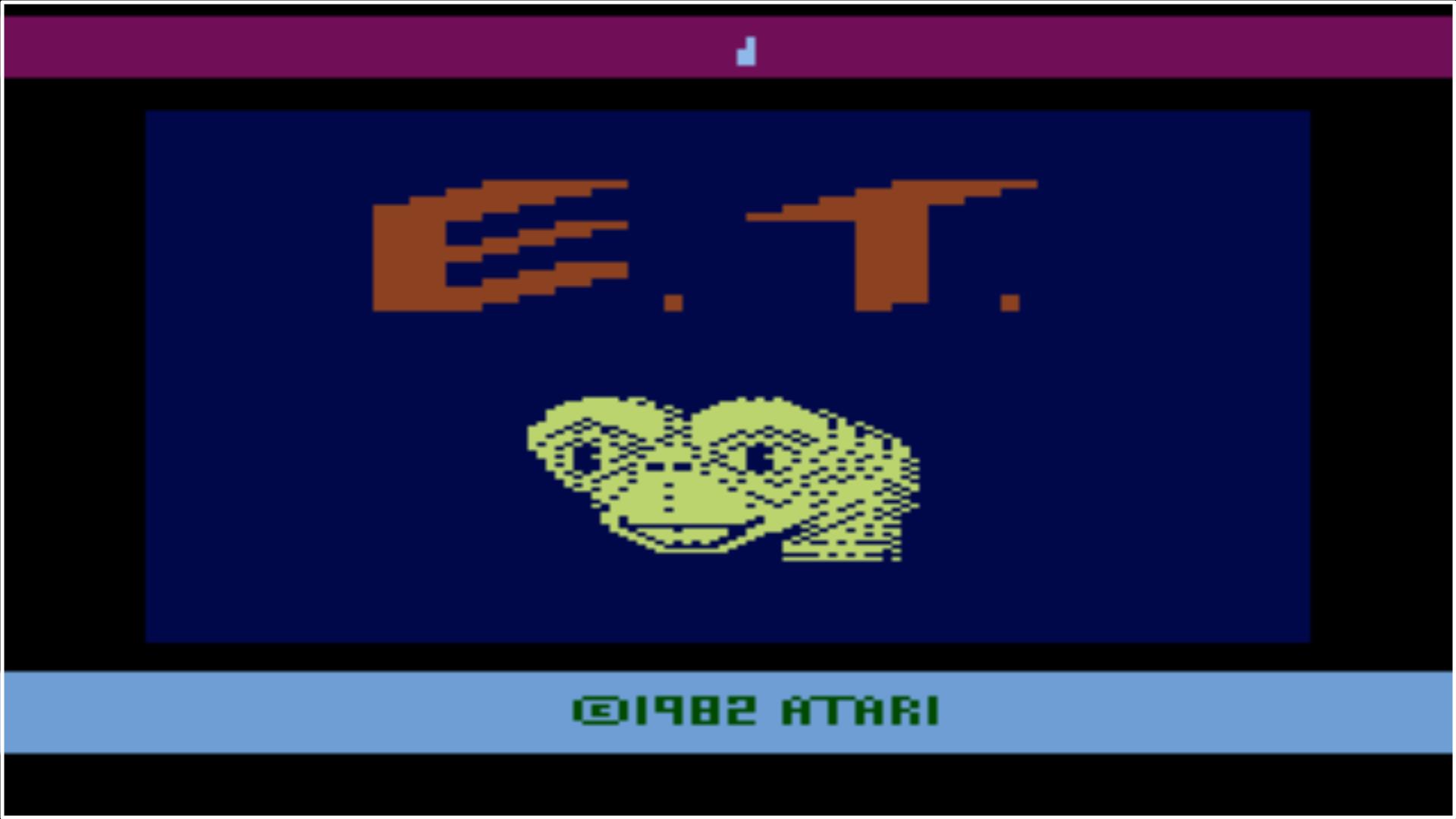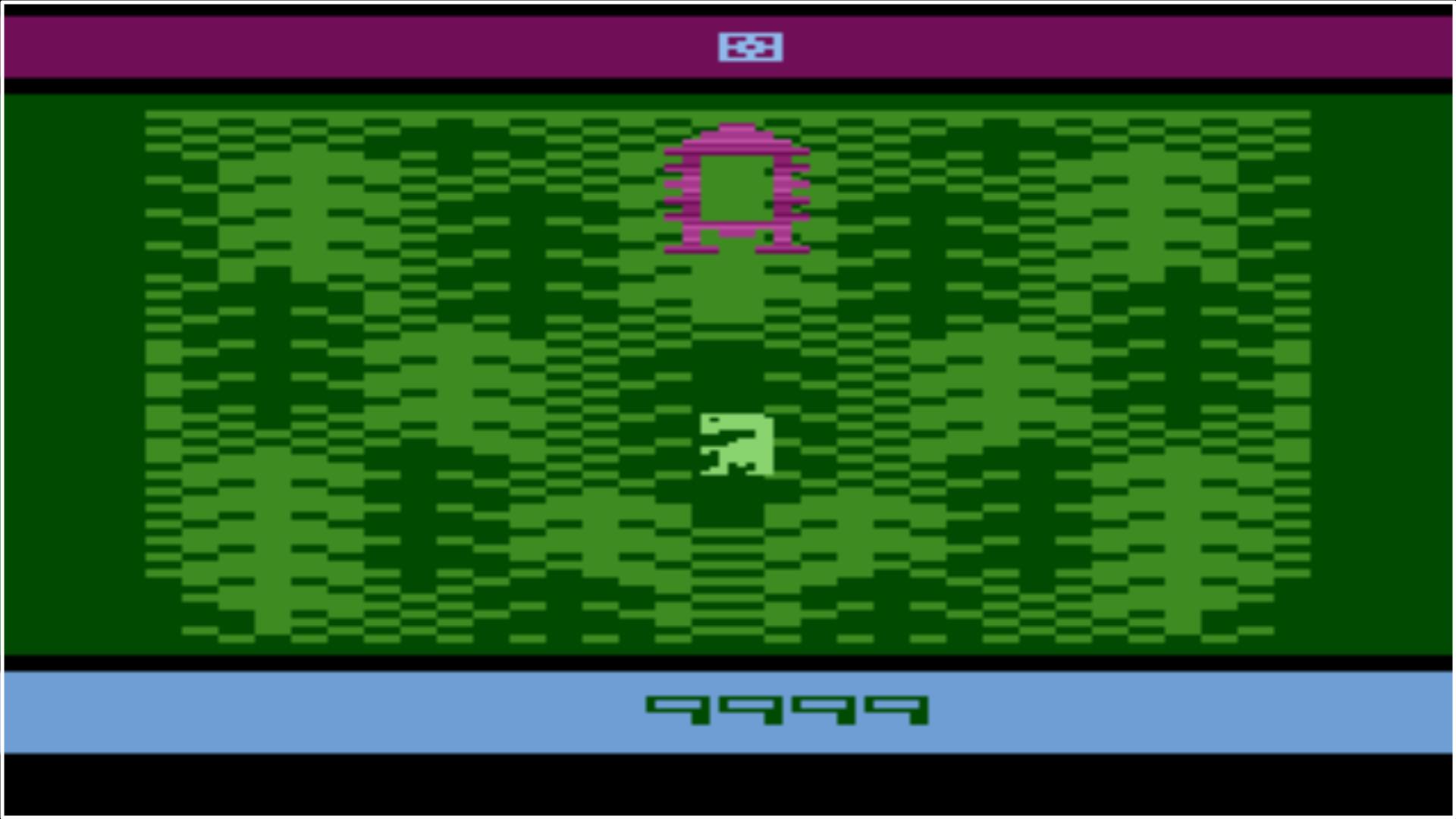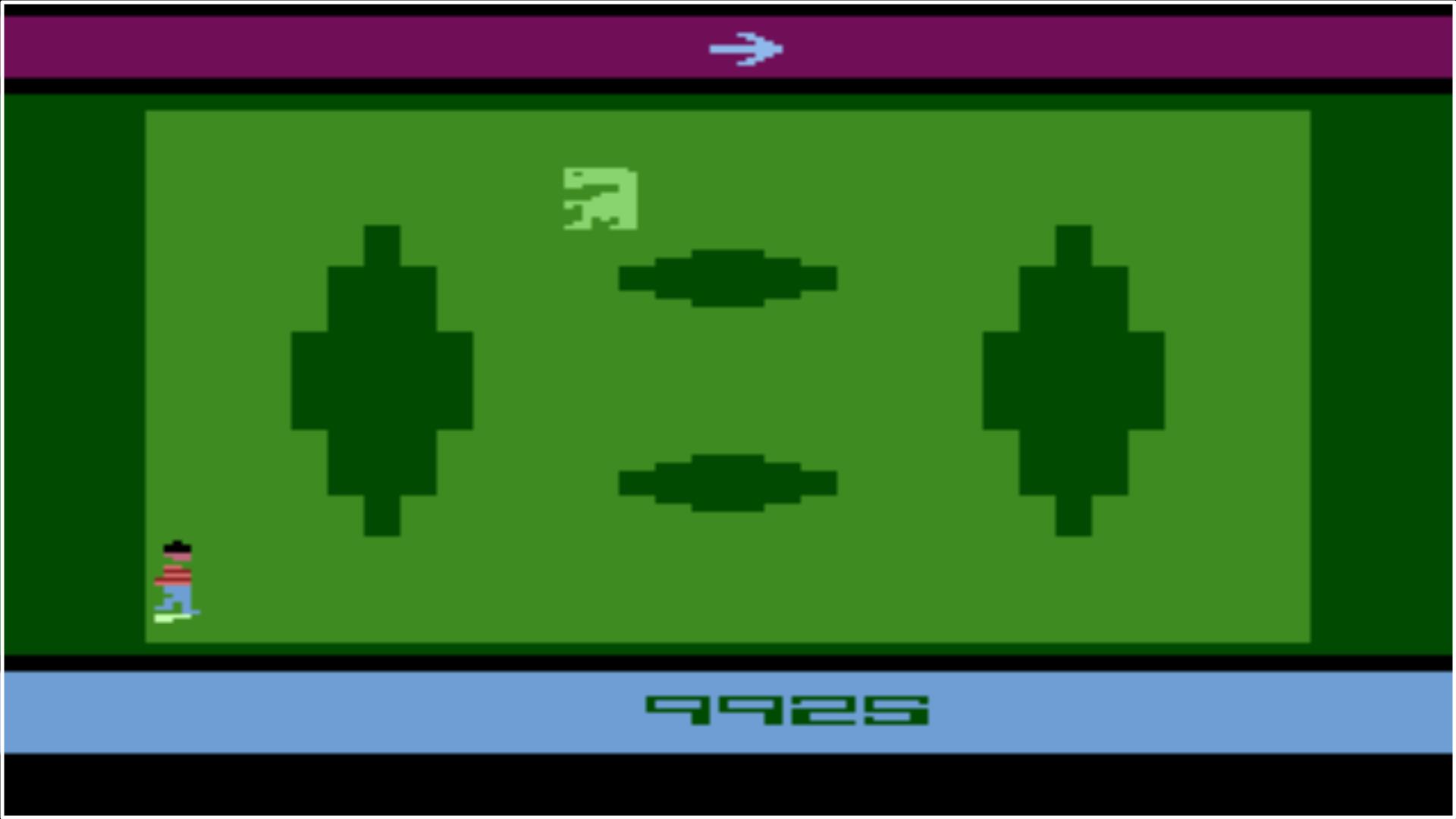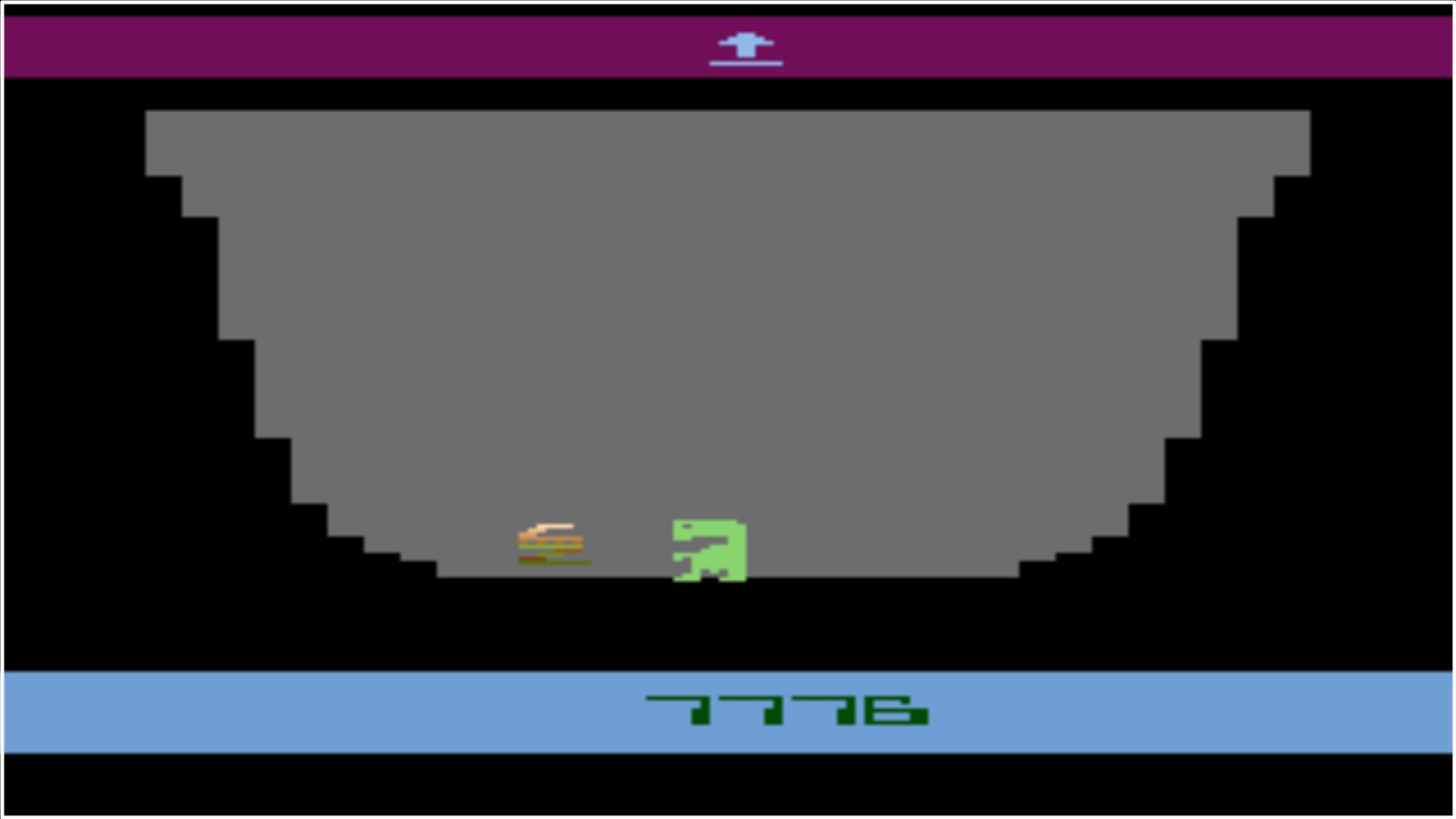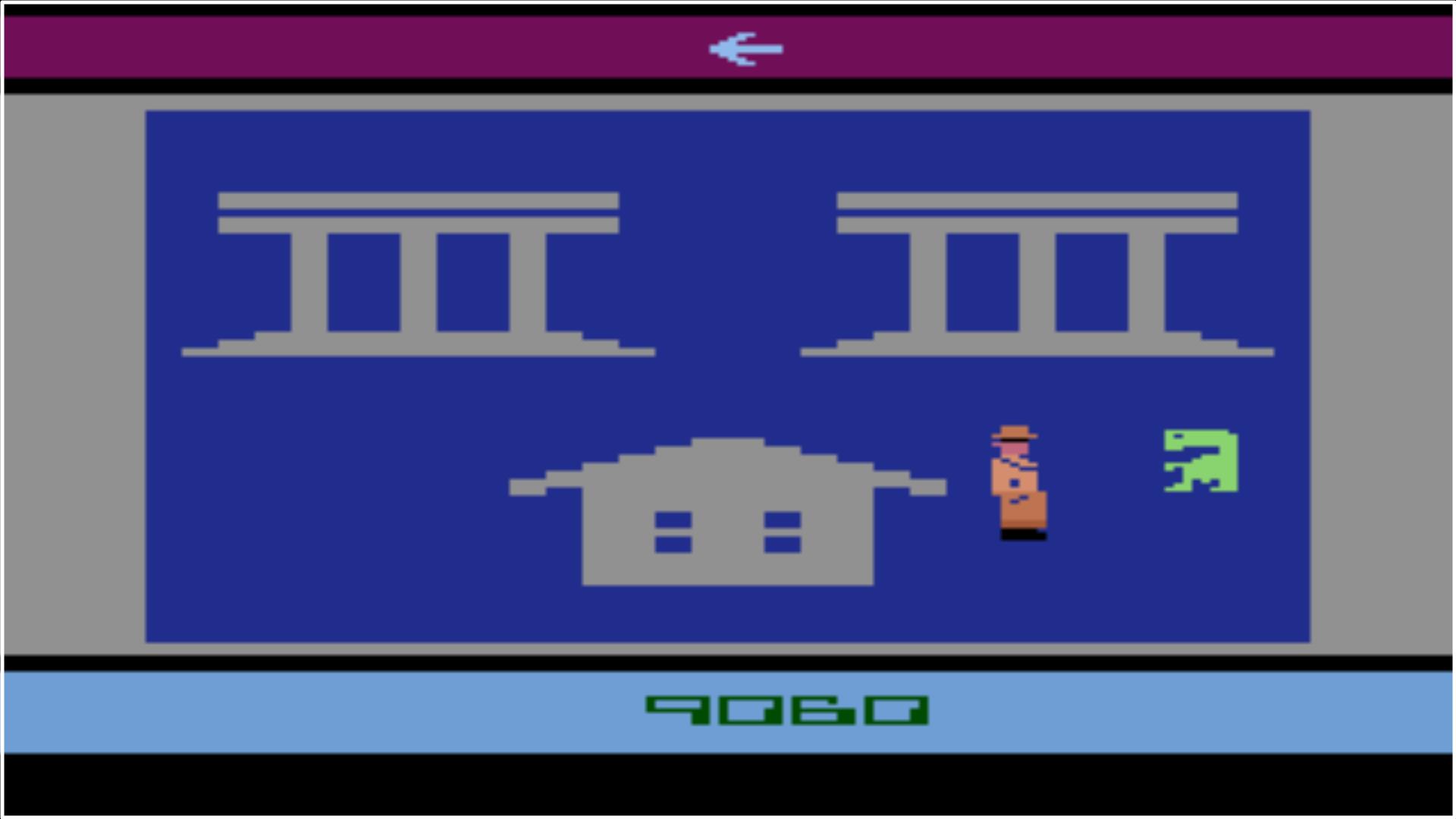 Download E.T. – The Extra-Terrestrial (1982) Atari 2600 ROM
[Type of file: WinRAR archive (.7z)] [Size: 5.91 KB]
(Download and Extract Using WinRAR To Get (.bin) BIN File)




Download WinRAR App For PC


Download WinRAR App For Android