WWE 2K15 PS2 ISO Download
Download Free Latest Modded Version WWE 2K15 PS2 ISO For PlayStation 2 (PS2), PCSX2 and DamonPS2.
About WWE 2K15 PS2 Mod Game:
WWE 2K15 is a professional wrestling video game modded for PlayStation 2 (PS2). It is similar to WWE SmackDown! Here Comes The Pain and WWE 2K15 wrestling video games.
WWE 2K15 Popular Rosters: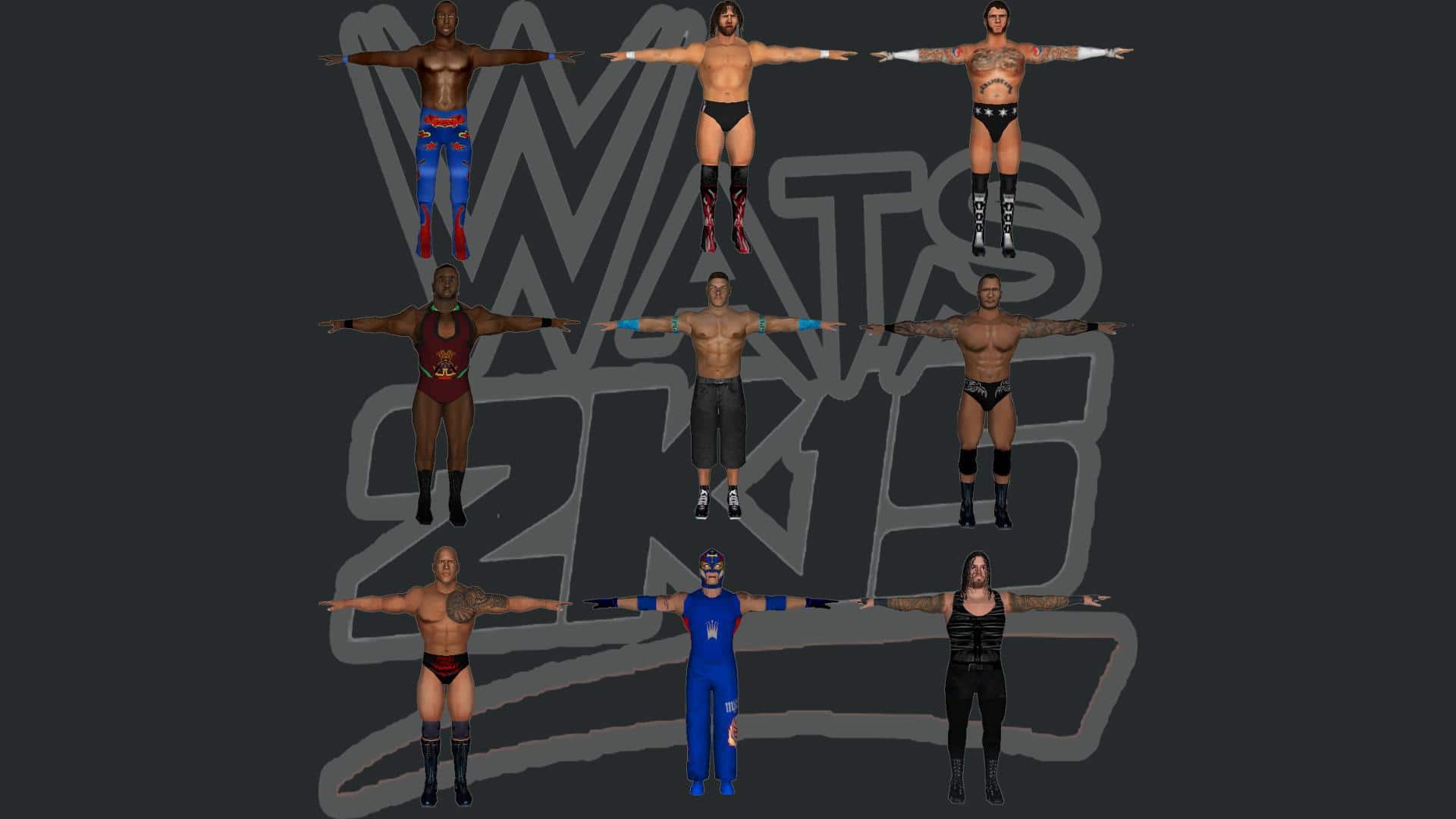 Download WWE 2K15 PS2 ISO
[Type of file: WinRAR archive (.7z)] [Size: 1.61 GB]
(Note – Download and Extract Using WinRAR To Get ISO File)








Download Save Game File For PlayStation 2 (PS2)
[Type of file: PS2 File (.ps2)] [Size: 8.25 MB]
(Note – Use This Mcd001.ps2 On PCSX2 To Fix Rosters Name)








Download Memory Card (Mcd001.ps2) For PCSX2
[Type of file: PSU File (.psu)] [Size: 351 KB]
(Note – Use This Save Game File.psu On PS2 To Fix Rosters Name)