How To Make PCSX2 Widescreen In 2022
There are many method to make PCSX2 Widescreen. But, the best method is using Widescreen Patch file on PCSX2 (PS2 Emulator).
So, In this blog i will show you how to play PS2 games on PCSX2 1.6.0 in Widescreen mode.
About PCSX2:
PCSX2 is a free and open-source PS2 emulator for Windows, Linux, and macOS that supports a wide range of PlayStation 2 video games with a high level of compatibility and functionality.
PCSX2 Minimum System Requirements For PC:
Operating System – Windows, Linux OS and macOS.
CPU – Pentium 4 or High.
RAM – 512MB or More.
GPU – Any That Supports Pixel Shader Model 2.0 Version.
Storage – 50MB For PCSX2 Installation.
Device – Keyboard and Mouse or Gamepad.
How To Make PCSX2 Widescreen – Tutorial Step By Step
Step 1 – Download and Extract "cheats_ws.zip" file.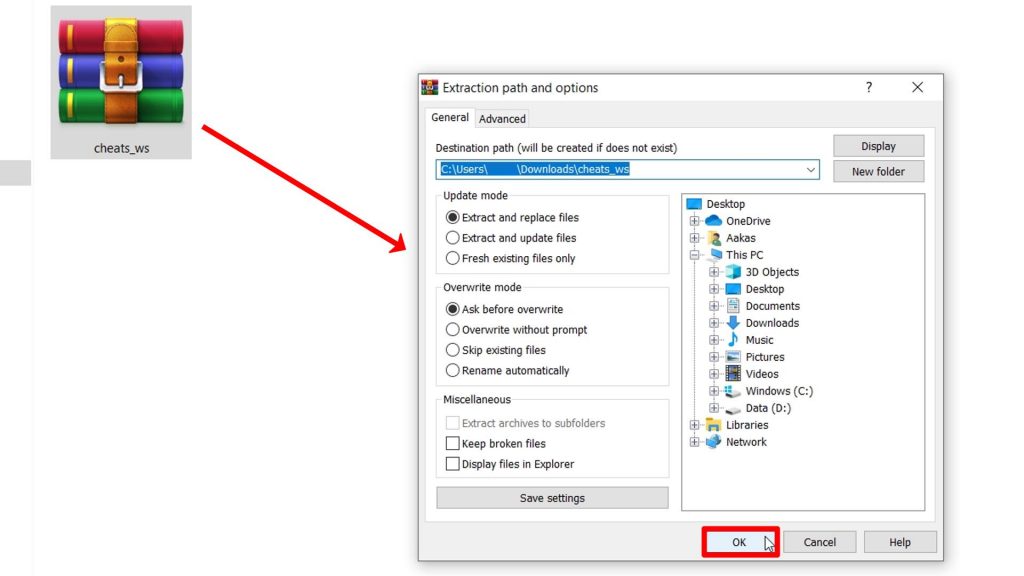 Download cheats_ws.zip → Click Here To Download
Step 2 – Open Extracted "cheats_ws" folder.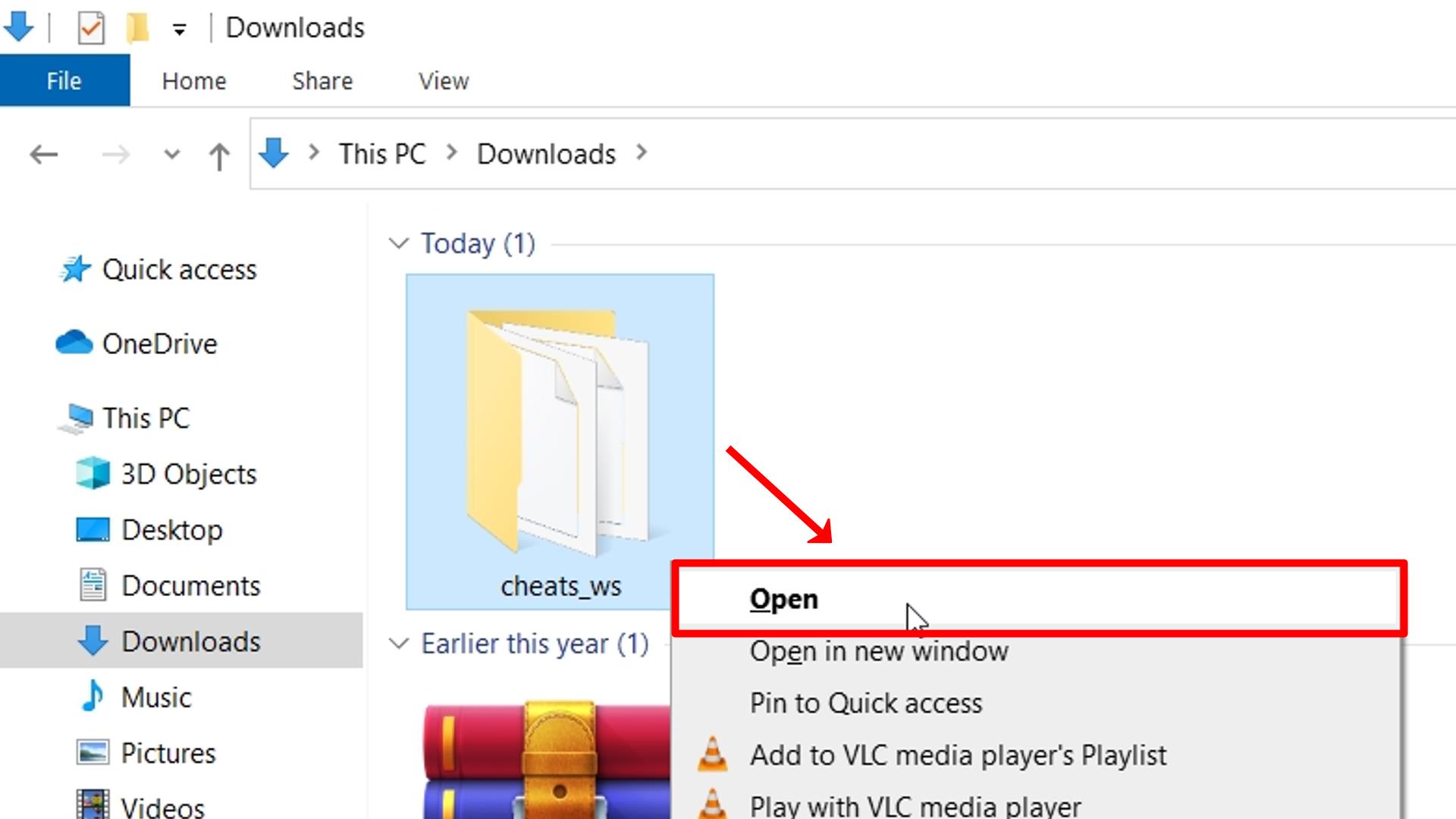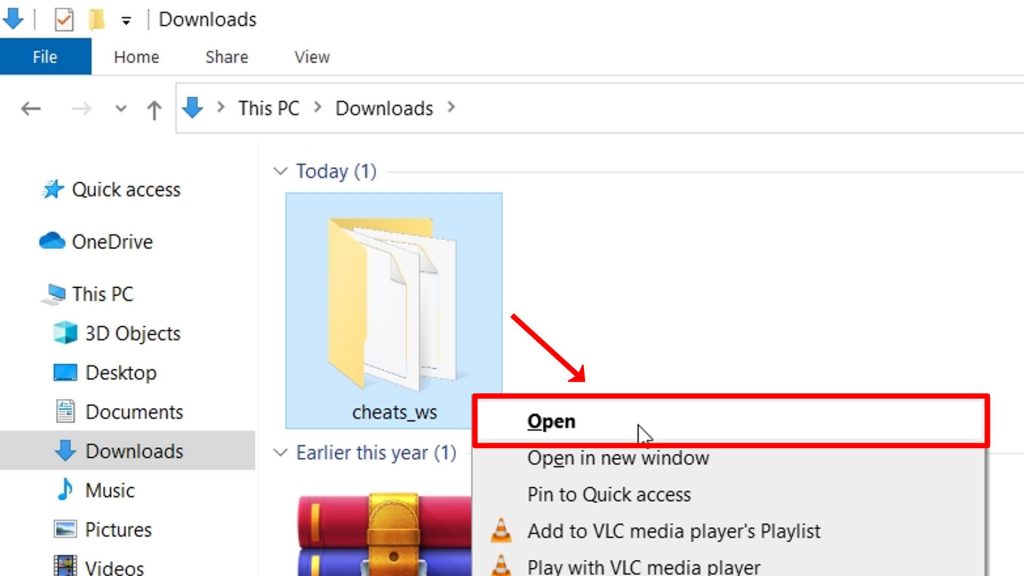 Step 3 – Copy all pnach files.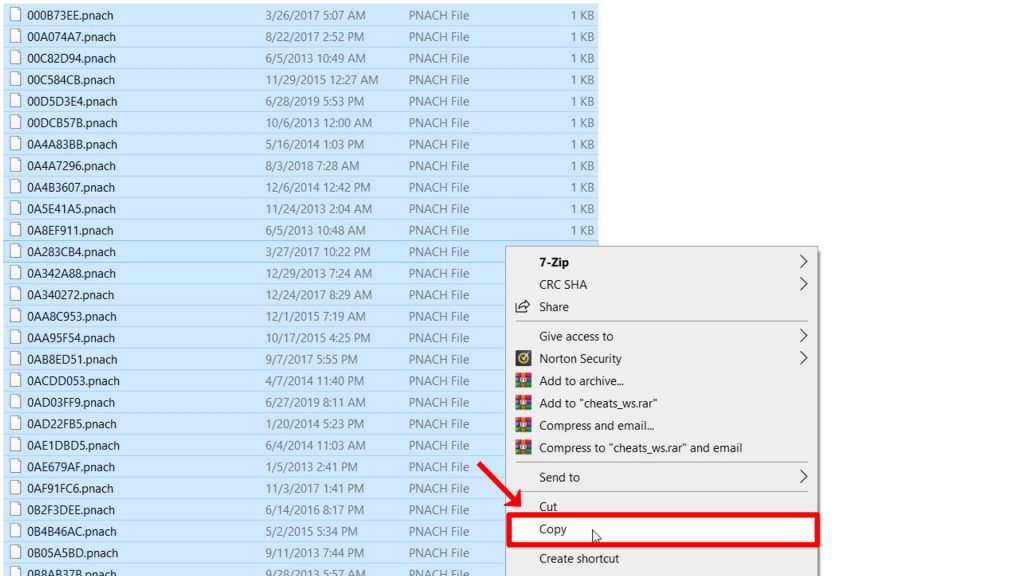 Step 4 – Go to PCSX2 files location and open cheats_ws folder.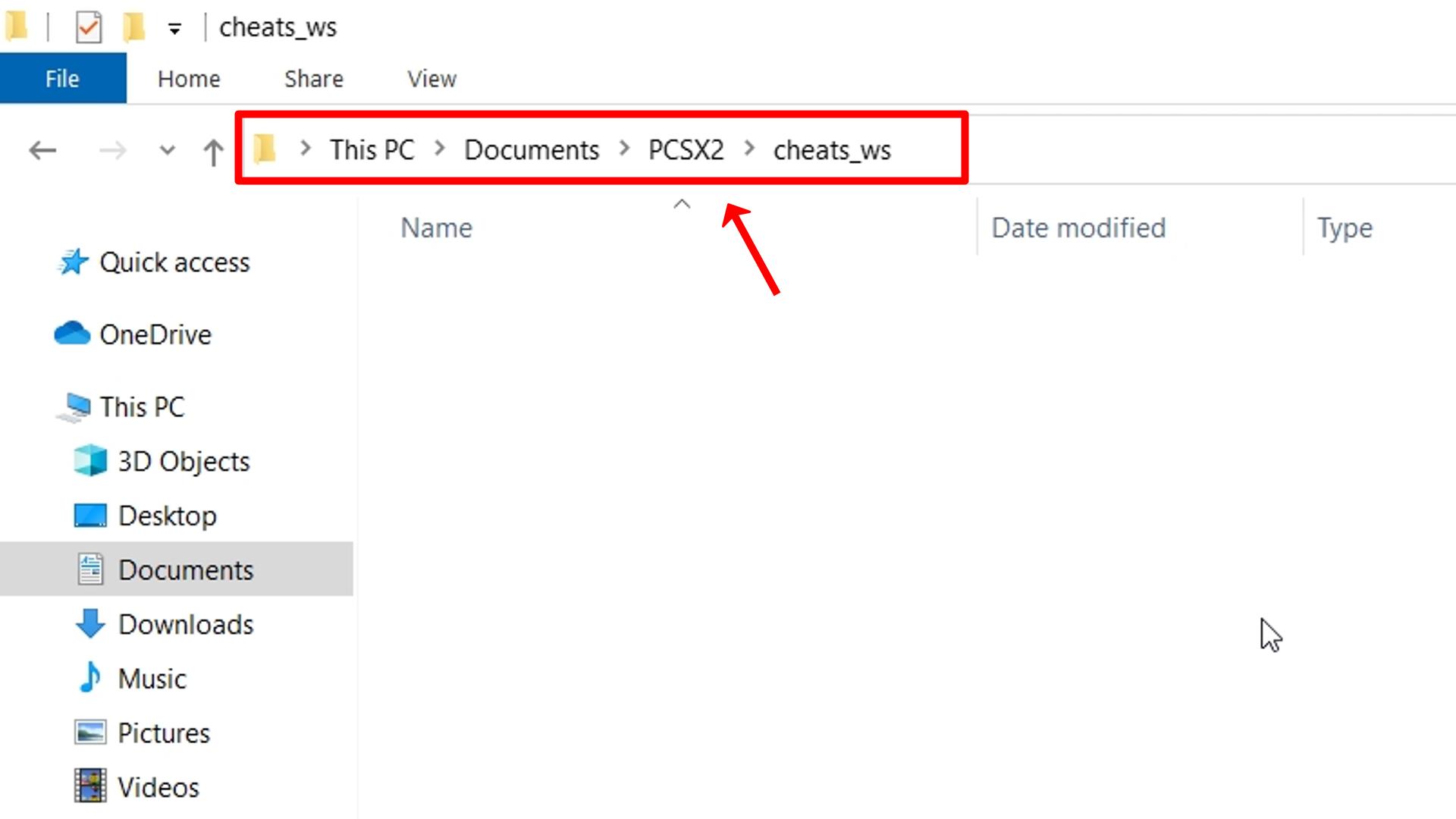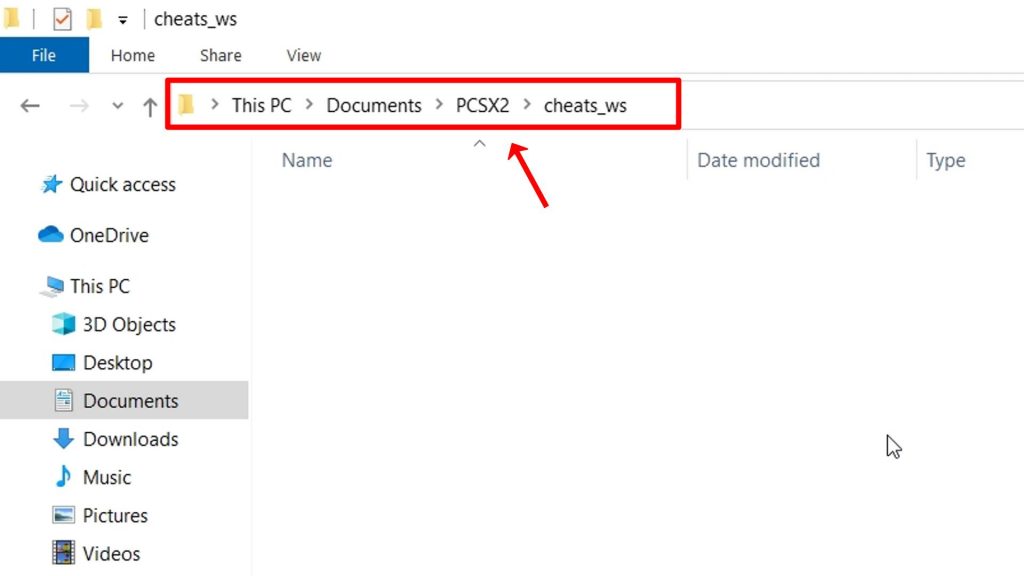 Step 5 – Paste all pnach files on this folder.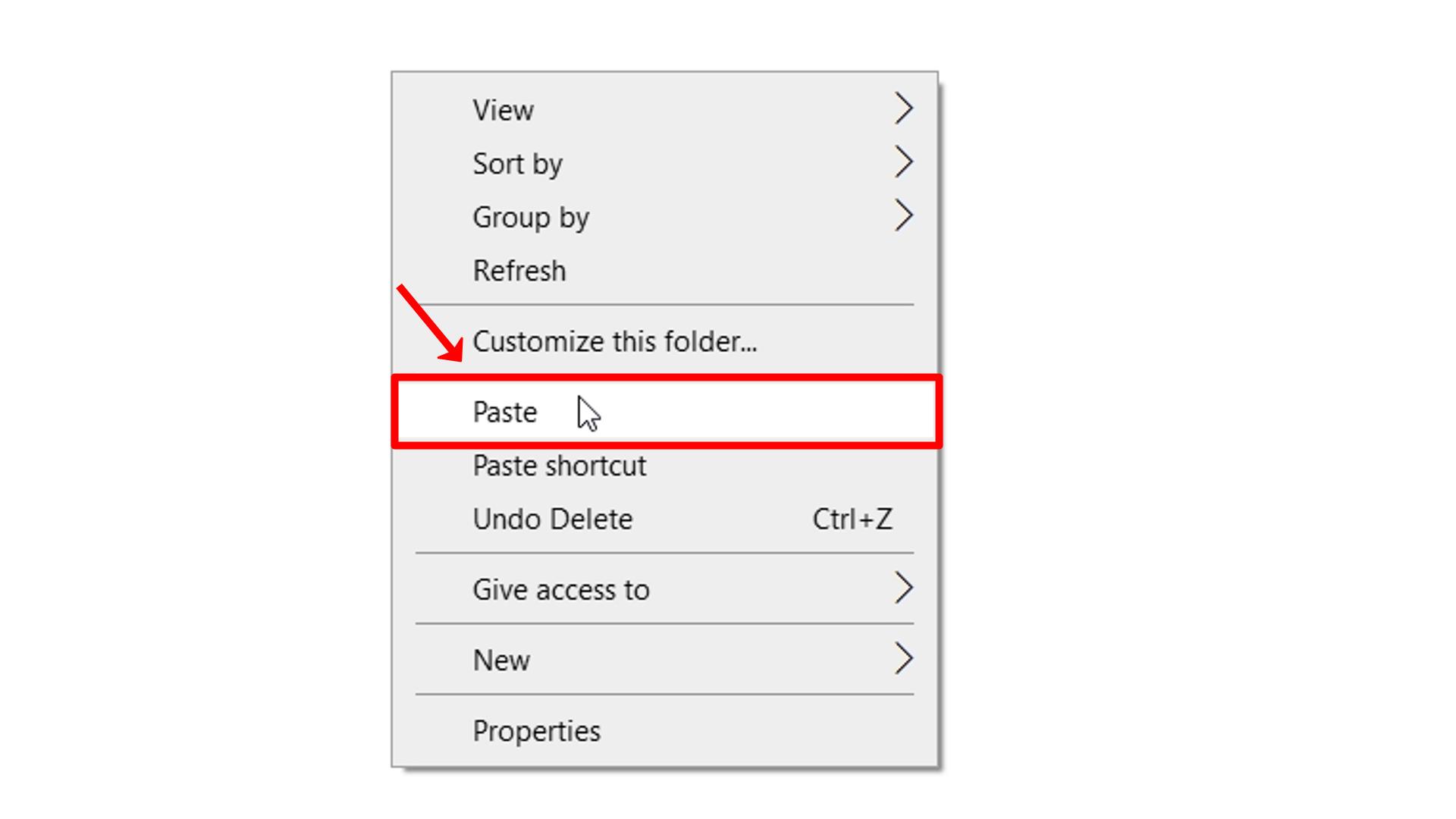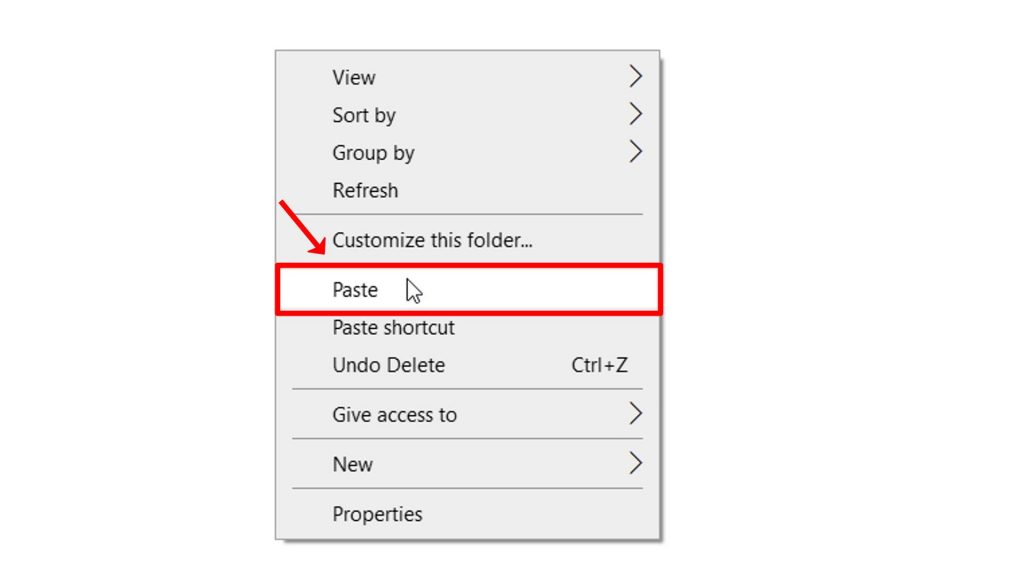 Step 6 – Open PCSX2 (PS2 Emulator).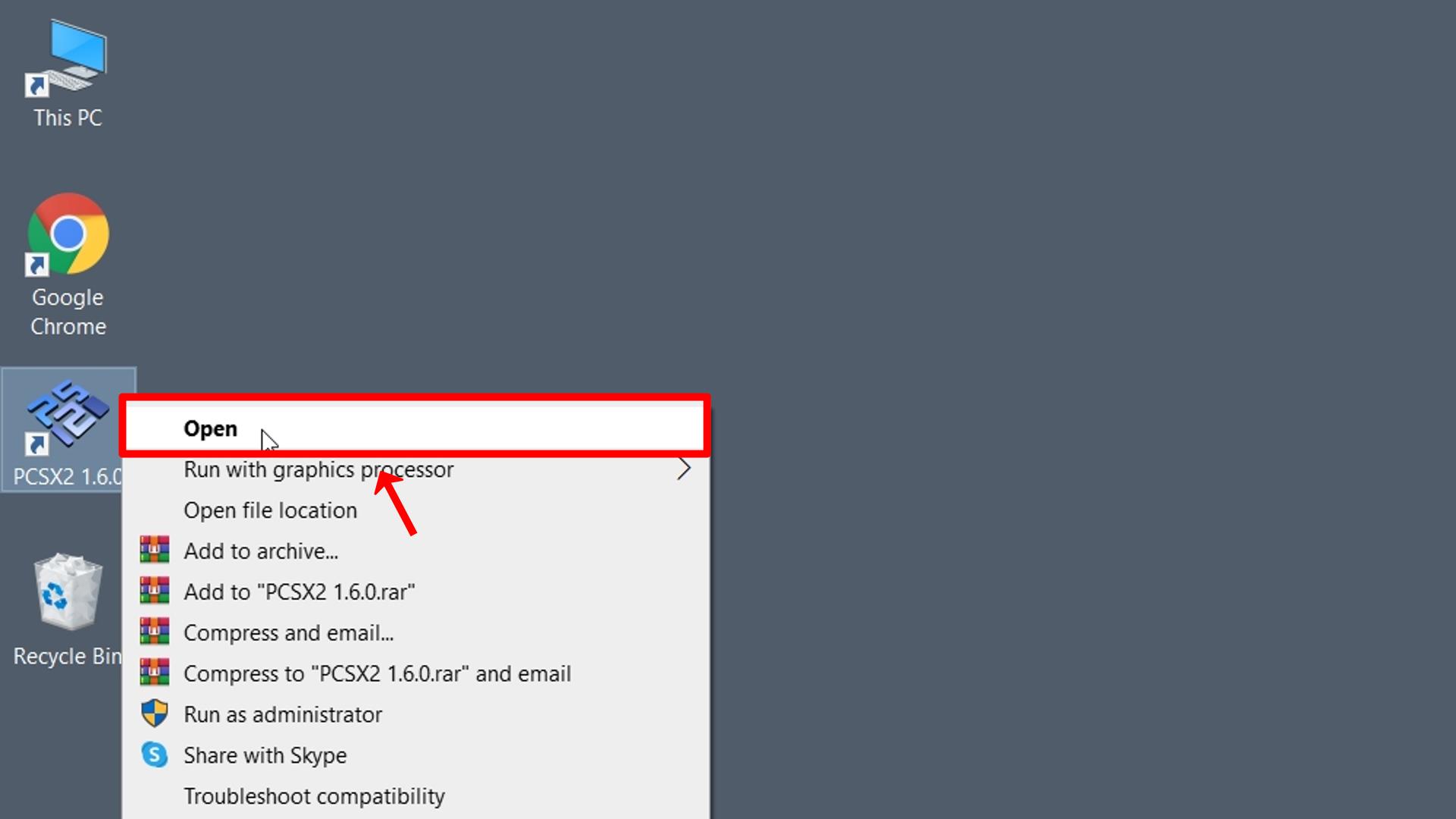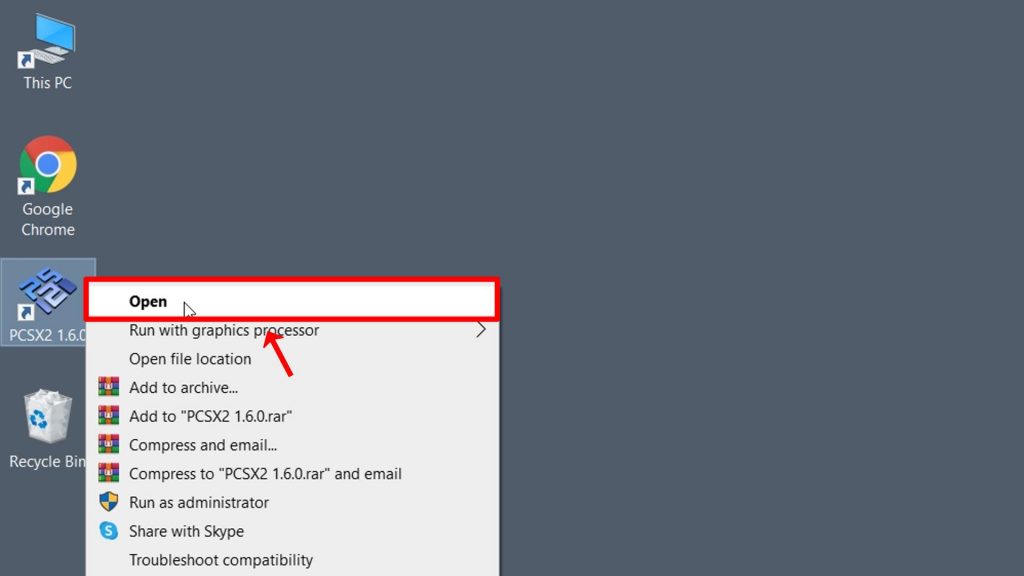 Step 7 – Go to System and "Enable Widescreen Patches".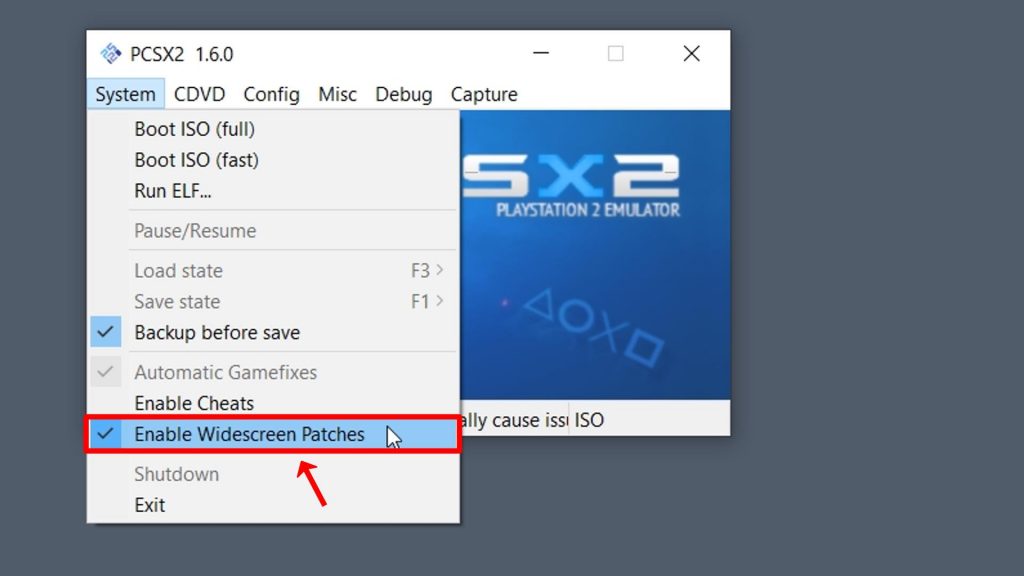 Step 8 – Go to CDVD -> ISO Selector and select any PS2 ISO game file.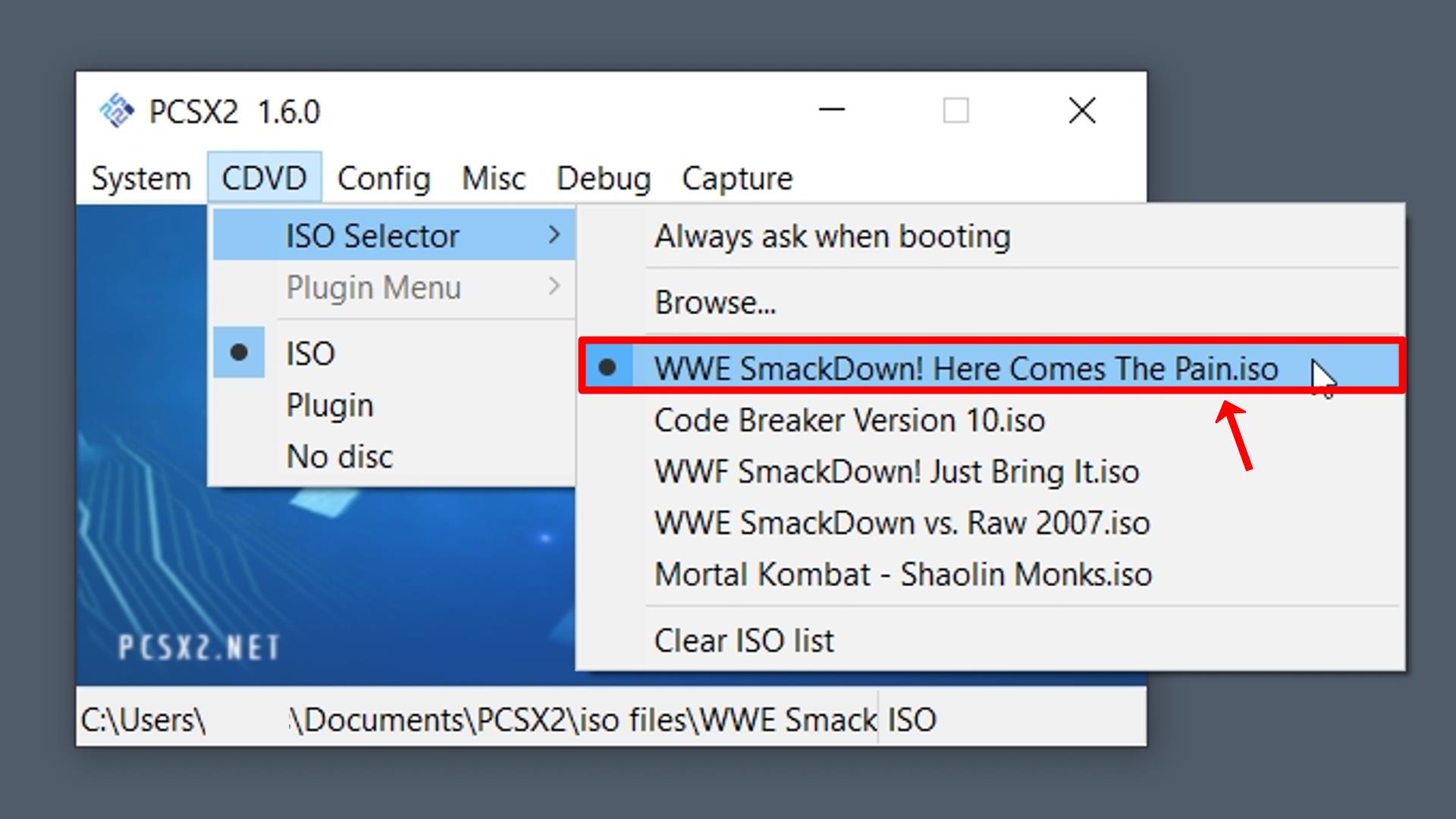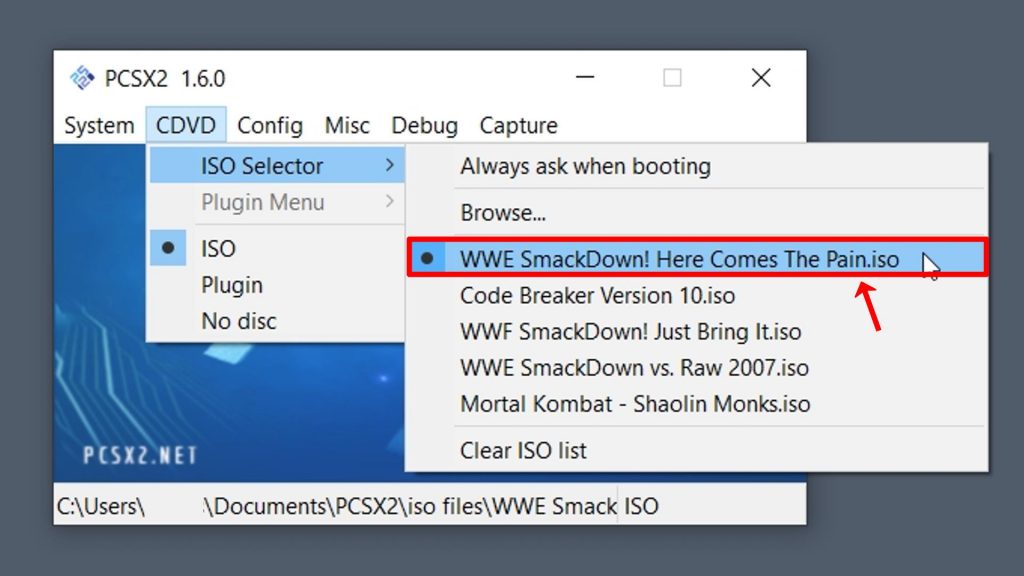 Step 9 – Go to System and click on Boot ISO (full) and then, start the game.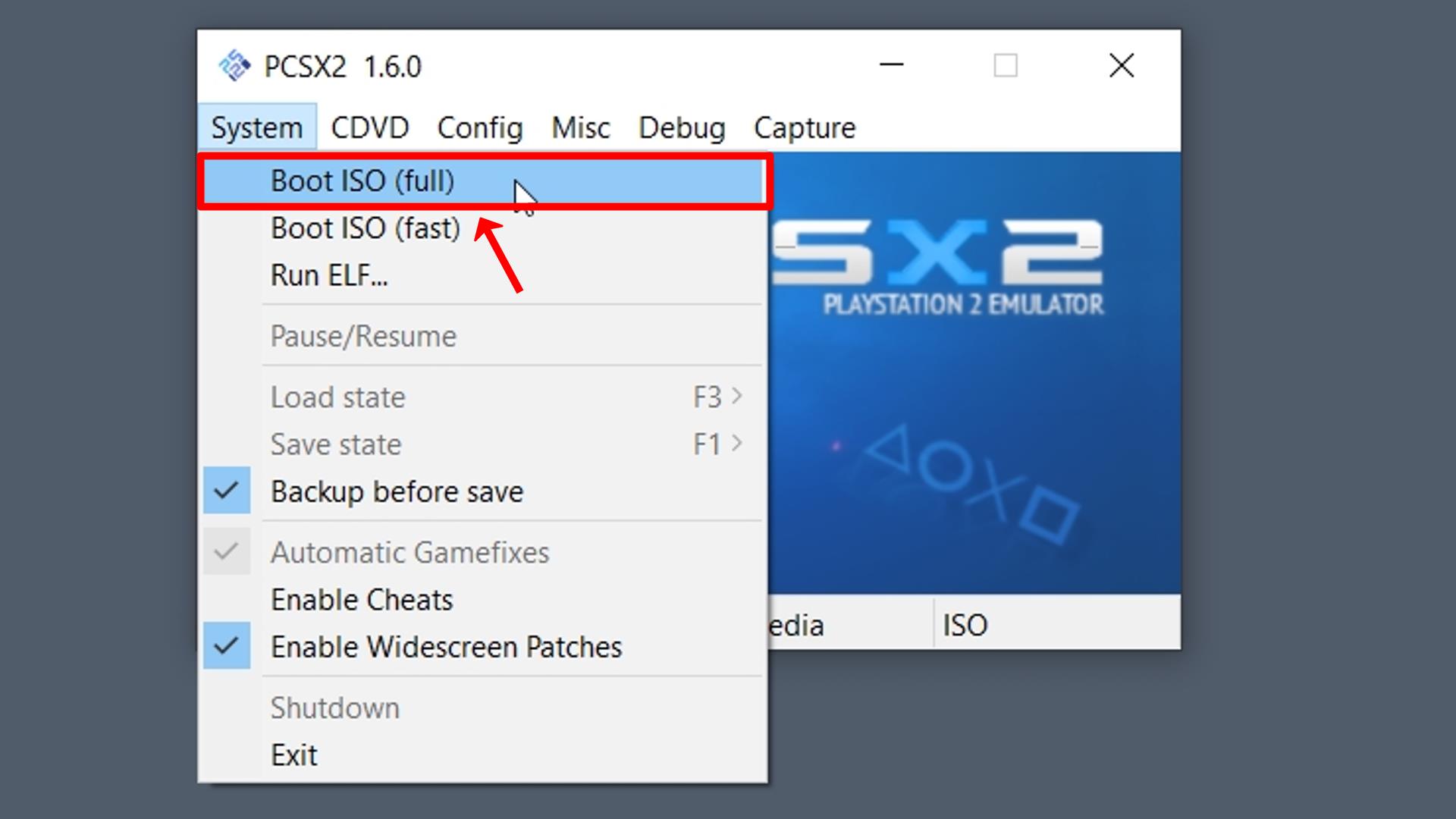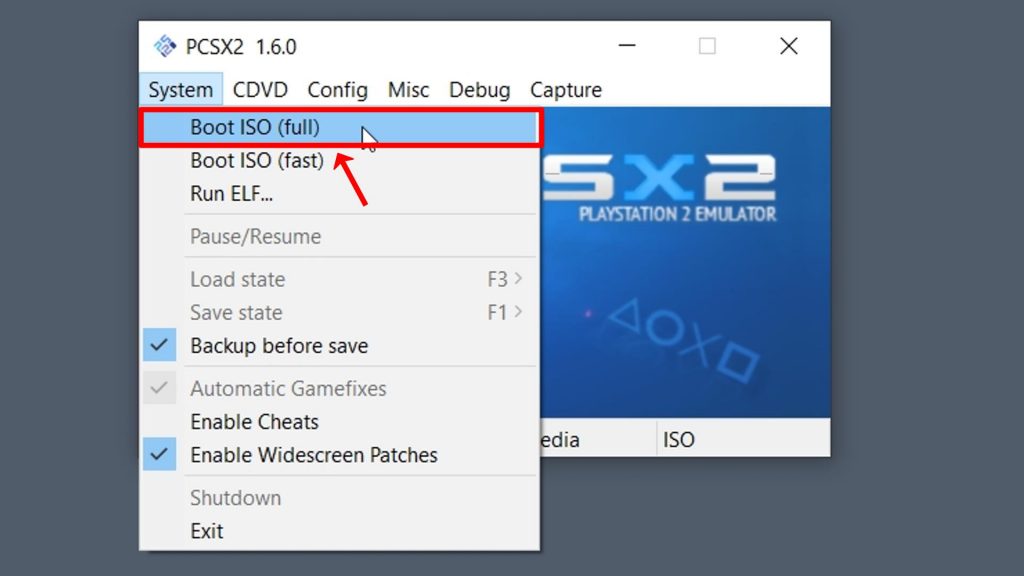 Step 10 – Enjoy, Now you can play any PCSX2 games in Widescreen mode.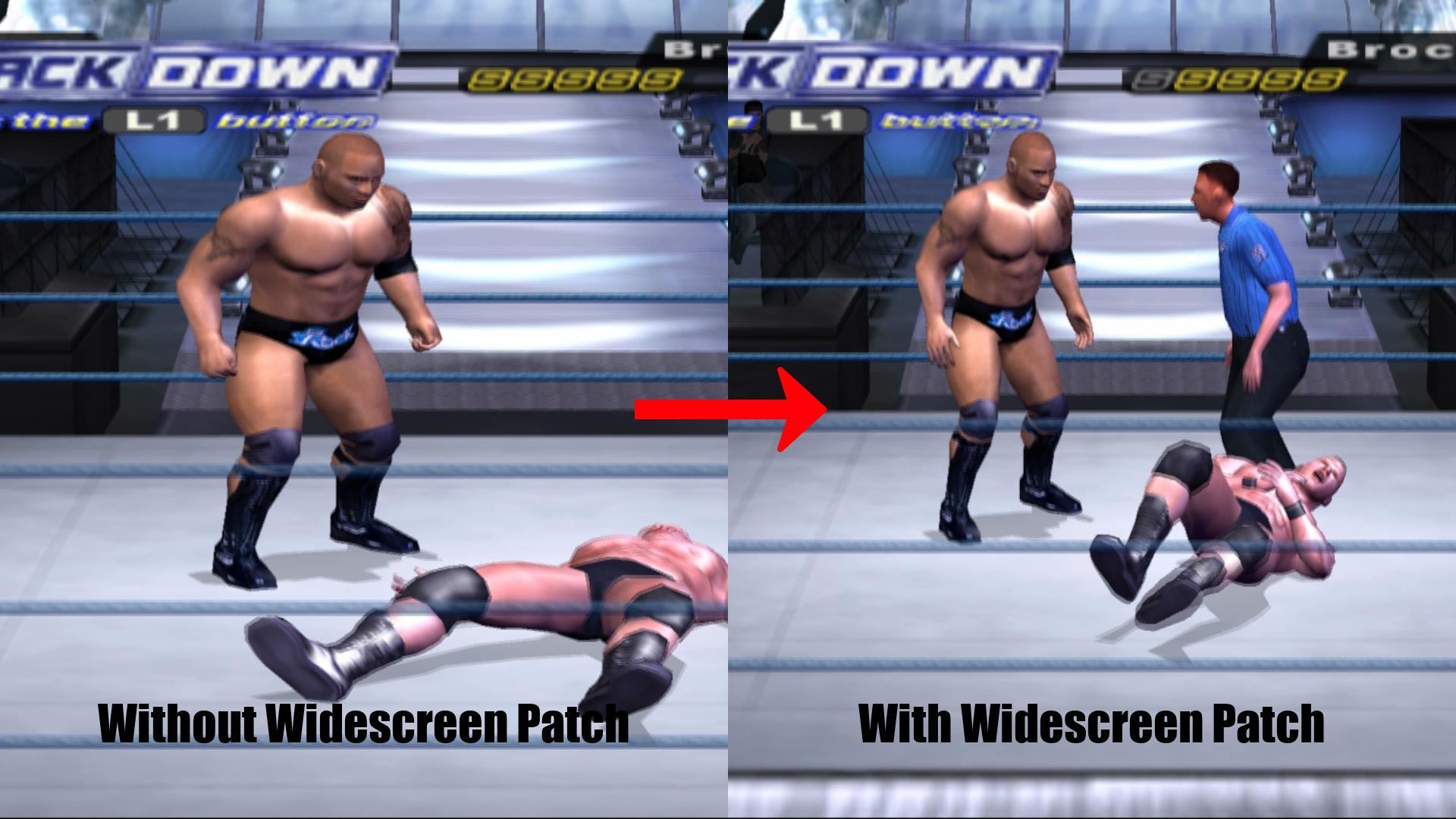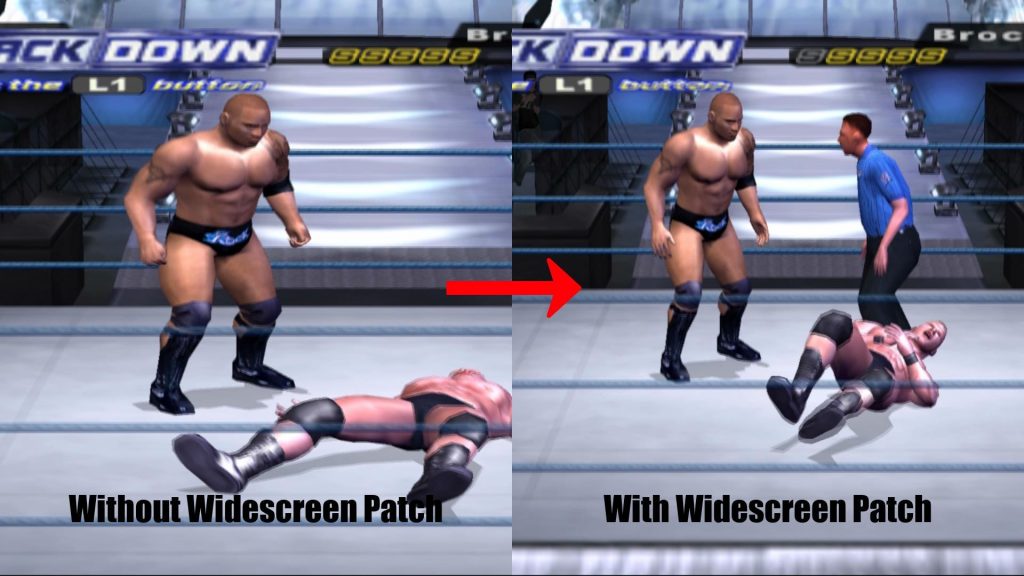 Download Links For Cheats_WS.zip and All PS2 and PCSX2 Widescreen Patch Files With List
Download Cheats_ws.zip File








Download All PS2 Widescreen Patch Files With List








Frequently Asked Questions About PS2/PCSX2 Widescreen → Click Here To Read
Useful Links: