Download Latest PCSX2 BIOS and Plugins In 2022
Download free best PlayStation 2 (PS2) BIOS and Plugins with full configured for latest version PCSX2 1.6.0 (PS2 Emulator).
What is PCSX2 ?
PCSX2 is a free open-source PlayStation 2 emulator for Windows, Linux, & macOS. PCSX2 is the best way to play PS2 games on PC/Computer. PCSX2 helps to run PlayStation 2 games on Windows, Linux and macOS operating systems. PCSX2 supports almost all PS2 video games.
What is PCSX2 BIOS ?
PCSX2 BIOS or PS2 BIOS are the files that can help to play PlayStation 2 Console video games on PC through PCSX2 (PS2 Emulator) without PS2 BIOS you can't play PlayStation 2 games on any PS2 emulator.
What is PCSX2 Plugins ?
Plugins is a preset package for PCSX2. its helps to PCSX2 users to configure GS, PAD, SPU2, USB, FW, DEV9 settings. In short PCSX2 Plugins is a preset package containing additional and changed graphical appearance details.
PCSX2 BIOS Screenshot: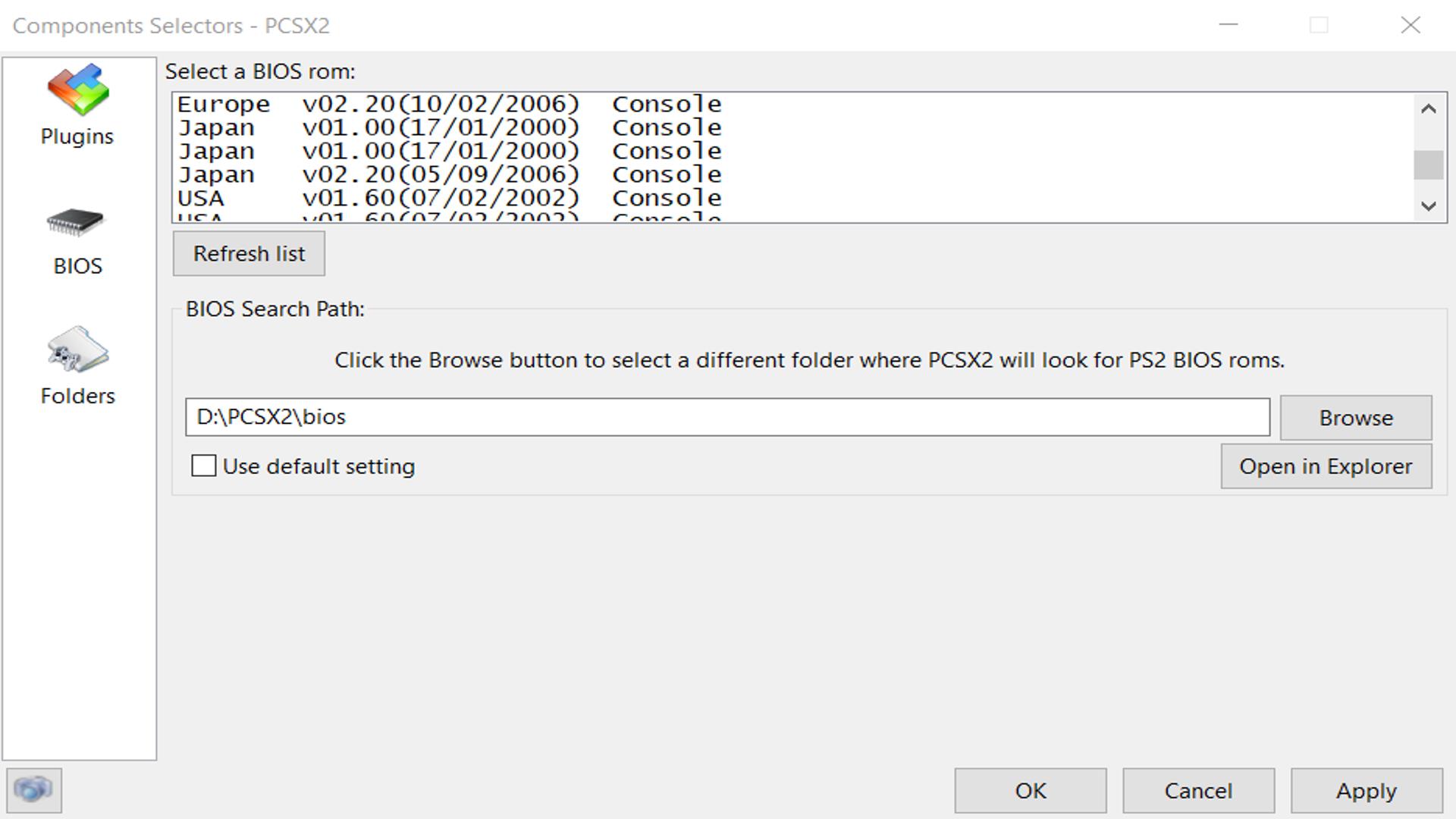 PCSX2 Plugins Screenshot: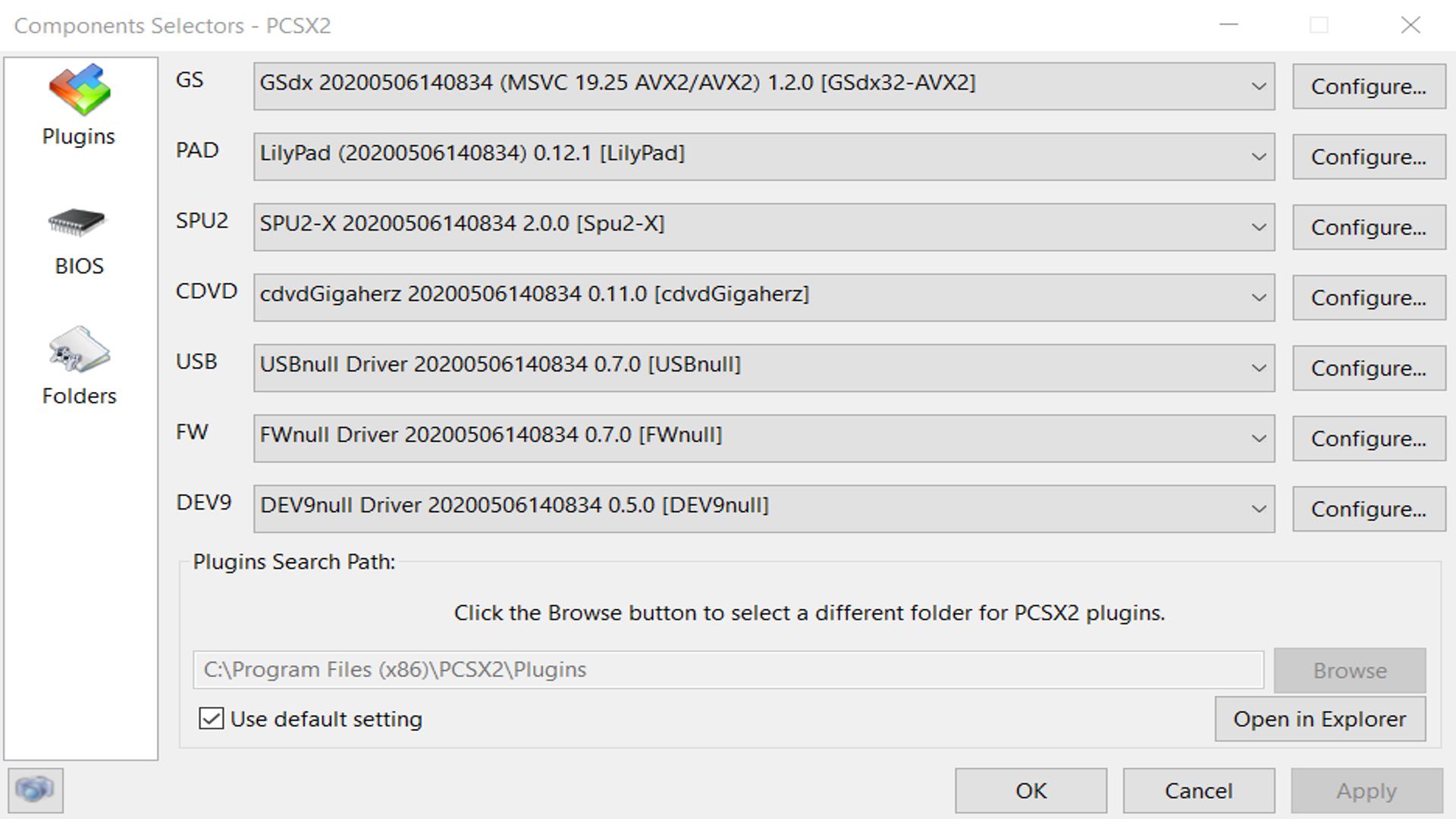 Download BIOS and Plugins For PCSX2
[Type of file: WinRAR archive (.rar)] [Size: 52 MB]
(Download and Extract Using WinRAR To Get PCSX2 BIOS and Plugin Files)








Useful Links: