Mortal Kombat Unchained PSP ISO Download
Download free Mortal Kombat: Unchained PSP ISO for PlayStation Portable (PSP) & PPSSPP and also tested on PPSSPP Gold, PSPlay PSP Emulator, Rapid PSP Emulator, PSP Emulator Pro, RetroArch, Rocket PSP Emulator, PSP Emulator – Ultra Emulator for PSP, Emulator PSP for Mobile Pro Version, Sunshine Emulator, PSP GAME: EMULATOR AND ROMS, Enjoy Emulator for PSP, Free PSP Emulator, Sunshine Emulator for Android, Emulator for PSP Games and Golden PSP Emulator. This PSP ISO (PSP Game) works on any PSP Emulator.
About Mortal Kombat: Unchained:
Mortal Kombat: Unchained is the PSP version game of Mortal Kombat: Deception. The PSP game was released on November 13, 2006, & includes the previously GameCube-exclusive Mortal Kombat characters Shao Kahn & Goro.
Game Name:
Mortal Kombat: Unchained
Released:
13 November 2006 (USA)
23 November 2006 (Europe)
9 December 2006 (Australia)
Console/System:
PlayStation Portable (PSP)
Genres:
Fighting
Image Format:
PSP ISO
File Size:
916 MB
Developer(s):
Acclaim
Publisher(s):
Midway
Mortal Kombat: Unchained PSP Game Trailer:
Mortal Kombat: Unchained PSP Game Screenshots: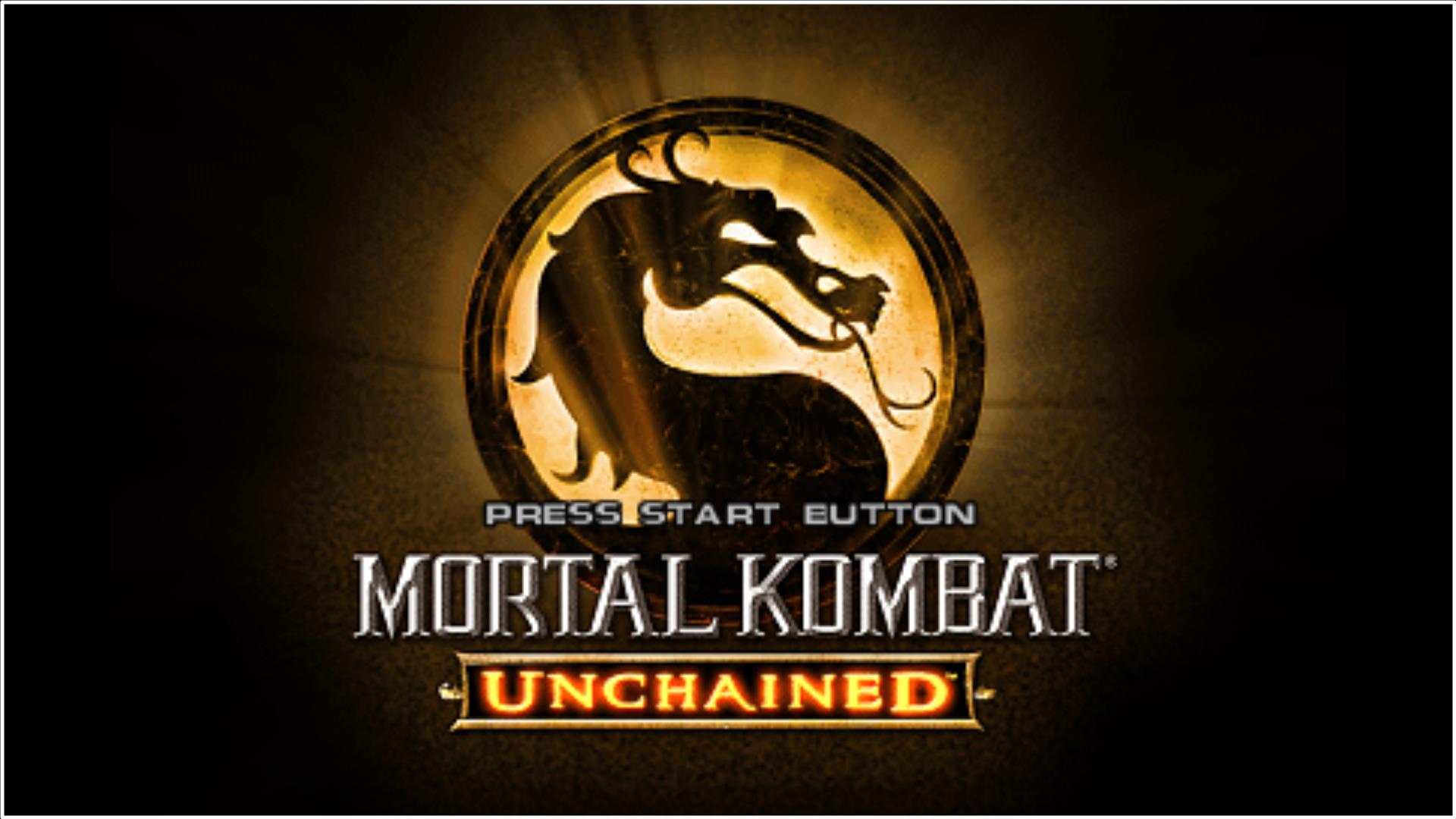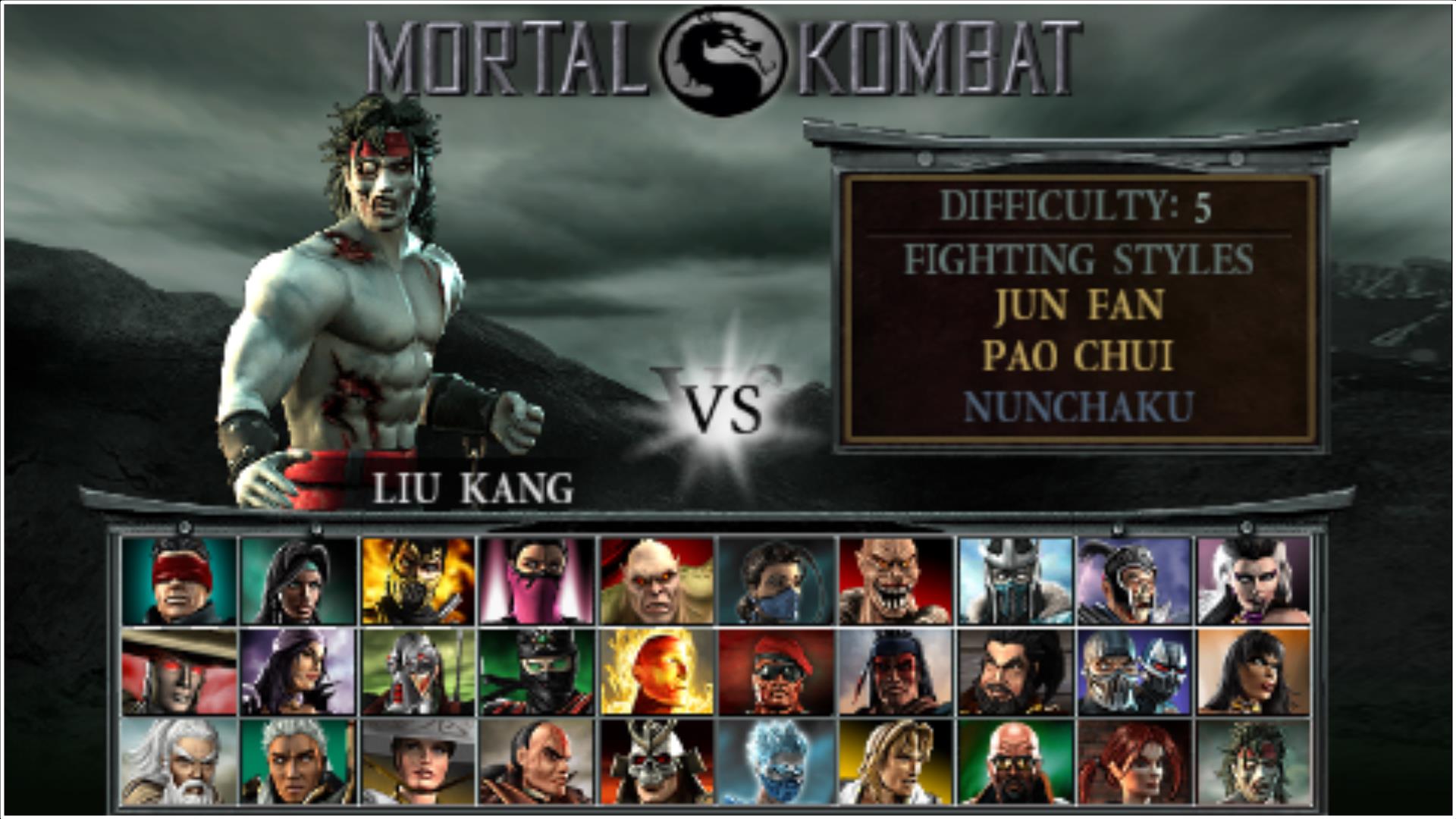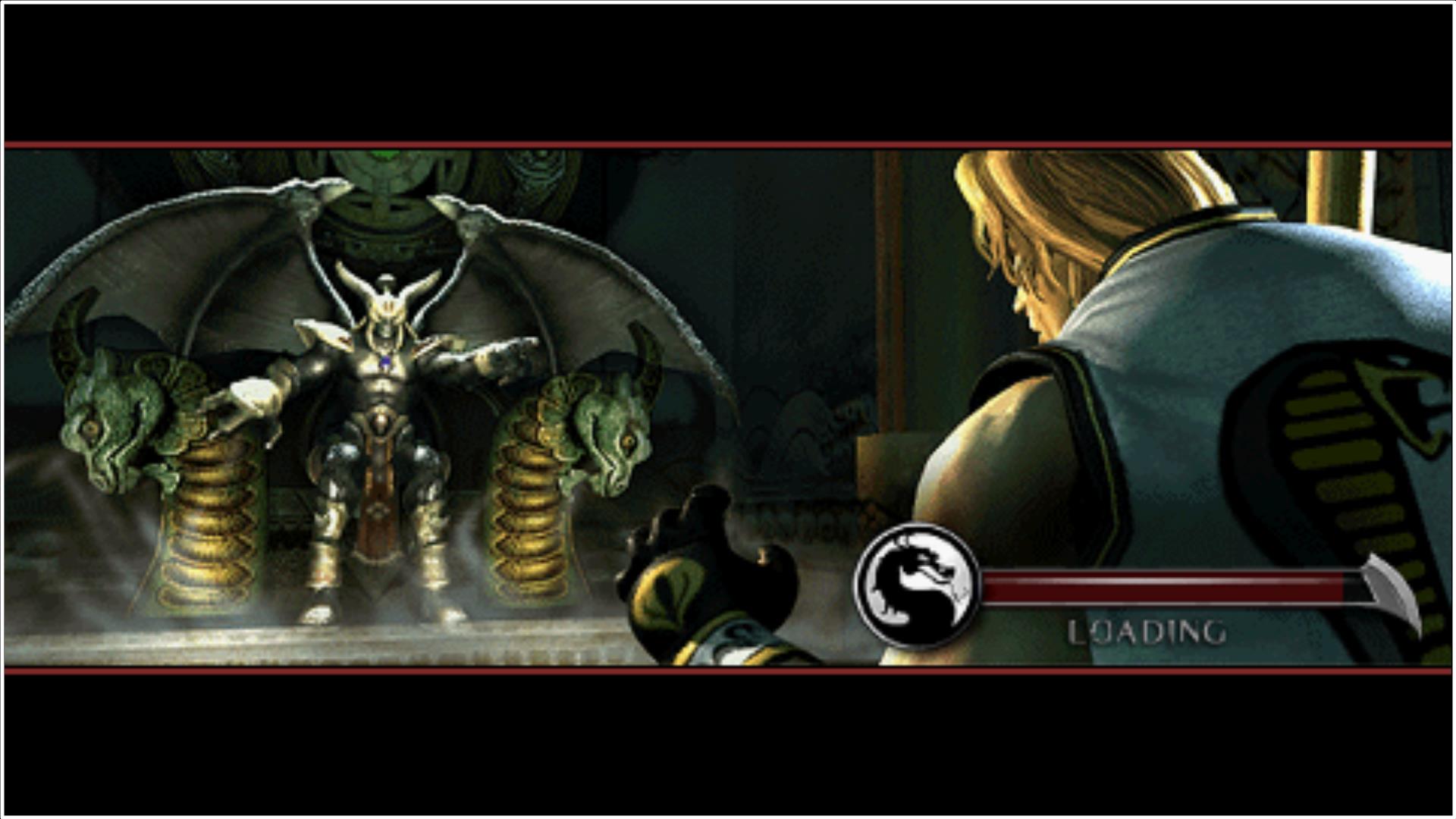 Download Mortal Kombat: Unchained PSP ISO
[Type of file: WinRAR ZIP archive (.zip)] [Size: 916 MB]
[Region: USA] [Language: English]
(Download and Extract Using WinRAR To Get PSP ISO)












Download PPSSPP (PSP Emulator)
(Available For All Operating Systems)


Download WinRAR (Archive Extractor)
(Available For All Operating Systems)