Bloodborne is one of the best Playstation exclusives out there. Playing Bloodborne on PC is an ongoing dream for many players. Getting to play FromSoftware's masterpiece at 60 fps and up to 4K resolution would be amazing. In fact, rumors regarding the release of Bloodborne on PC have been circulating for years, but those rumors do not seem to be true. The only way to play Bloodborne on PC is through a Playstation service called PS Plus Premium, which allows you to access thousands of games at a fixed monthly rate. These include a catalog of classic games from PS2 and PS3. 
How to Play Bloodborne on PC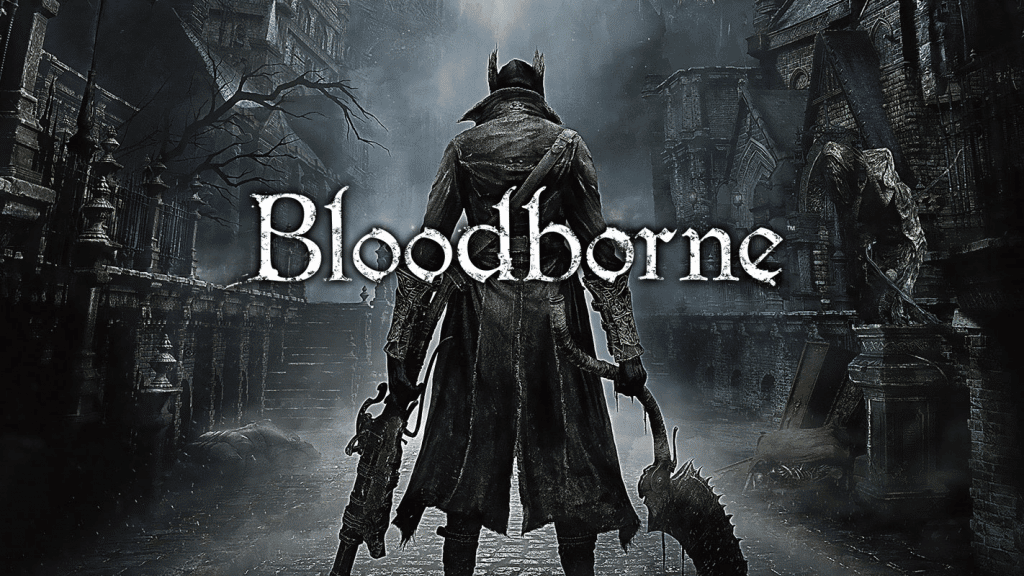 Previously, you could play Bloodborne using PS Now; however, it's no longer a standalone subscription service as it's now part of the PlayStation Plus service. The highest tier PS Plus Premium allows you to stream Bloodborne onto your PC, meaning you need a stable internet connection. 
PS Plus Premium now costs $17.99 per month. Here is how to play Bloodborne through PS Plus Premium. 
Purchase a PS Plus Premium subscription.

Download the

PS Plus app

on your PC.

Sign in to your account and select a game to start streaming.
Note that you won't own the game, so it will be locked if your subscription expires. 
Can I Emulate Bloodborne on PC?
The short answer is No. No currently available PS4 emulator can run Bloodborne on your PC. This is due to the complexity of the x64 instruction set. Most PS4 emulators out there only run a few low-end games. Any emulators that claim you can play Bloodborne on PC are basically scams. 
When Will Bloodborne Release on PC?
There is no official word from FromSoftware about the release date of Bloodborne on PC. Since it's owned by Sony, we probably won't see any actual PC release of Bloodborne anytime soon. 
Bloodborne Can Be Unblocked to Play on PC?
Also read: Download God of War (2018) on PC
The answer is No. There is no unblocked version of Bloodborne. Most unblocked games can be played within your web browser, so there is no way to get the game running on a specific browser.