5 Best Fortnite Skins and How to Get them
Fortnite has come a long way to become the industry's most-played battle royal game. For years, the company has been adding an endless stream of character skins and cosmetics to the game, giving players fantastic customization options to create the superheroes of their dreams. 
Advertisement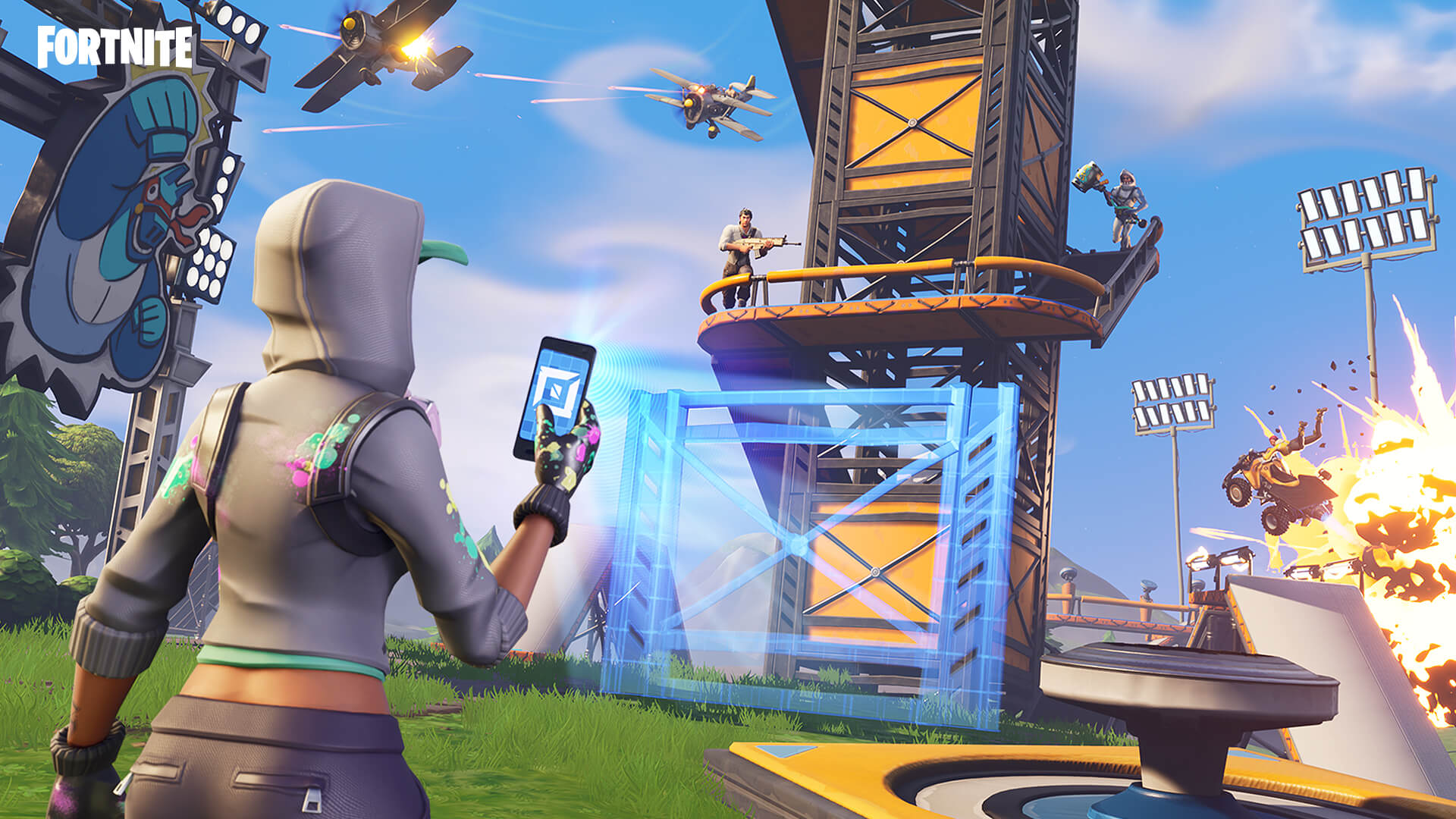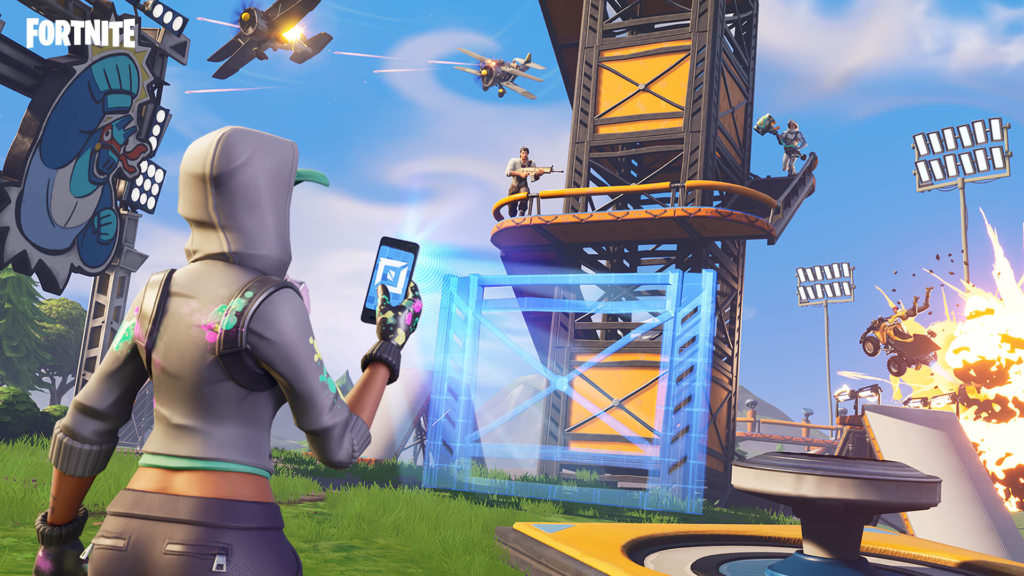 Some skins, such as Wolverine or Kratos from the God of War franchise, are only available for a short time as part of limited events. So if you do not manage to grab a rare skin, you sometimes can be left waiting a very long time before it appears in the Item Shop again. 
Advertisement



In this Fortnite skin guide, we will be looking back at some of the best skins in Fortnite. Some of them are not even available anymore, but rare skins sometimes reappear in Fortnite, so it's always good to check out the Store every time you are in the game. 
How to Download Fortnite
With Fortnite Chapter 3, Season 3 finally here, it's good to jump back in the game and get your favorite skins and items. You need to download Fornite first if you have not already done so.
Spider-Man
Advertisement



Fortnite has seen the inclusion of Marvel superheroes in recent years. The Caped Crusader officially made his way into the Fortnite world during chapter 2, season 1. There were multiple Spider-Man outfits then, but nothing catches the eyes like those classic reds and blues. 
There was also a Spider-Man skin based on the No Way Home movie released in December 2021. The Spider-Man skin was available as a battle pass reward, so you are unlikely to get it again, but you can expect to grab it this summer when Spider-Man: No Way Home swings back to theaters this fall. 
Ariana Grande
The pop singer is insanely popular out there, and more than 10 million people watched her concert within Fortnite last year. She was also available as a playable skin for a limited time, which received an overwhelmingly warm welcome last year. Ariana was back in the Item Shop in March 2022, so it'll be a while before you can get your hands on the skin. 
Black Panther
Black Panther is considered the first Black superhero. In chapter 2, season 5, Fortnite featured the Black Panther skin to honor the tragic passing of Chadwick Boseman, the actor who played the superhero in MCU. The skin was available in the Item Shop but is no longer listed.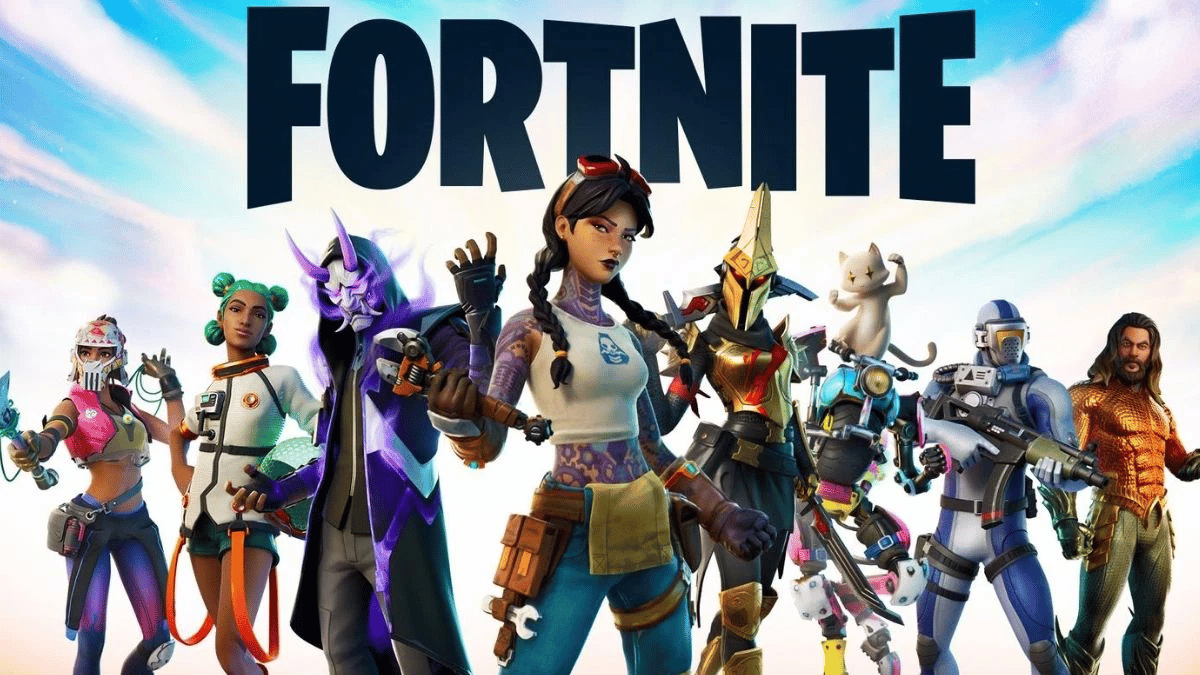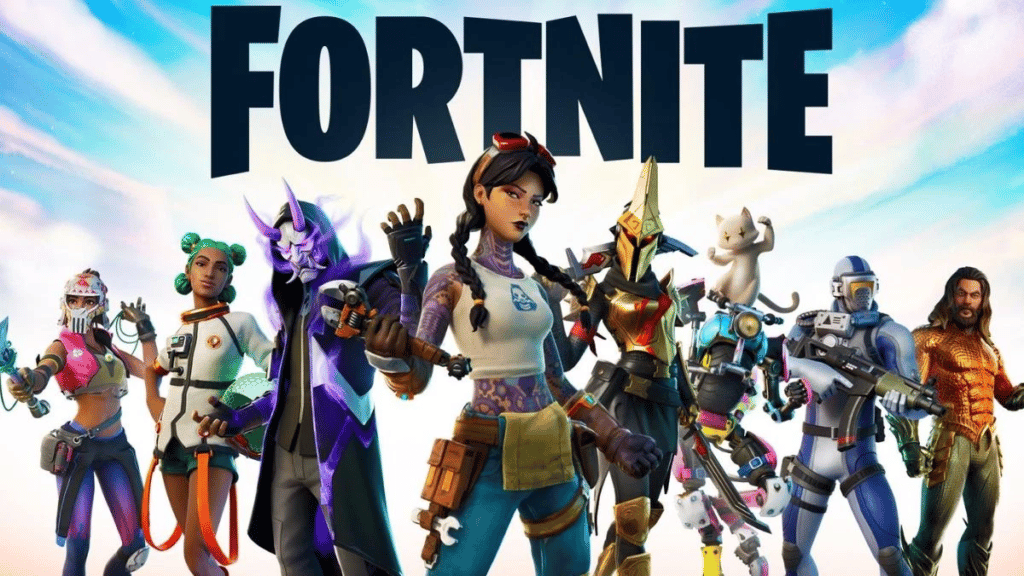 In 2021, the Black Panther was back as part of the Marvel: Royalty & Warriors Pack that could be purchased for $25. So, we can expect it to appear again in the Shop this year. 
Captain America
Advertisement



The famous Marvel character was first available as a playable skin during chapter 2, season 2. At the time, it was buyable from the Item Shop for 2,000 V-bucks. The skin is unavailable in the Shop now, but you can expect to grab it sometime this summer. 
Doctor Strange
Doctor Strange is now available as a character skin this season and tied to the battle pass, meaning you can unlock it through your progress during season 3. The Doctor Strange skin may be limited to this season, so grab it before it disappears.