How to Download and Get the Among Us Back Bling and Emote in Fortnite
Fortnite is a massive juggernaut in the video gaming world, with an estimated 350 million monthly active players. One of the key factors of Fornite's success is its collaboration with other brands. 
Fortnite's parent company, Epic Games, has been running many brand partnerships for the last few years, further enriching the Fortnite world and creating exclusive events, character skins, and other digital merchandise. This company's move has turned Fornite into a media platform where players can find their favorite characters, ranging from Spiderman to John Wick to Ariana Grande. 
Advertisement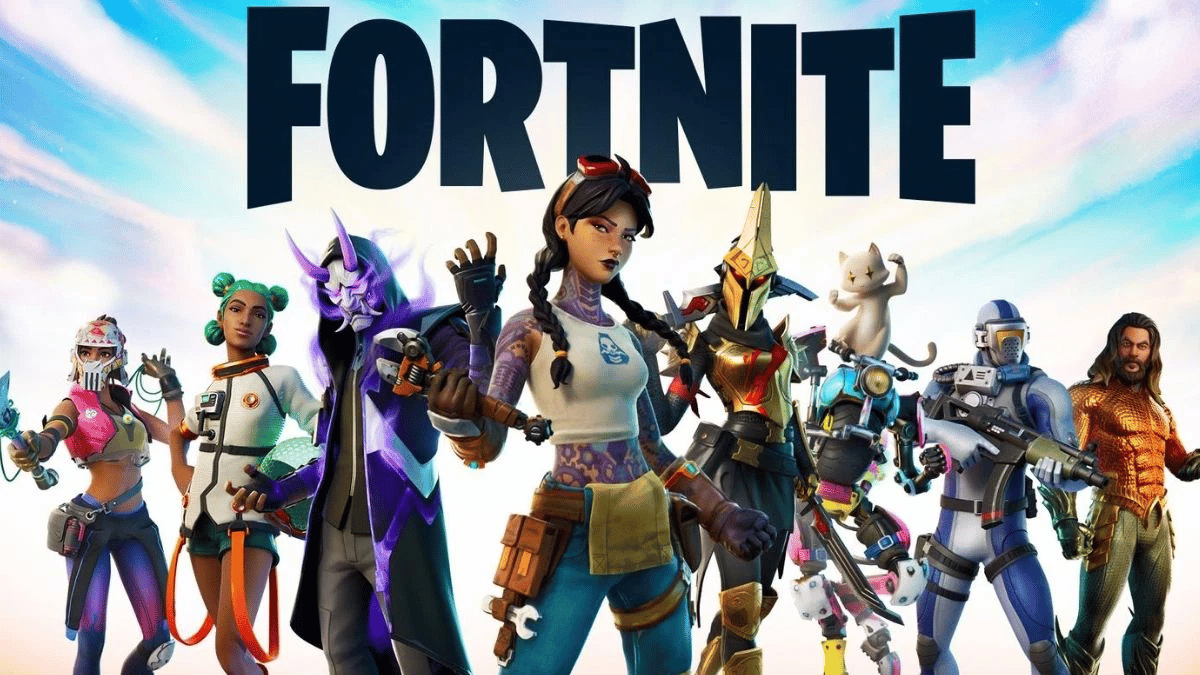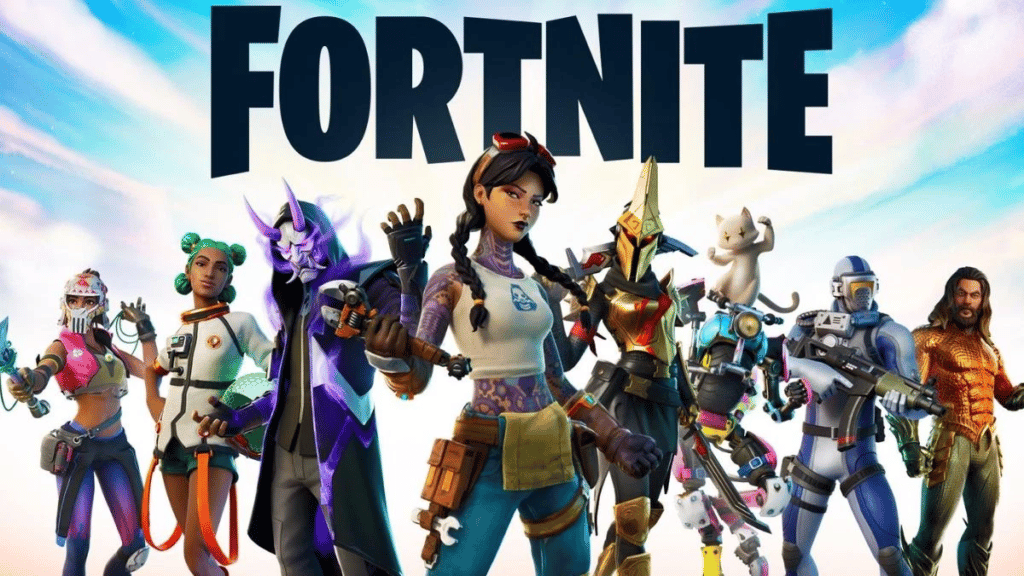 Last month, Fortnite announced its first-ever partnership with InnerSloth, the creators of Among Us. This comes following an Imposters gameplay mode introduced back in August of 2021. The collaboration, however, does not come with a new gameplay mode; instead, more stuff you can buy. 
Among Us items are not available through the Item Store, but there are ways you can get them in Fortnite. 
How to Download Fortnite
Advertisement
If you are new to the Fortnite world, you need to download and install Fortnite on your device. You can download the game for free on a PC and mobile device.
Once the game is installed on your device, it's time to jump in and get the Among Us cosmetics.
What's Included in the Among Us Bundle?
Advertisement
The collaboration brings exclusive in-game items to Fortnite. Here's what's available:
Distraction Dance Emote:

The dance moves come from InnerSloth's The Henry Stickmin Collection, allowing players to distract their foes.

Crewmate Back Bling

: Players can wear an Among Us crewmate on their back while fighting for survival in Fortnite's open world. The back bling comes in red, blue, green, pink, orange, black, white, yellow, brown, and purple.
How to Get the Among Us Back Bling and Emote in Fortnite
There are two ways you can get the Among Us items. The first way is to purchase the full version of Among Us from the Epic Games for $5, which will give you instant access to the Among Us bundle at no additional cost.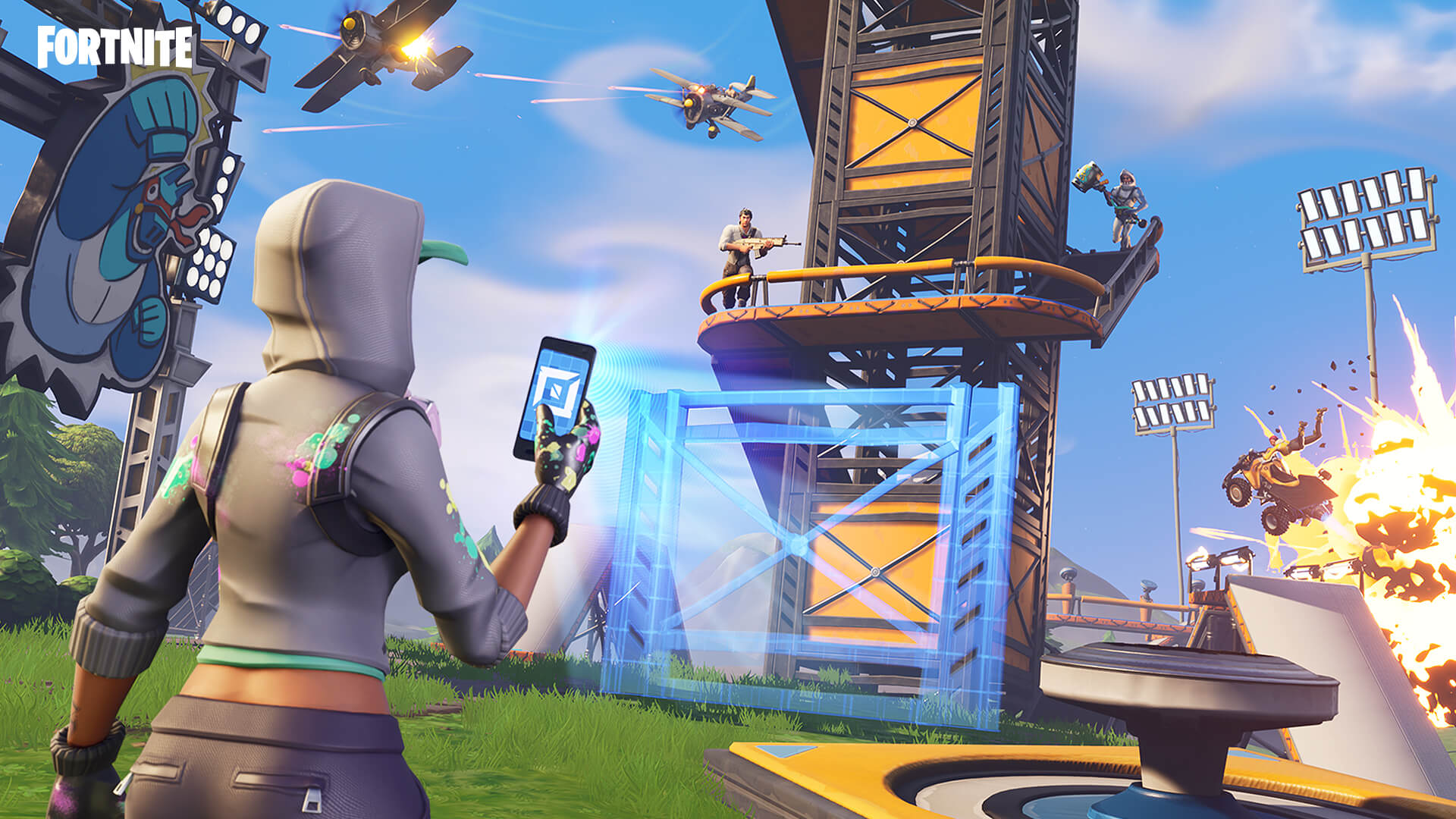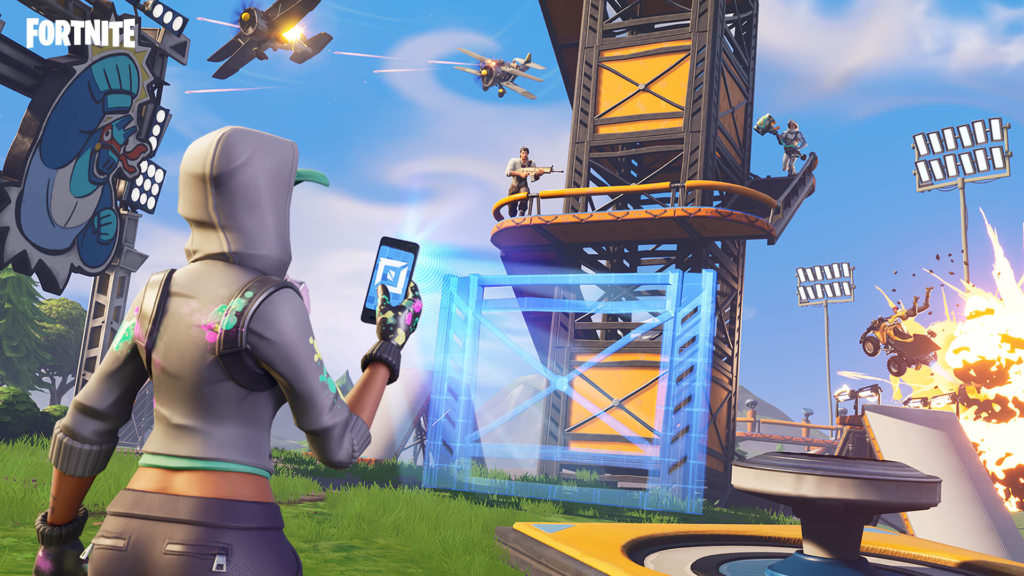 If you already own Among Us in your Epic Games library, you need to buy any Among Us Stars pack from the Epic Games Store to access these exclusive items. This is the cheapest option to unlock the Among Us items in Fortnite, as an Among Us stars pack starts at only $1.99. Note that you cannot buy any Stars packs unless you own the base game. 
Advertisement