DamonPS2 – PS2 Emulator Apk Download (2022)
Download Free Latest Version DamonPS2 (PS2 Emulator) Apk For Android.
About DamonPS2:
DamonPS2 is a PlayStation 2 (PS2) Emulator For Android. The fastest PS2 emulator in worldwide. The best PS2 emulator on Android. Just like PPSSPP emulator to run PSP games on the smartphone.  You can also use the DamonPS2 emulator to run PlayStation 2 console video games.
DamonPS2 (PS2 Emulator) Minimum System Requirements:
Operating System: Android 5.0+ and OpenGL ES 3.0+ Required.
Processor: Tested on Snapdragon 615.
RAM: 2 GB or more for better performance.
Storage: 8 GB or more.
GPU: Tested on Adreno 405, Mali-T720MP2.
Features Of DamonPS2:
Support Cheat Code.
 Support Frame-Skip.
Support No BIOS file Startup Game ROM, Similar To PPSSPP Emulator.
Support 16:9 Mode.
Support Mipmap.
Support Gamepad Vibration Exceed PPSSPP Emulator.
Support Import\Export Memory Card file (Compatible Pcxs2 ).
Support Acceleration of MEPG2, ARM-v8, Vulkan API.
Support 95% of PS2 Games are Perfectly Compatible.
Supported 2X~5X PS2 Resolution (1080p HD).
Supported Widescreen Games (16:9).
Supported Gamepad Similar To PPSSPP Emulator.
Supported Skip BIOS Boot Game.
Supported Multi-Threading Acceleration Exceed PPSSPP.
Supported NEON Acceleration Similar To PPSSPP.
Supported Multi-format Game ROM, Include: – .iso\bin\img\nrg.
Whether To Inserting Ads Before The PS2 Game Starts.
Whether To Support 1080p/720p HD Rendering.
Whether To Support Gamepad Hardware.
Whether To Support Save Game-Progress By The Memory Card.
Whether To Support More Real-Time Game-Progress-Slot To Store More Game Progress.
In the future, DamonPS2 Will Run The PS2 Game 2x~10x Faster Than The Current Frame Rate.
DamonPS2 Screenshots: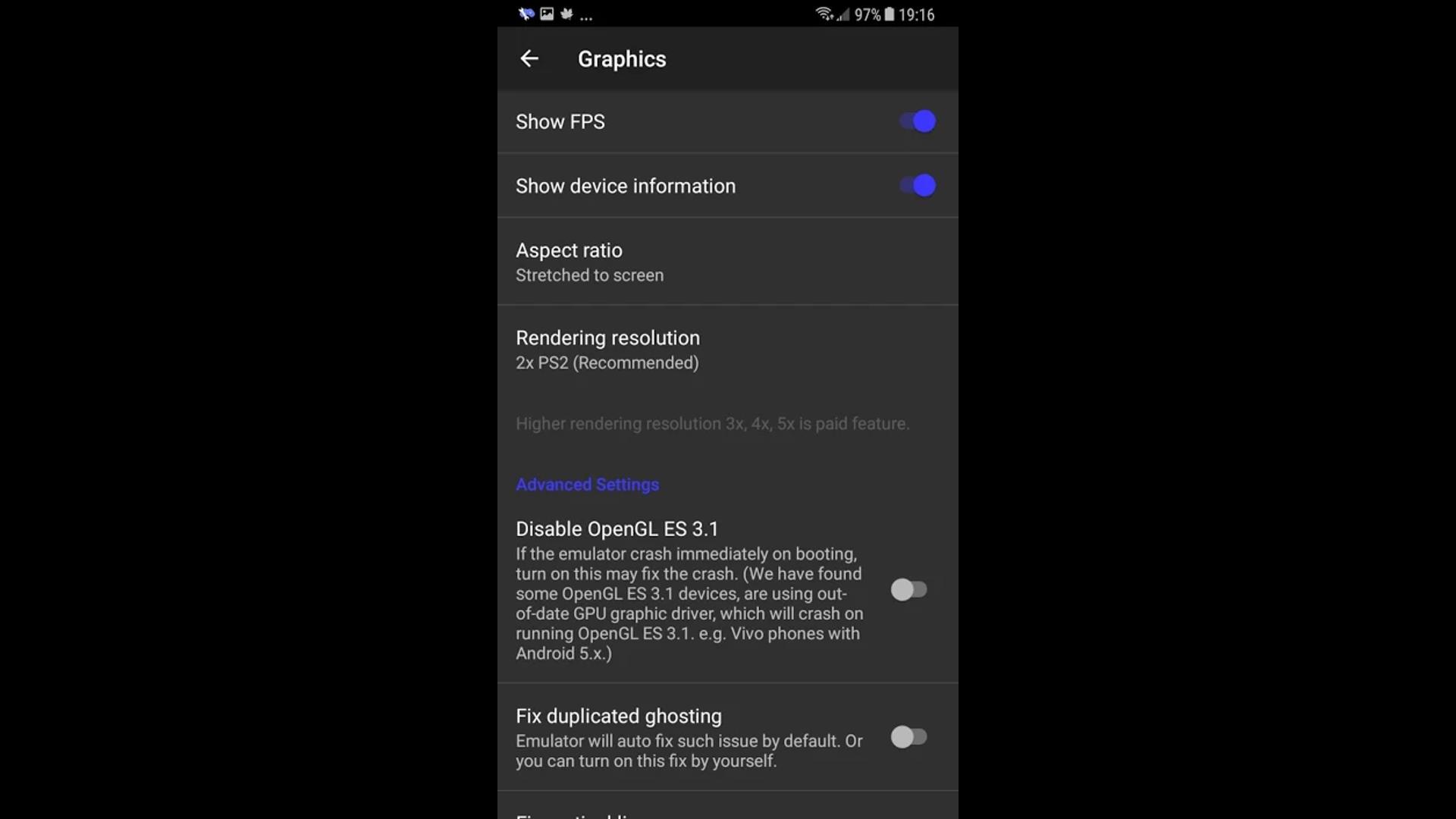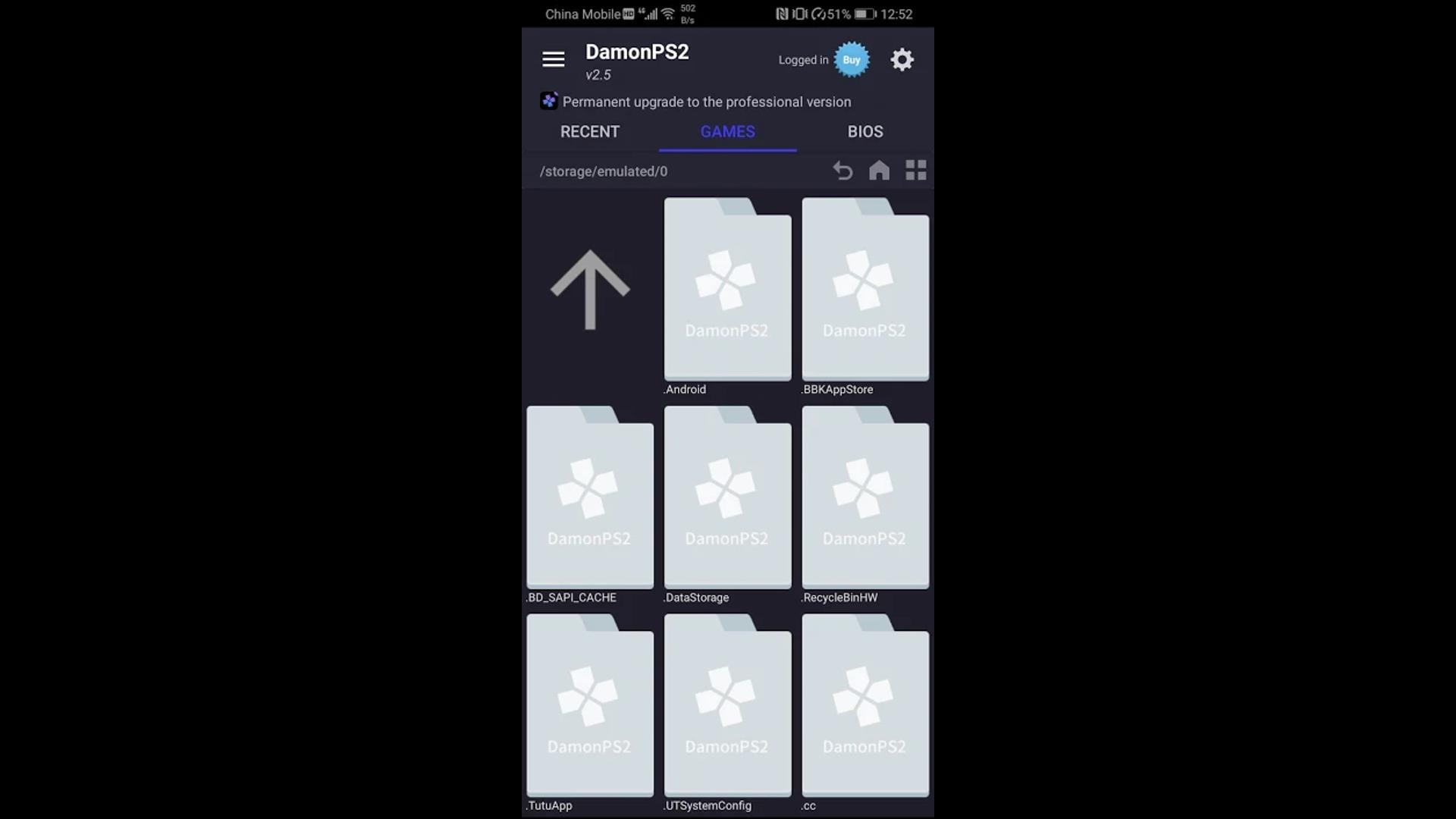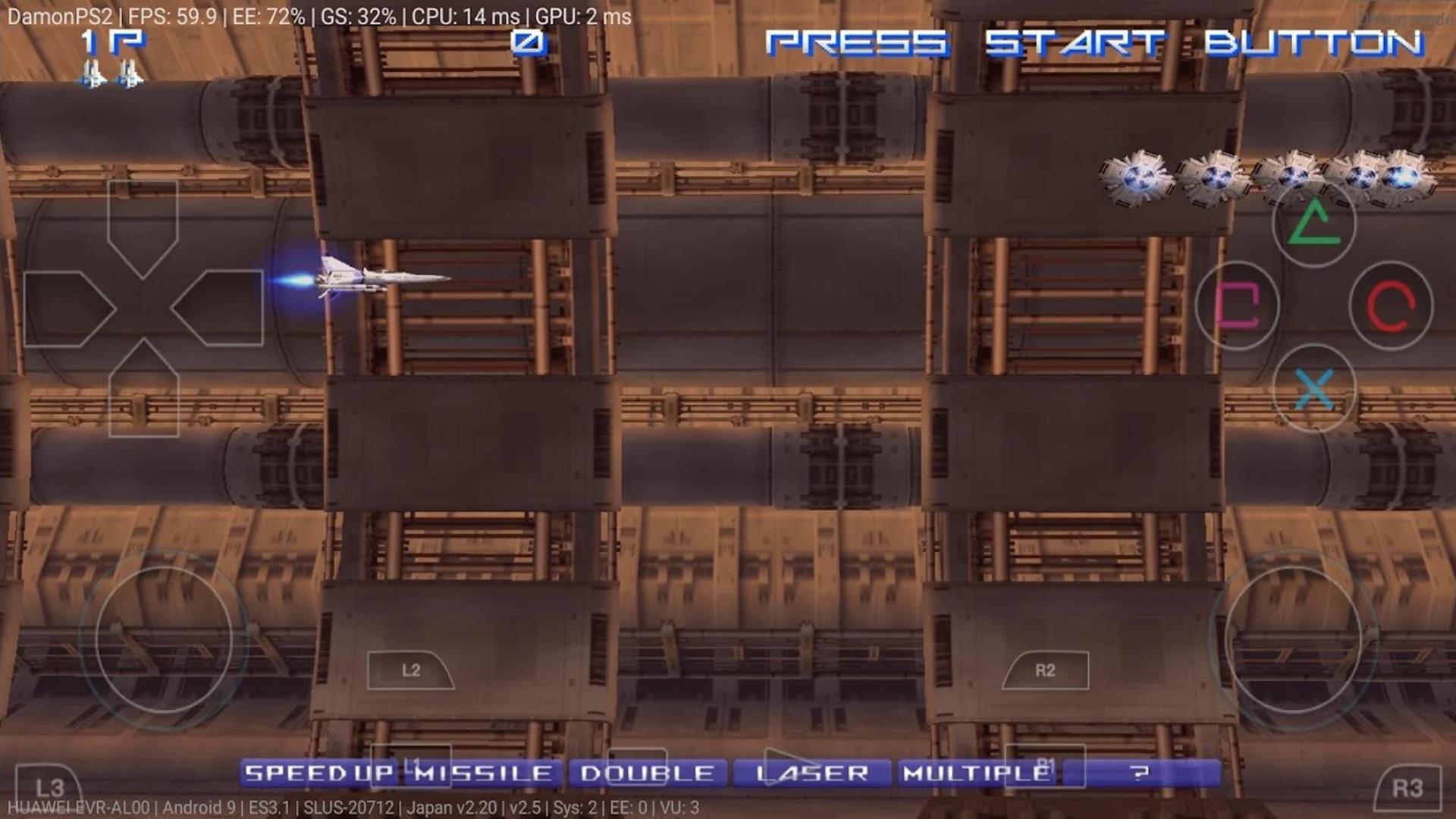 Download DamonPS2 – PS2 Emulator For Android.
Download DamonPS2 v3.2 For Android








Download Latest Version DamonPS2 For Android