Adventure Atari 2600 ROM Download
Download free Adventure (1980) Atari 2600 ROM Download for Atari 2600 Console and Atari 2600 Emulators.
---
Game Information:
Adventure is a video game created by Warren Robinett for the Atari Video Computer System and published in 1980 by Atari, Inc. The player controls a square avatar whose quest is to explore an open-ended environment to find a magical chalice & return back it to the golden castle.
---
| Game Name: | Adventure (1980) |
| --- | --- |
| Released: | 1980 |
| Console/System: | Atari 2600 |
| Genres: | Action-Adventure Game |
| Image Format: | BIN File (.bin) |
| File Size: | 3.13 KB |
| Developer: | Warren Robinett, Atari, Inc., Atari |
| Publishers: | Atari, Inc., Atari, Sears |
Adventure (1980) Atari 2600 Game Trailer:
Adventure (1980) Atari 2600 Game Screenshots: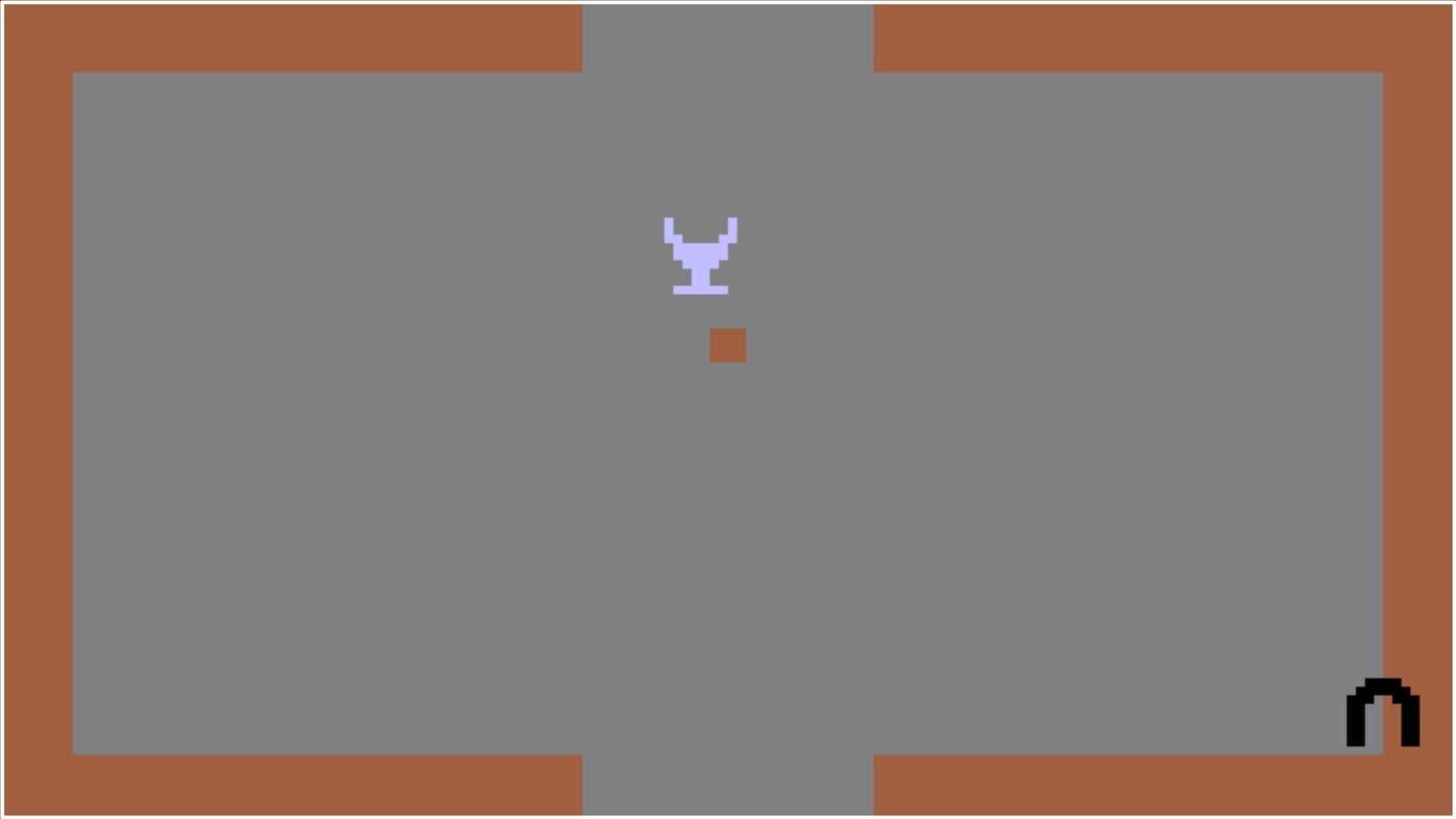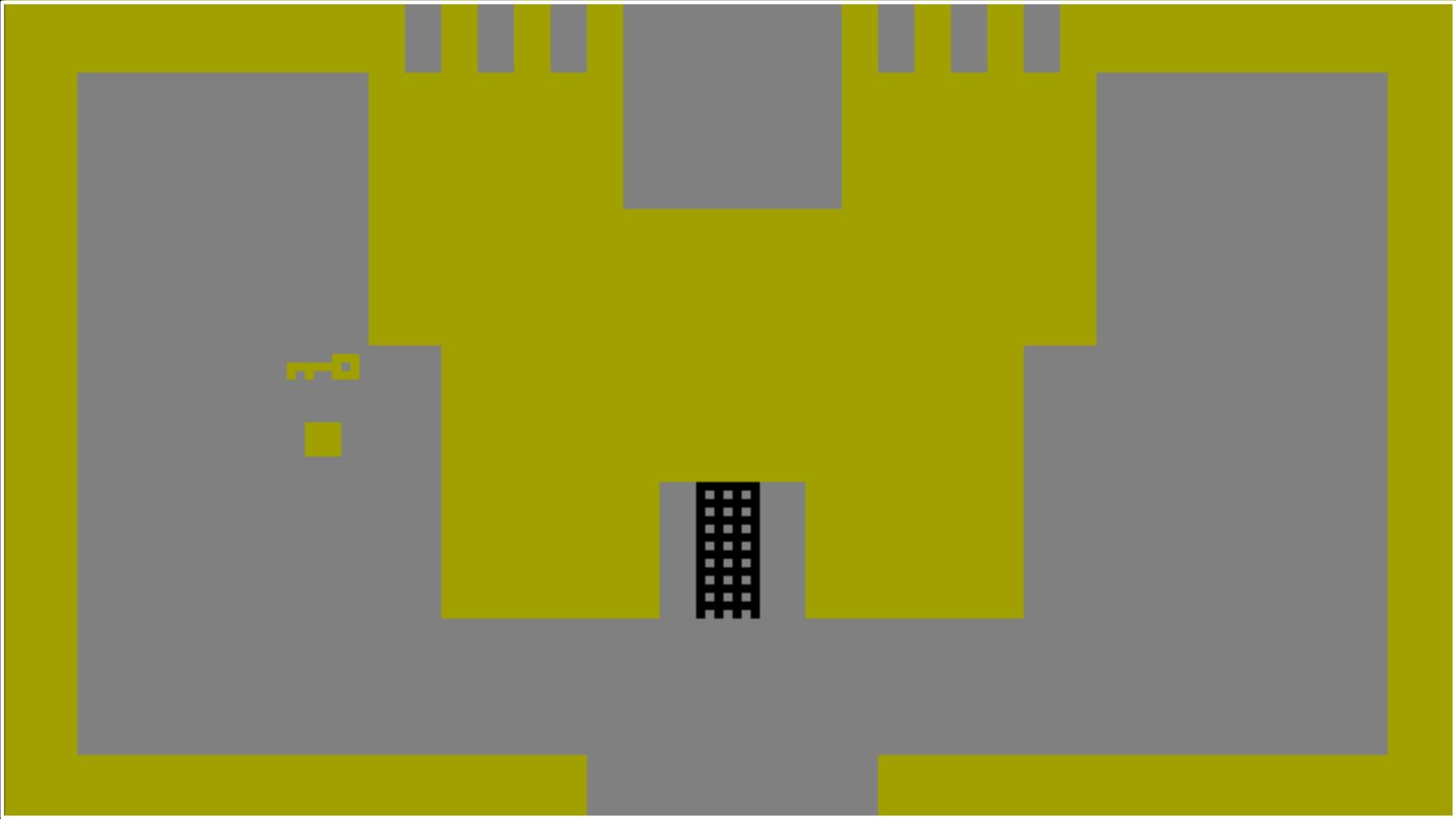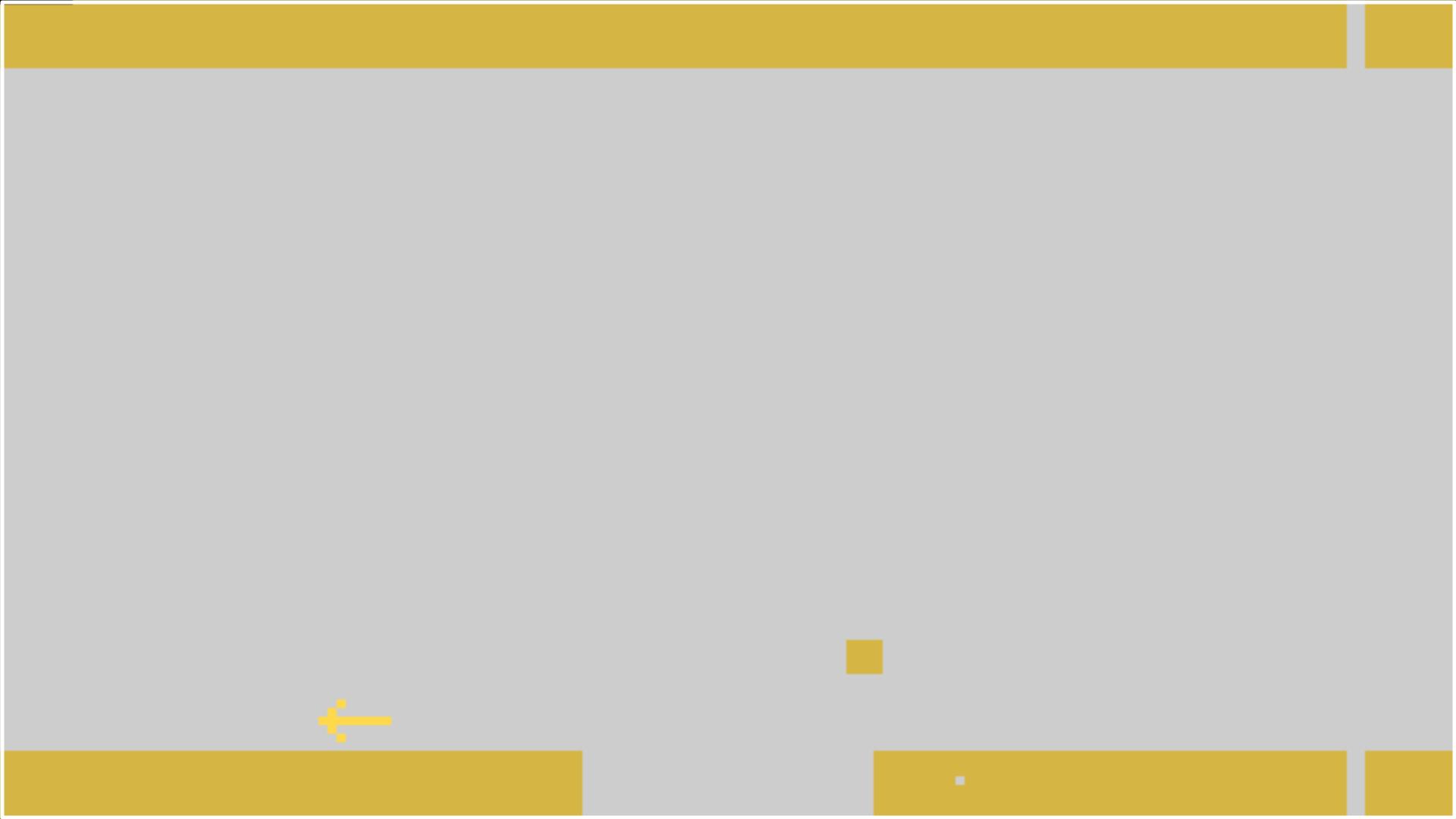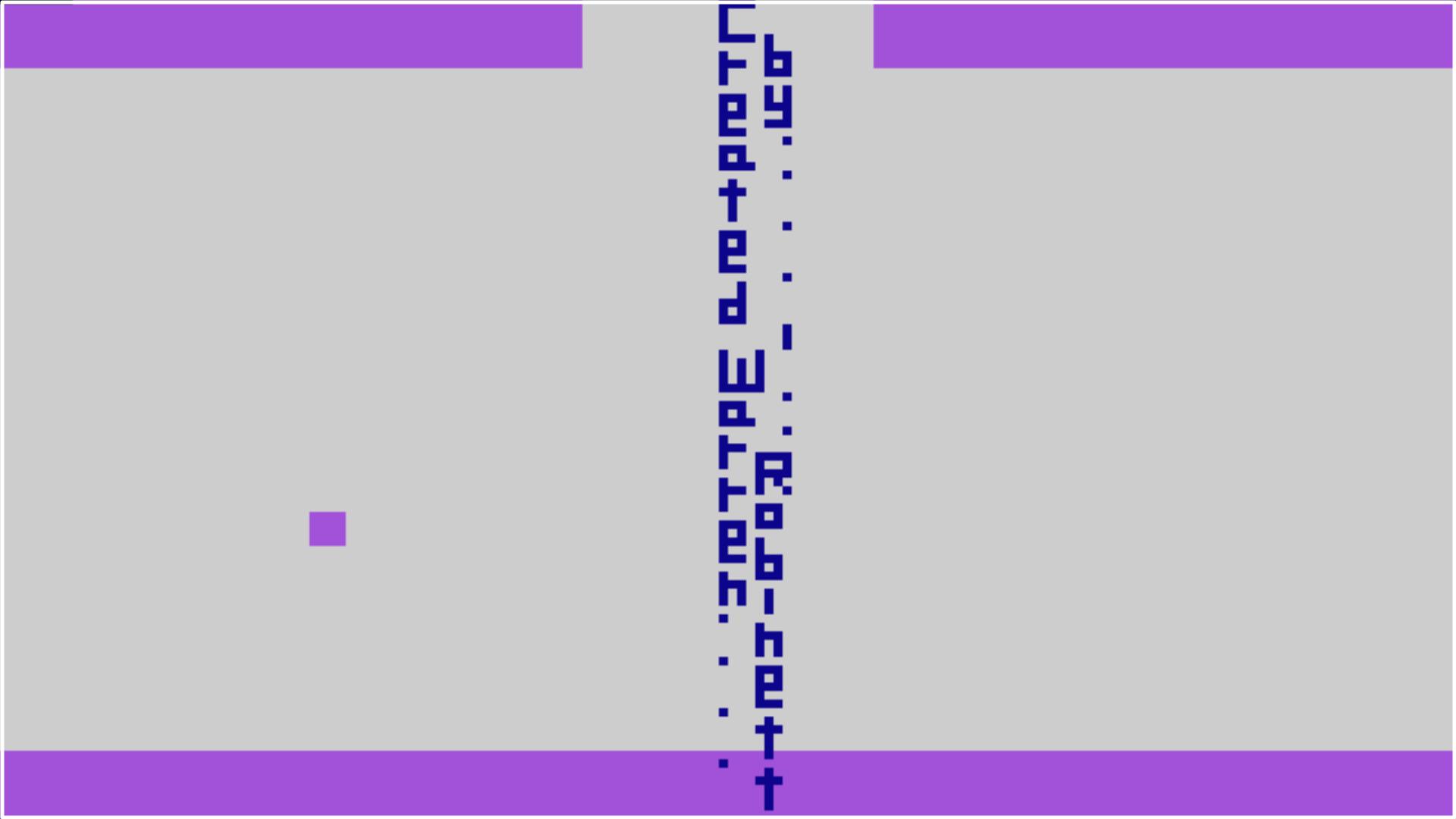 Download Adventure (1980) Atari 2600 ROM
[Type of file: WinRAR archive (.7z)] [Size: 3.13 KB]
(Download and Extract Using WinRAR To Get (.bin) BIN File)




Download WinRAR App For PC


Download WinRAR App For Android