WWE SmackDown Shut Your Mouth PS2 Save Game #11
32 Japanese Pro Wrestlers CAWs (Created Wrestlers) For WWE SmackDown! Shut Your Mouth
Download Free WWE SmackDown! Shut Your Mouth PlayStation 2 (PS2) Save Game File and Memory Card (Mcd001.ps2) For PCSX2 (PS2 Emulator).
Game Information:
Name: WWE SmackDown! Shut Your Mouth.
Initial release date: 31 October 2002.
Series: WWE 2K.
Developer: Yuke's.
Platform: PlayStation 2.
Publishers: Yuke's, THQ.
Genres: Sports game, Fighting game.
PCSX2 Minimum System Requirements For PC:
Operating System: Windows, Linux OS and macOS.
CPU: Pentium 4 or High.
RAM: 512 MB or More.
GPU:  Any That Supports Pixel Shader Model 2.0 Version.
Storage: 50 MB For PCSX2 Installation and 3.26 GB For PS2 ISO (Game File).
Device: Keyboard and Mouse or Gamepad.
32 Japanese Pro Wrestlers CAWs Screenshots: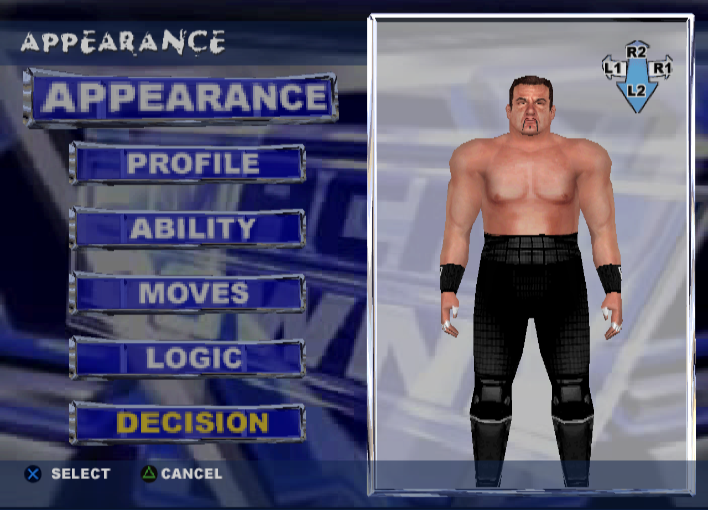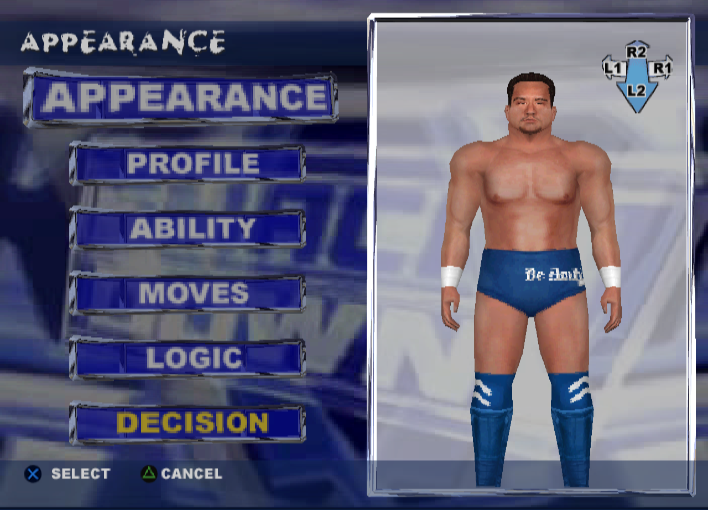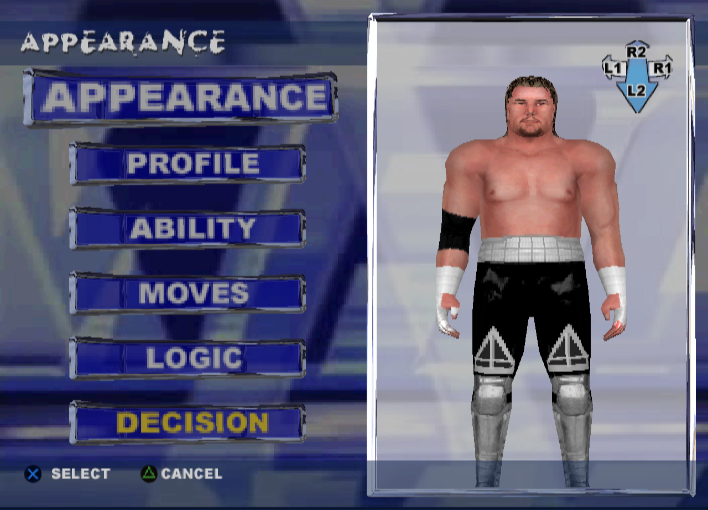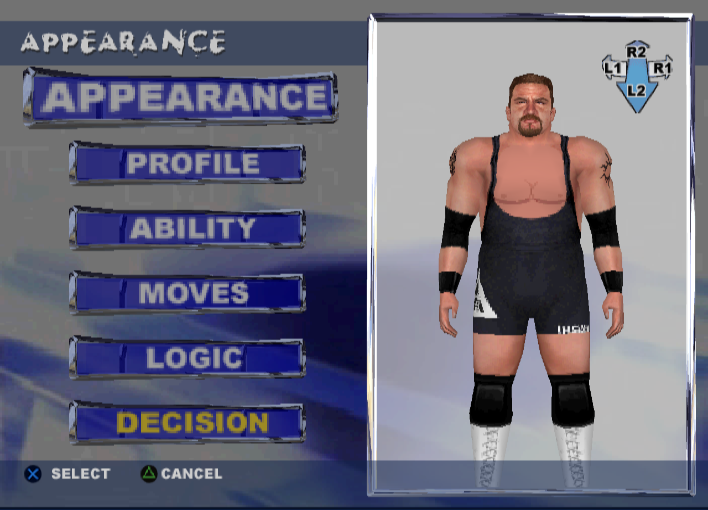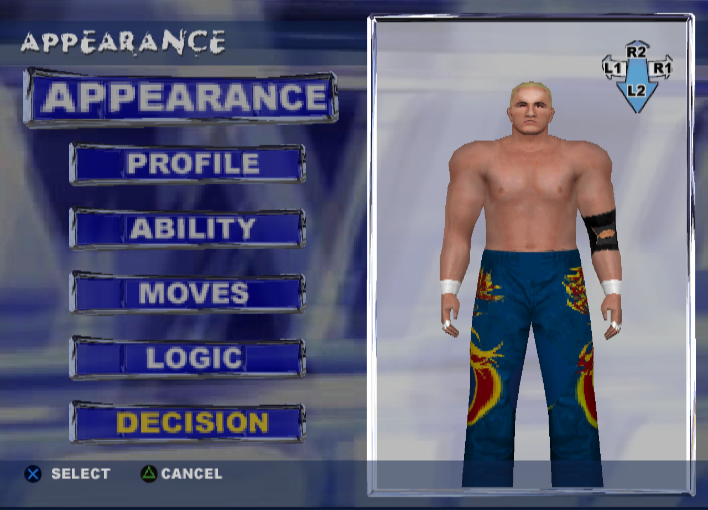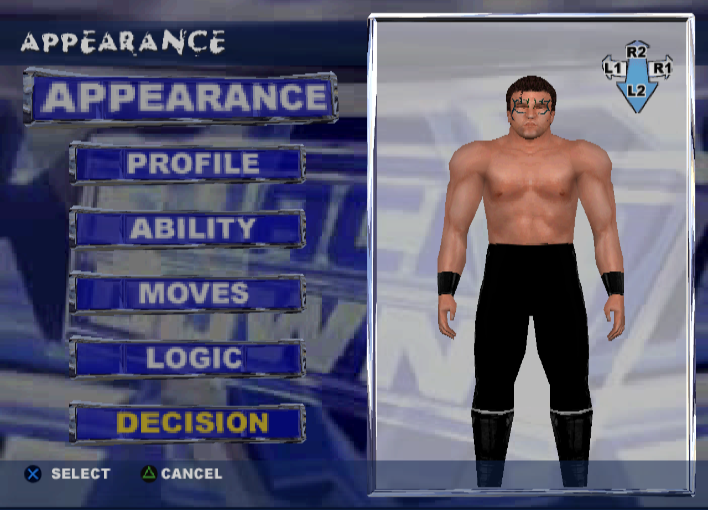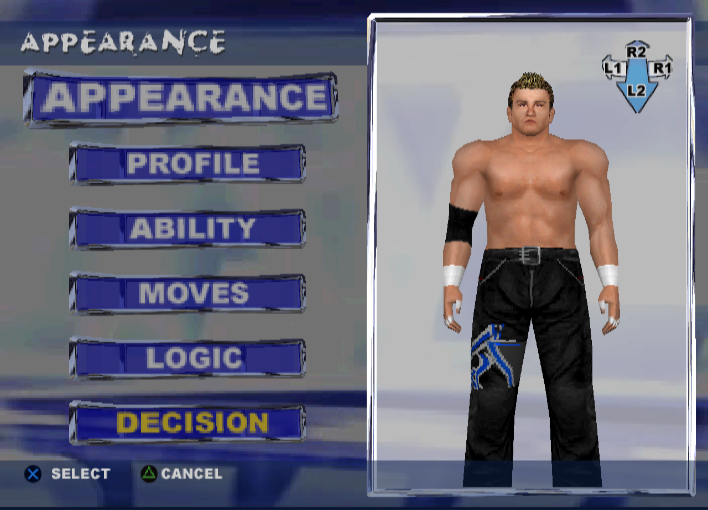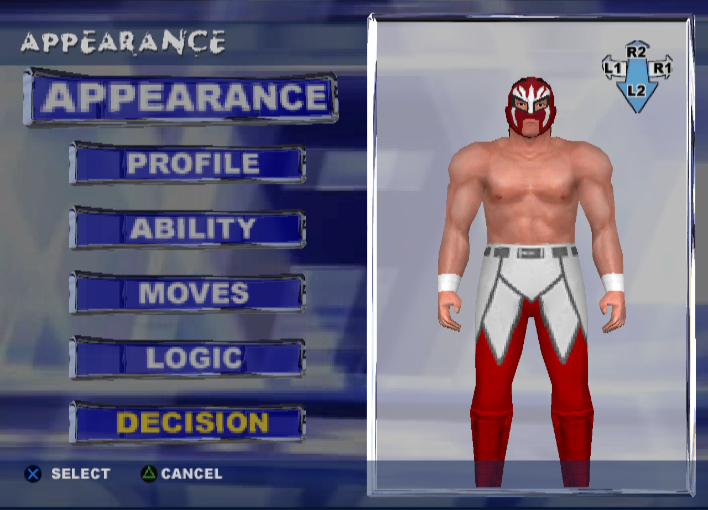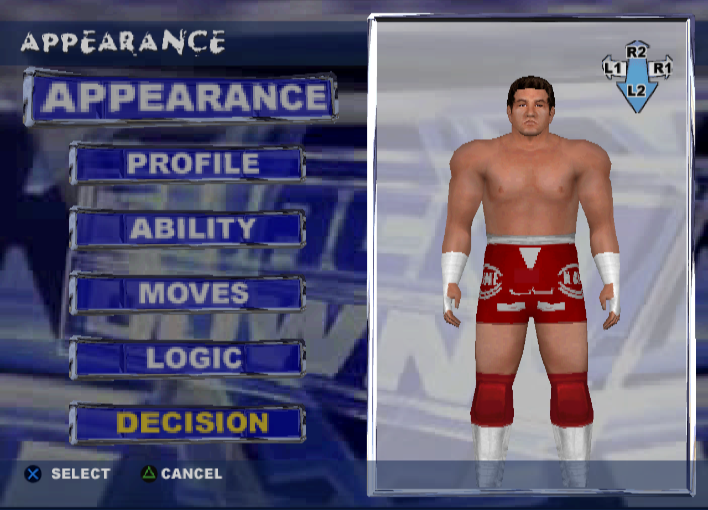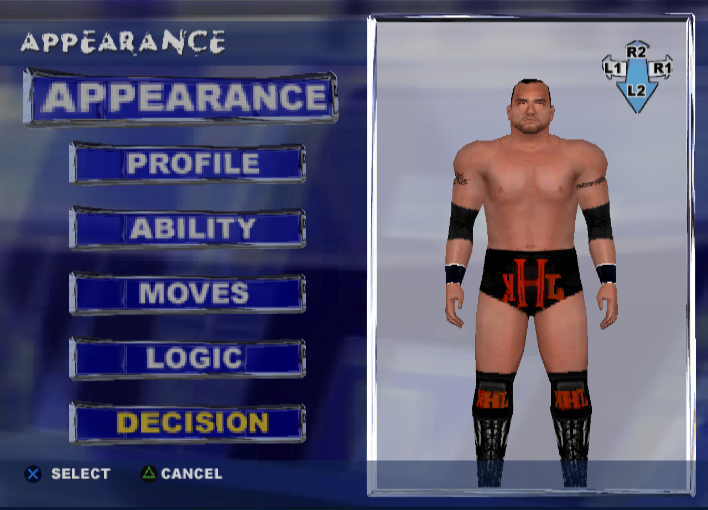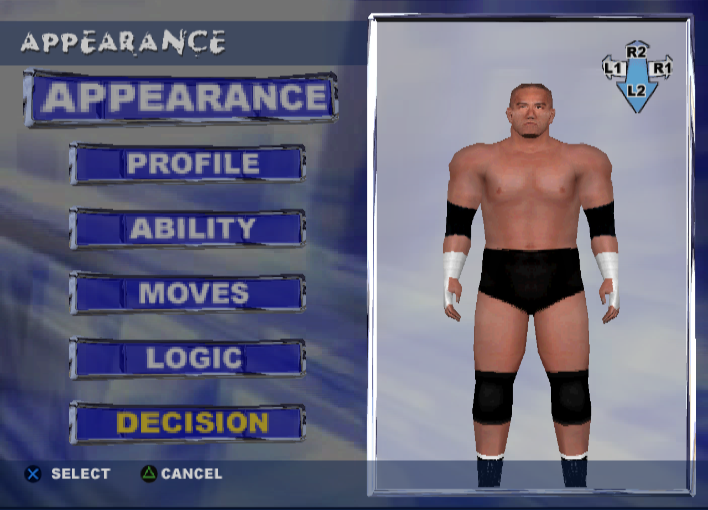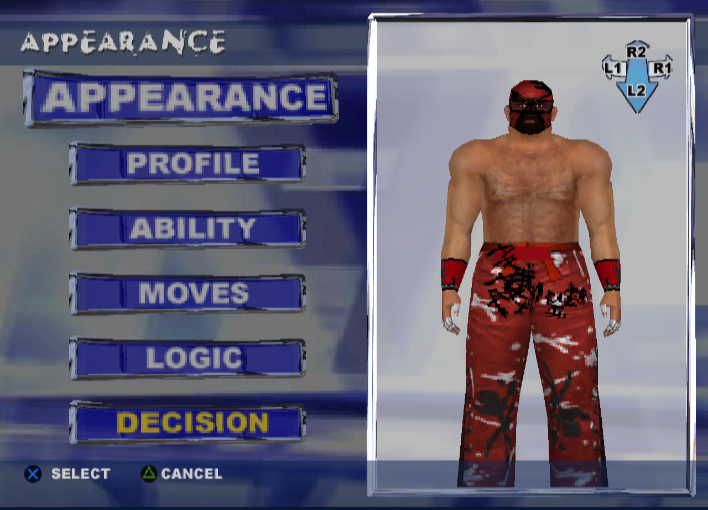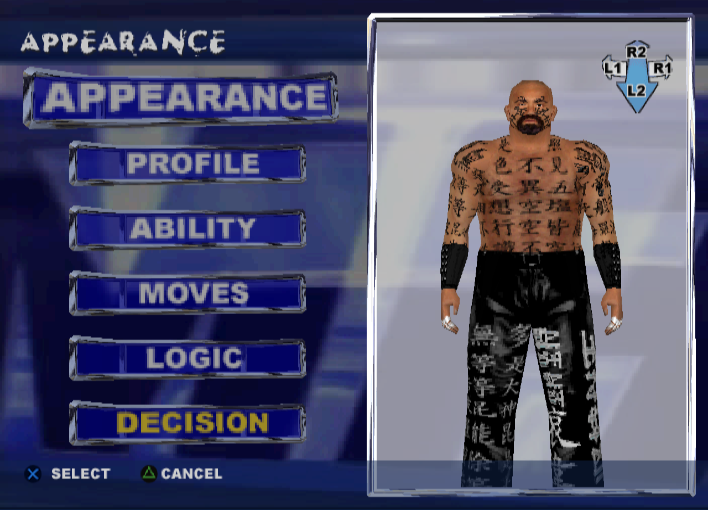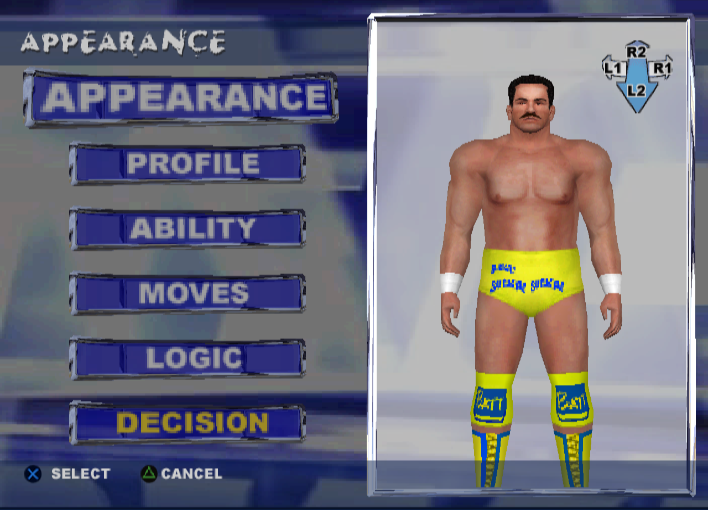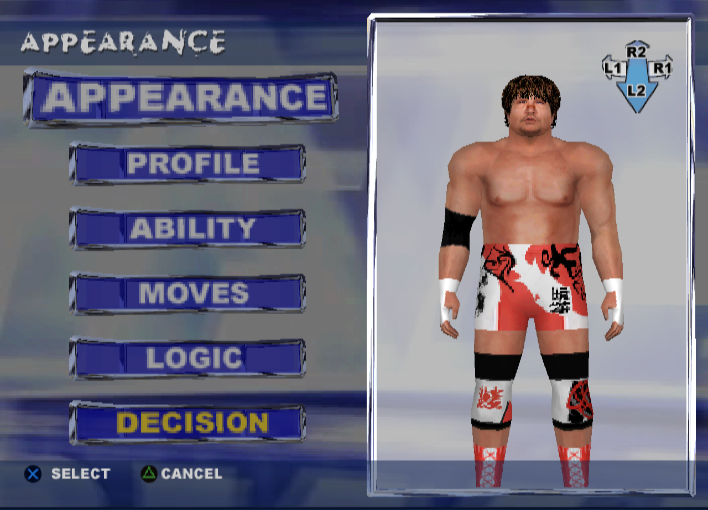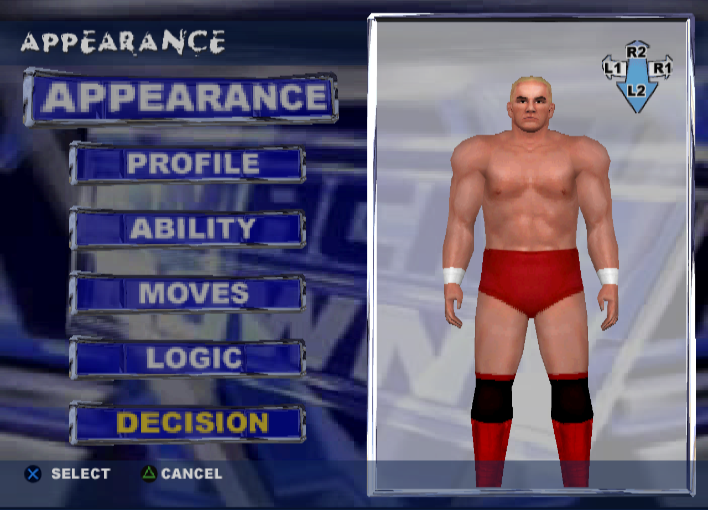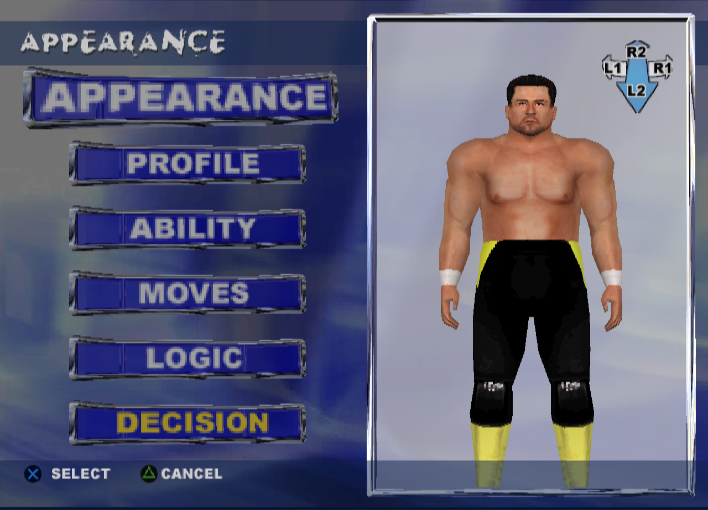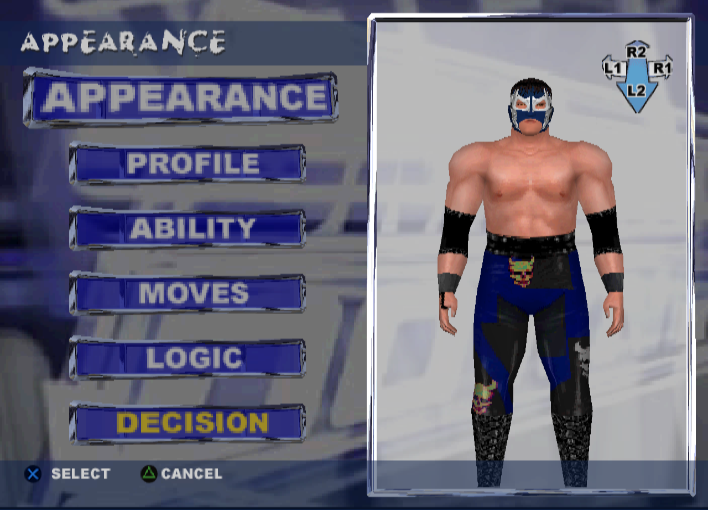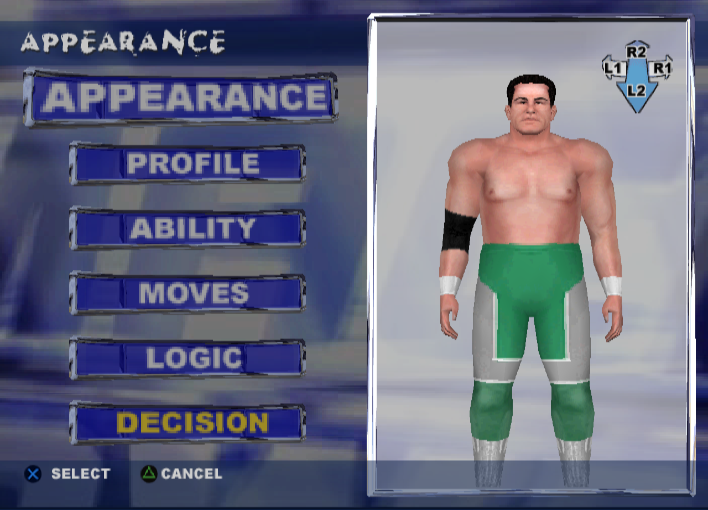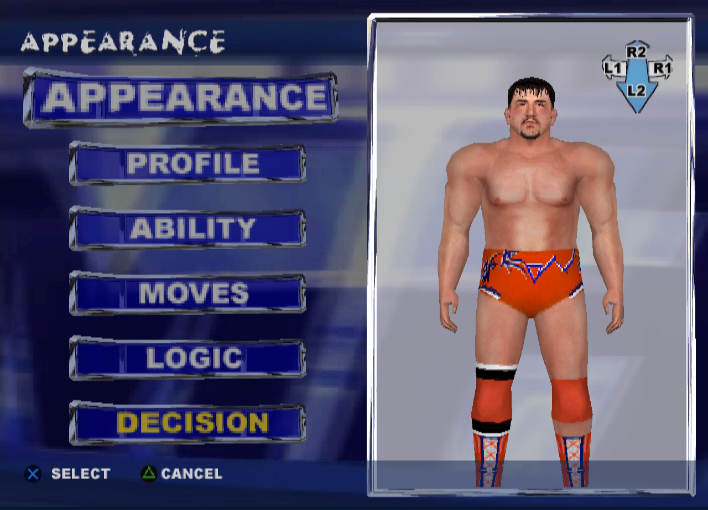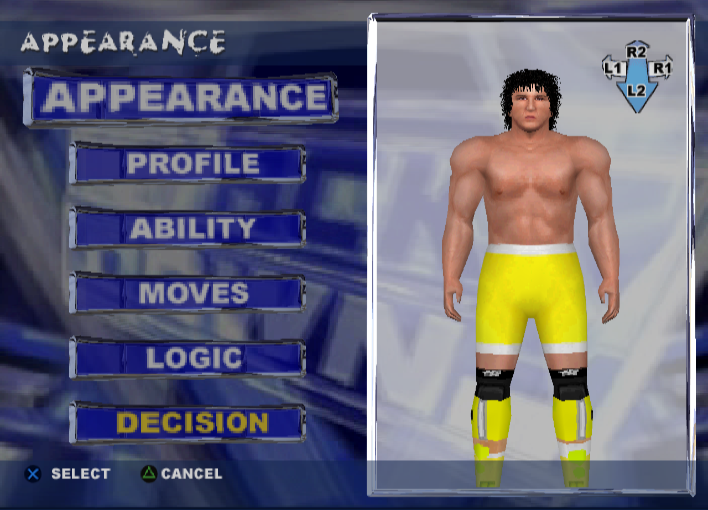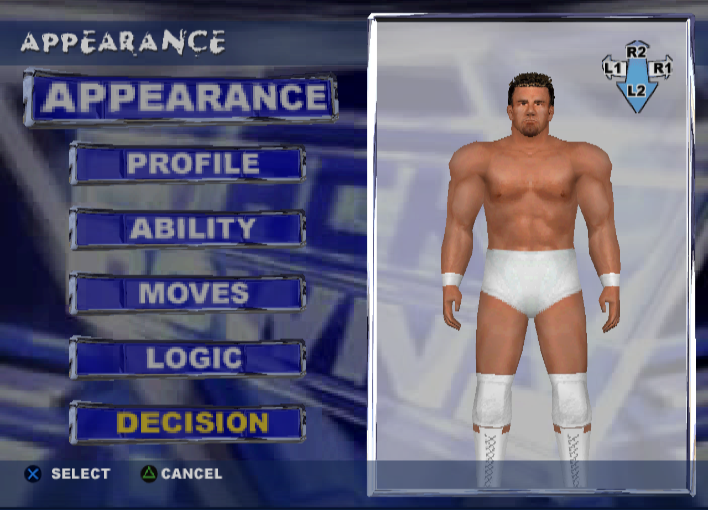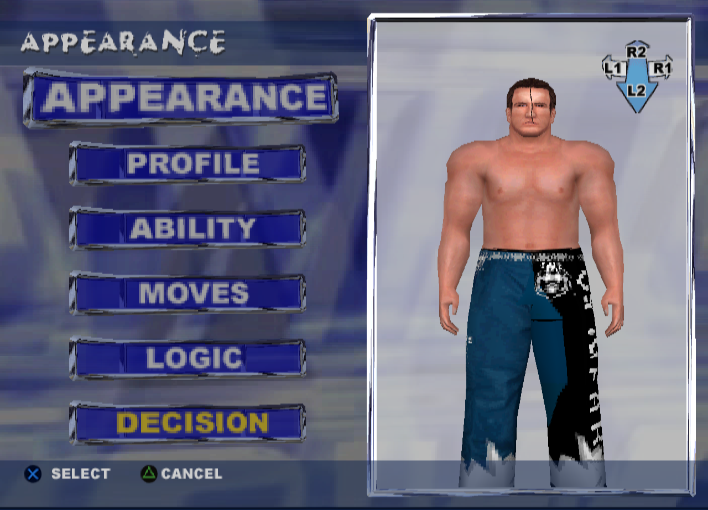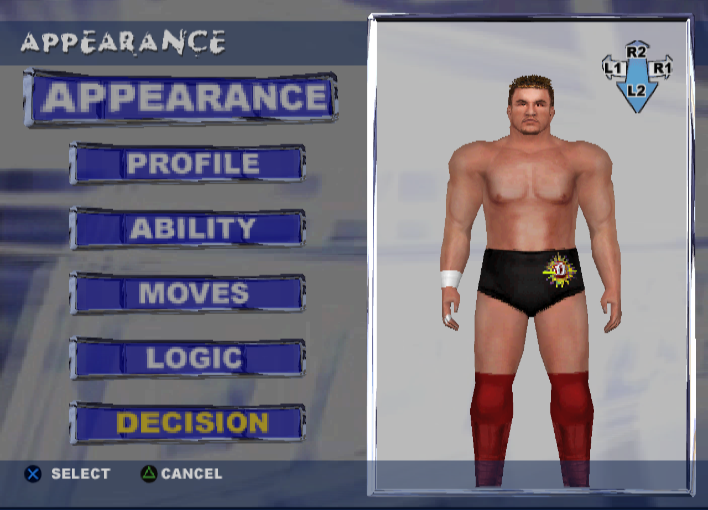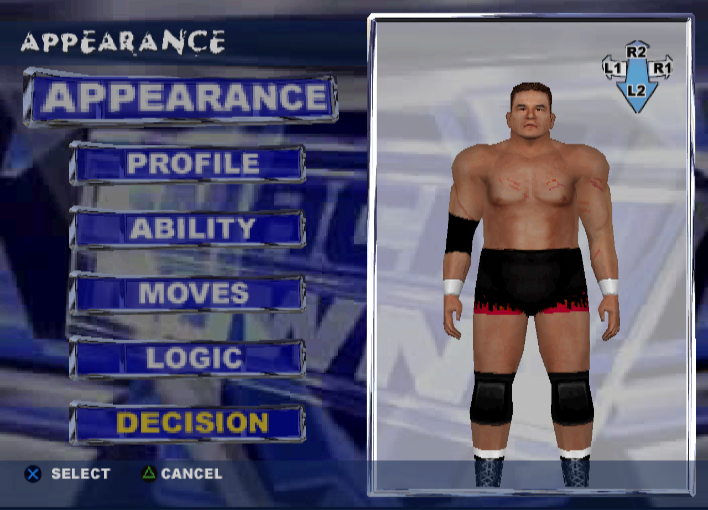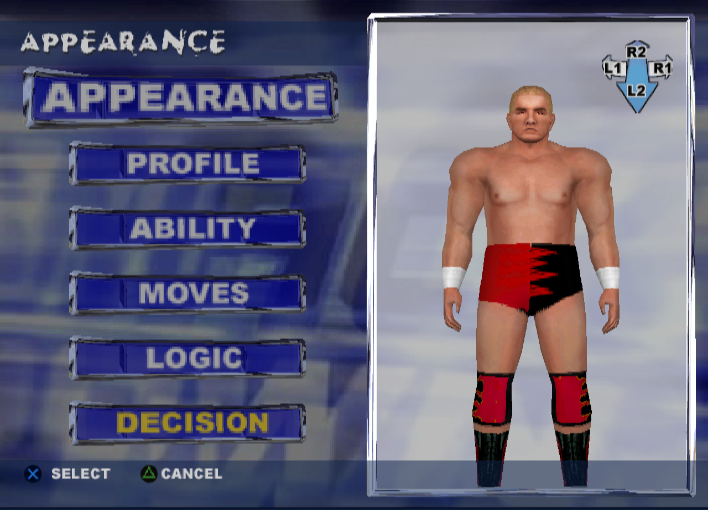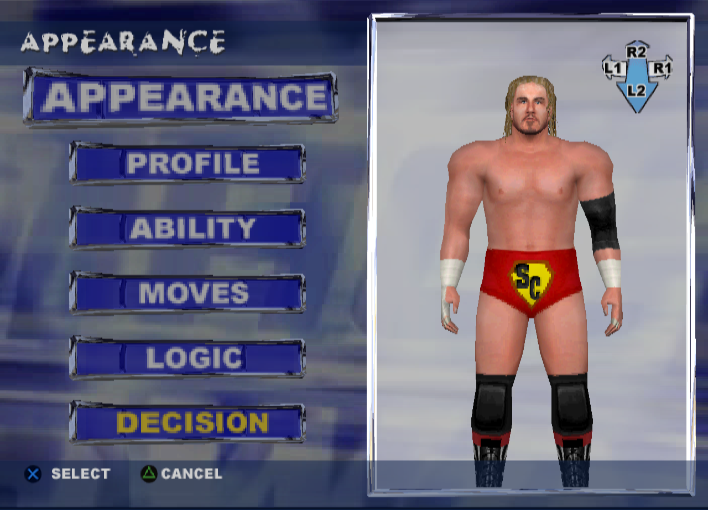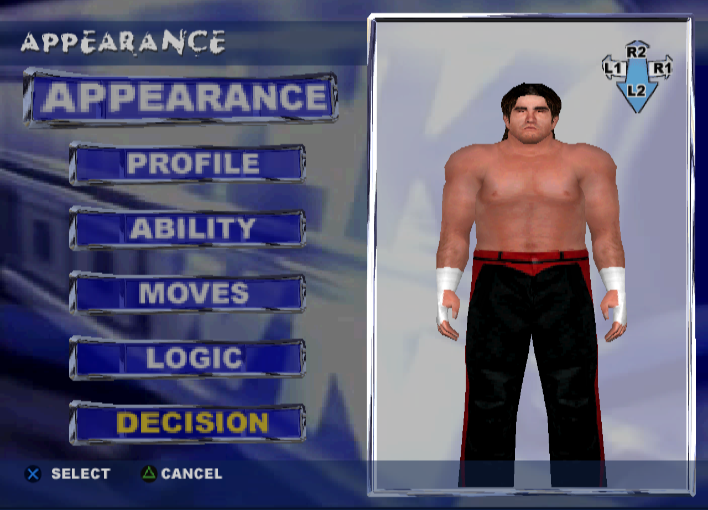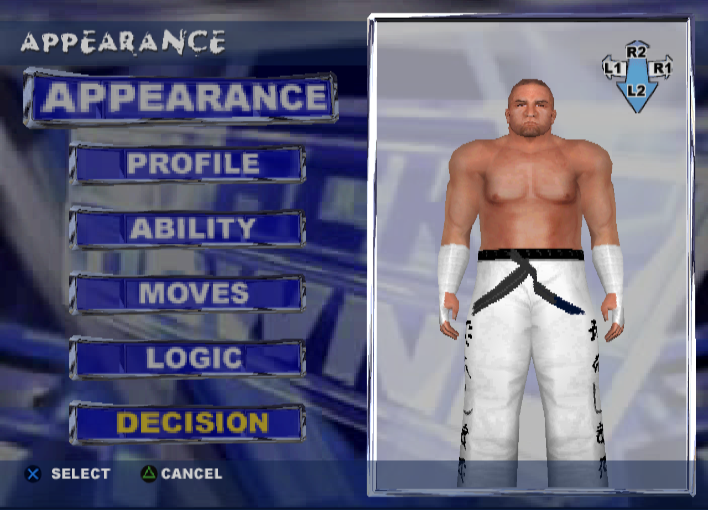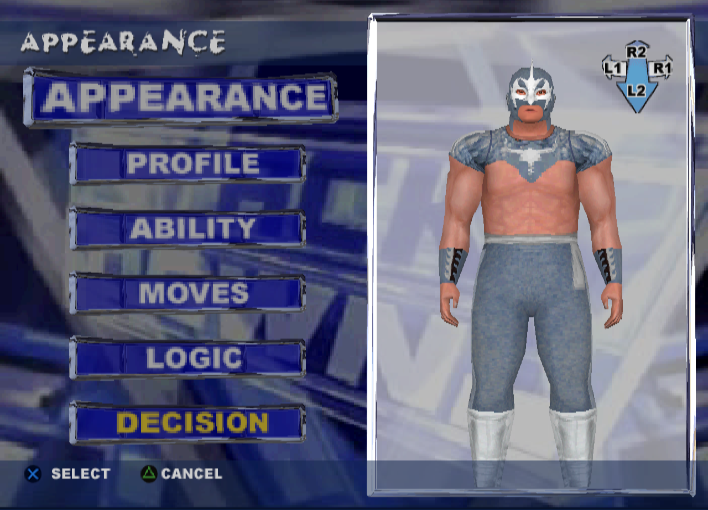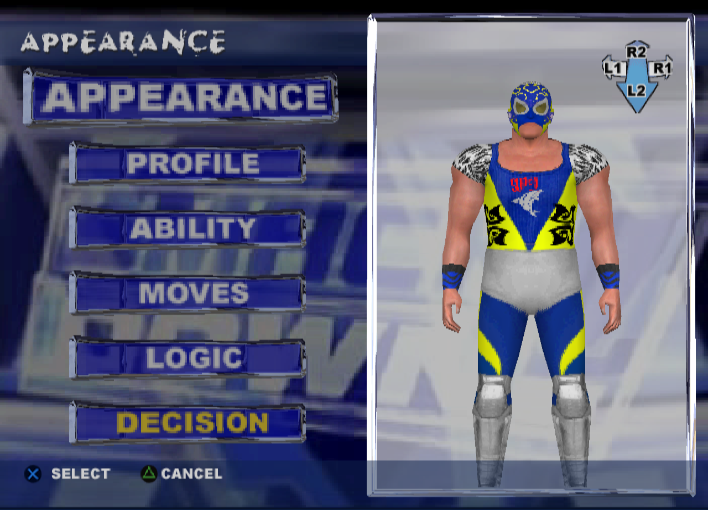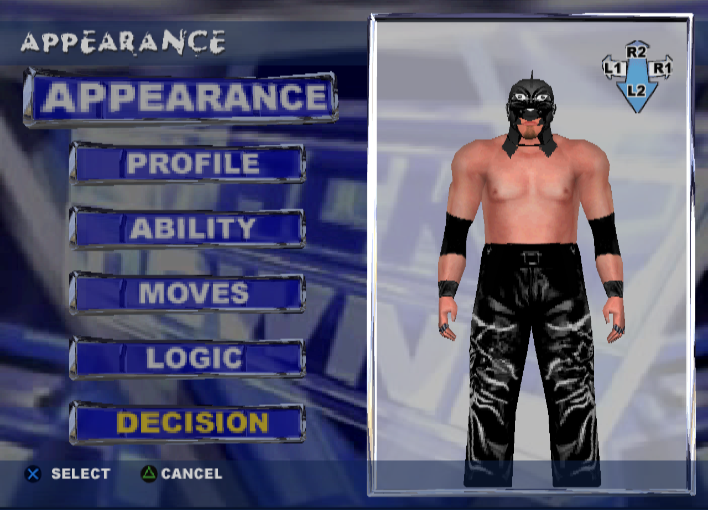 Download WWE SmackDown! Shut Your Mouth Save Game File and Memory Card For PlayStation 2 (PS2) and PCSX2 (PS2 Emulator)
Download Save Game File For PlayStation 2 (PS2)
[Type of file: XPS File (.xps)] [Size: 225 KB]








Download Memory Card (Mcd001.ps2) For PCSX2 (PS2 Emulator)
[Type of file: PS2 File (.ps2)] [Size: 8 MB]