PCSX2 Download 2022 Latest Version
If you want to download Latest Version PCSX2 (PS2 Emulator) to play PlayStation 2 (PS2) games on your PC. So, you are in the right place.
In this blog you will get latest version download links For PCSX2 – PS2 Emulator.
About PCSX2:
PCSX2 is a free and open-source PS2 emulator for Windows, Linux, and macOS that supports a wide range of PlayStation 2 video games with a high level of compatibility and functionality.
PCSX2 Minimum System Requirements For PC:
Operating System – Windows, Linux OS and macOS.
CPU – Pentium 4 or High.
RAM – 512MB or More.
GPU – Any That Supports Pixel Shader Model 2.0 Version.
Storage – 50MB For PCSX2 Installation.
Device – Keyboard and Mouse or Gamepad.
PCSX2 1.6.0 Latest Version Screenshots: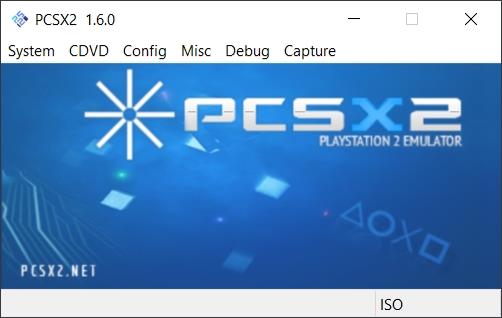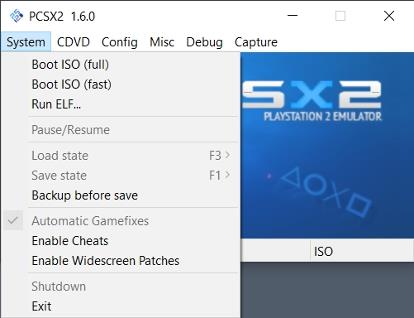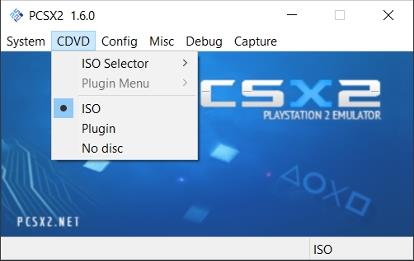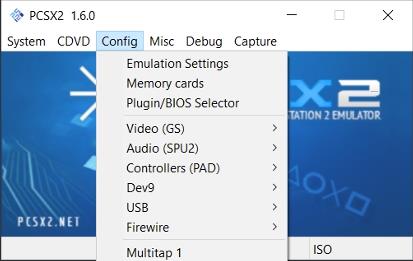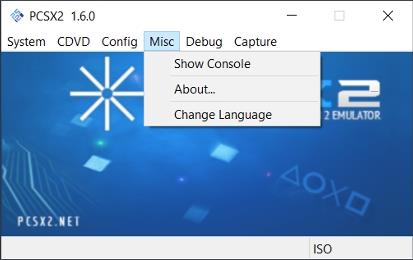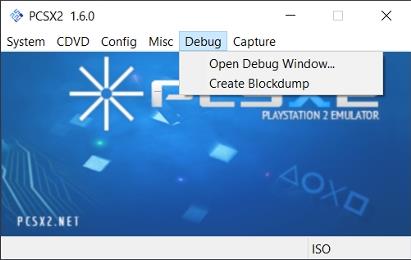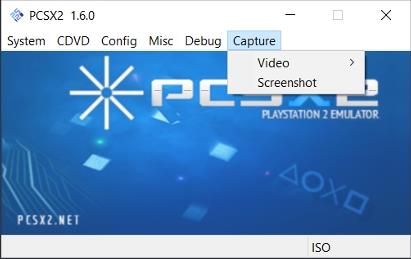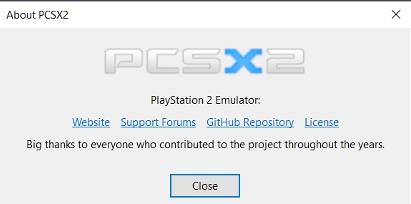 Download Links For Latest Version PCSX2 (PS2 Emulator)
Download PCSX2 1.6.0 Full Installer Package For Windows


Download PCSX2 1.6.0 Compressed Package For Windows


Download PCSX2 1.4.0 Compressed Package For Linux


Download PCSX2 Mac 0.9.7 Alpha For Macintosh


Download PCSX2 Mac Lion For Macintosh


Download PCSX2 Mac Snow Leopard For Macintosh


Download PCSX2 Mac Leopard For Macintosh


Download PCSX2 1.6.0 Source Code


PCSX2 Installation Guide: