Emuparadise PS2 BIOS Download (2022)
Download free latest version Emuparadise PS2 BIOS (USA), PS2 BIOS (Europe), PS2 BIOS (Japan) for all PS2 Emulators.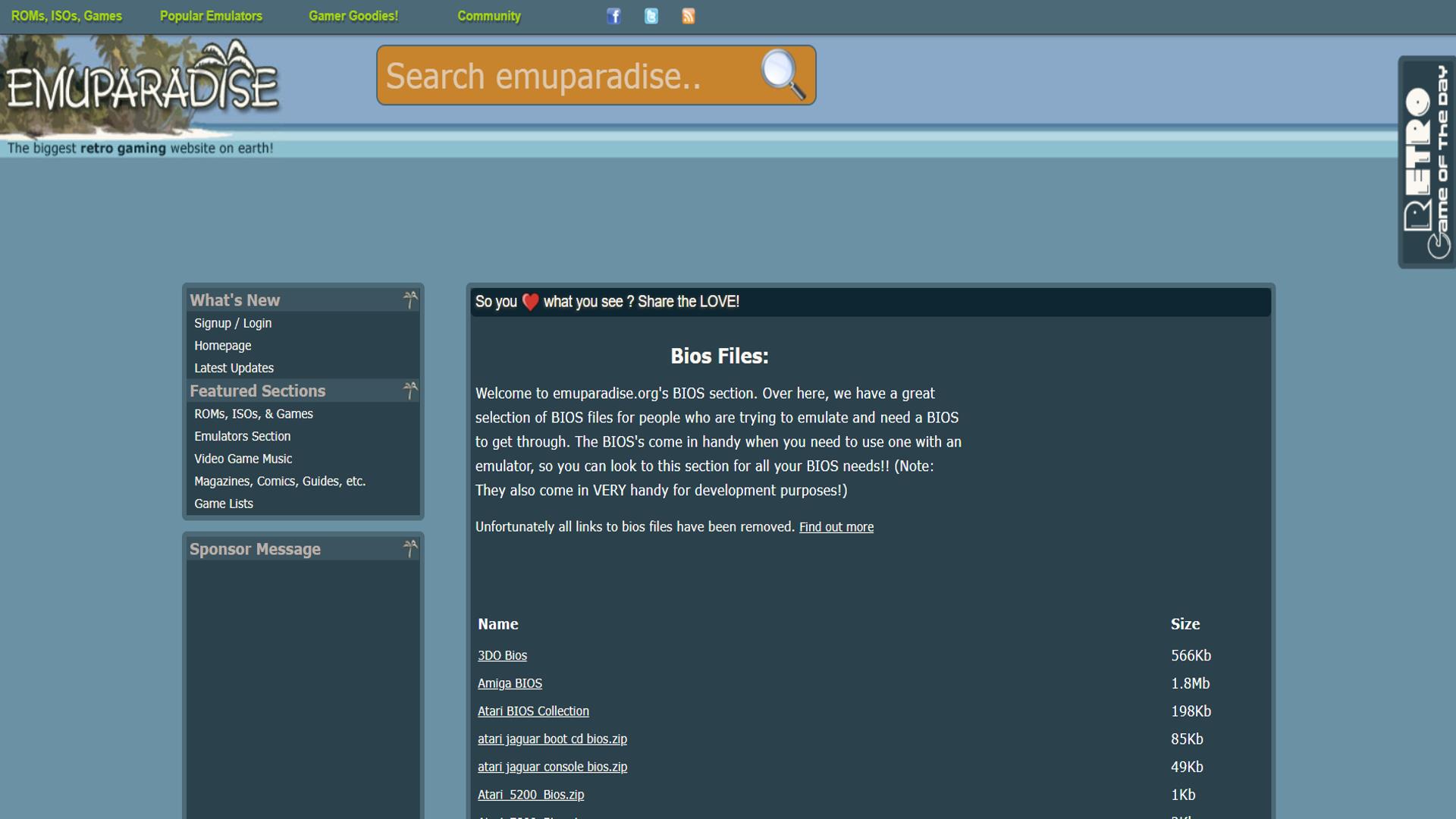 Unfornately Emuparadise removed all BIOS links from their site, but you don't need to worry about it. We have PS2 BIOS.zip file backup from Emuparadise website. You can download here easily.
Download Emuparadise PS2 BIOS (Zip File) Pack
[Type of file: WinRAR ZIP archive (.zip)] [Size: 12 MB]


Alternate Download Links (If Direct Download Link Not Working)
Download PS2 BIOS USA, Europe and Japan
[Type of file: WinRAR archive (.rar)] [Size: 36 MB]
(Download and Extract Using WinRAR To Get All PS2 BIOS Files)