LoveRoms PS2 BIOS (2022)
Download free latest version LoveRoms PS2 BIOS for all PS2 emulators.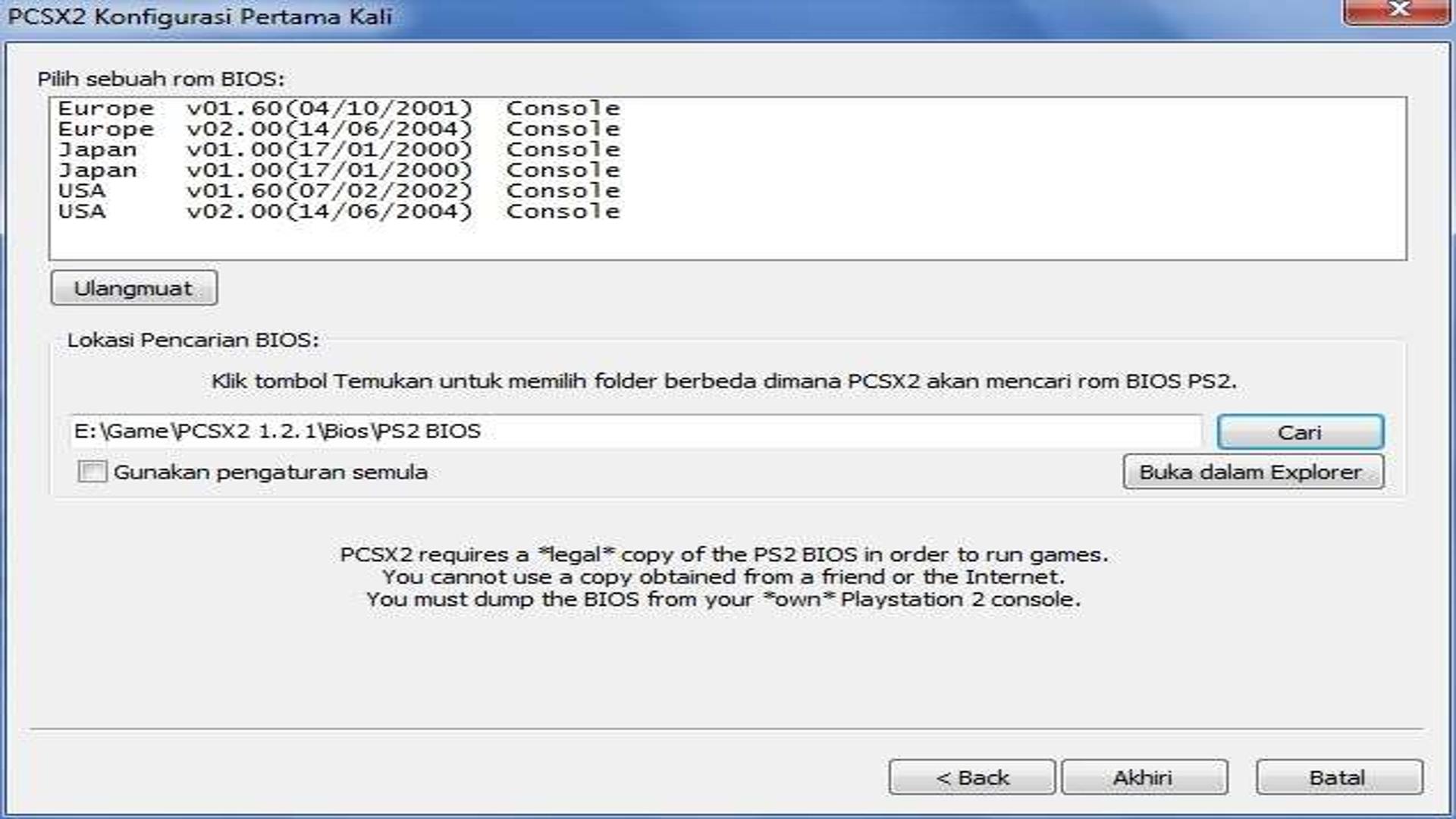 PCSX2 requires a legal copy of the PS2 BIOS in order to run games. You Cannot use a copy obtained a friend or the Internet. You must dump the BIOS from your own PlayStation 2 console.
Download PS2 BIOS (SCPH10000.bin)
[Type of file: WinRAR ZIP archive (.zip)] [Size: 2 MB]


Download PS2 BIOS (SCPH39001.bin)
[Type of file: WinRAR archive (.rar)] [Size: 2 MB]


Alternate Download Links (If Direct Download Link Not Working)
Download PS2 BIOS USA, Europe and Japan
[Type of file: WinRAR archive (.rar)] [Size: 36 MB]
(Download and Extract Using WinRAR To Get All PS2 BIOS Files)